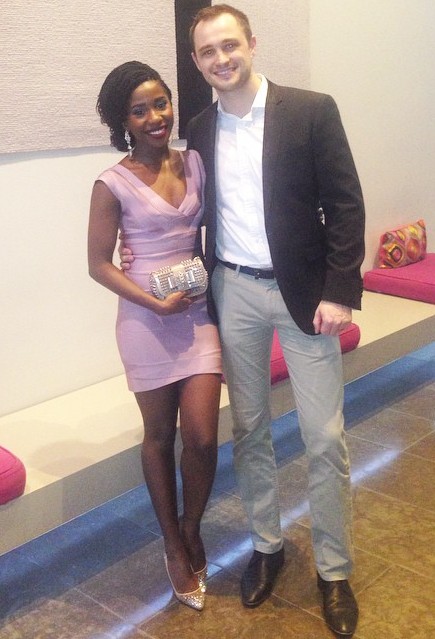 Stereotypes, labels and misconceptions!

YouTube sensations Adanna & David break down the crazy questions and comments they get from friends and fans about their relationships.
"Your babies will be sooo cute!"
"Will you join our interracial dating group?"
Adanna says she doesn't know why her relationship should be 'a thing', so much so that she gets emails asking her how it is to date a white man.
The couple believes great relationships should be based on character, values and shared interests.
David says you shouldn't be on a 'hunt' for short-term things, and look long term.
Watch!!!
Photo Credit: Instagram.com/Adanna_David