PZ Cussons, makers of your colour-care Canoe Detergent recently unveiled the winners of its highly celebrated "Colour-Mix Contest". Among the finalists that were rewarded by the brand include; Ikenna Oje, Feyi Ajiboye, Chioma Chukwuyelum, Lijadu Olufunke and Tyfany Olayiwola.
The campaign which ended on March 13th, 2015 afforded the contestants opportunity to win for themselves boxes of chocolates, exquisite Da Viva materials, St Lauren Non-Alcoholic Wine; dinner for 2 at a choice restaurant, as well as cartons of Canoe Detergent.
It will be recalled that lovers were encouraged to upload their pictures – in which they are posing with loved ones – on the Canoe Facebook page, during the Valentine season.
Lovers, family and friends (in twos only) were encouraged to strike poses with their creative colourful mix not restricted to traditional attires.
Speaking on the campaign, the Brand Manager, Canoe Detergent, Gloria Jacobs noted that the essence was to reward the online fans for their strong contribution to the growth of the brand in the last year and also seize the opportunity to bond with its consumers.
She encouraged consumers to afford themselves of the unique benefits of the brand by purchasing the product which is readily available and at very affordable price, adding that they can know more about the brand and its campaign activities by visiting its social online pages.
Facebook: www.facebook.com/CanoeLaundry.ng | Twitter:@canoelaundryng | Instagram: @canoelaundryng | Website: www.canoelaundry.com
Check out the photos of the winners: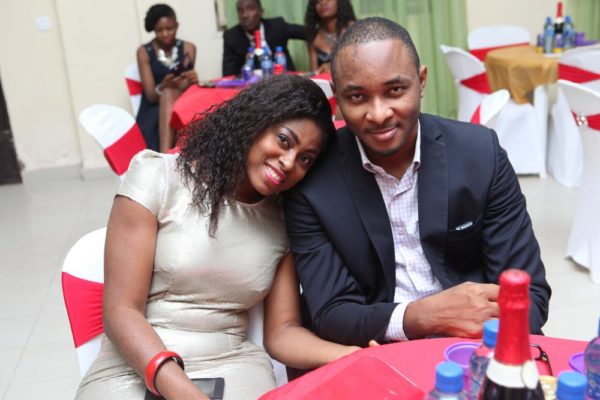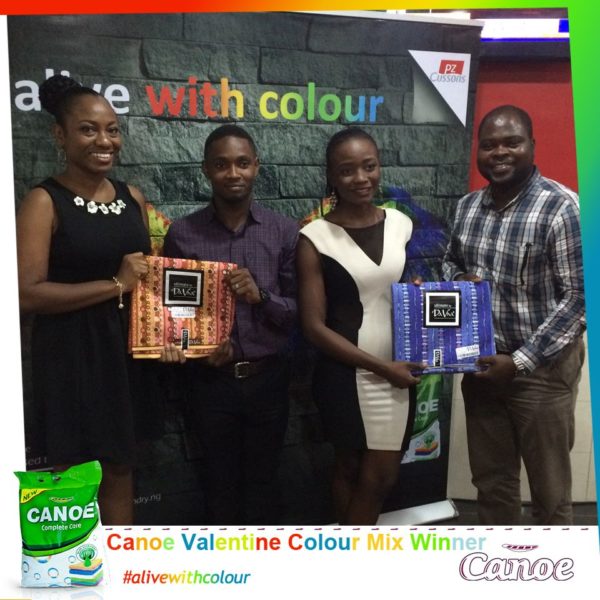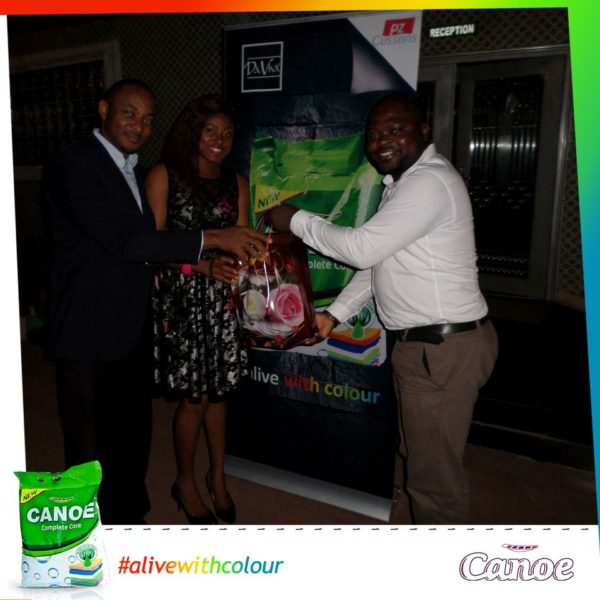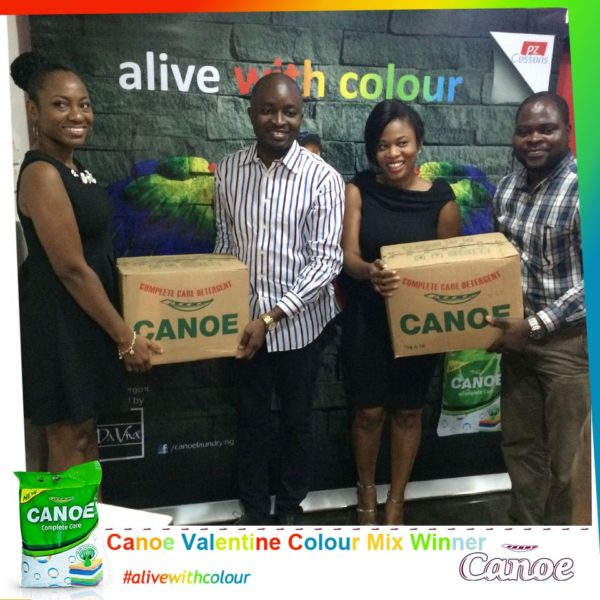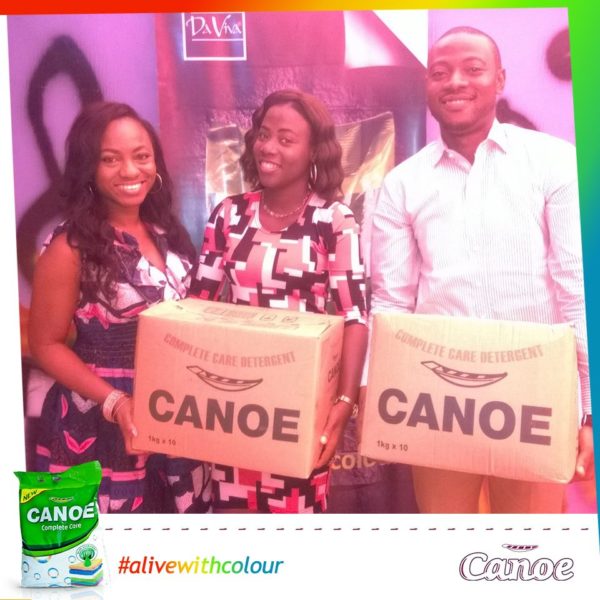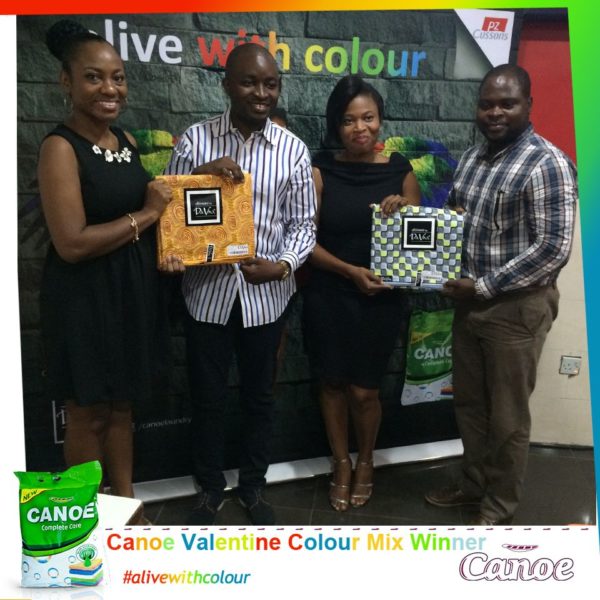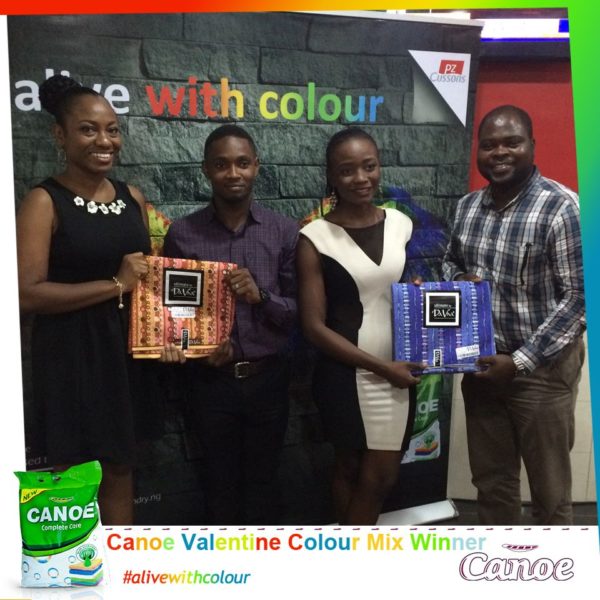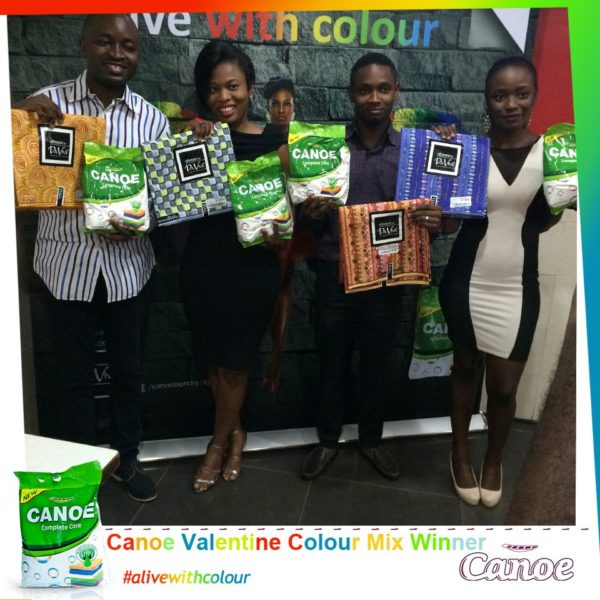 _______________________________________________________________________________________________
Sponsored Content