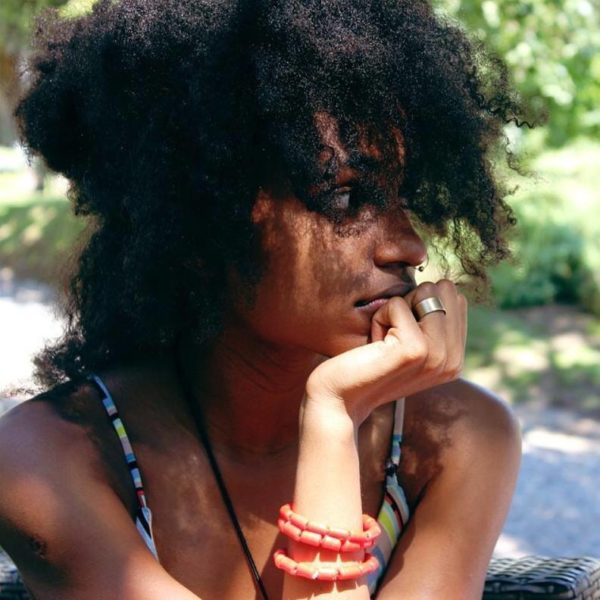 We love Yagazie Emezi's VLog! She's down to earth, dramatic and entertaining all in one.
Her latest VLog 'Crushing the wrong way' covers the personal and slightly awkward methods in which she interacts with men she likes, an interaction most women and men alike can relate to!
She talks about everything from handling compliments, to misinterpreting invitations, to even dreaming up relationships.
Yagazie gives an embellished but hilarious look into the mind of a girl with a crush.
Watch!