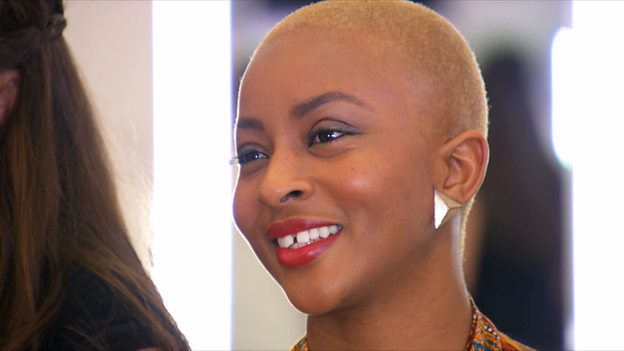 Her name is Marlene Abuah, she is Nigerian and she just might be crowned Britain's best amateur stylist.
Marlene is one of 10 contestants to compete on BBC Two competition series – 'Hair'. In its 2nd season, 'Hair' will see its contestants battle it out with their hair know-how to find who is the best of the amateurs.
Growing up in Nigeria, Marlene discovered her passion for styling hair from a young age and started charging her friends to braid their hair. But, she told BBC, "In Nigeria. hair isn't a job". Coupled with the pressure she felt from her parents to follow another career path, Marlene ended up studying Finance.
She later started banking in New York and found that it stifled her creativity. She stated – "I had to express myself through my hair; I was the girl in the suit with the massive afro." She then left the finance world and returned to the UK where she discovered that hair was her only passion. Marlene is an African hair braid expert and wig maker who also works with natural hair and always likes her creative hairstyles to stand out.
Now, she works as a part-time mobile dresser at a local salon and says cutting European hair would be her biggest challenge.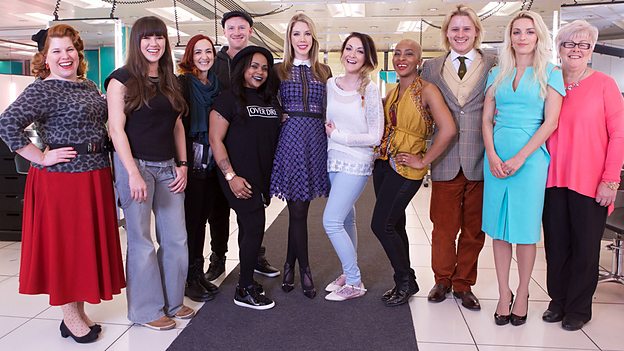 To see other contestants, and read more on the show, visit bbc.co.uk