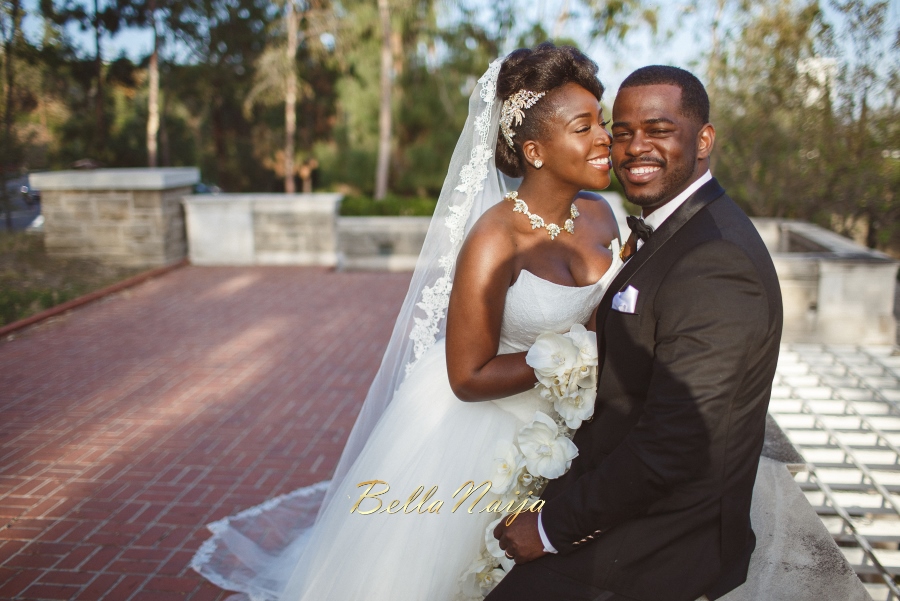 Dunnie Onasanya &Ibrahim Hasan met in such an unlikely place – the checkout counter of a supermarket.
Dunnie, an event producer (@missdunnieo) with a huge following on Instagram thanks to her events, personality and beautiful figure, and Ibrahim, (@FacetFilms), a video director, went on their first date a few days later, and it was so good they went to an amusement park the very next day. They haven't looked back ever since!
Both creative entrepreneurs, they are not only partners in love, they also partner for events – it was a beautiful symbol of their love and partnership when Ibrahim proposed at their Facet Fashion Show in November 2013, two years after they met, in the presence of 500 guests.
BellaNaija Weddings wishes Dunnie & Ibrahim a home filled with joy and love!
***
Pre-Wedding Photos by Facet Studio – see the entire photo shoot here!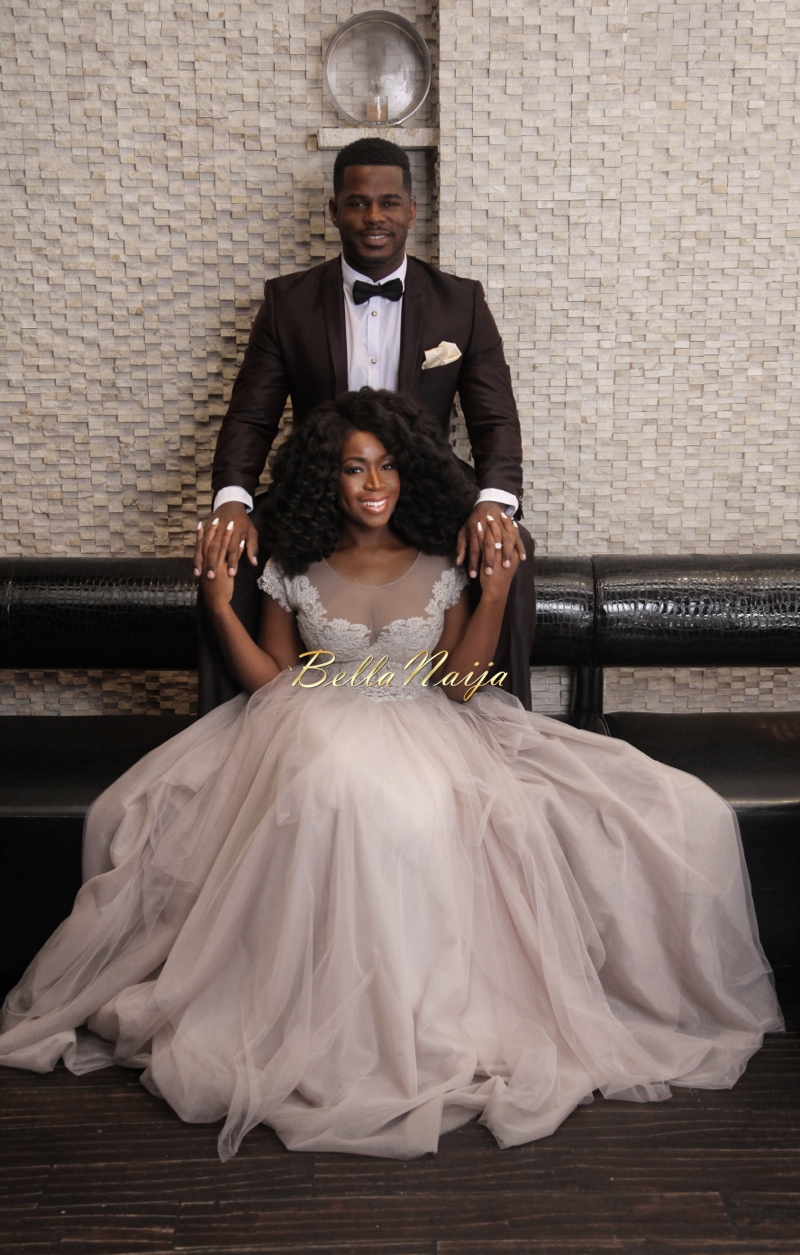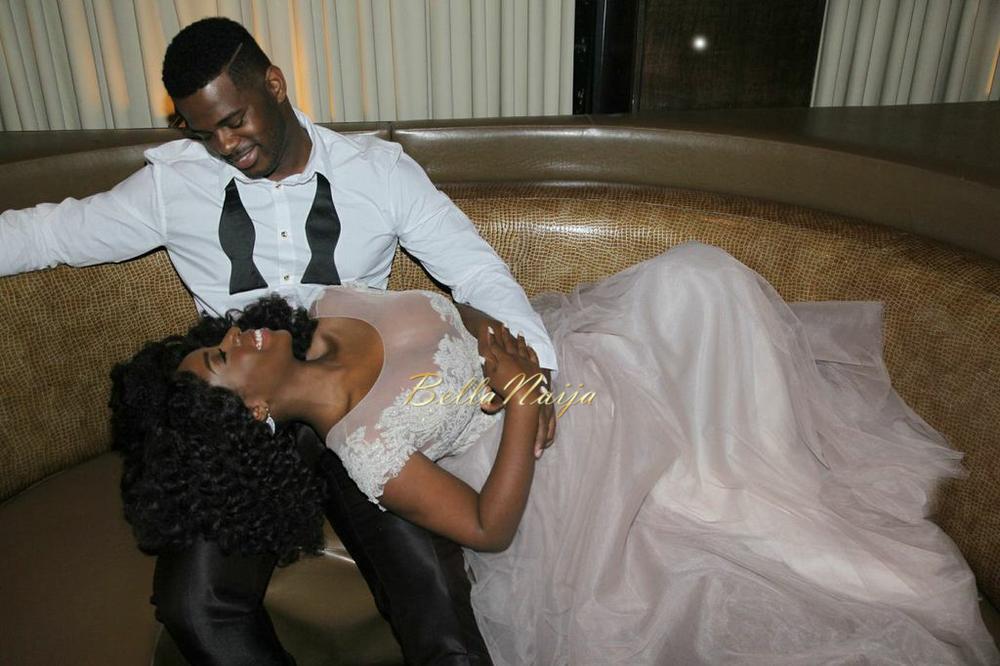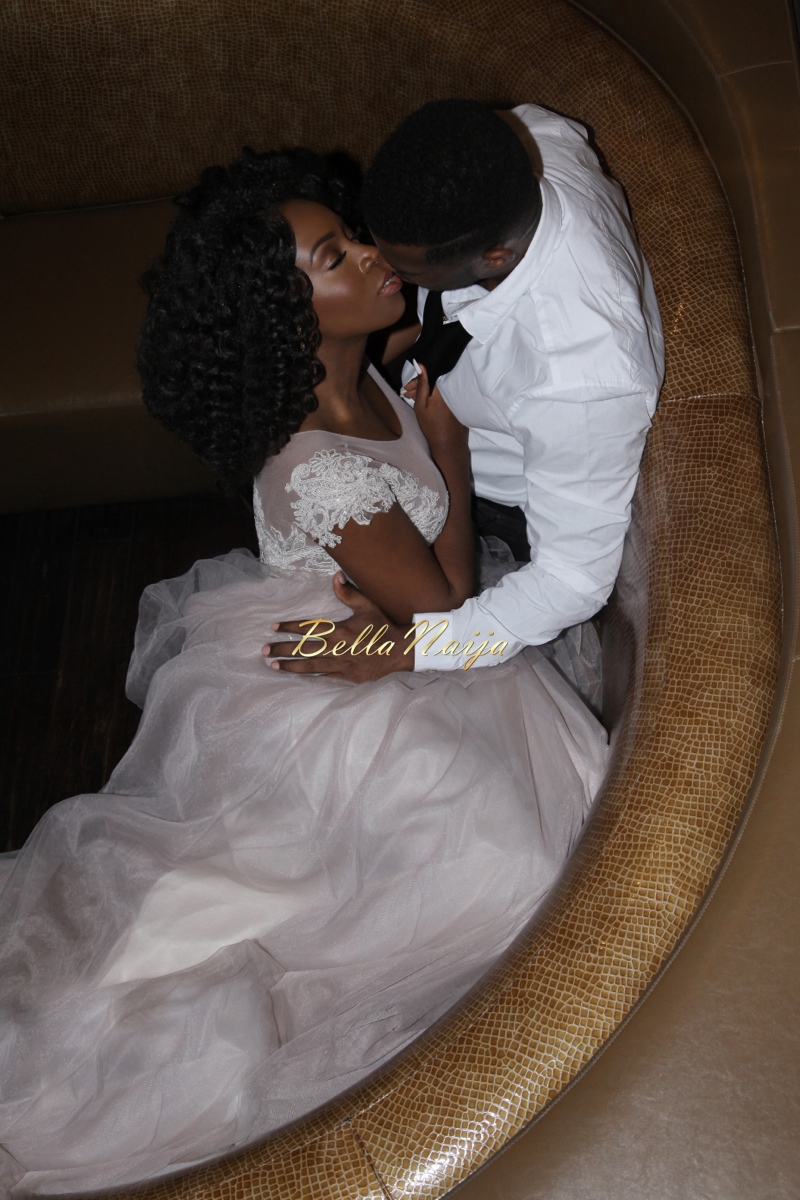 Wedding Photos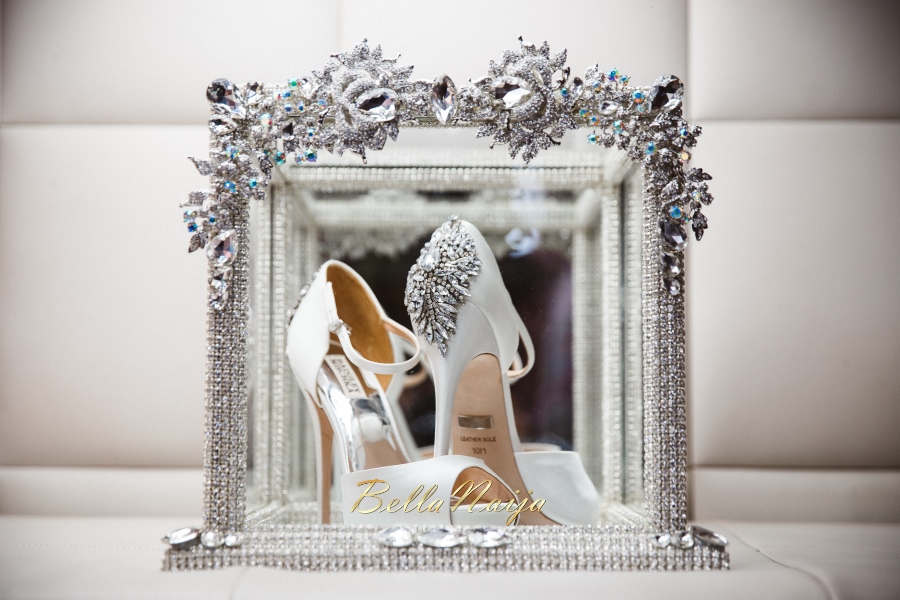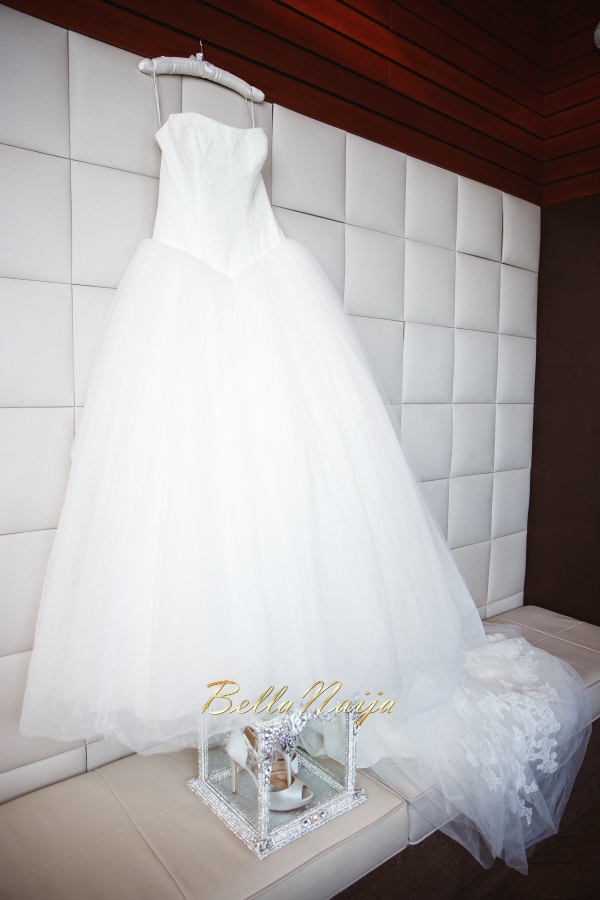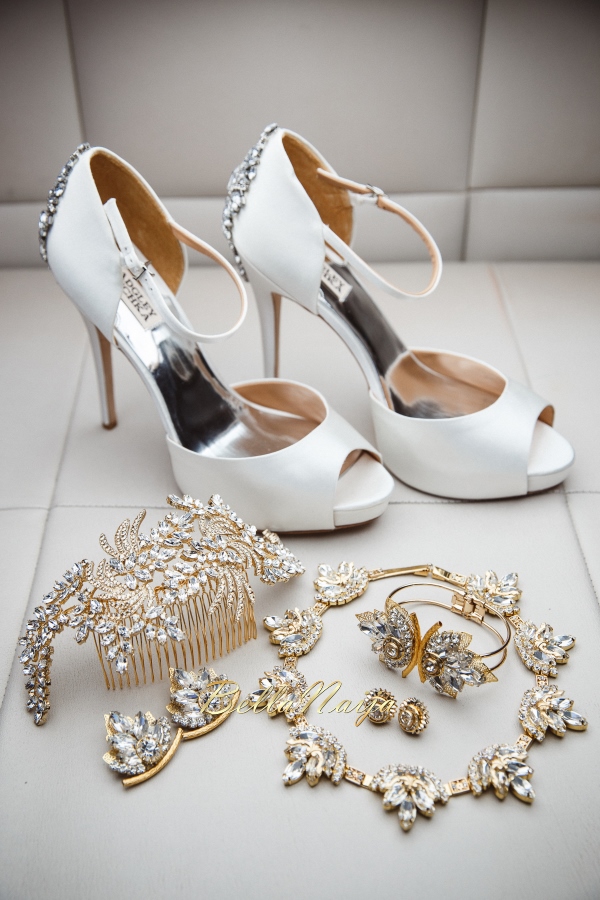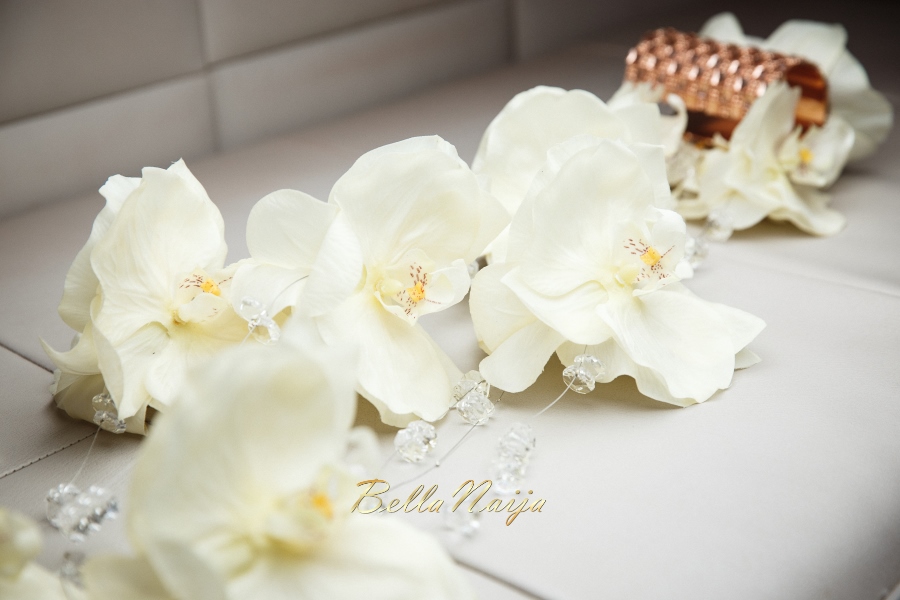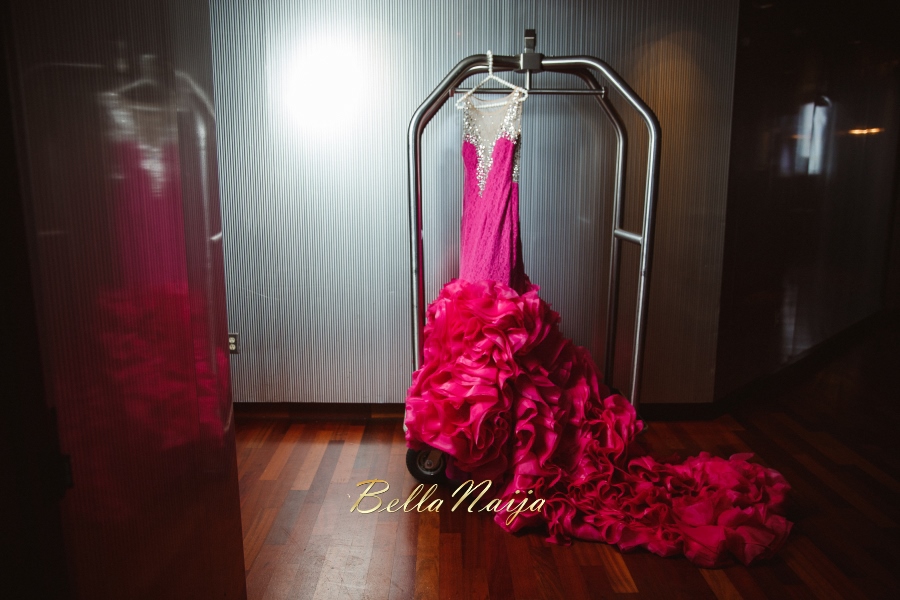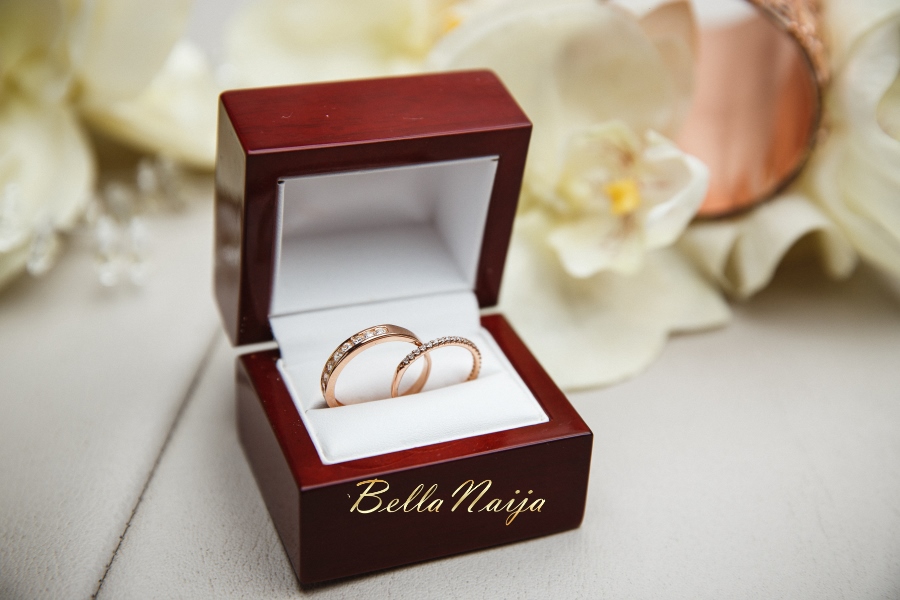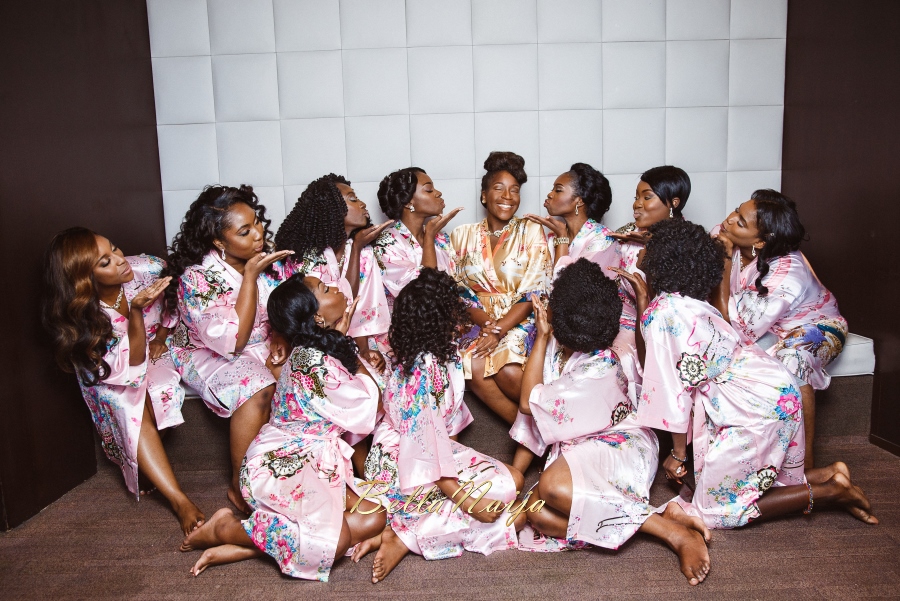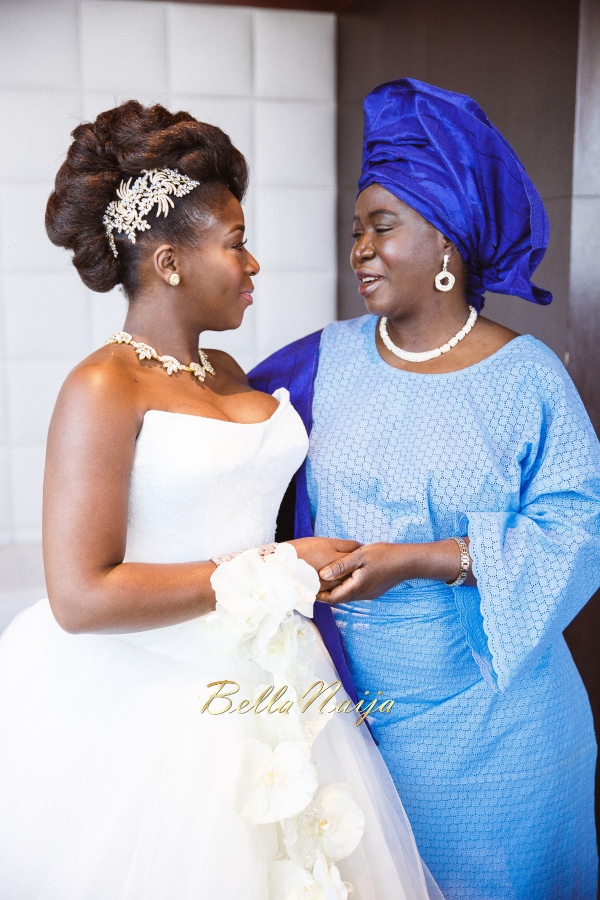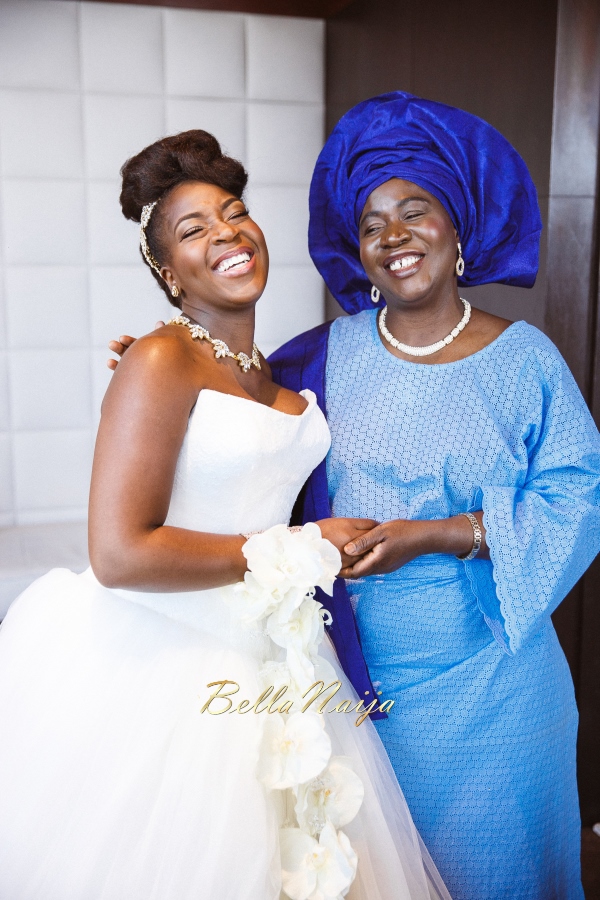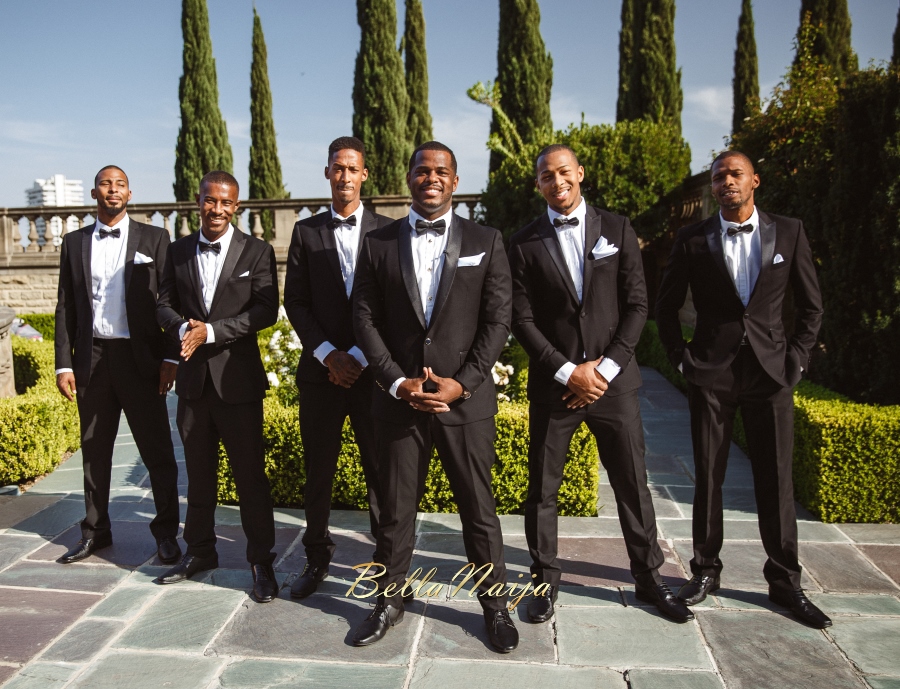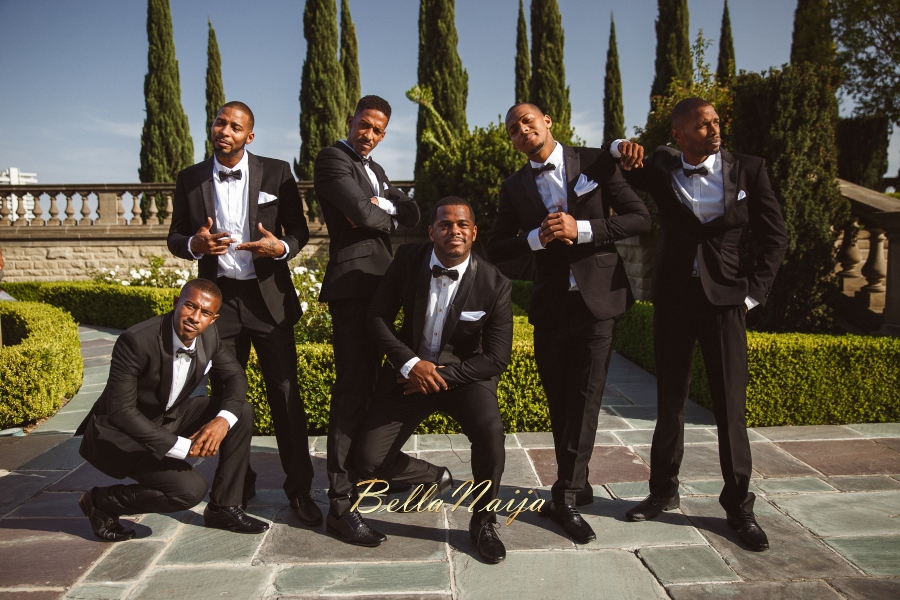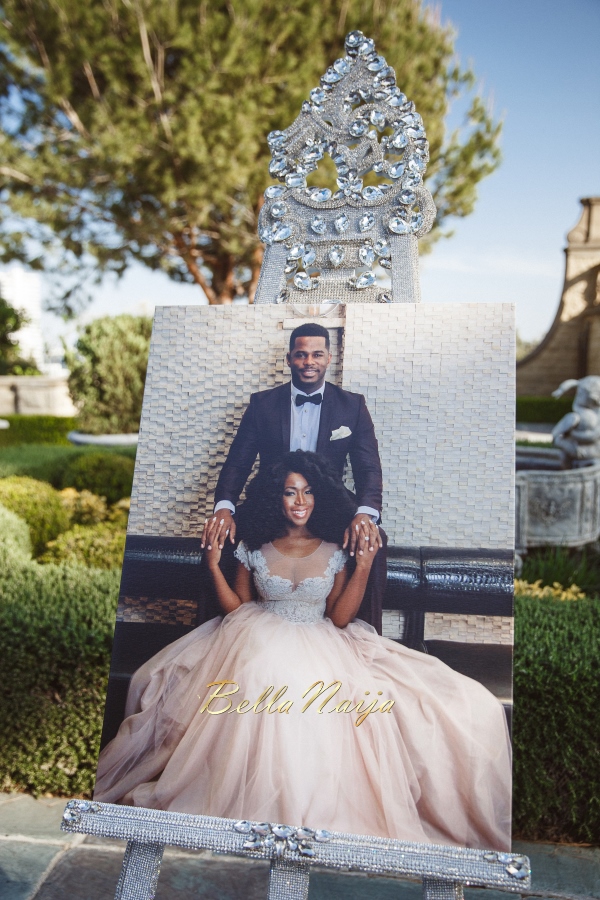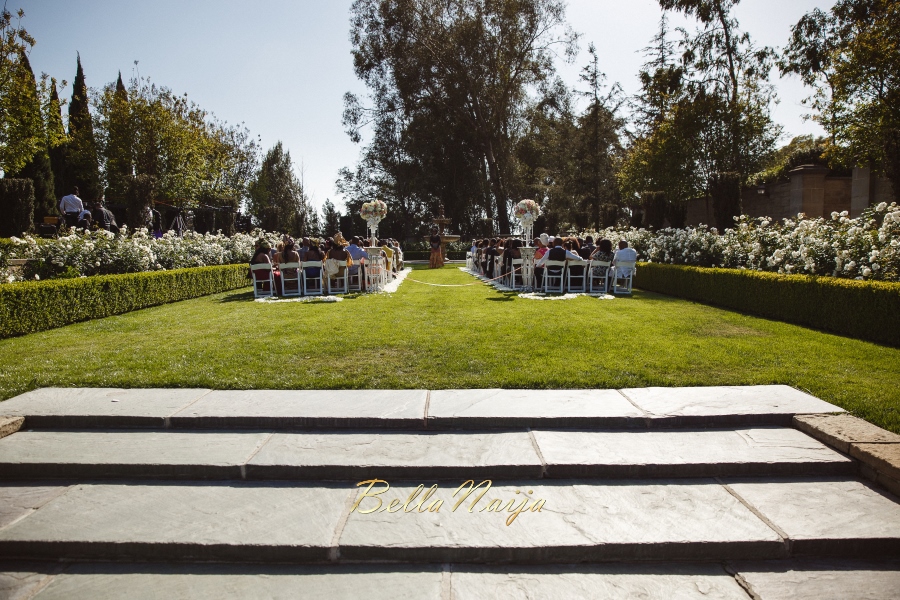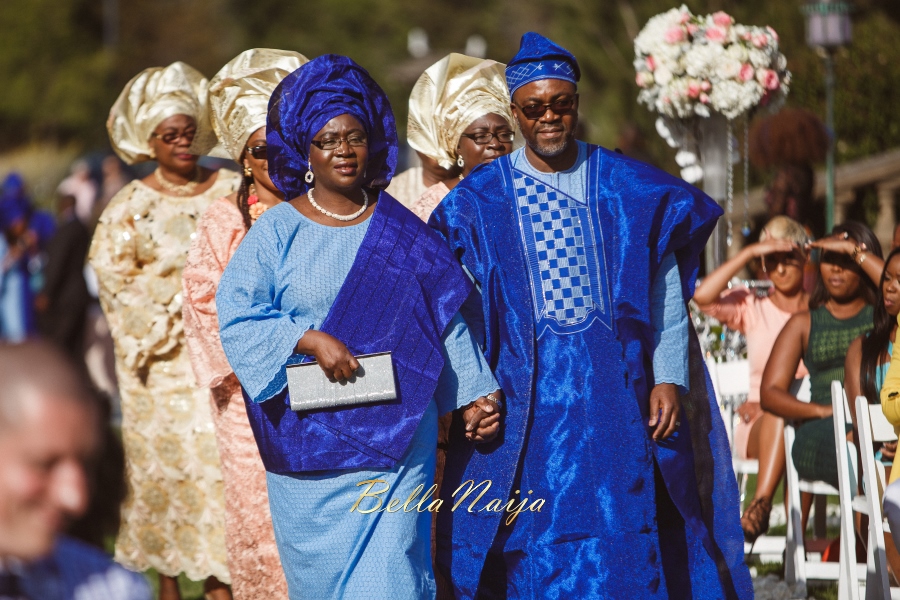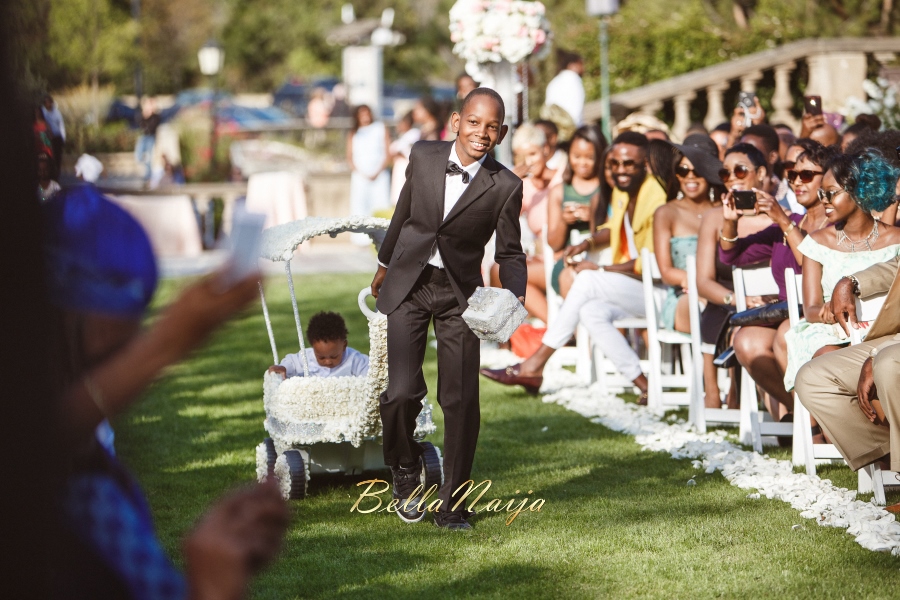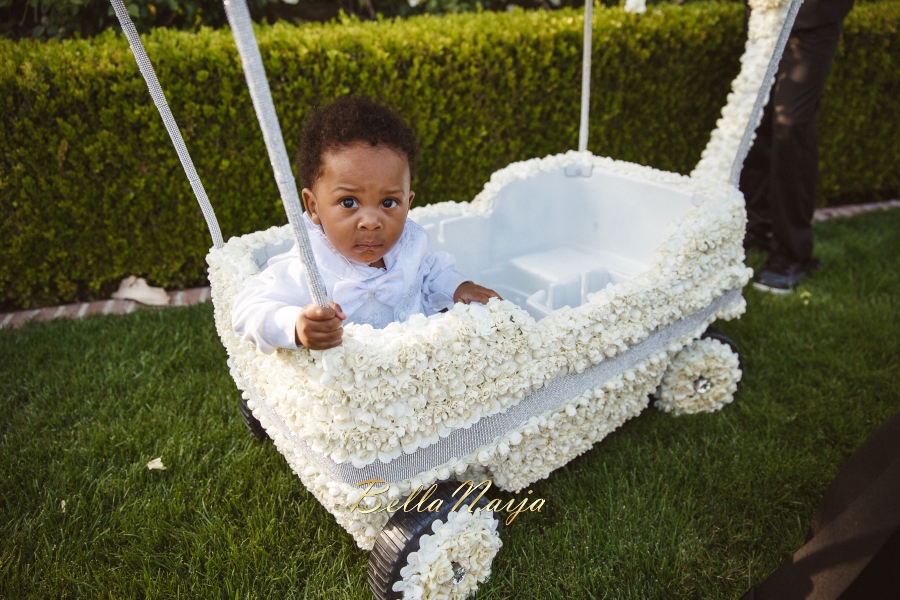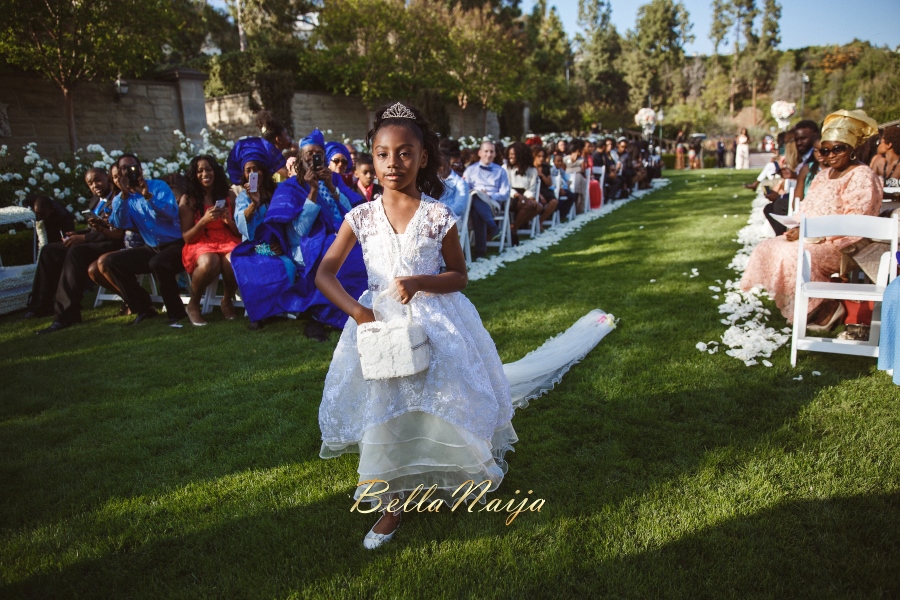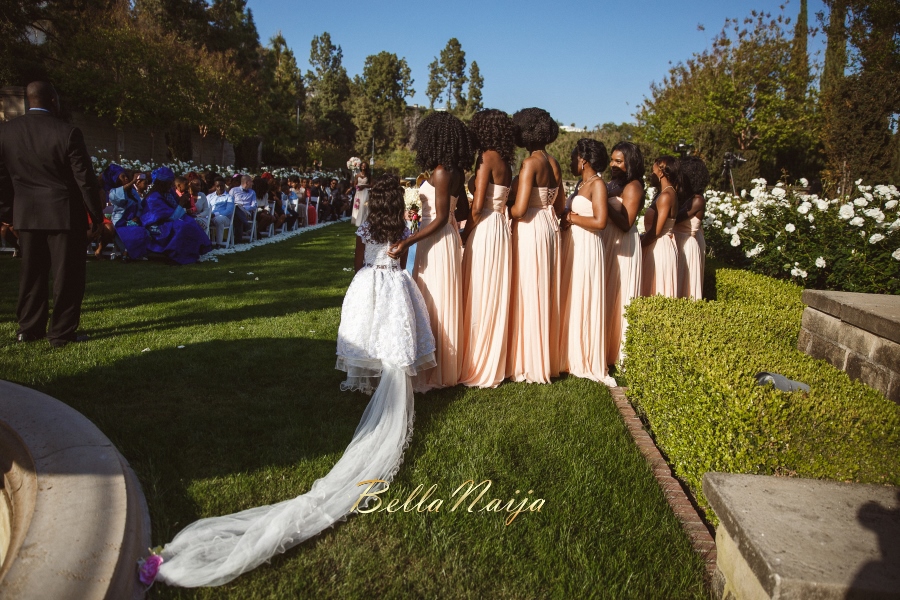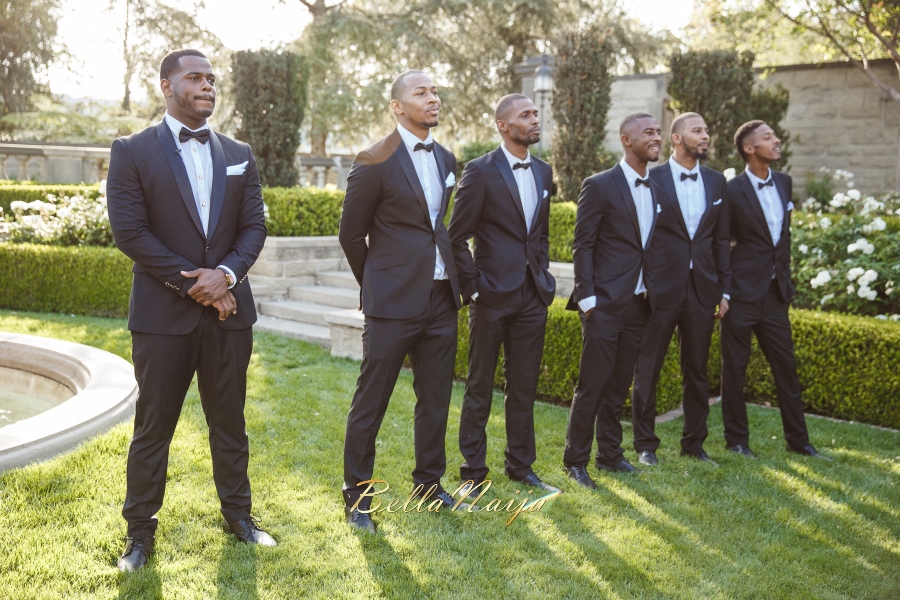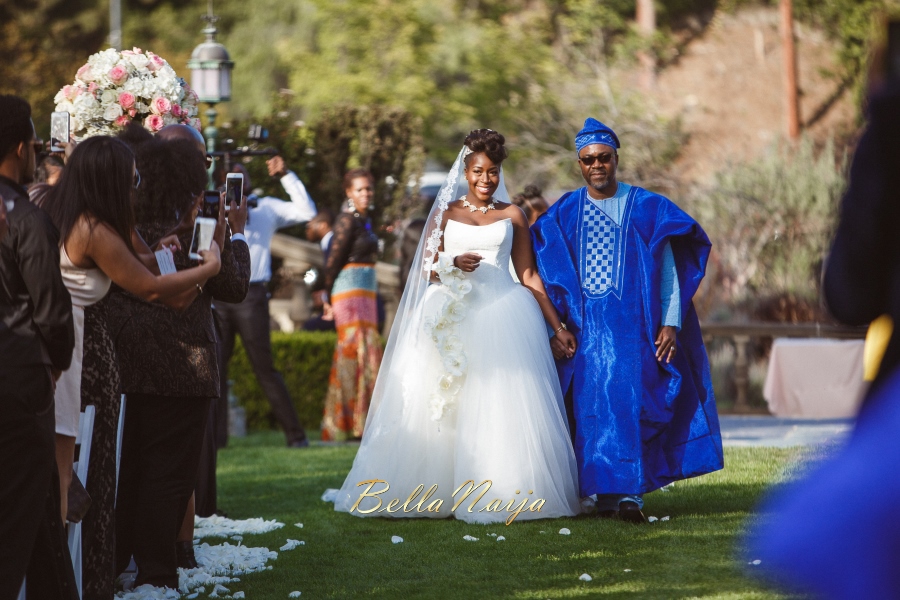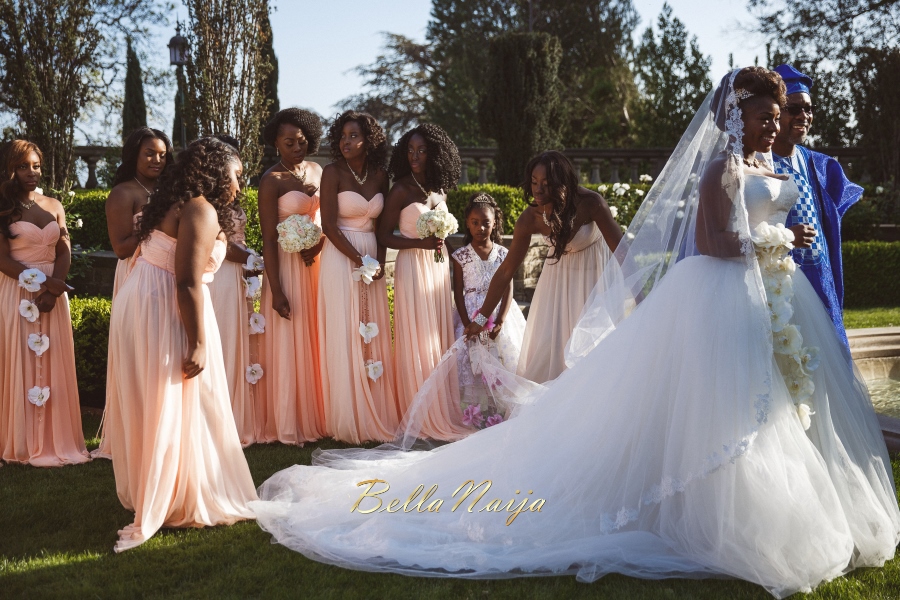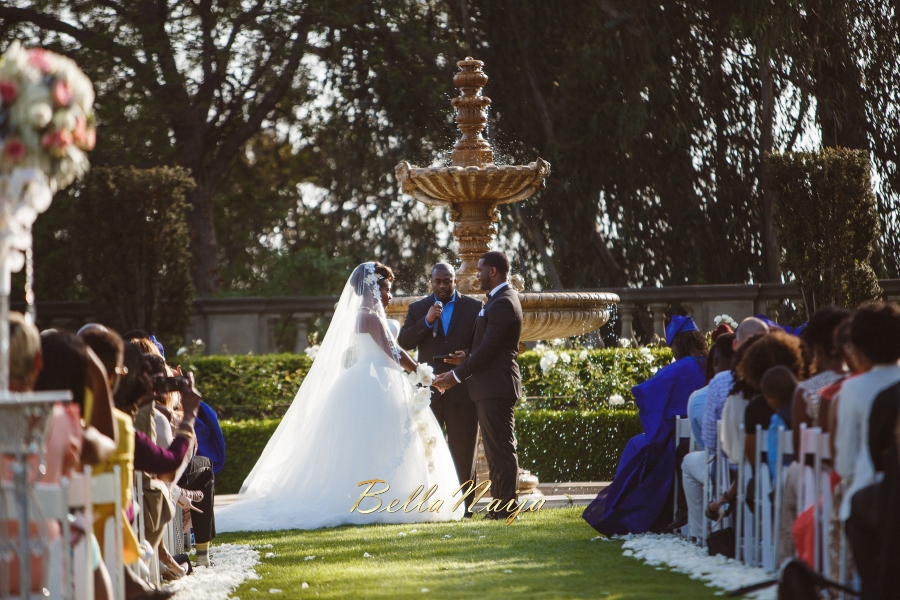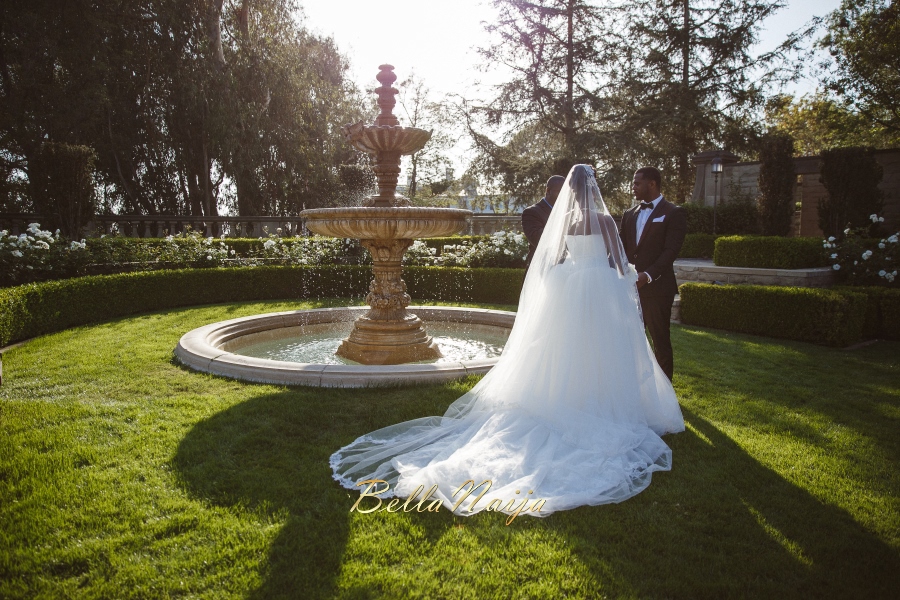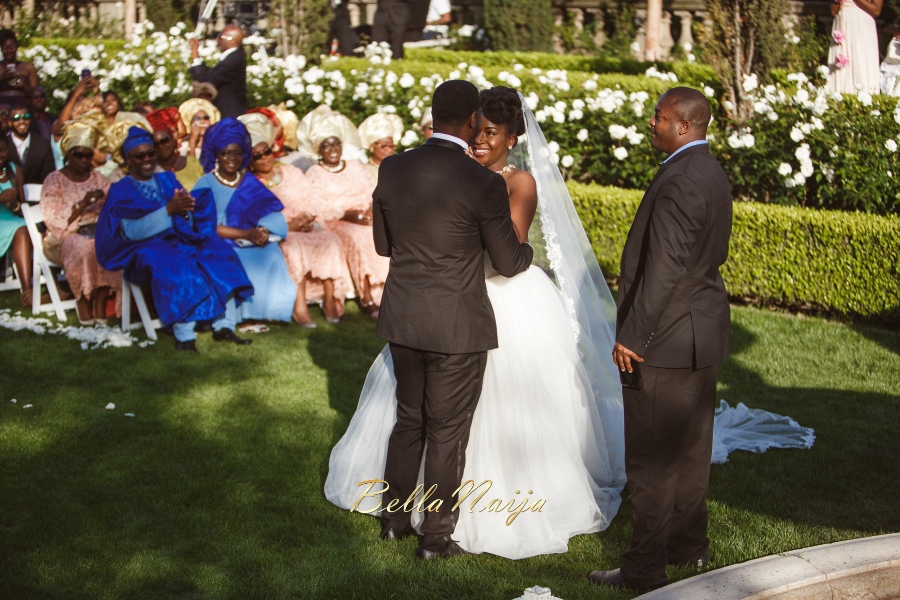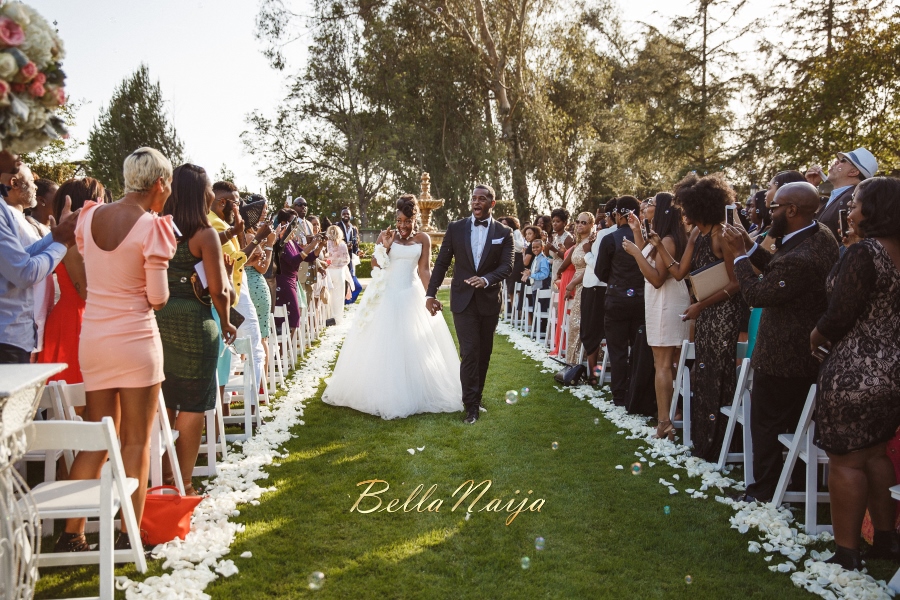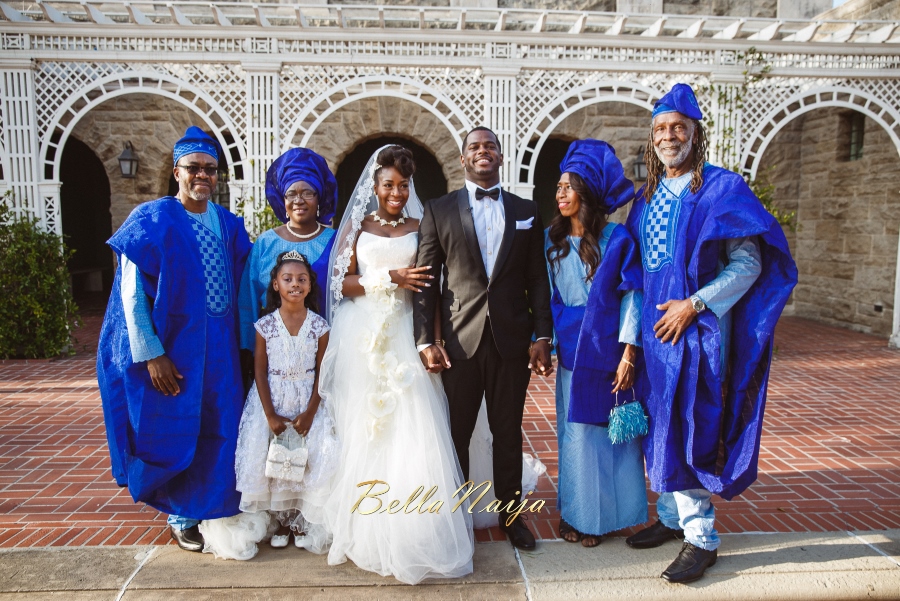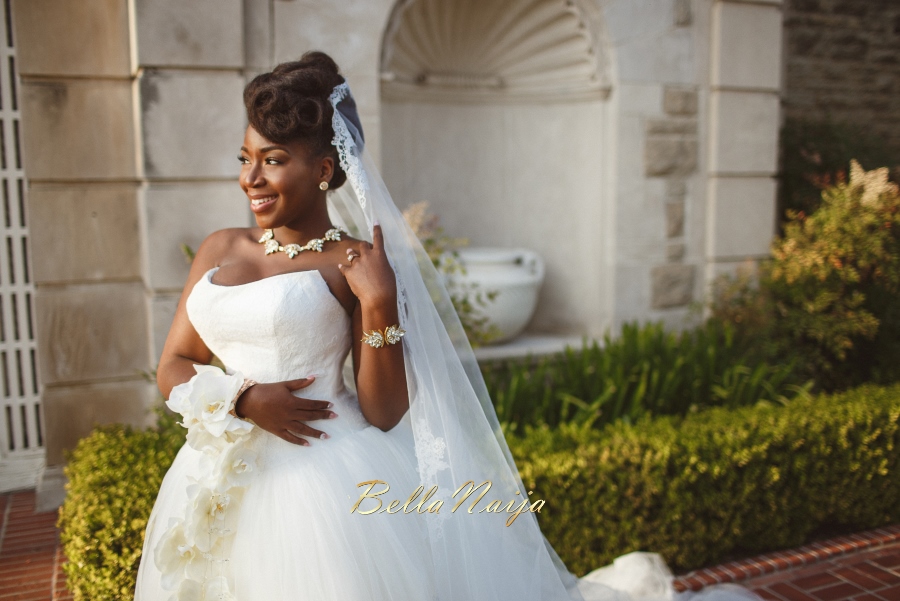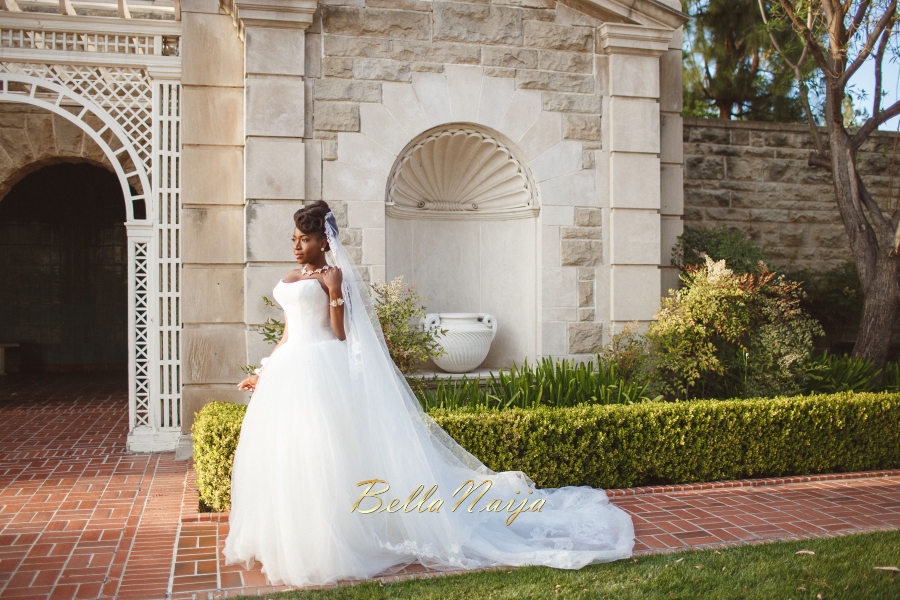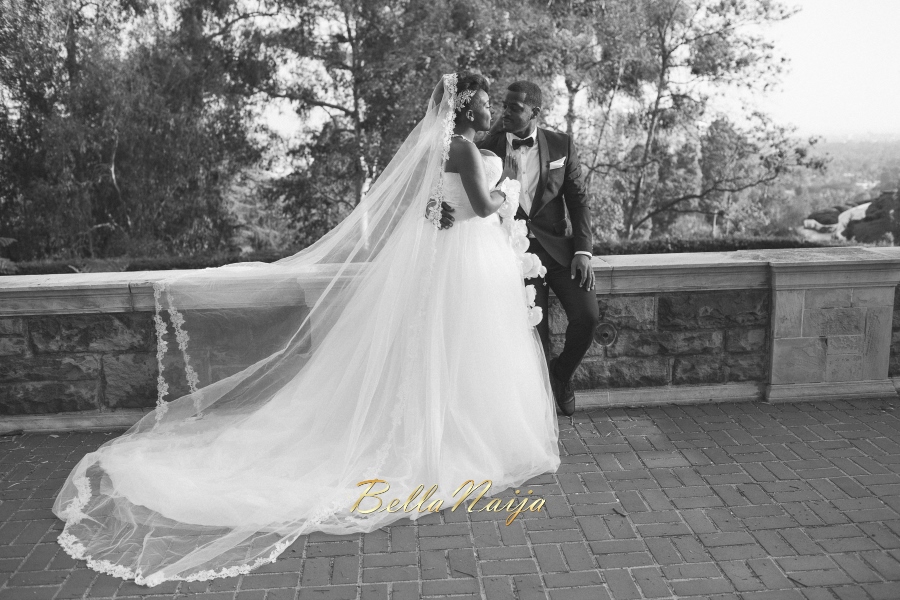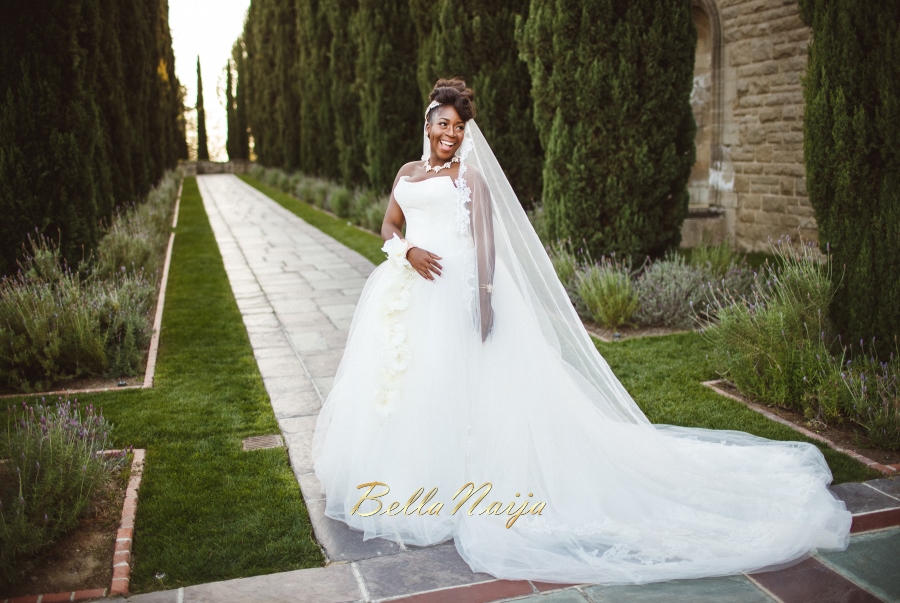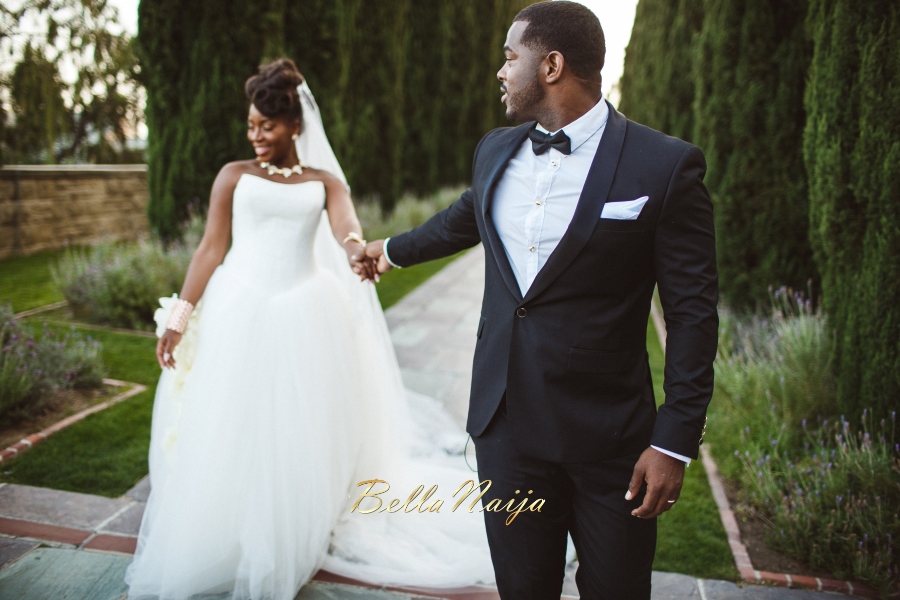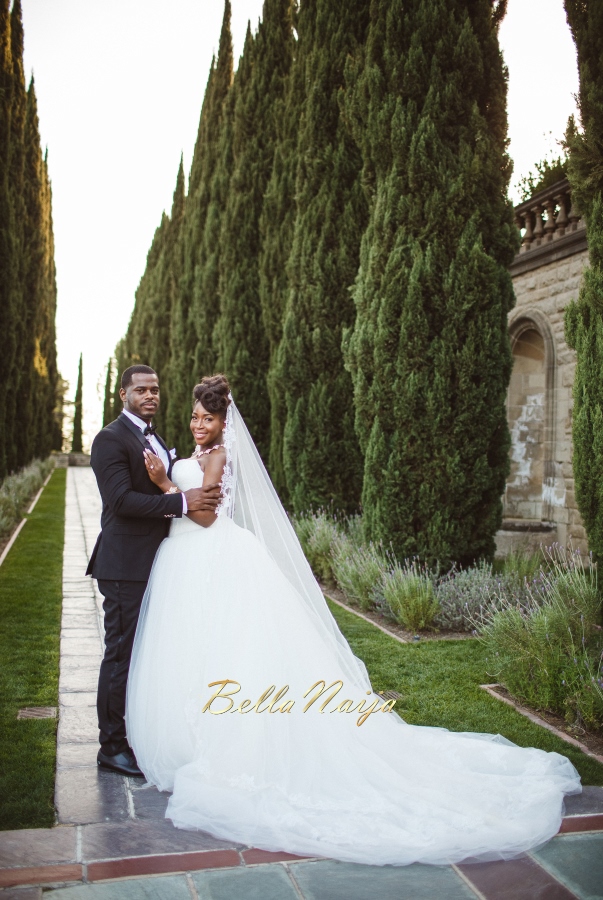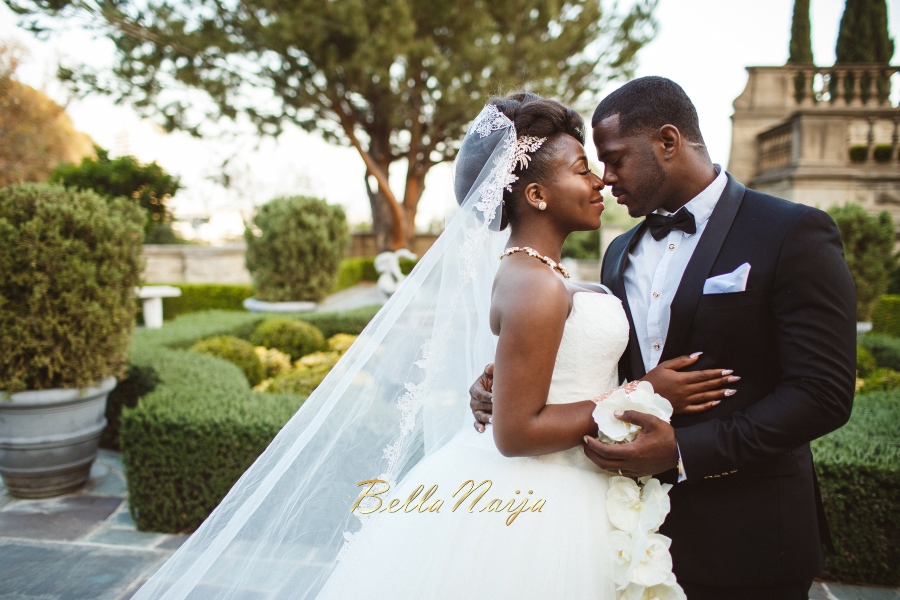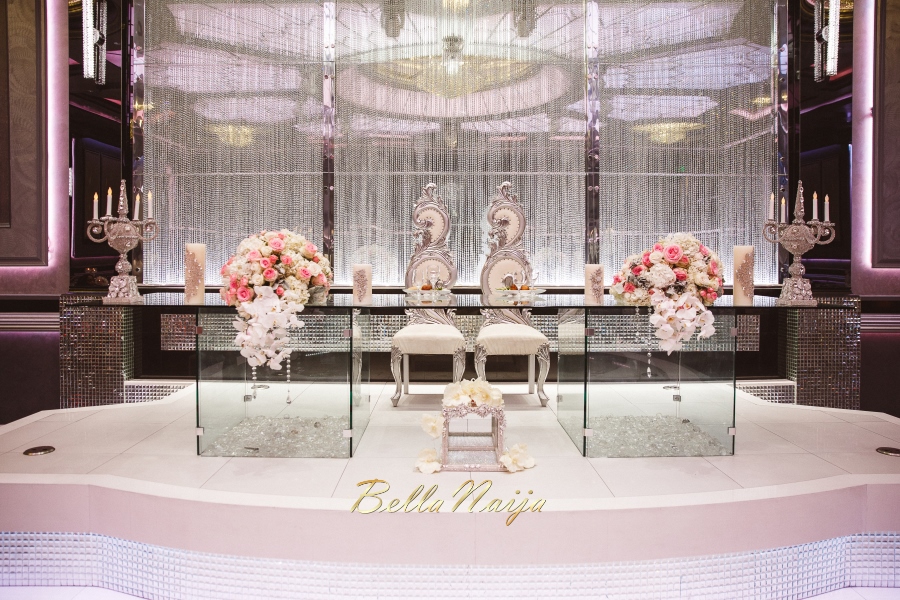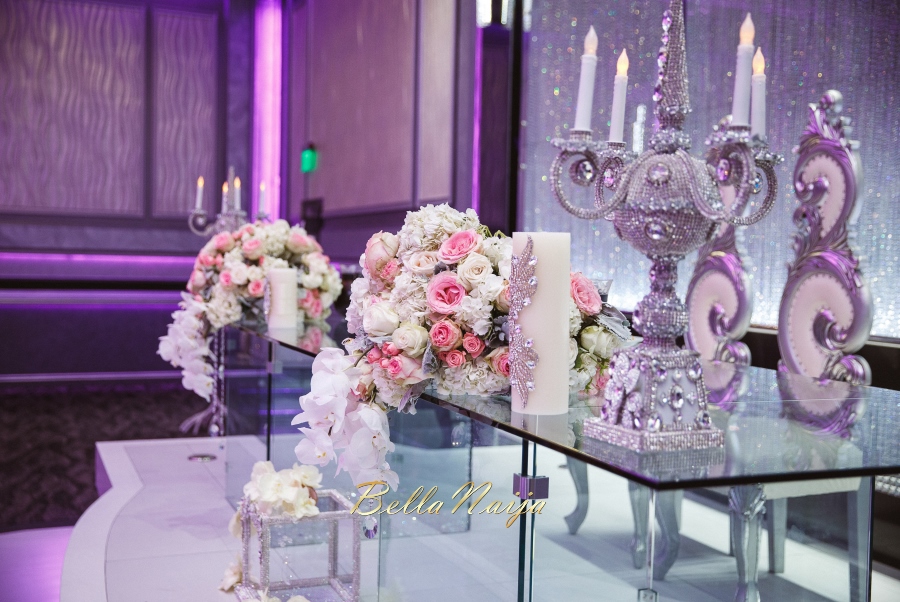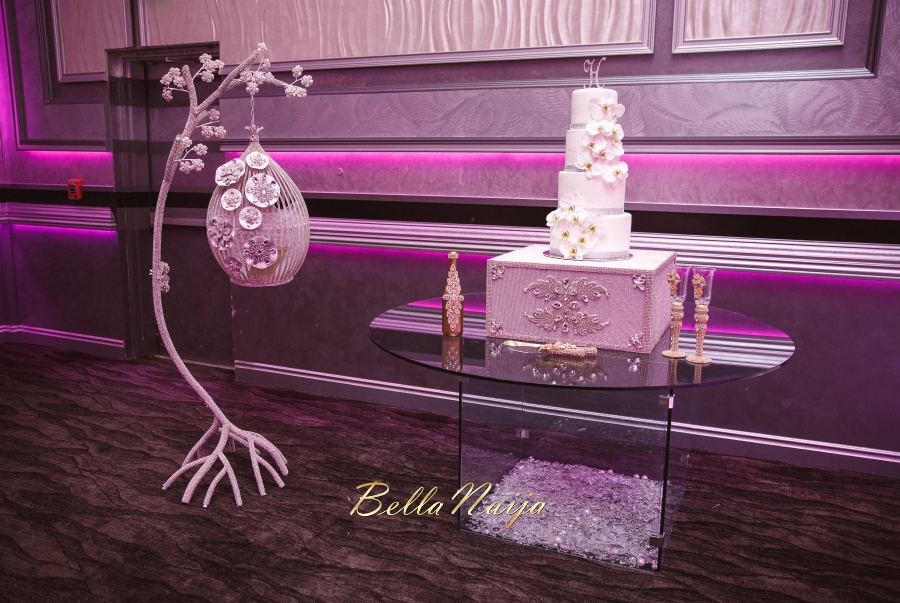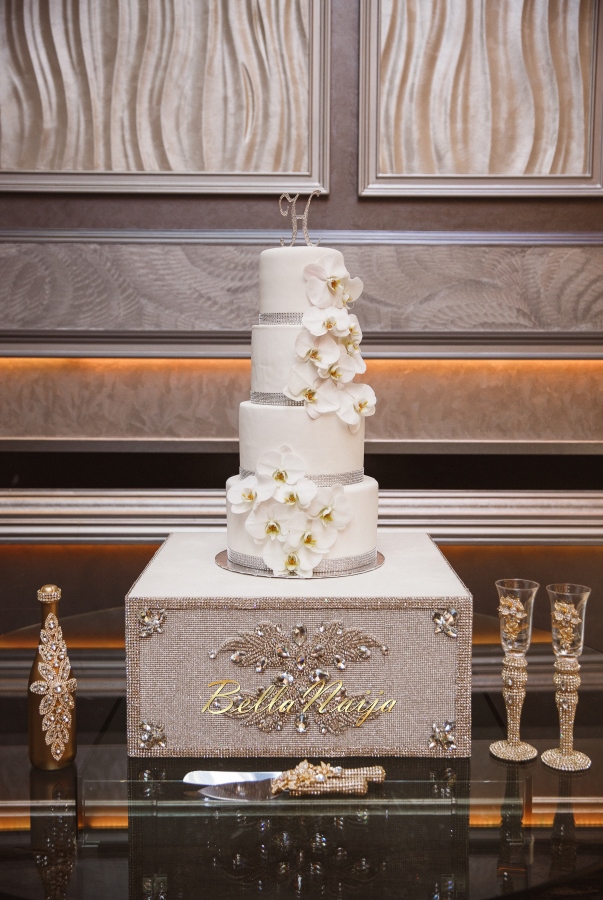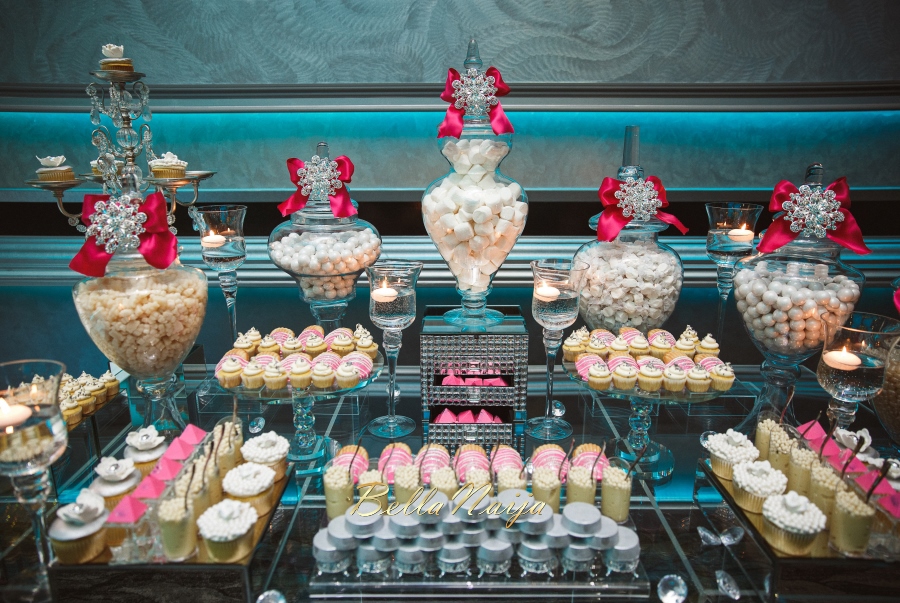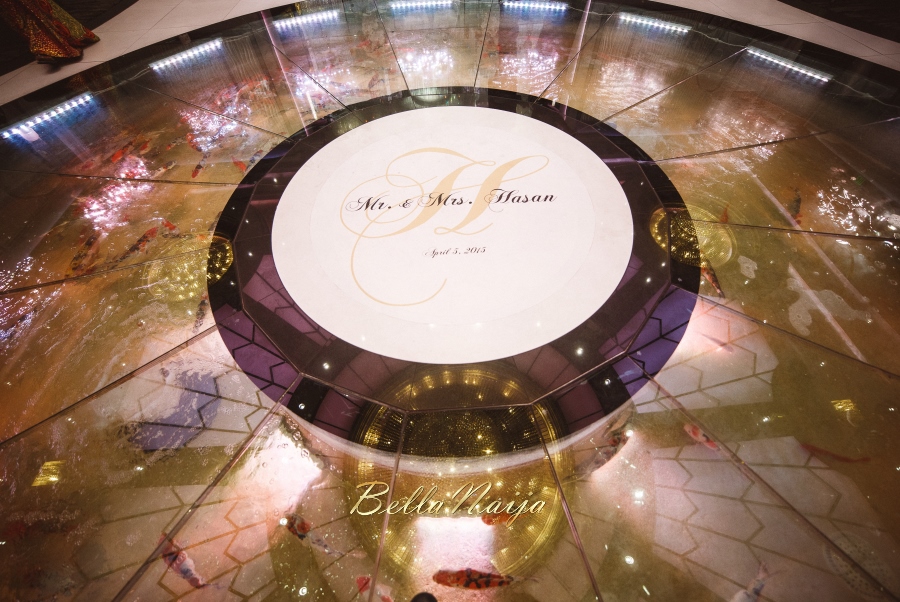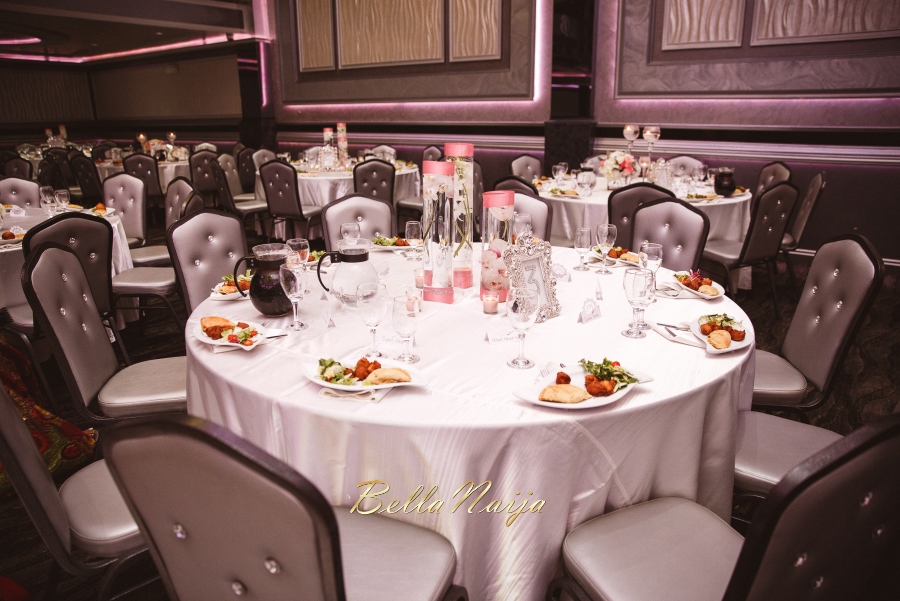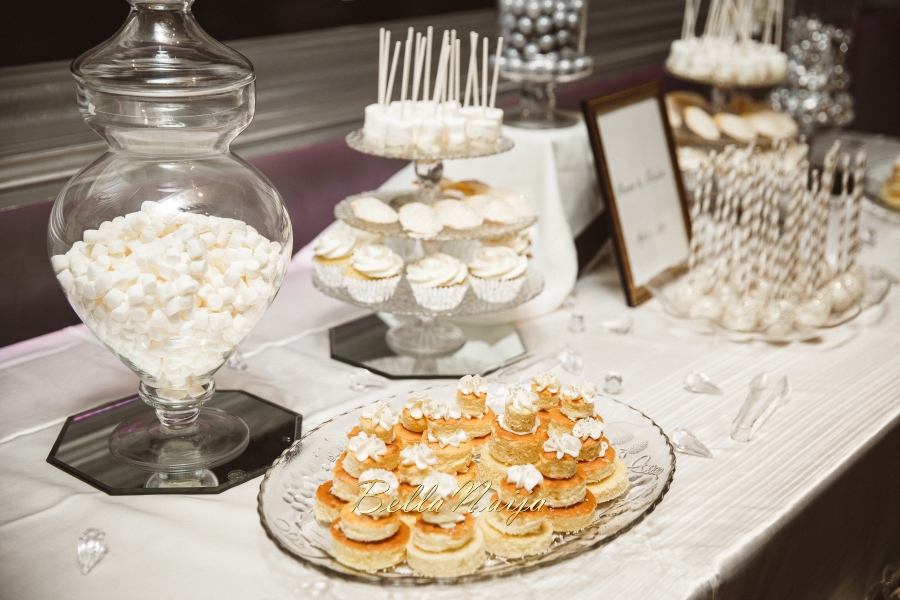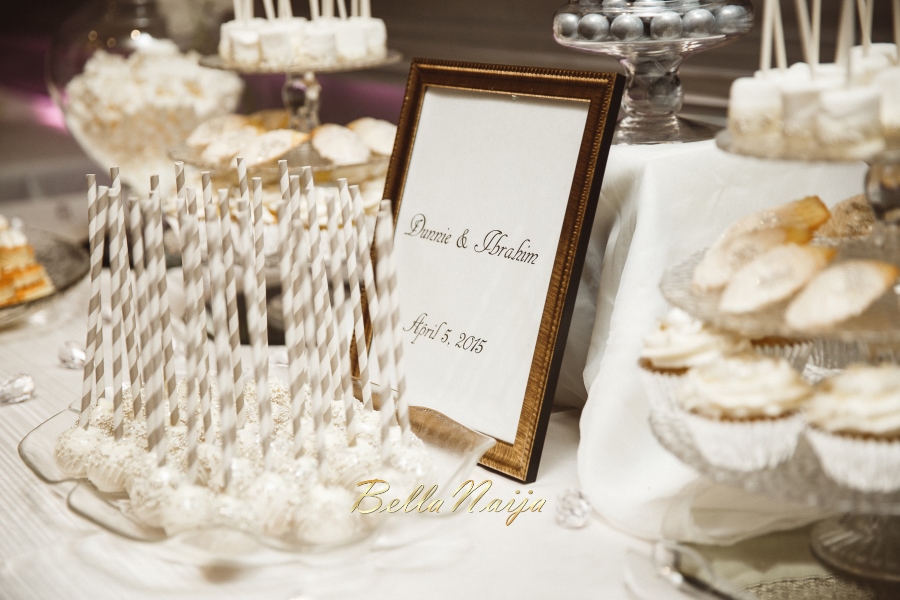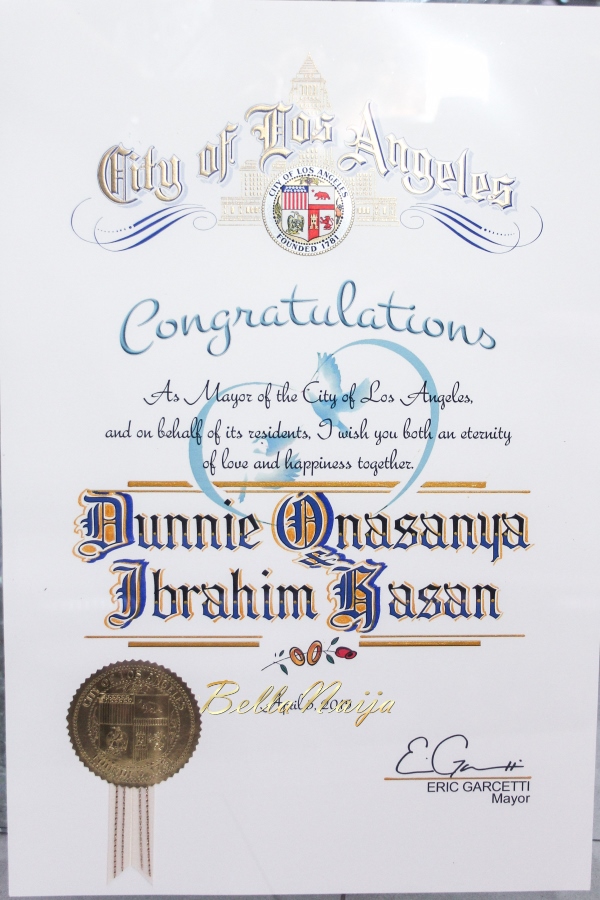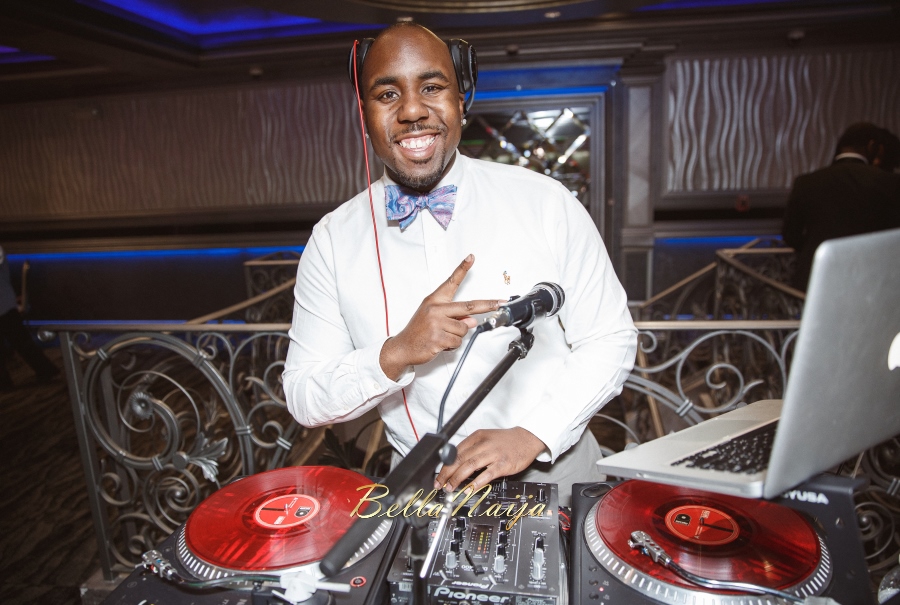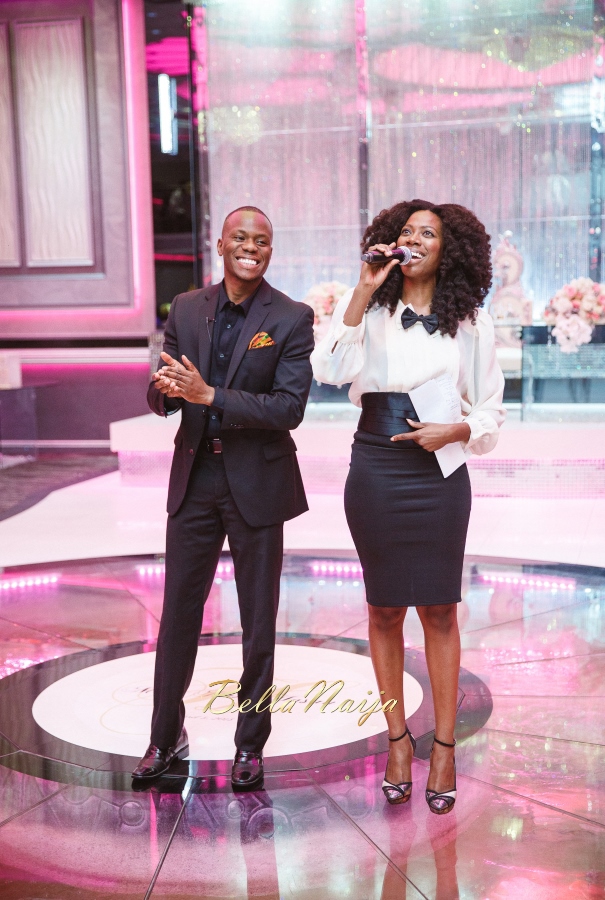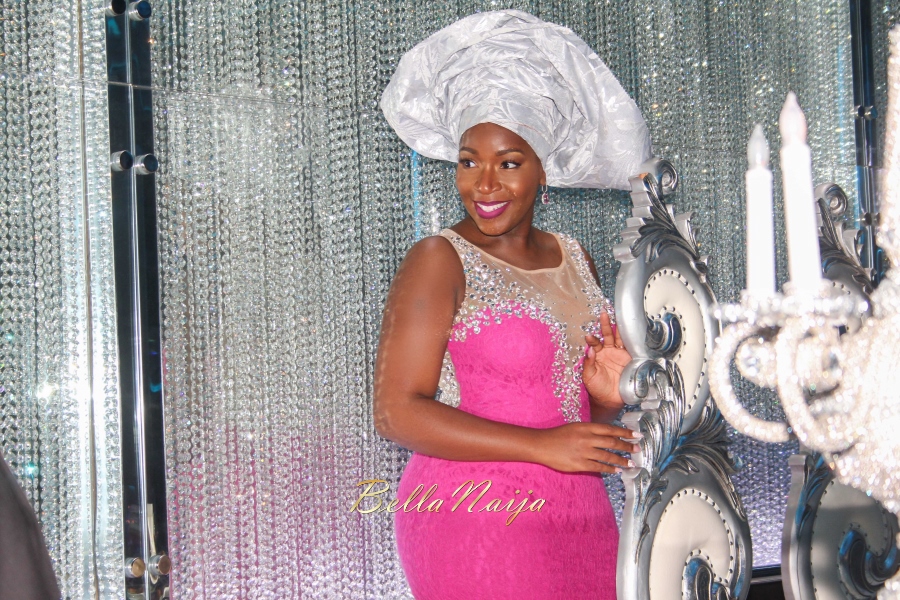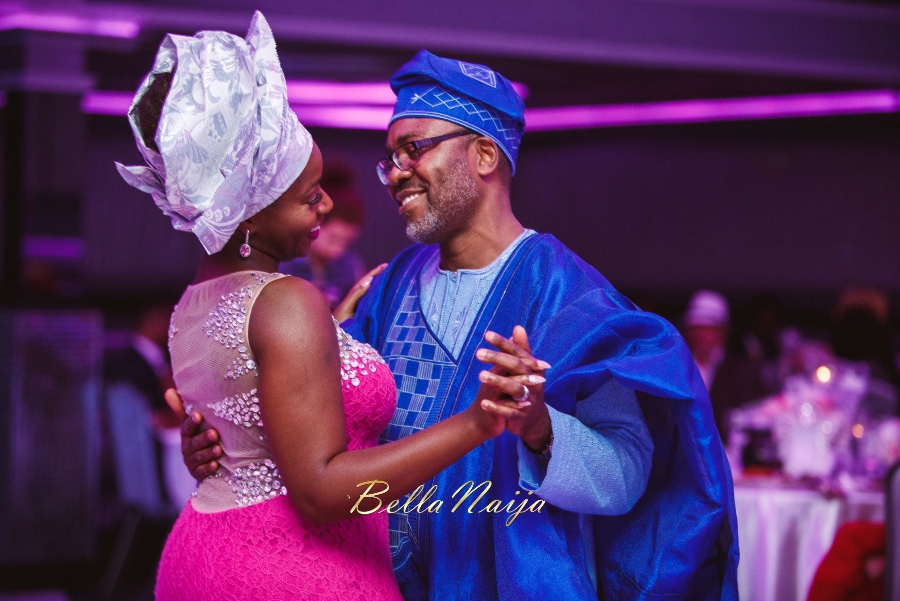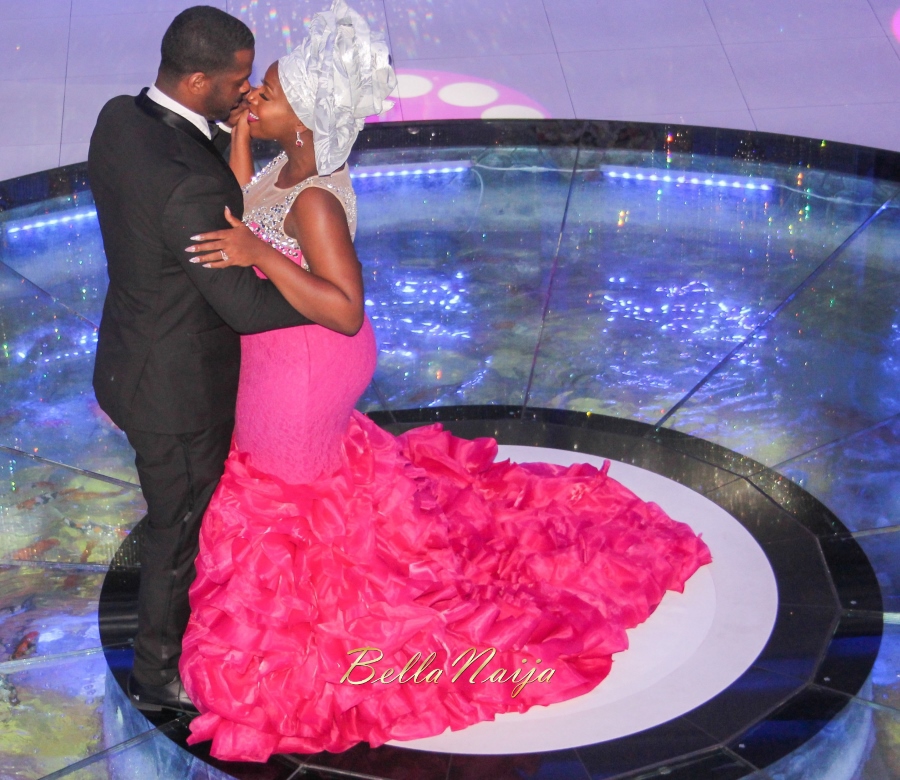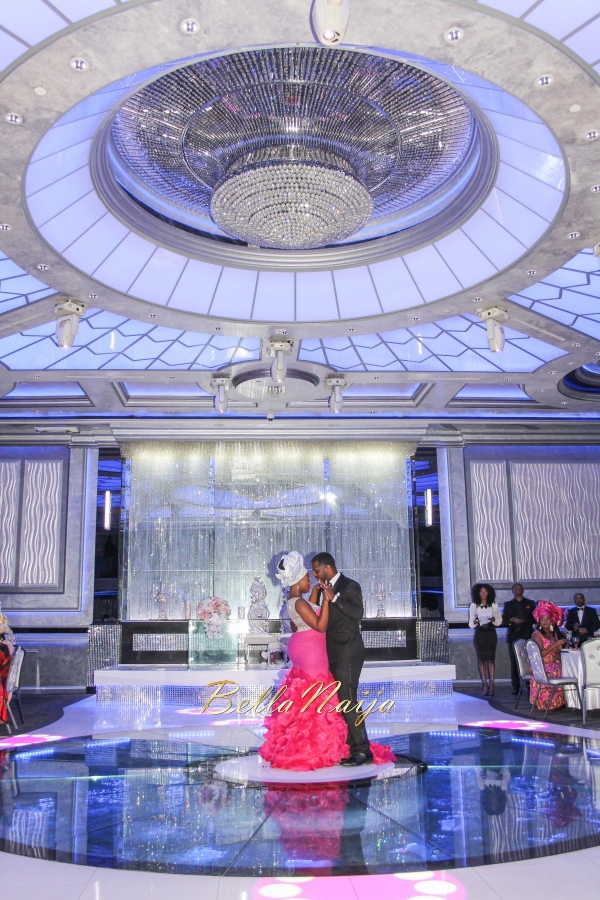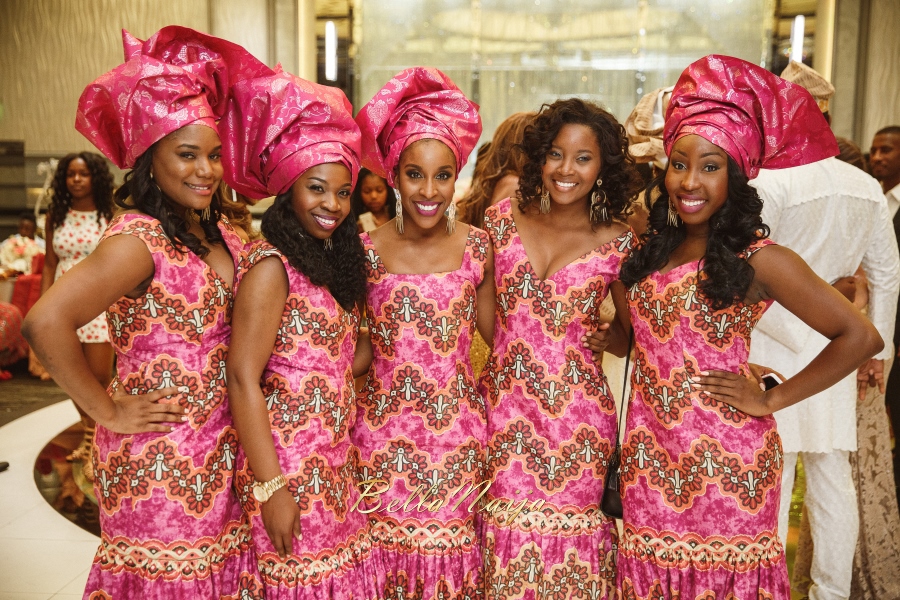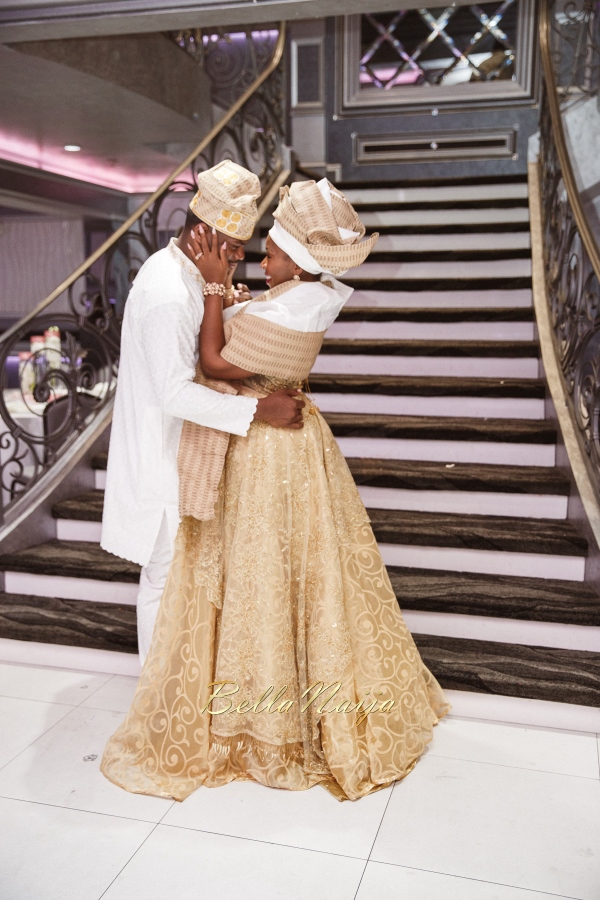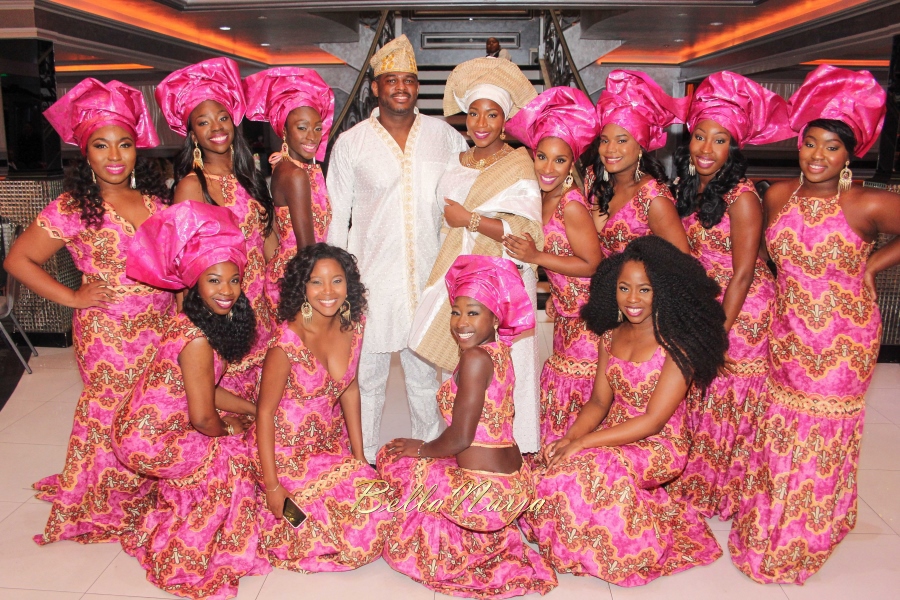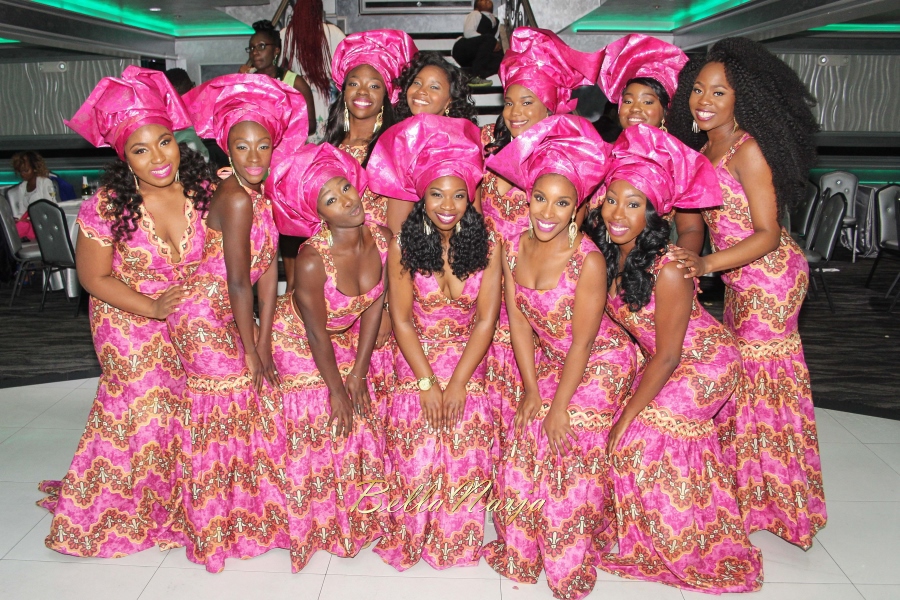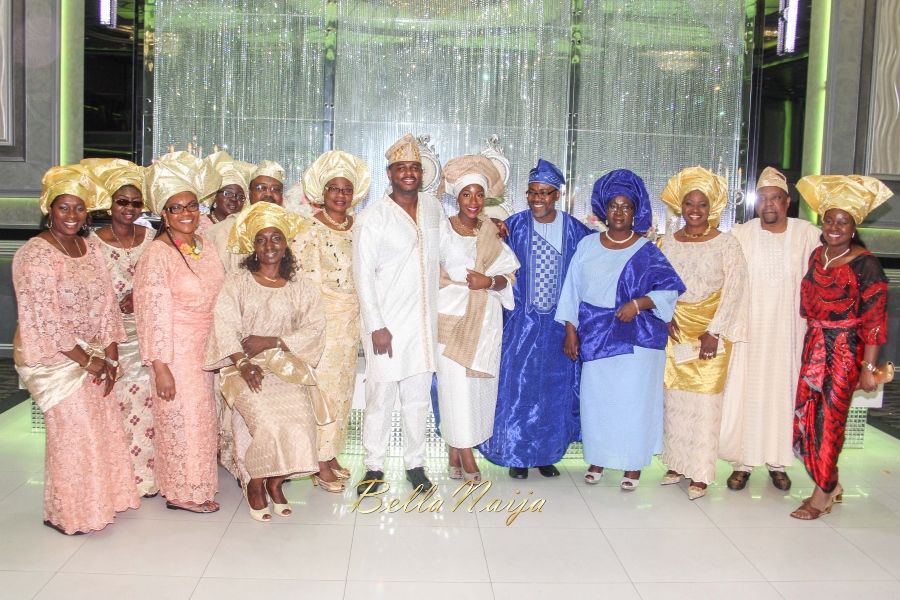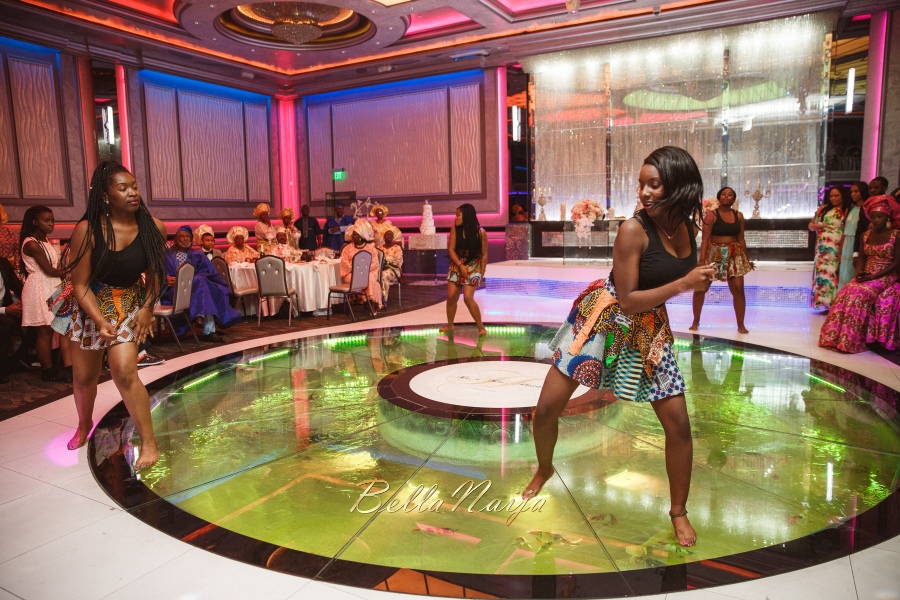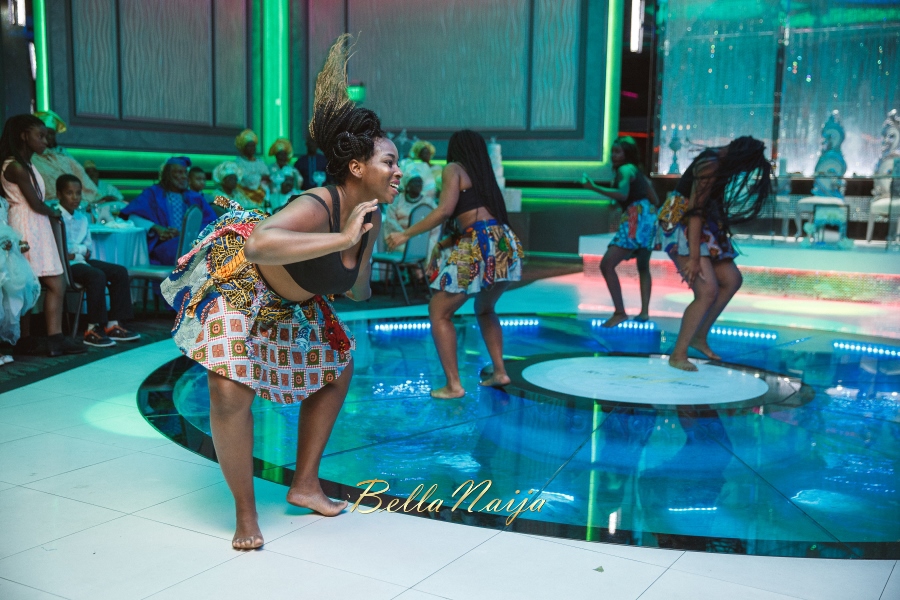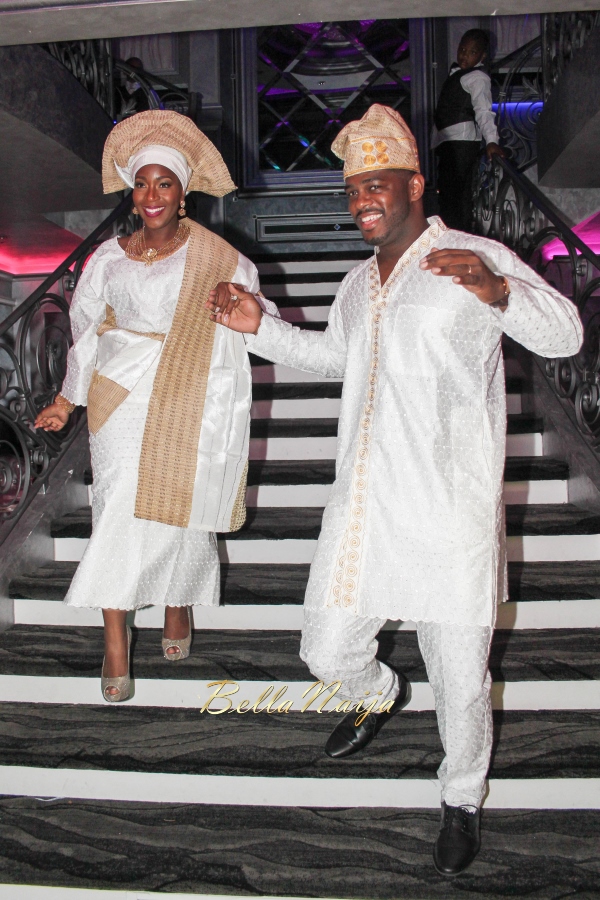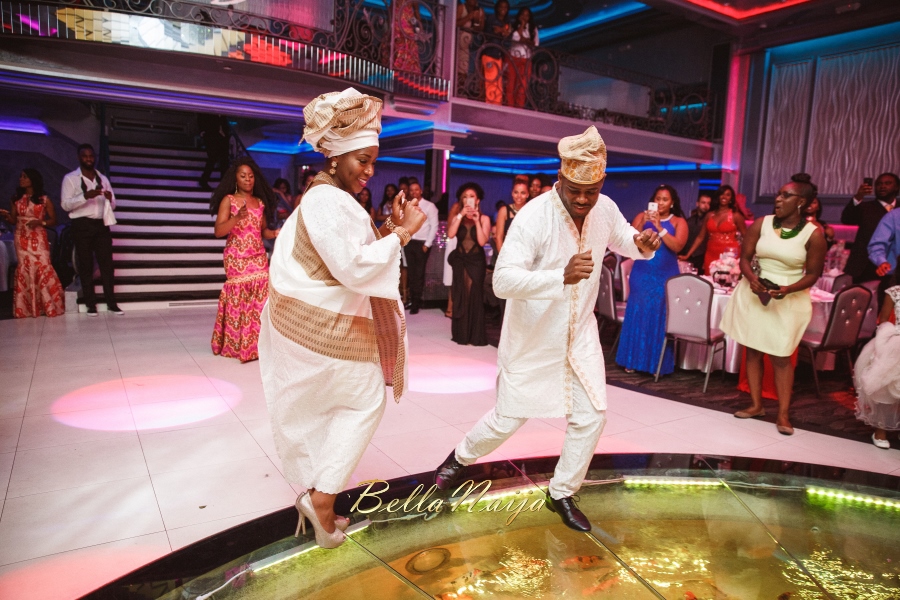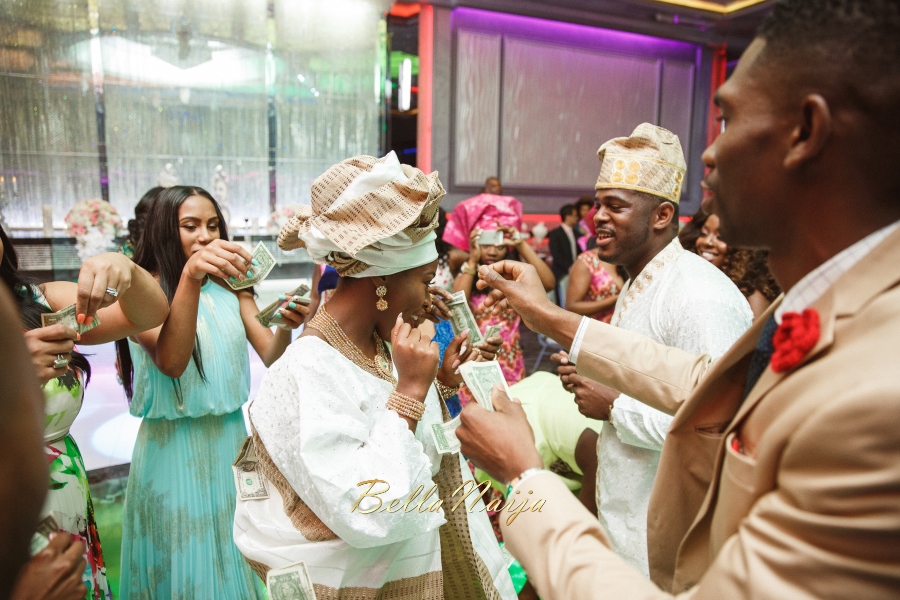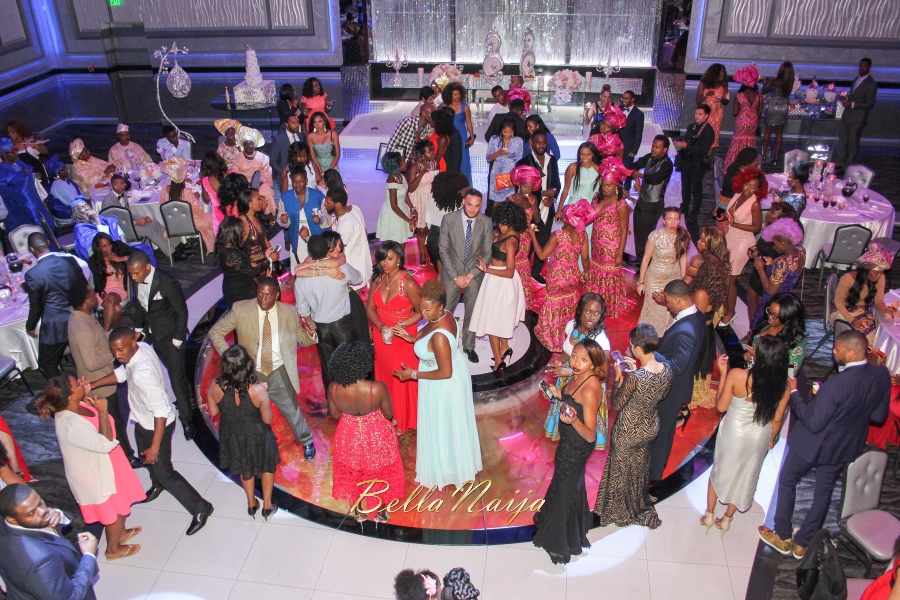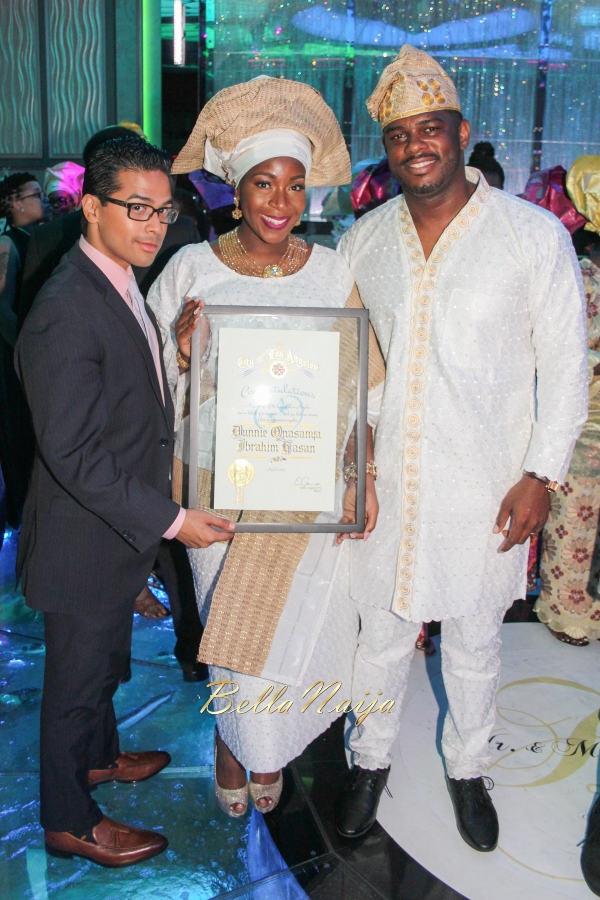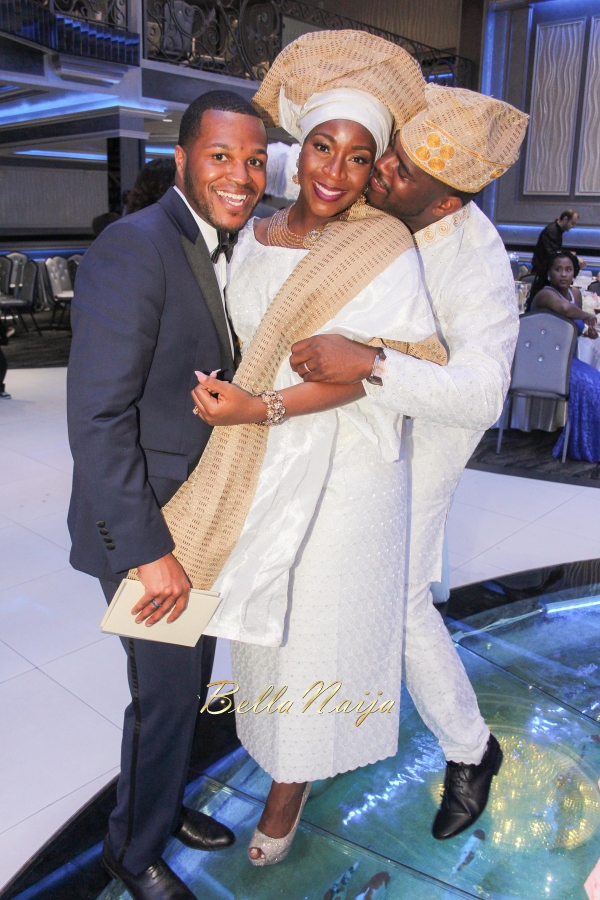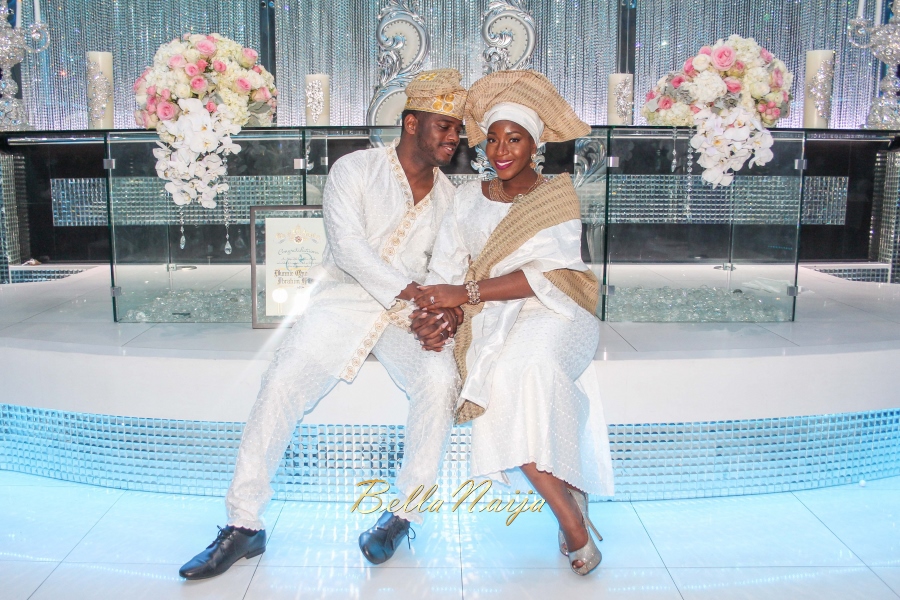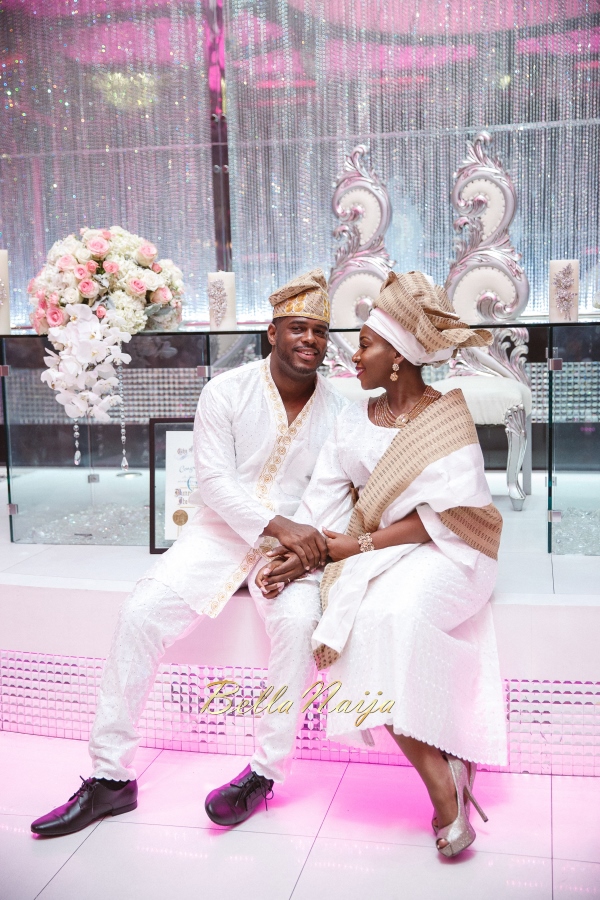 The couple just celebrated the upcoming birth of their baby girl, here's a sneak peek of the poolside shower, which happened on 8/8/15, about a week ago!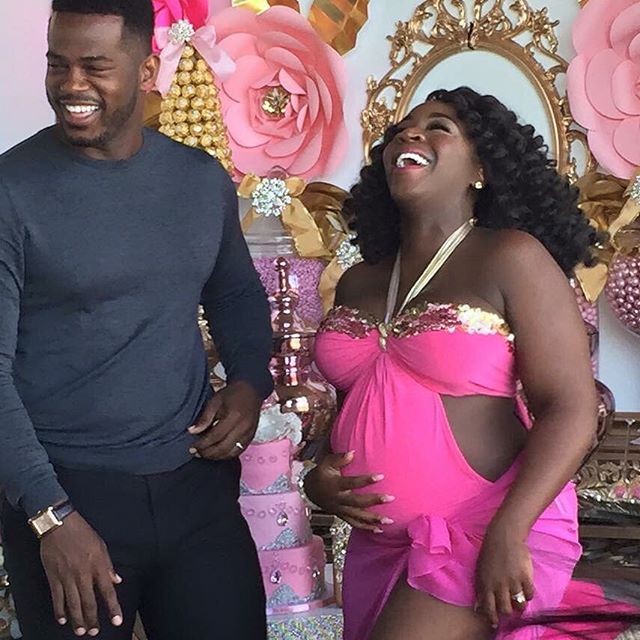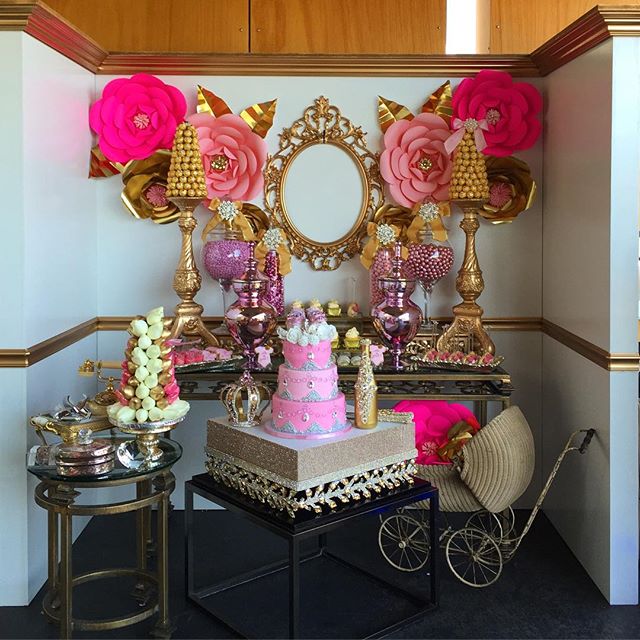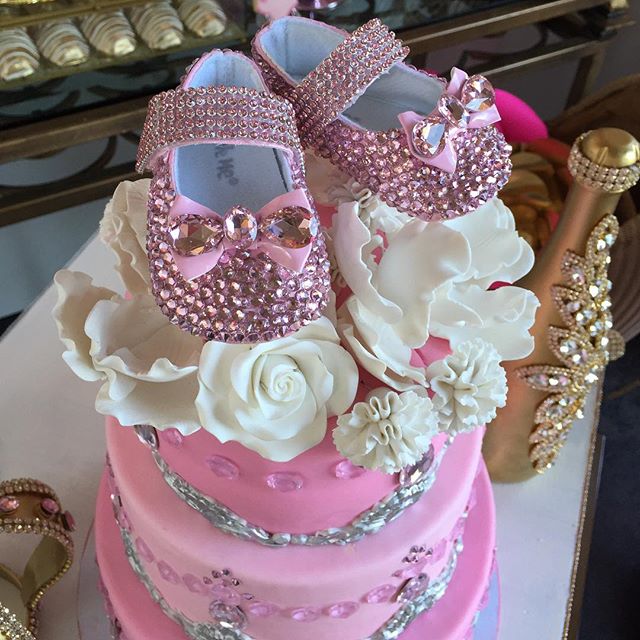 ***
Pre-Wedding Photography: Suliman Hasan / Facet Studio
Wedding Photography: Kirill Karetin & Melissa Selda
Wedding Date: April 5, 2015
Wedding Attire
Makeup Artist: Brandy Allen
Hair Stylist: African Creature / Hair by Susy
Custom Headpiece: Bridal Styles Boutique
Veil & Reception Dress: Brides by Nona
Gele/Headties & Bridesmaids Aso Ebi: OYATO
Custom Jewelry: Y0MEGZ
Bridal Cuff: Diann Valentine
Dress: Vera Wang
Vendors
Wedding Producer & Event Designer: Ronnie Dampier
Florals: Scarlett Florals
Host Hotel: Hotel Angeleno
Bling Decorations: Angela's Fantasy Creations
Ceremony Location: Greystone Mansion, Beverly Hills – Formal Garden
Reception Location: Bellaire Banquet Hall
Wedding Cake: Eb's Delite's
Dessert Display 1: Platinum Candy Buffets
Dessert Display 2: NewNy Pooh Cupcakes
Wedding DJ: DJ L Double E
Catering: Veronica's Kitchen