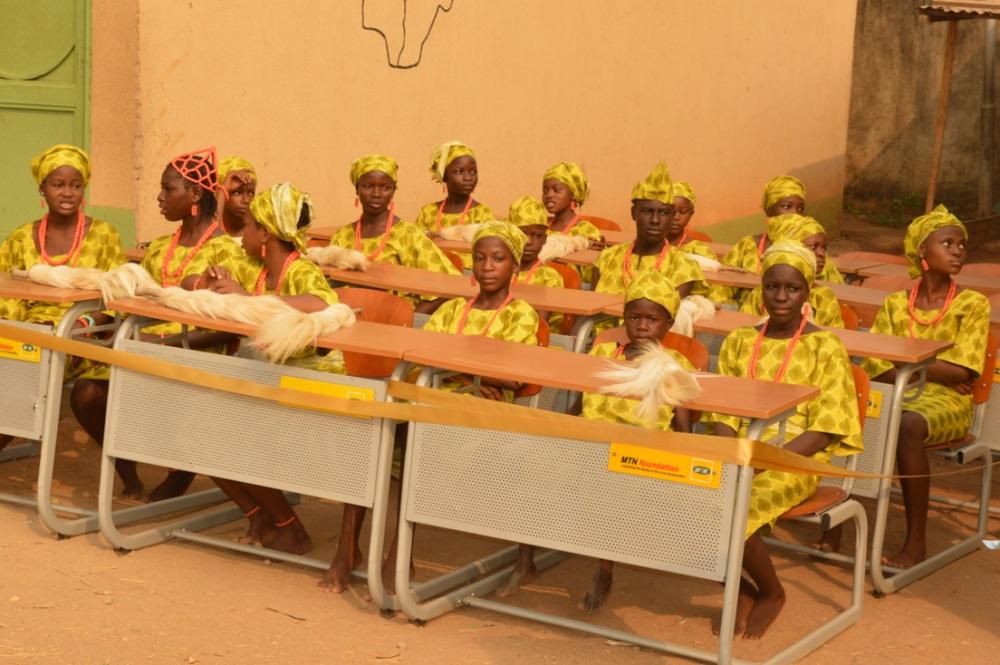 It was joy and excitement all around as the children of Community Primary School, Magodo Shangisha received brand new sets of school desks and chairs from MTN Foundation as part of the 'What Can We Do Together' initiative.
The 'What Can We Do Together' initiative, which was launched last September during the 10th anniversary celebration of the MTN Nigeria Foundation, is aimed at giving every Nigerian the opportunity to make a difference in their local communities. Under the initiative 200 projects in 200 communities with focus on transformers, boreholes, school furniture and donation to orphanages are being implemented across Nigeria.
At the end of the nomination period, over 36,000 nominations was received across the country. Following the closure of nominations, 200 communities were selected for verification. Through this process, 20 communities were selected to receive 500KVA transformers and another 20 communities to receive 650ft boreholes. In addition, 94 schools will receive furniture and 66 communities will be provided borehole.
The nominator of Community Primary School, Magodo Shangisha, Yemisi Sittu expressed her delight and surprise on the initiative's transparent process.
"I heard about the nomination 2 days before its closure. I gave it a try by nominating online. To my greatest surprise, I got a call that the school I nominated have been shortlisted. They came for verification to ascertain if the school truly needed furniture. Upon the verification exercise, they called again to say the school has emerged a beneficiary of the school furniture donation. Today, the furniture has been delivered and I am so happy I nominated the school. This is incredible and I commend MTN Foundation for this initiative." She said.
Also speaking at the ceremony was the Deputy Governor of Lagos State, Dr. Idiat Adebule who was represented by the Honourable Commissioner for Special Duties, Lagos State, Seye Oladejo. She thanked MTN Foundation for the kind gesture and encouraged other corporate organisations to emulate them in this regard.
Speaking at the donation ceremony, a Director of the MTN Foundation, Dennis Okoro, said MTN Foundation is never tired of putting smiles on the faces of people in communities who need help the most. He stated that MTN Foundation has invested over N18billion since inception in 2005 and has 550 project sites across Nigeria including the Federal Capital Territory (FCT).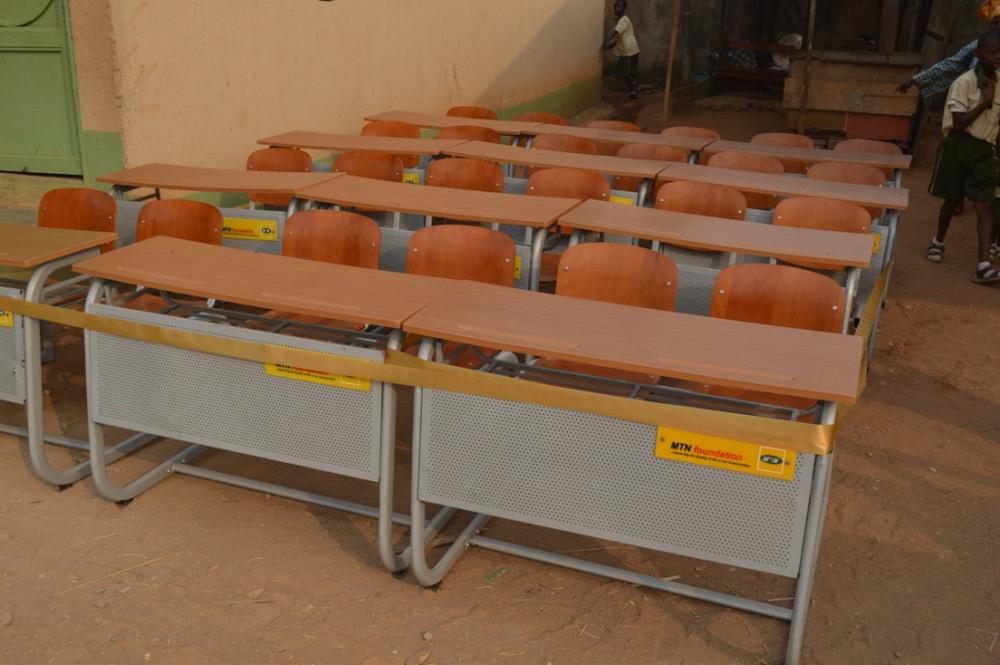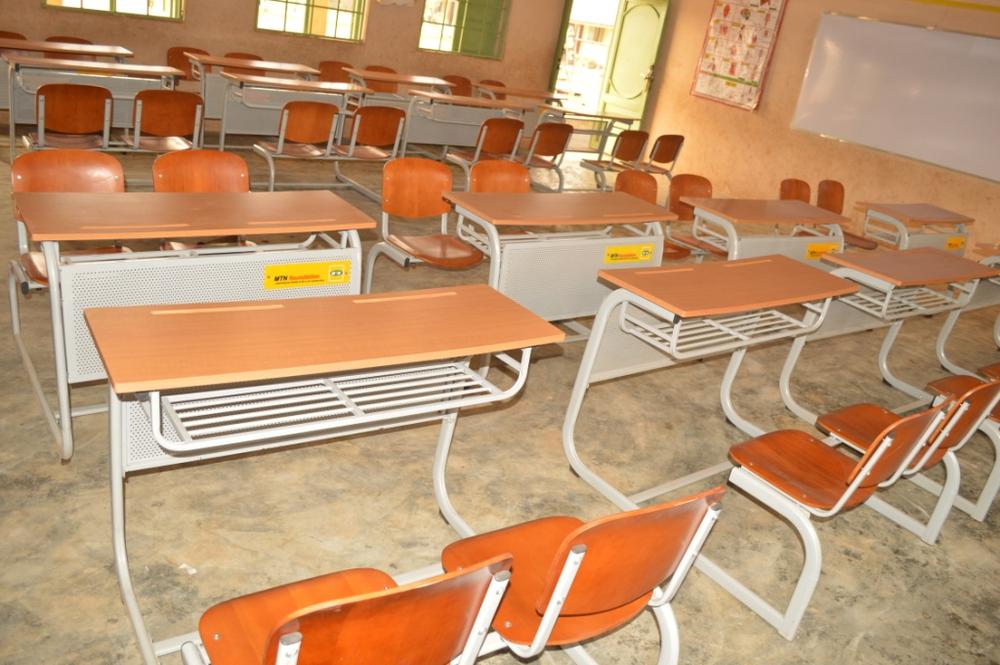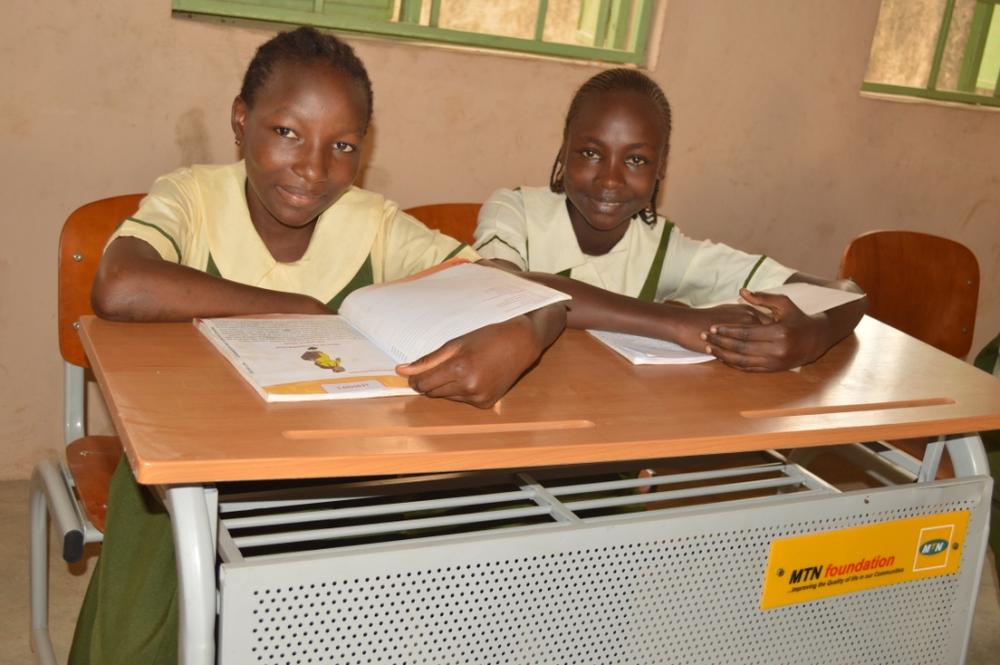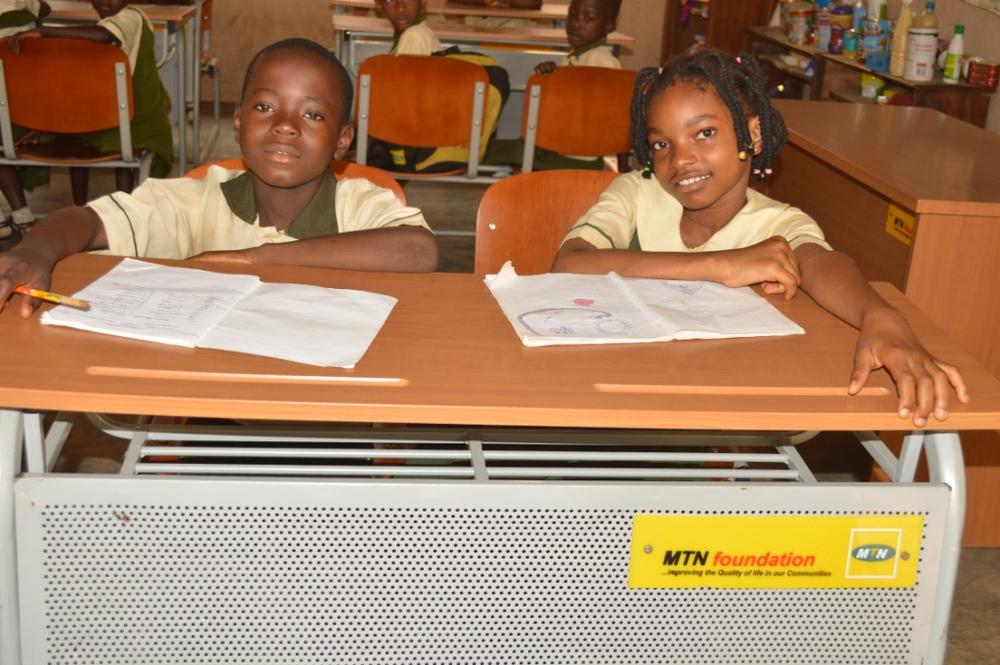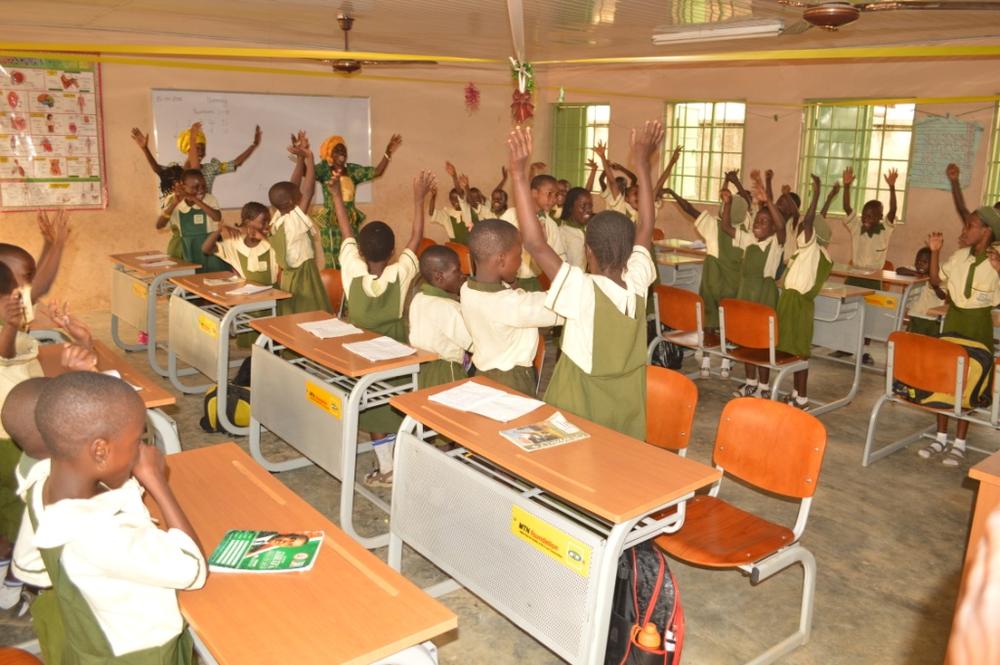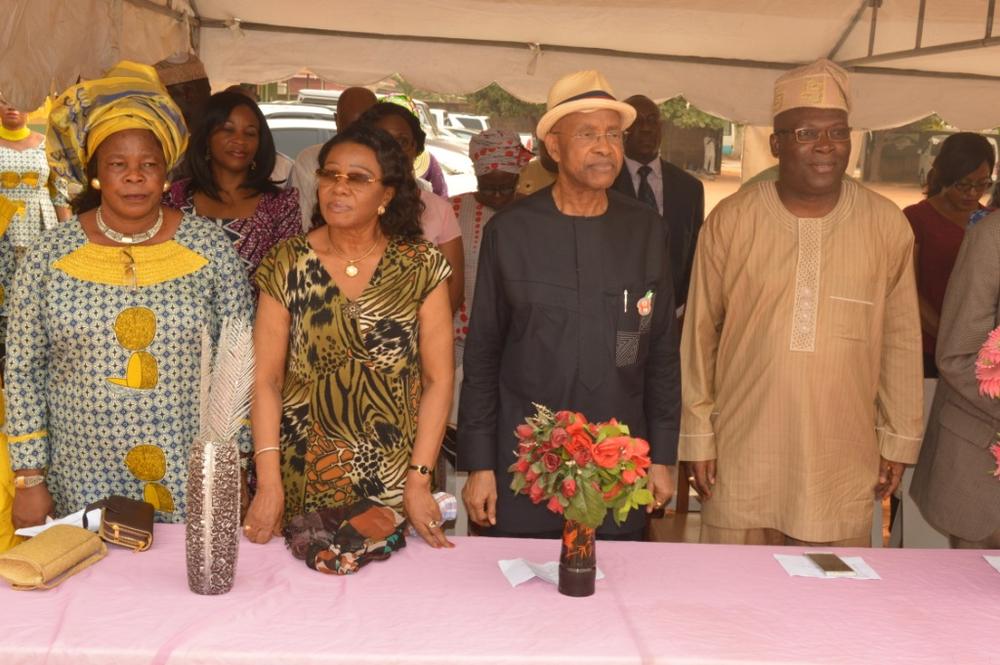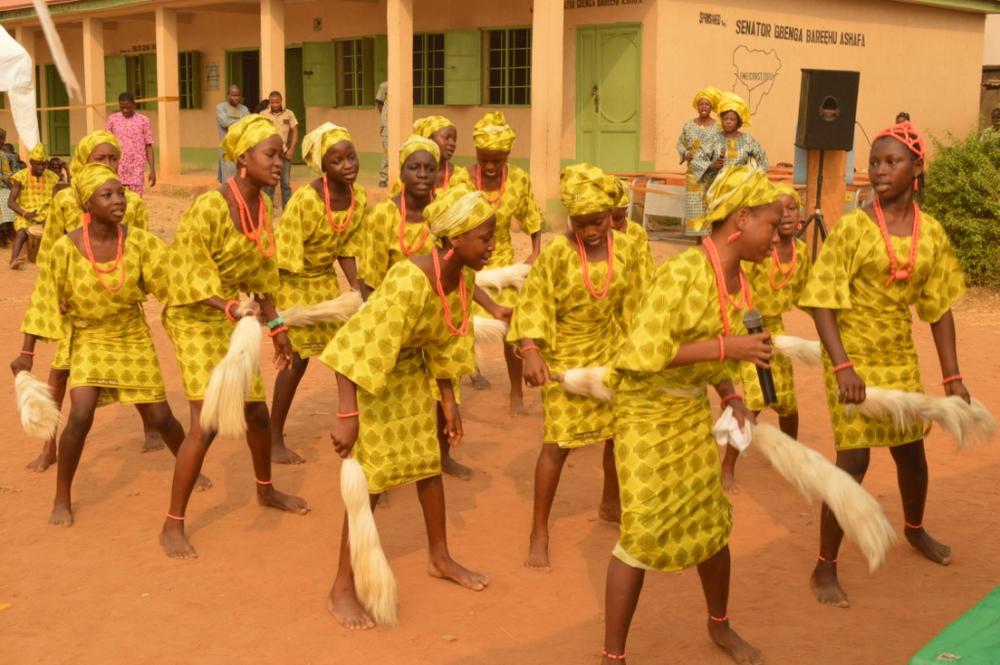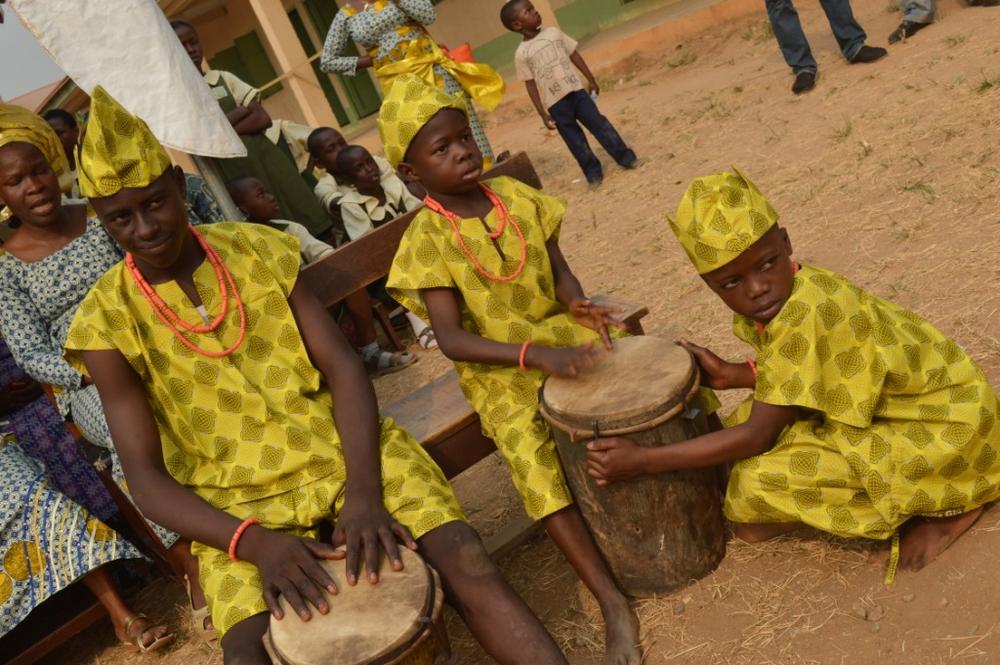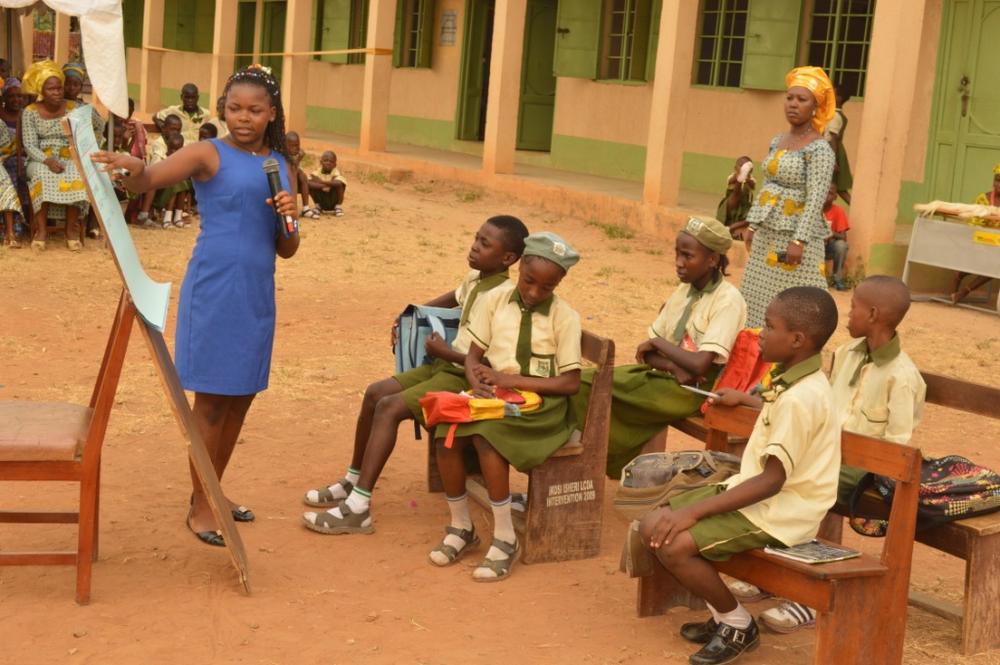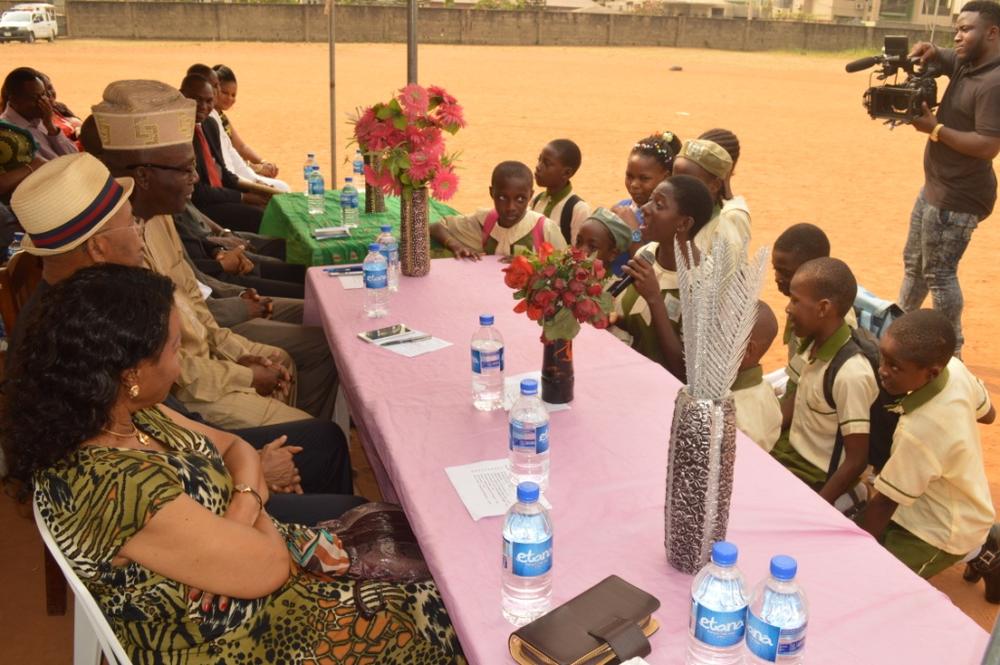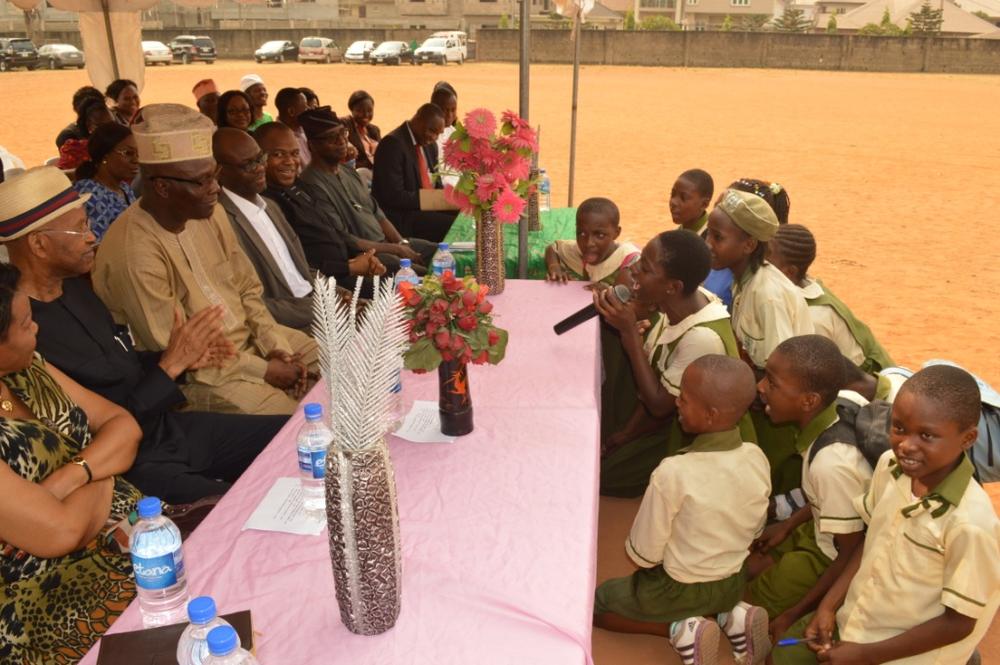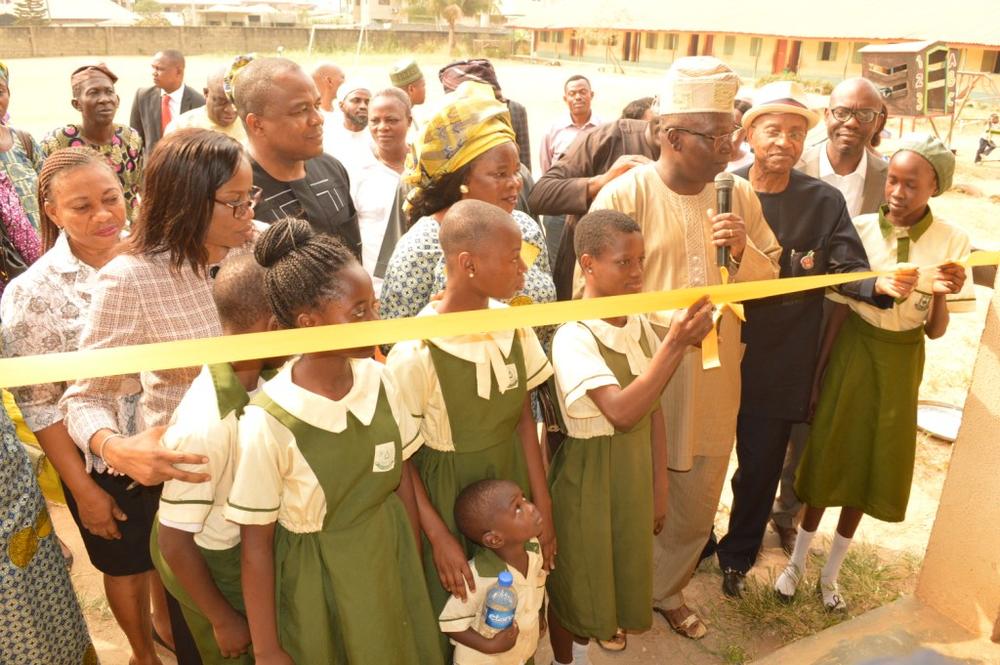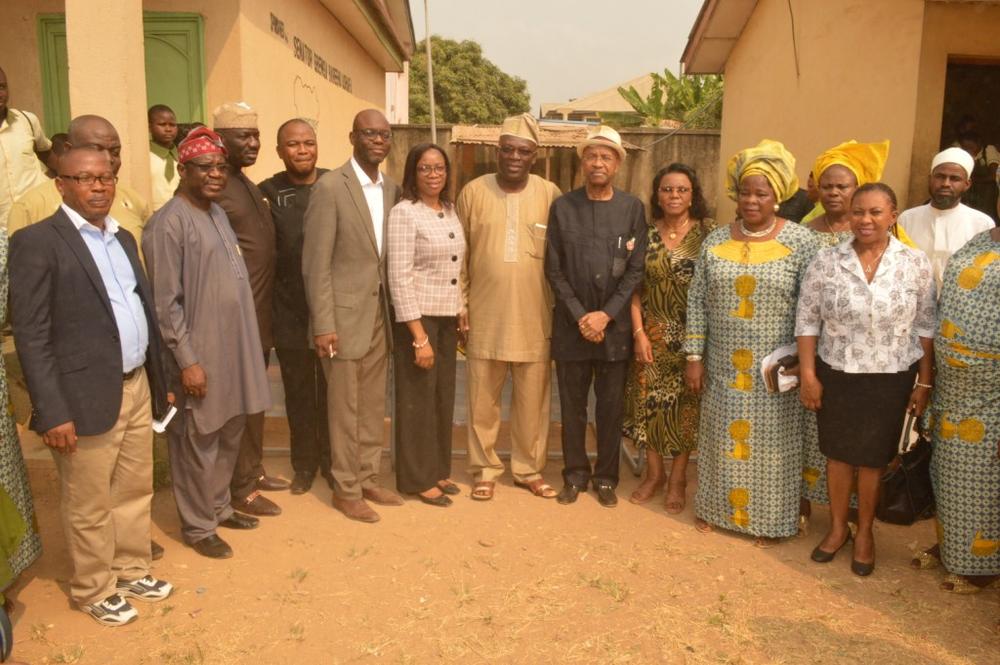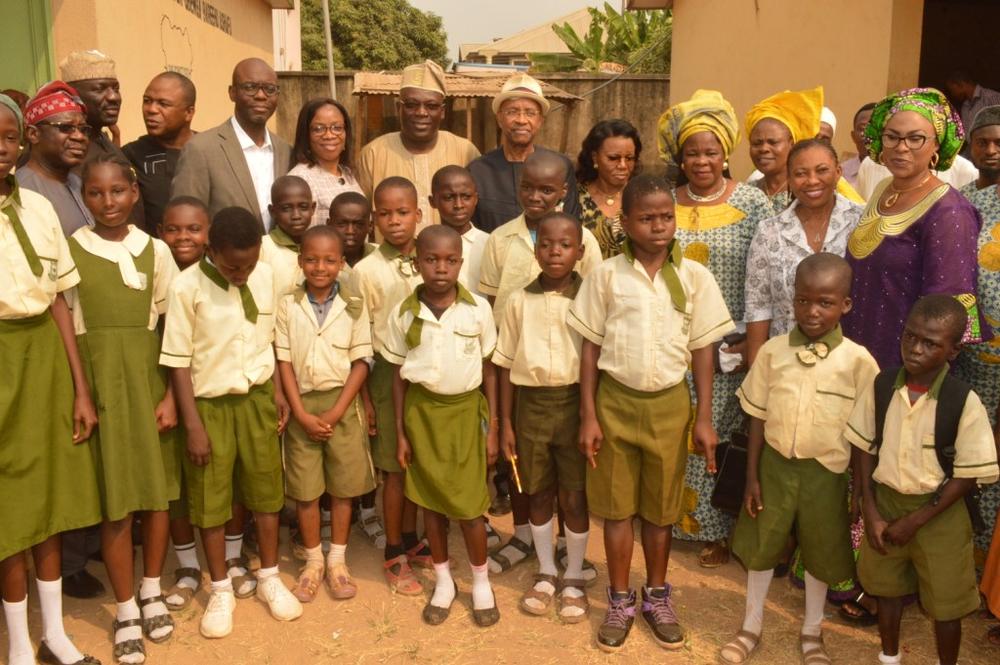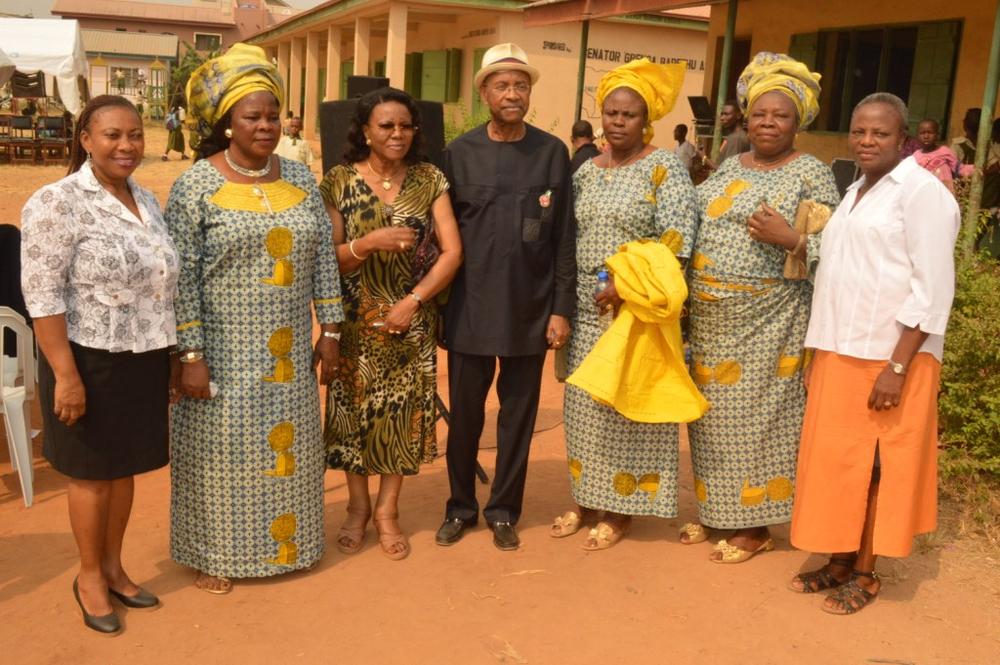 ____________________________________________________________________________________
Sponsored Content