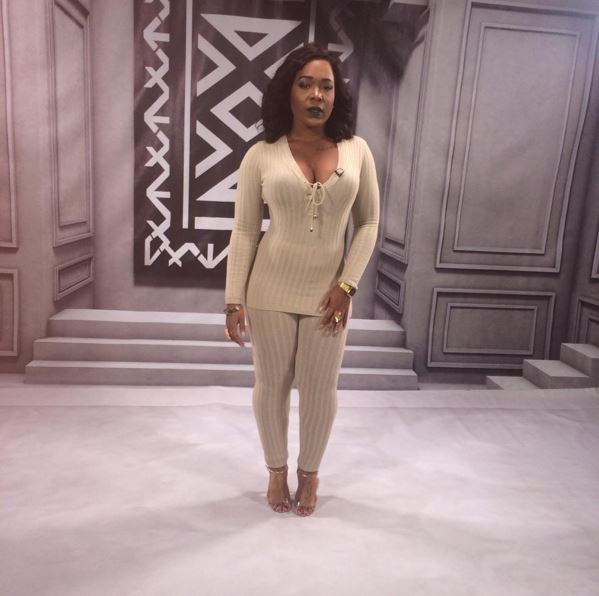 Celebrities are not smiling this 2016.
Since the beginning of the year it has been one "beef" or the other, and if it isn't that then it is a celebrity clapping back at a social media user and putting the person on check for a comment made.
This morning SoundCity OAP Moet Abebe was reminiscing about her recent trip with her boyfriend Monk Chief and she posted a Throwback photo from the trip.
An instagram user thought it wise to comment saying "When is that ass getting married? Or isn't your guy ready? Is it money? Cos toolz has paved the way"
See Moet Abebe's reply below as well as other messages from her fans: