The audiometric assessment phase for the Hearing Aid Support Project of the MTN Foundation continued last week in three other states namely Anambra, Lagos and Bauchi after it had been flagged off last week in Benue, Akwa Ibom and Katsina.
The second phase of the exercise enjoyed massive participation amongst people of the 3 states and over 2,000 beneficiaries turned out at the various locations to undergo audiometric assessments which were carried out by certified audiologists, ENT nurses and ENT Doctors to determine final successful beneficiaries.
On completion of the assessment, the programming of hearing aids devices in line with various test results will begin in earnest with the actual distribution of hearing aids to successful beneficiaries sometime in May, 2016.
Below are photos from the assessment exercise.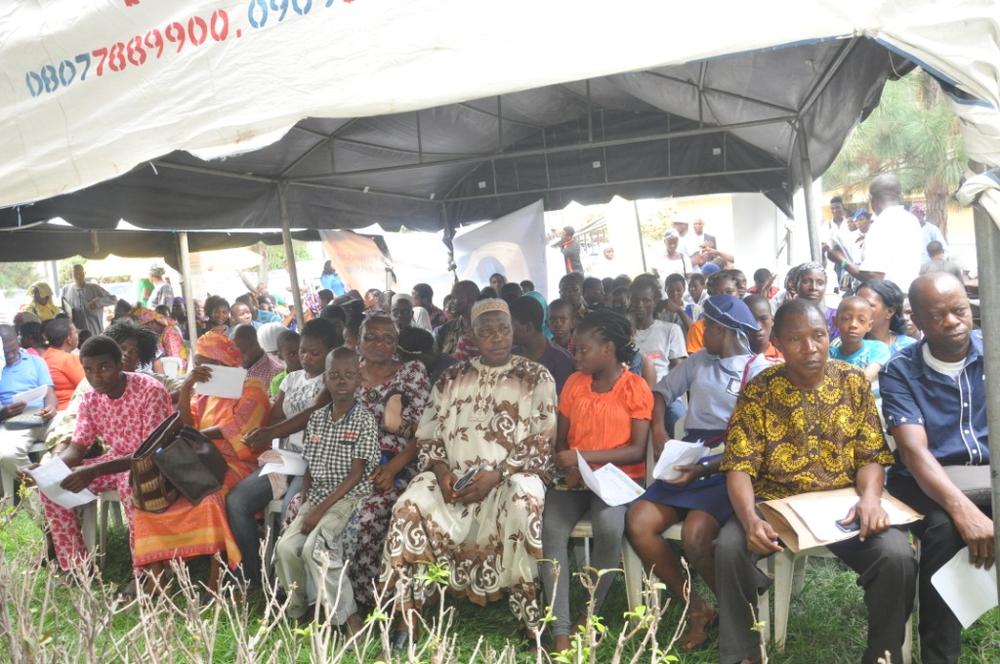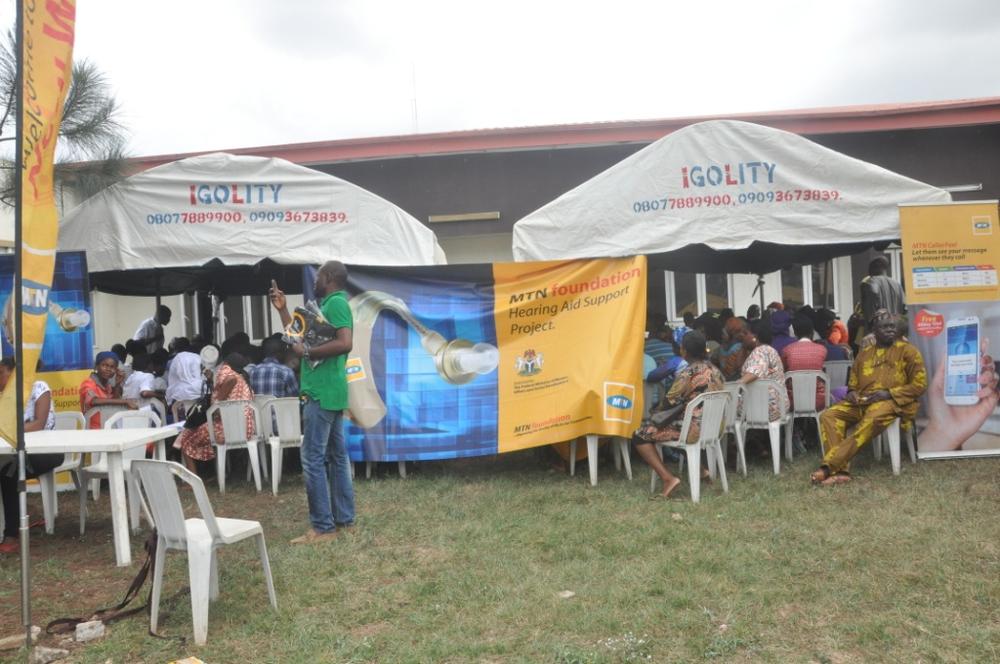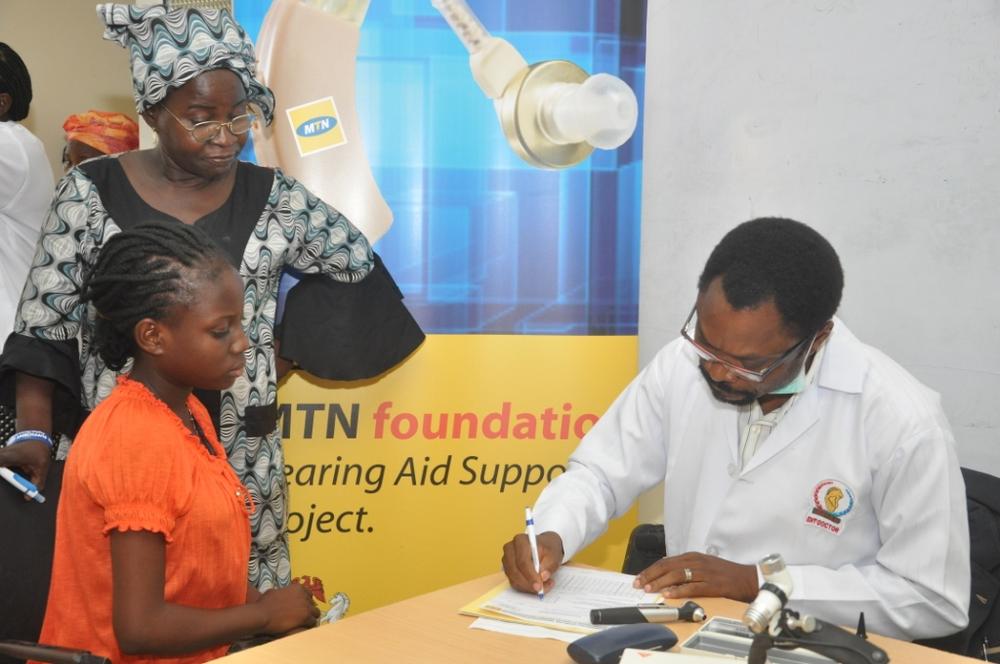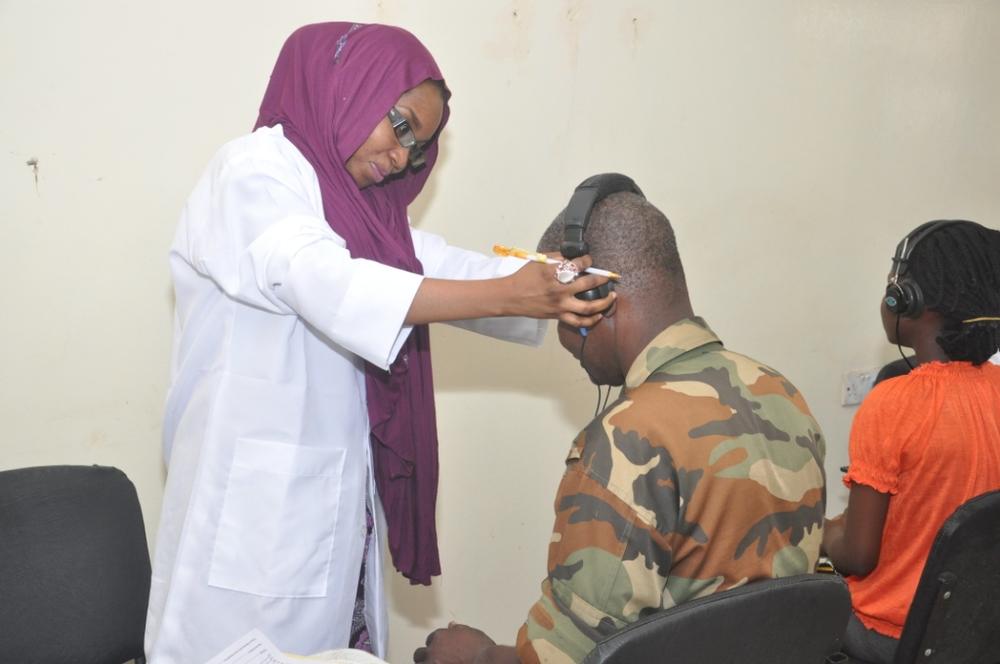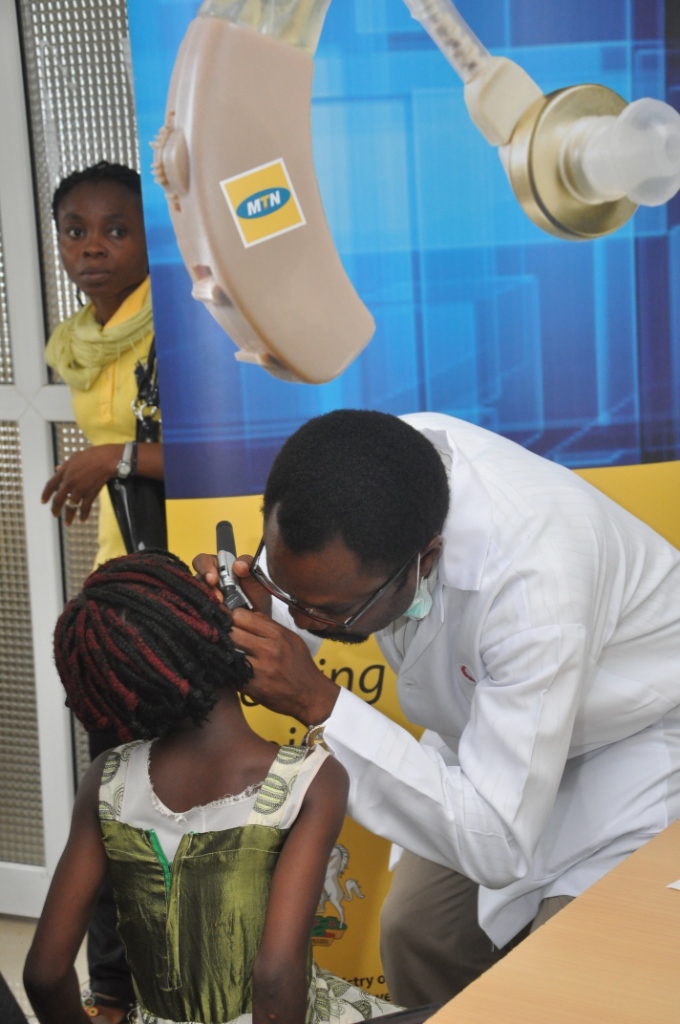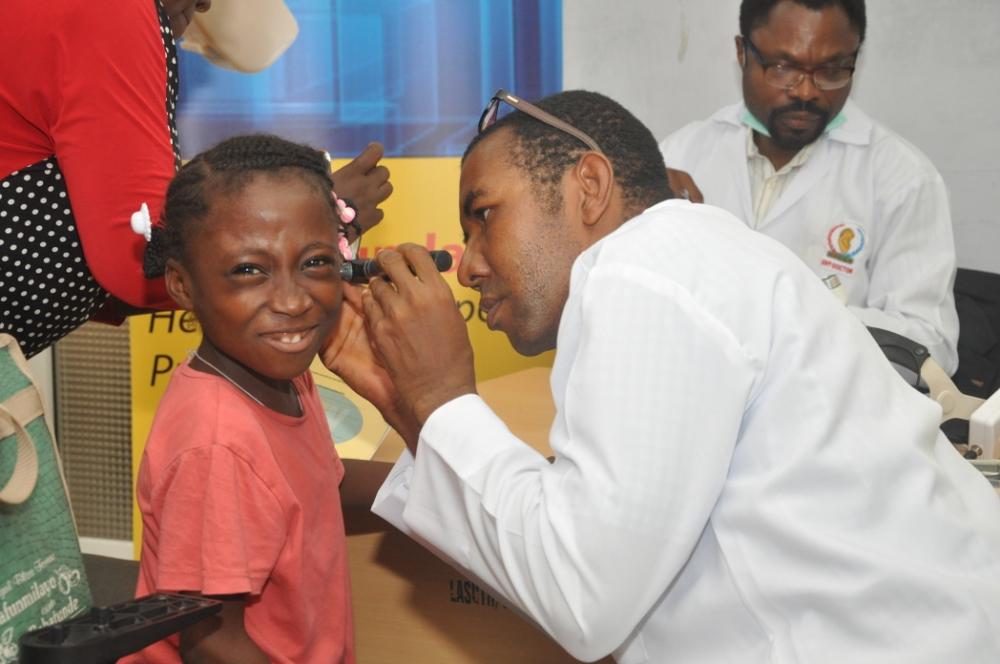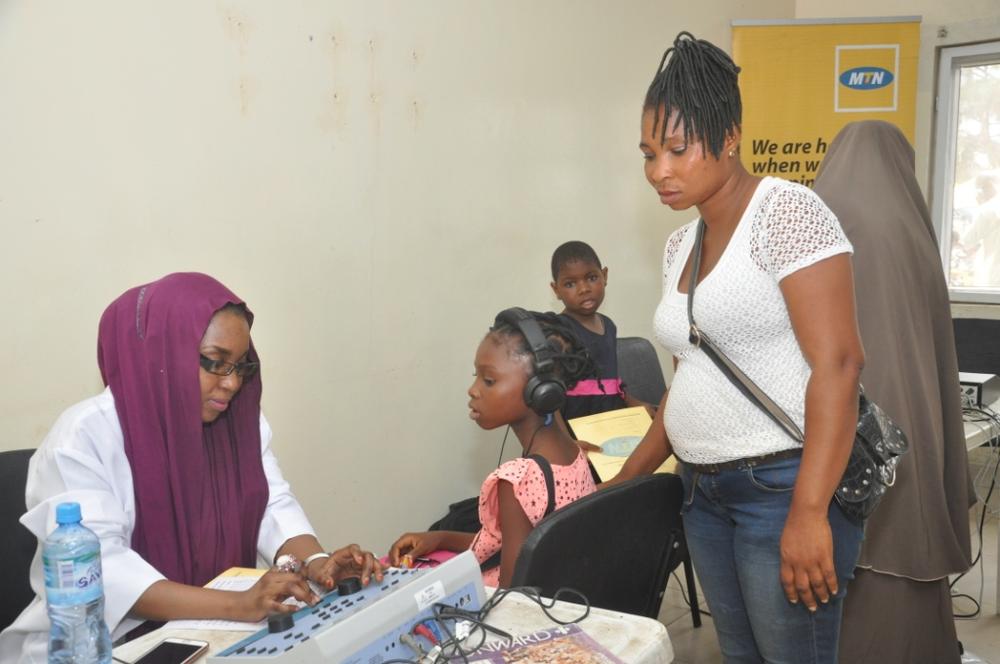 The Hearing Aid Support Project is one of the many MTNF programs that provide appliances to disabled persons. Others are the MTNF Disability Support Project which provides aids and appliances to persons with disabilities across the country and the MTNF EyeRis projects which restores sight to persons with sight defects.
___________________________________________________________________
Sponsored Content