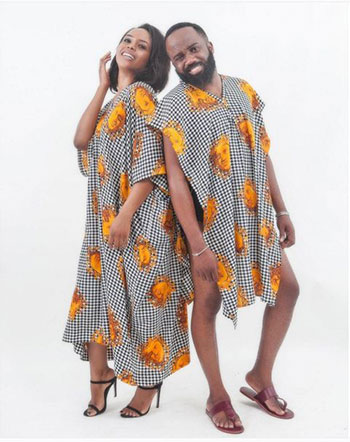 Uber stylish newlyweds Noble Igwe and Chioma Otisi were recently featured in Emmanuella King's recent lookbook. They're featured wearing matching outfits making the rest of us jealous with the outfits from the designers new collection.
See More Photos
Chioma is also featured on the brand's Instagram page looking gorgeous as usual in other outfits from the collection.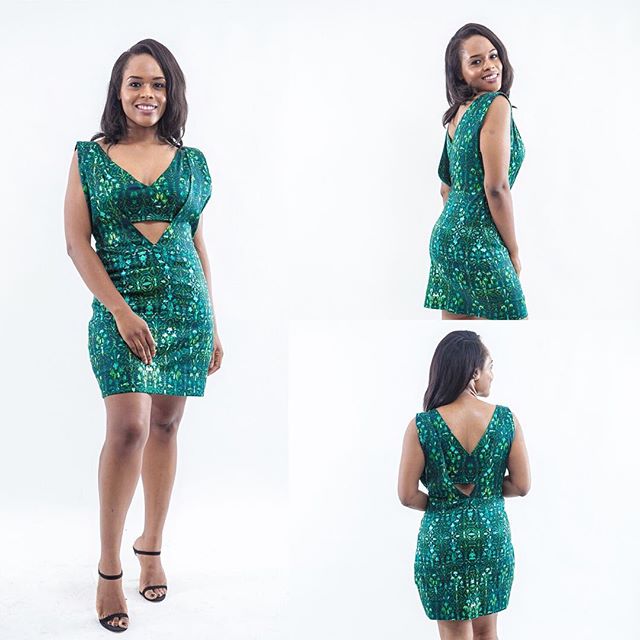 They've also been spotted wearing the brand casually on different occasions.
We're looking forward to seeing more outfits from the brand and more outfits from the stylish couple too!
Credits: Emmanualla King | @emmanuellaking, Noble Igwe | noble_igwe, OnoBello.com,