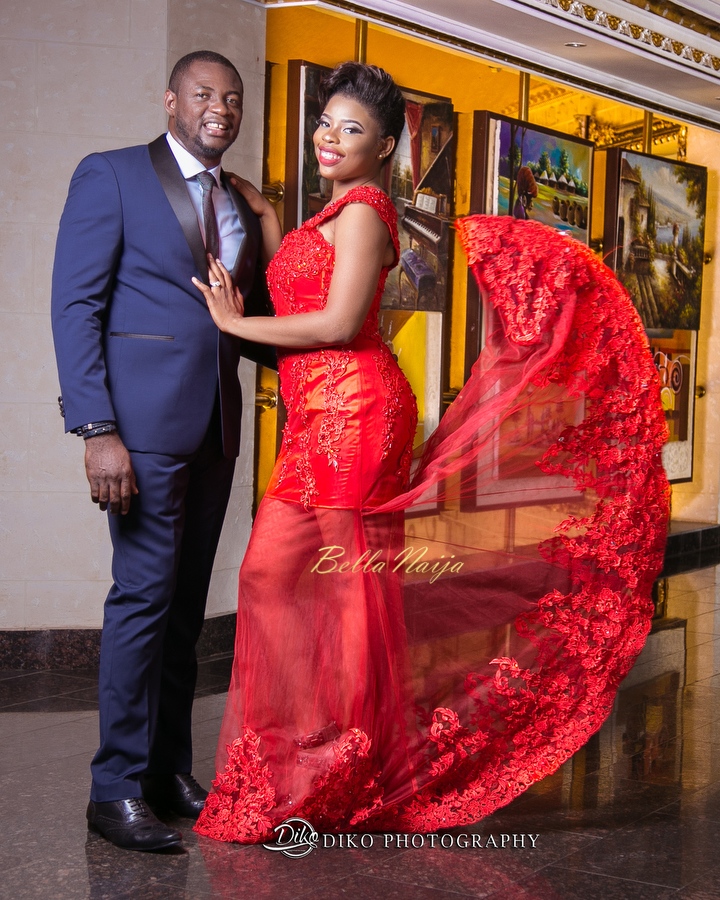 Abies and Henry were drawn to each other by the good qualities they possess individually, they both were distracted with individual goals at the time they met and stumbled upon love in the most unexpected way.
An eyeopener for us all is to let love in whenever it comes, because you never know how far it will go.
Our Love Story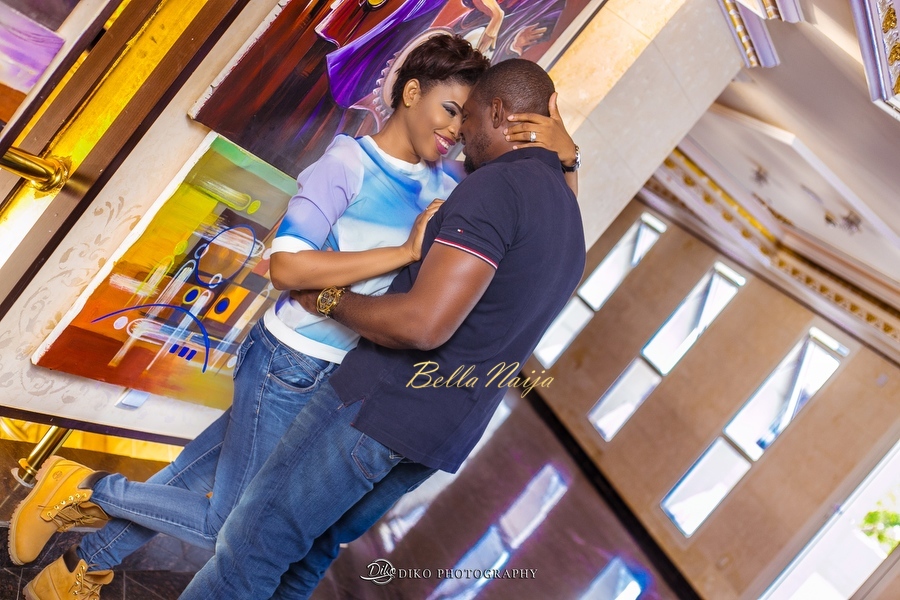 from groom-to-be, Henry
I went on vacation and was having a swell time after a pretty stressful working cycle, I had all the time during that beautiful autumn to check up on friends via social media, but I was totally oblivious of someone on the other side of the Atlantic celebrating her birthday.
So a friend's update popped up and got me startled, the kind of feeling that makes you so weak in the knees, I could feel my eyes were ready to jump out of its sockets. In the midst of that flurry of emotions this young man was able to comport himself to ask the right questions which resulted in a request for her BBM PIN and telephone number.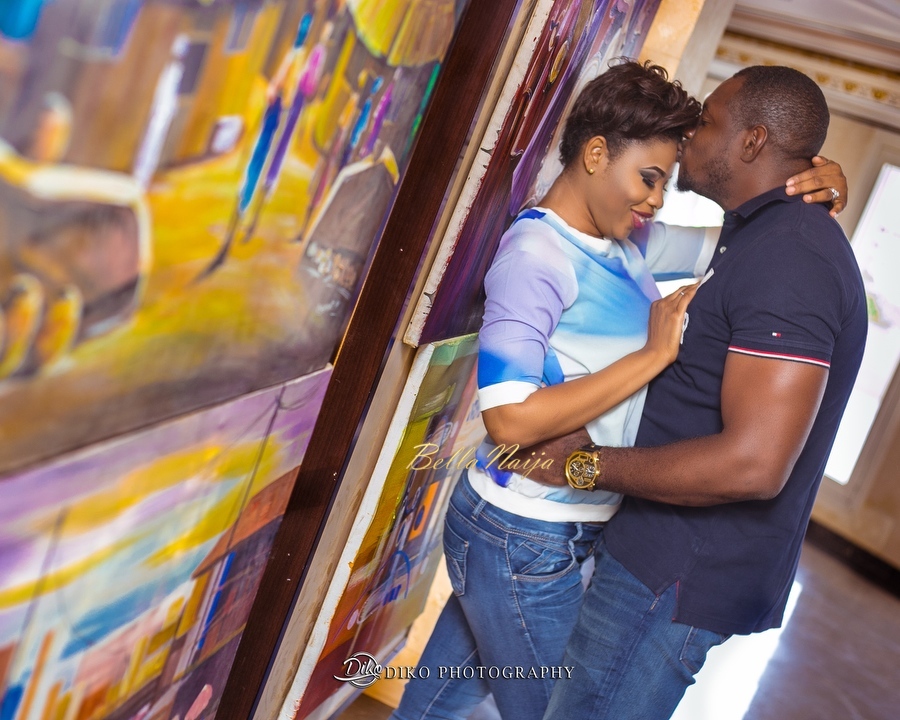 I got back home and discovered that the picture I saw was a total underestimation of this gorgeous, confident, resourceful and absolutely stunning damsel that now owns my heart.
If I felt meeting her was inundating, getting to know her was mind blowing! And every day that passes by reveals a part of her that keeps making me wanting more.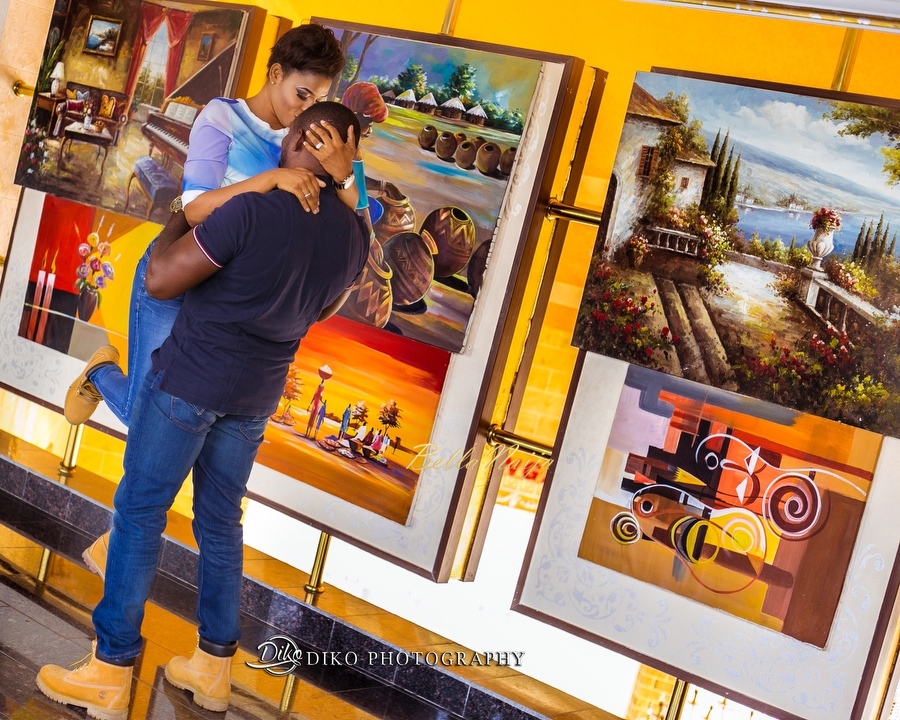 from bride-to-be, Abies
I received a call from this dude one day, telling me he saw my picture on a friends BBM profile, I harassed him and asked him "is that how you go around calling every girl you see on a friend's social media profile?".
He sounded confused and stunned that someone he hardly knows and hasn't met could harass him like like that, he did not lose his cool, he answered calmly and was pretty mature about it all.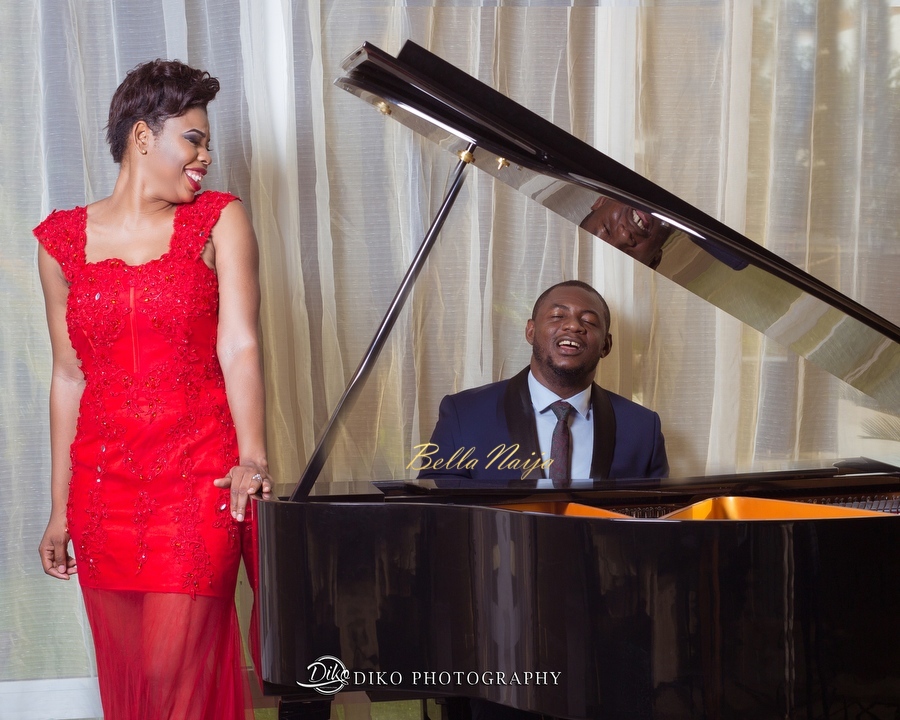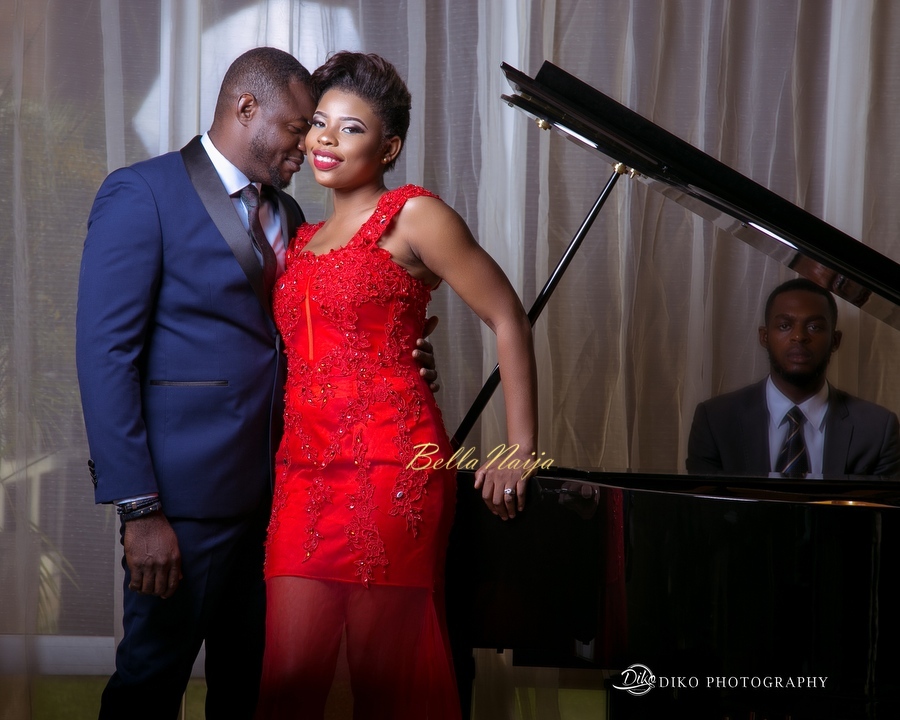 After a couple of weeks, he came around and I had a paradigm shift. It has been a tale of absolute bliss afterwards. I didn't see this love story coming but it is indeed a dream come true. This is our story and it is a sweet euphony to our soul.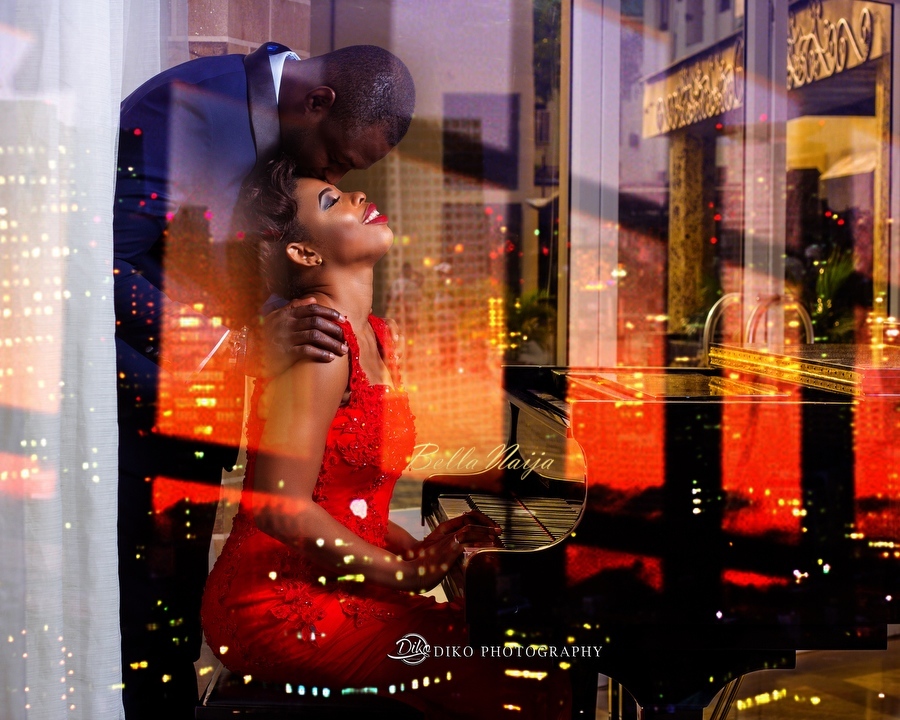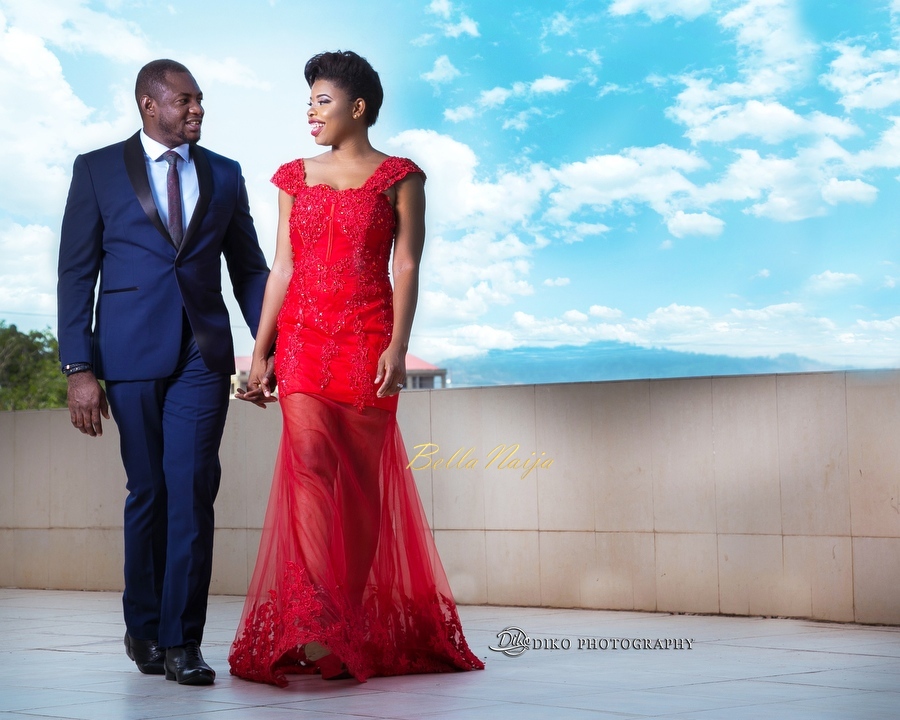 ***
Photographer: Diko Photography | @dikophotography