Aww, Stephen Curry's first daughter Riley turns 4 today! The NBA star and his wife Ayesha took to instagram to share photos of Riley and sweet messages for their little girl.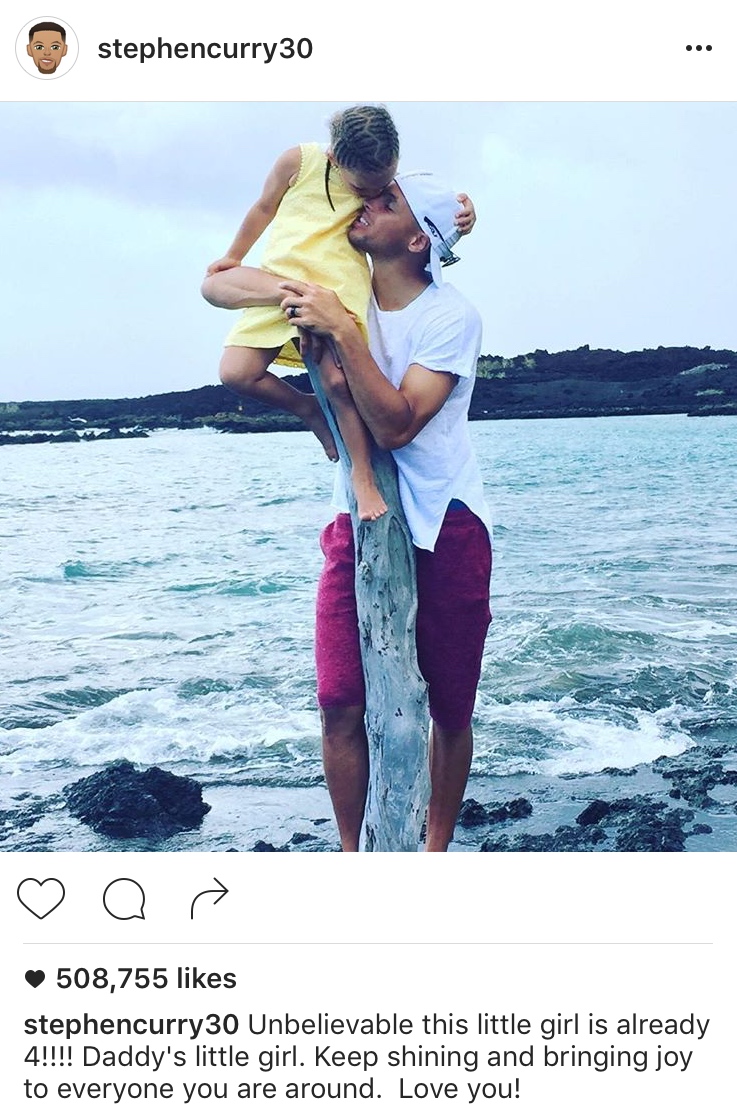 Stephen Curry shared this photo with the caption
Unbelievable this little girl is already 4!!!! Daddy's little girl. Keep shining and bringing joy to everyone you are around. Love you!
Ayesha shared the photo below with the caption
Happy 4th birthday my beautiful angel! I simply can't believe this day is even here. Where has the time gone?! I am so proud to be this little girls mama. From the way she speaks to the way she shows affection for the people and things around her… She is so incredibly special and smart it's hard for me to put it into words. I love you big girl!!! "I'd do anything for you dear…" ?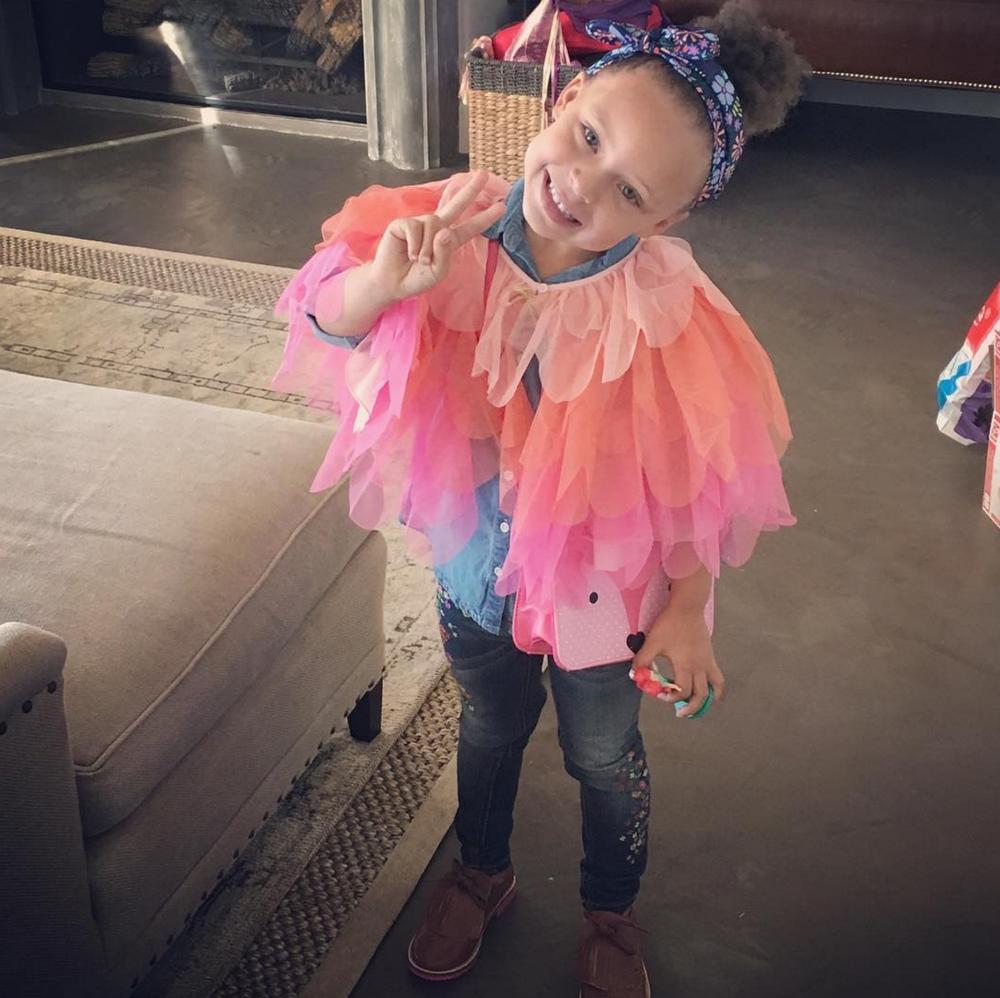 Photo Credits: Stephen Curry, Ayesha Curry