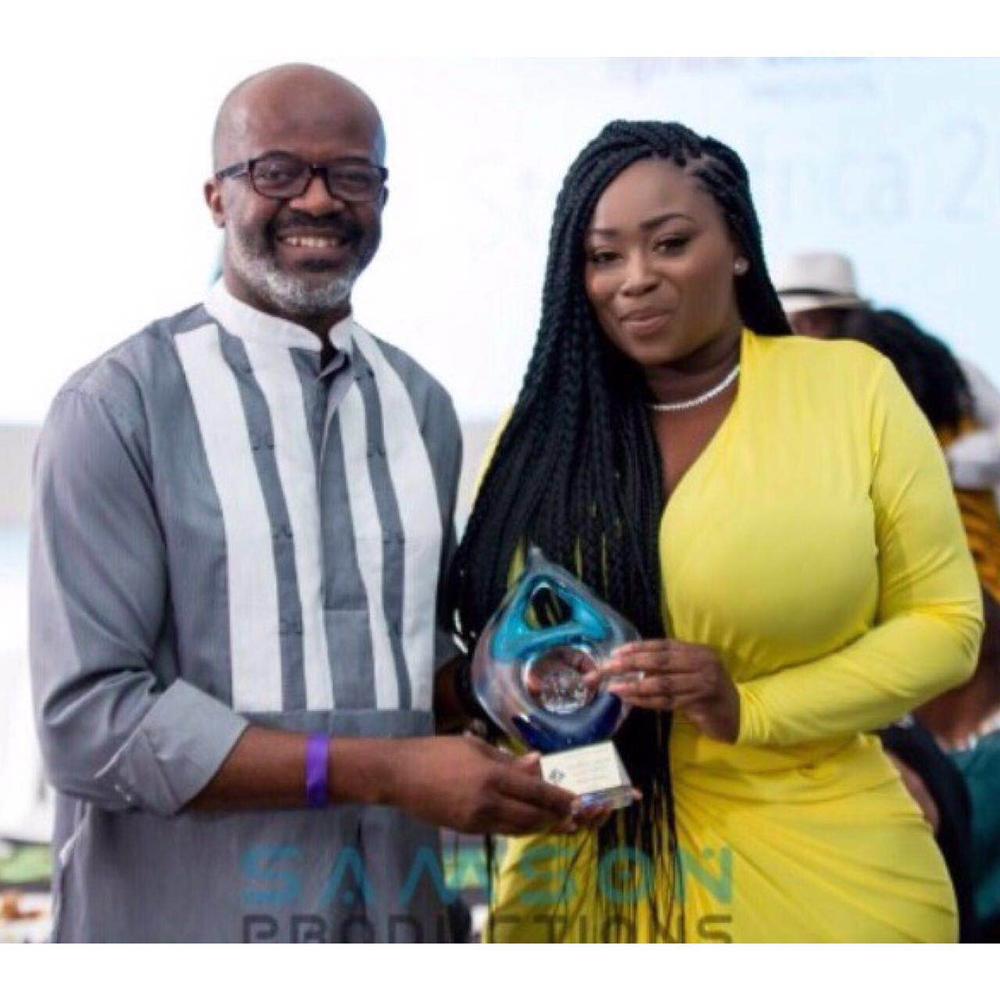 This year's 'Style Africa' Awards Ceremony by Africa Boku Talent took place in Los Angeles at the California Market Centre in June.
One of the awardees of the night was Forbes Africa and founder of Aim Higher Africa, Peace Hyde, who was awarded the "Excellence in Journalism" award for her achievements in journalism and her social impact with her Not For Profit organization, 'Aim Higher Africa'.
Nigerian superstar musician, Iyanya was also there to receive an award for his 'Excellence in Music'.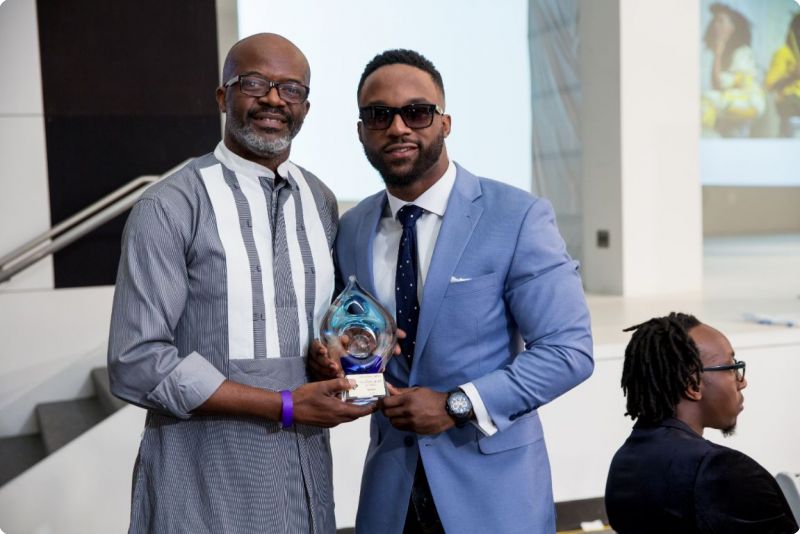 The annual award ceremony has had a prestigious line up of previous globally renowned winners. Some of such include former Destiny's Child singer Michelle Williams and American actor and philanthropist Isaiah Washington.
See more photos from the ceremony: