Beyonce & Jay Z step out for the Premiere of Usher's New Movie "Hands of Stone"
The 'Hands Of Stone' U.S. premiere held yesterday, August 22, at SVA Theater in New York City.
The movie, which stars Robert De Niro as legendary trainer Ray Arcel and Edgar Ramirez as Panamanian boxer Roberto Durán also features musician Usher as Sugar Ray Leonard, a one-time undefeated lightweight champion.
The movie focuses on how, at age 72, Ray Arcel comes out of retirement to coach world-class Roberto Duran. Ray Arcel became a mentor to the ferocious fighter, convincing him that winning ultimately comes down to strategy. After scoring knockout after knockout, Roberto Duran prepared for a bout against Sugar Ray Leonard. Five months later, on Nov. 25, 1980, the two titans meet for an infamous rematch that makes boxing history.
The premiere was attended by the leading cast and crew as well as a couple of Hollywood heavyweights.
Power couple Beyoncé and Jay Z came out to support Usher and they were spotted backstage at the event looking quite stylish in their matching suits. Beyoncé and Jay Z were dressed in coordinating grey ensembles with Beyoncé in a plunging double-breasted jacket with matching pin-striped pants and Jay Z in a white dress shirt and suit.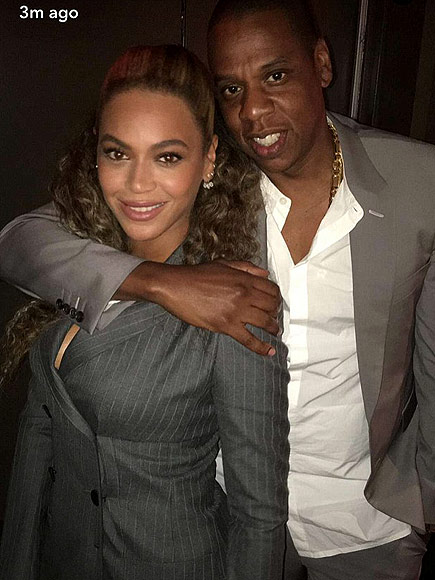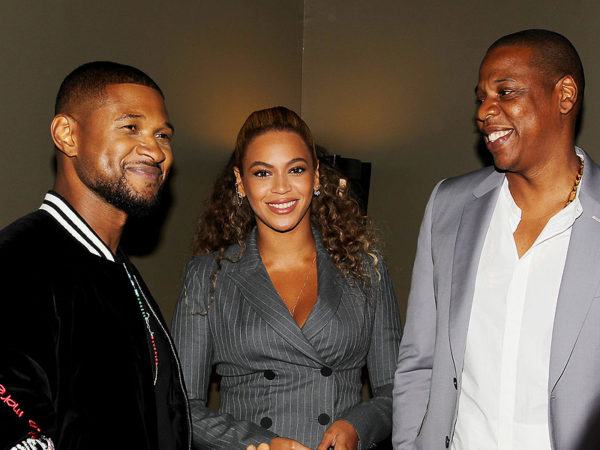 See some more photos from the premiere below.
Watch the trailer for "Hands of Stone" below.
Photo Credit: Getty Images/Dimitrios Kambouris