Winners of Jack Daniel's Scavenger Hunt Arrive Tennessee for Jack Daniel's 150th Anniversary Celebration
In celebration of the 150th anniversary of the Jack Daniel's Distillery, Jack Daniel's Tennessee Whiskey announced the Jack Daniel's Barrel Hunt, a global scavenger hunt to unite Friends of Jack across the world 3 months ago.
The first Barrel Hunt will took place at the home of the distillery in Lynchburg on July 1 and visited more than 50 countries in 90 days including Nigeria. Two barrels were placed at secret locations in Lagos, the two winners found the barrels via Facebook clues at Tinubu Square and Freedom Park, Lagos Island.
Both winners have now arrived in Tennessee for the 150th anniversary celebrations.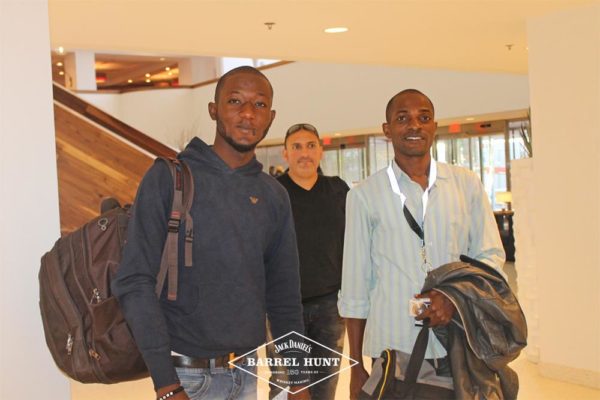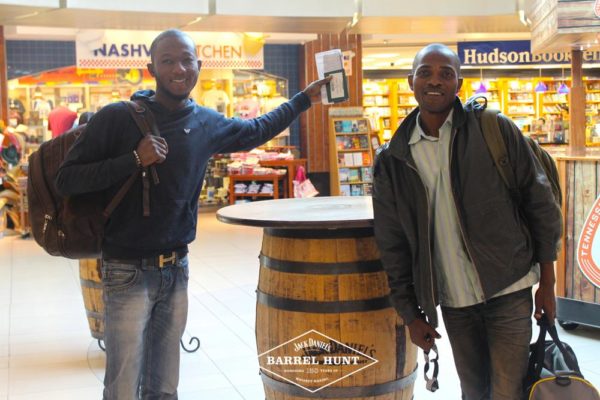 The Winners from Nigeria – Segun Anthony and Olajide Idowu join other 450 winners and guests from around the world to experience the once in a lifetime three days celebration of the distillery's 150th anniversary which include tours around Nashville and the Jack Daniel's Distillery in Lynchburg, TN.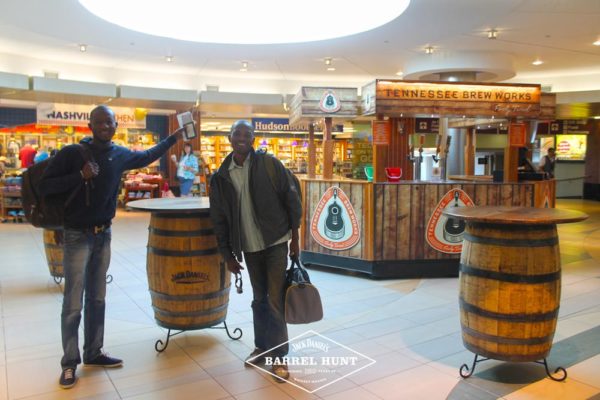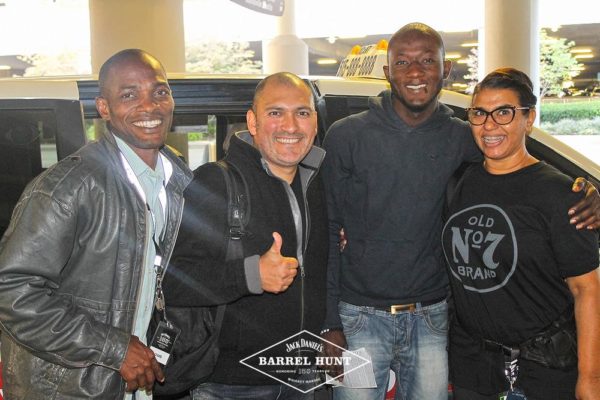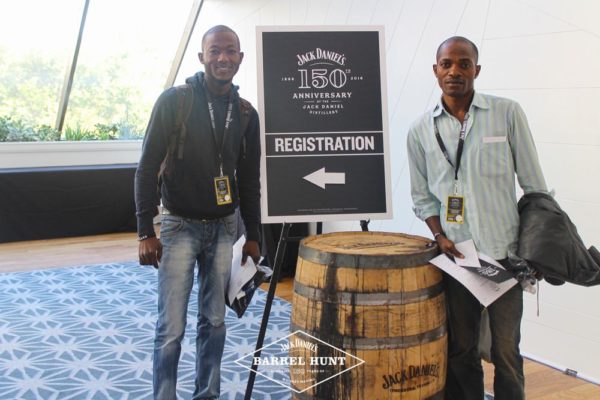 #JackDanielsBarrelHunt #JackDaniels150
_________________________________________________________________
Sponsored Content