Etisalat expands Service Footprints with Samsung Experience Zone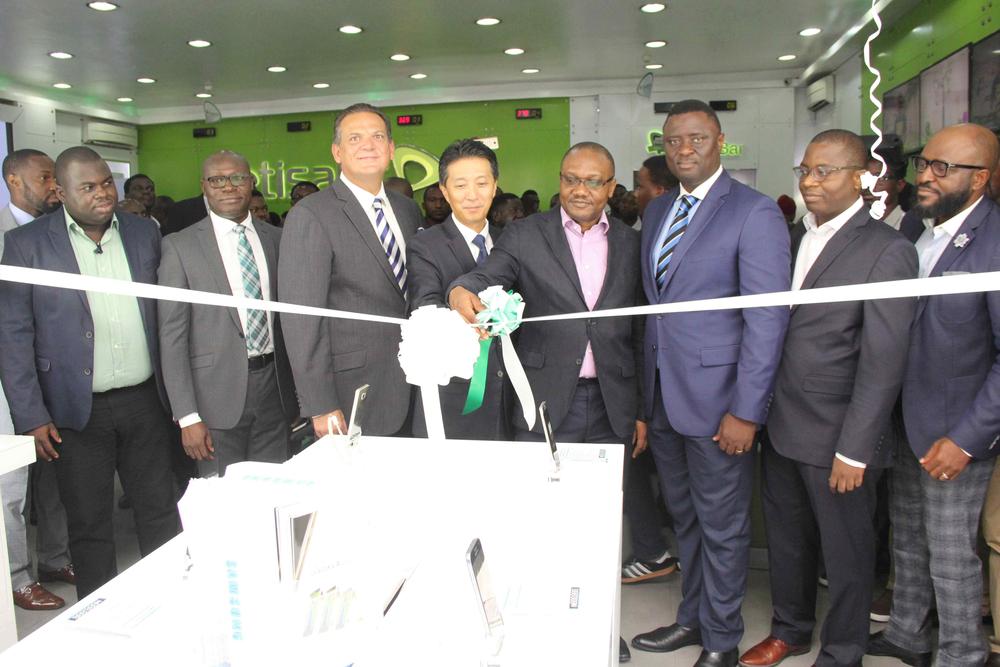 Nigeria's most innovative telecommunications network, Etisalat, has scored another first in customer experience with the launch of Samsung Experience Zone within the Etisalat its Experience Centre in Adeola Odeku, Victoria Island, Lagos across the nation.
At the official unveiling of the Samsung Experience Zone, Vice President, Marketing, Etisalat Nigeria, Adebisi Idowu, said the initiative is borne out of the need to enrich the experience of customers on the network.
"As an innovative company driven by the need to provide our customers unequalled telecommunications experience, we are always on the lookout for opportunities to enrich their experience in the most interesting ways possible. The Samsung Experience Zone is an amazing experience within Etisalat's superior experiential offering, and we are happy with the kind of support we have got from Samsung over the years. We have been enjoying their partnership since inception," he said.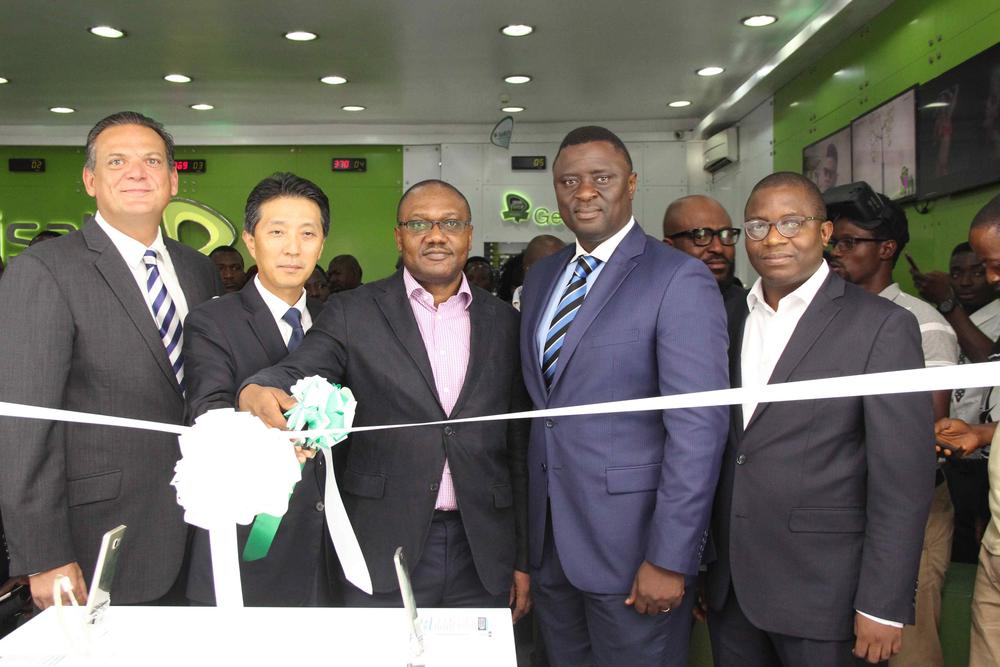 The Managing Director, Samsung West Africa, Paul Lee, described the Experience Zone as a breakthrough platform that empowers customers to use innovation and technology to improve their standard of living.
His words, "We are delighted at this new long term relationship because we both share the importance of understanding how technology can inspire upliftment for the people in the country. The priority for us is how to continue to bring new technology and innovation to the brands. "
Top management team members from both companies at the event include Etisalat Nigeria's Directors for Consumer Segment, Adeola Dairo; Enterprise Segment, Eric Uwaoma; Channel Sales, Victor Nwaobia and Retails, Sales, Lou Odunuga; and Directors, Information Technology and Mobility, Samsung West Africa, Emmanuoli Revmatas and Olumide Ojo.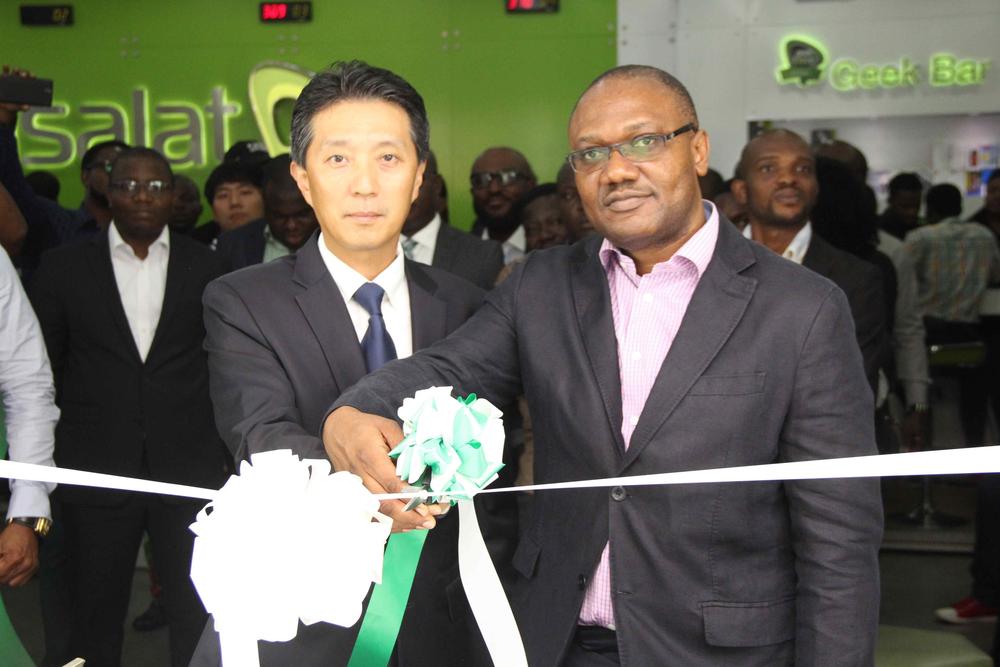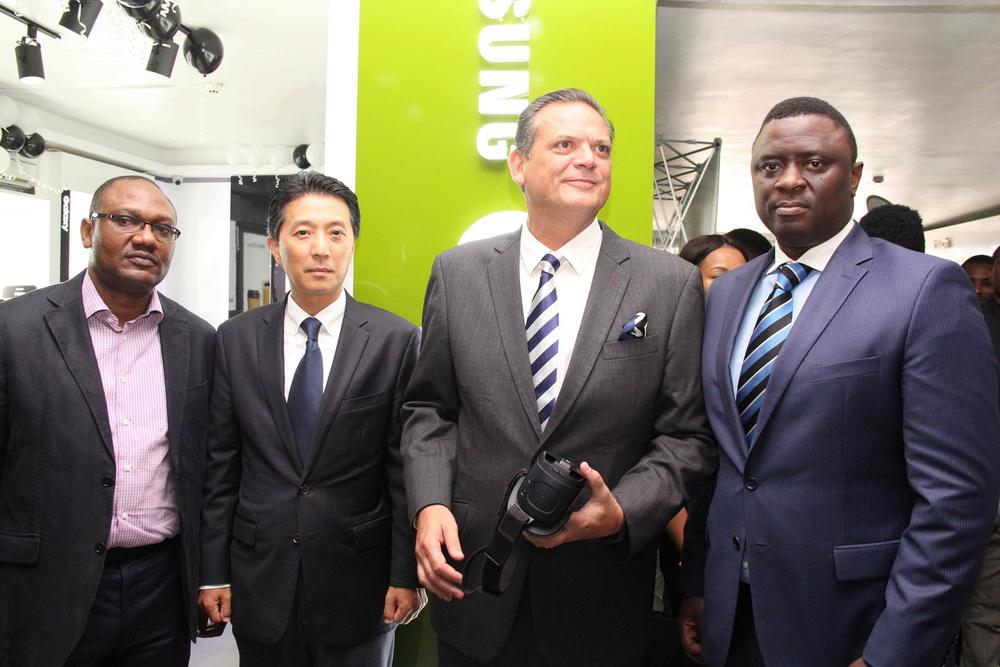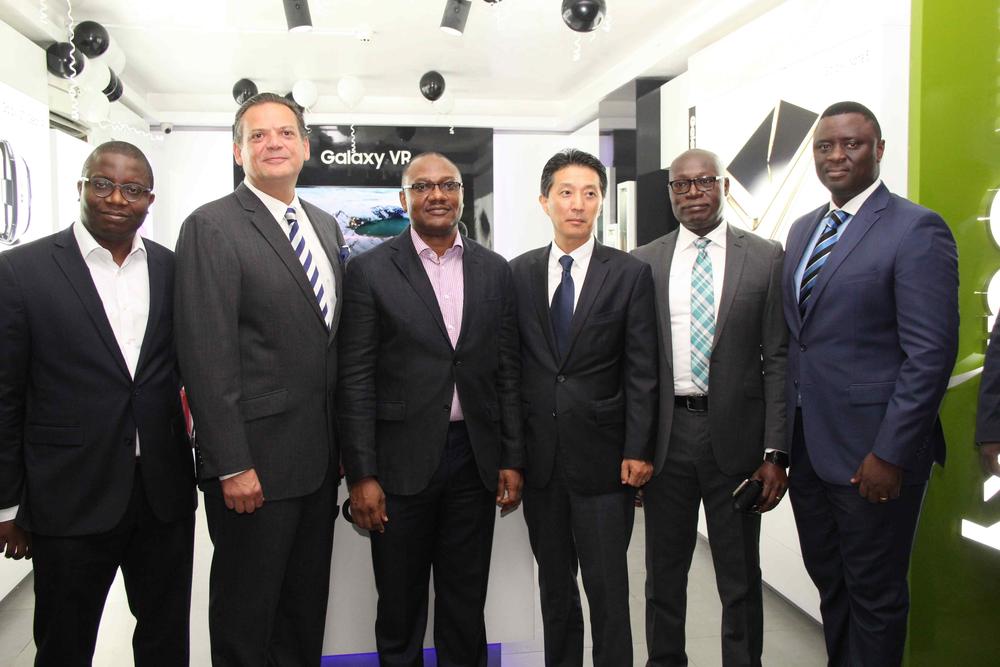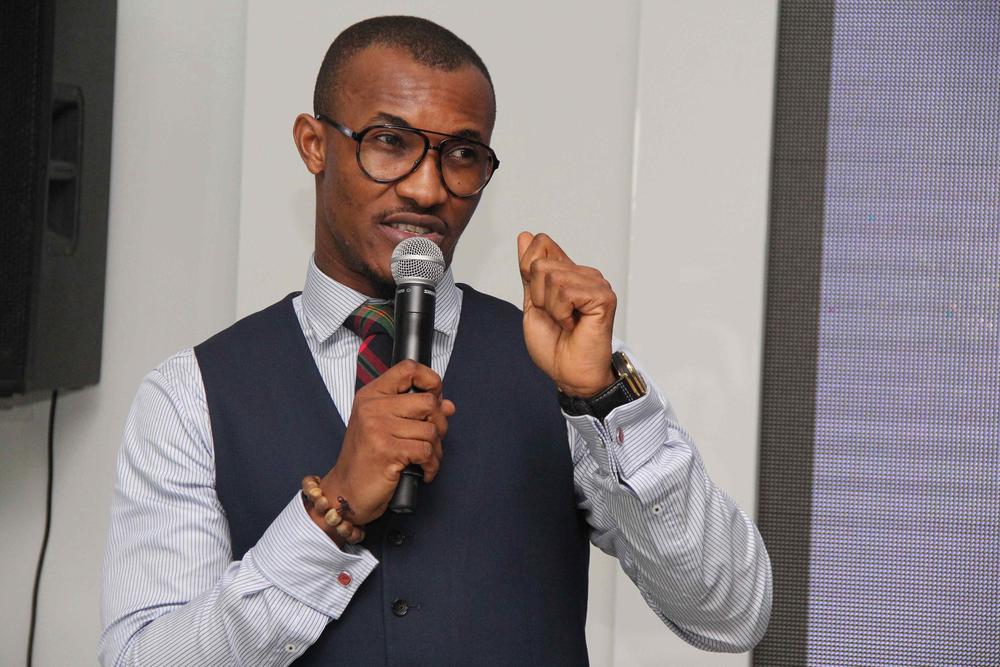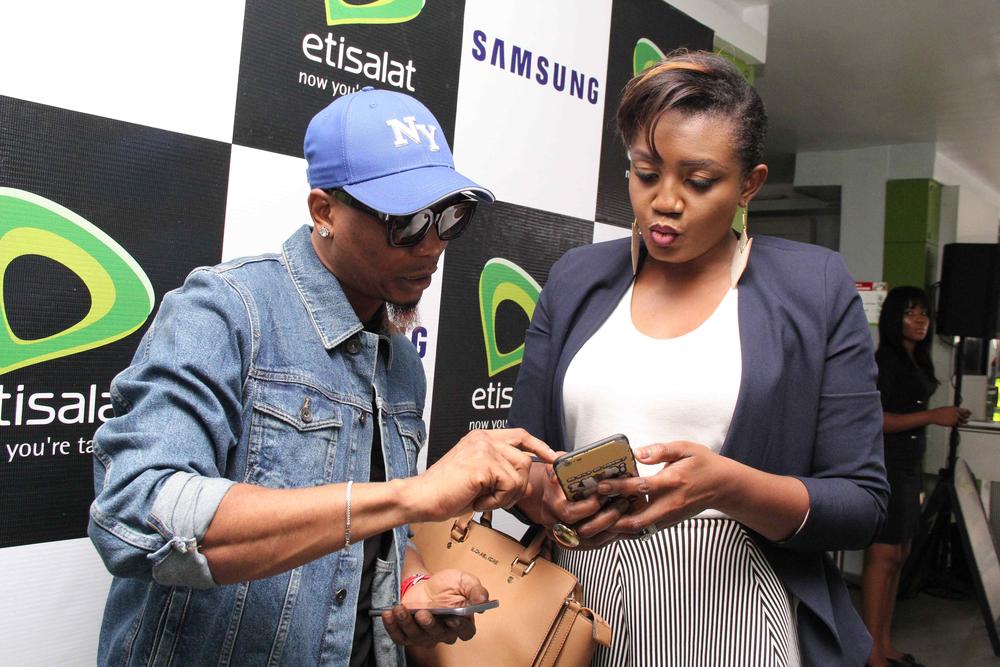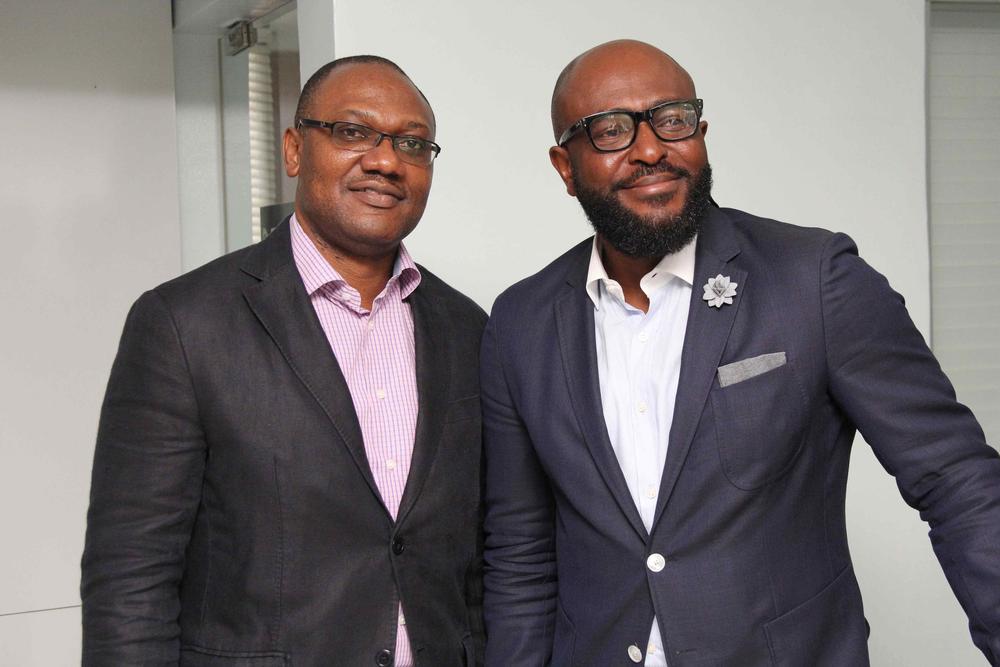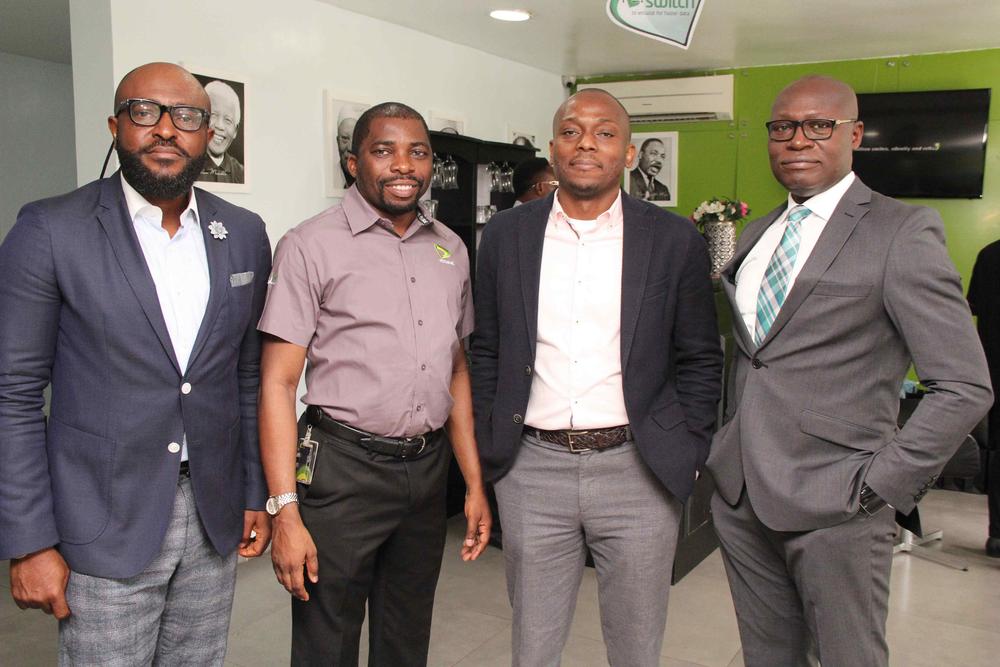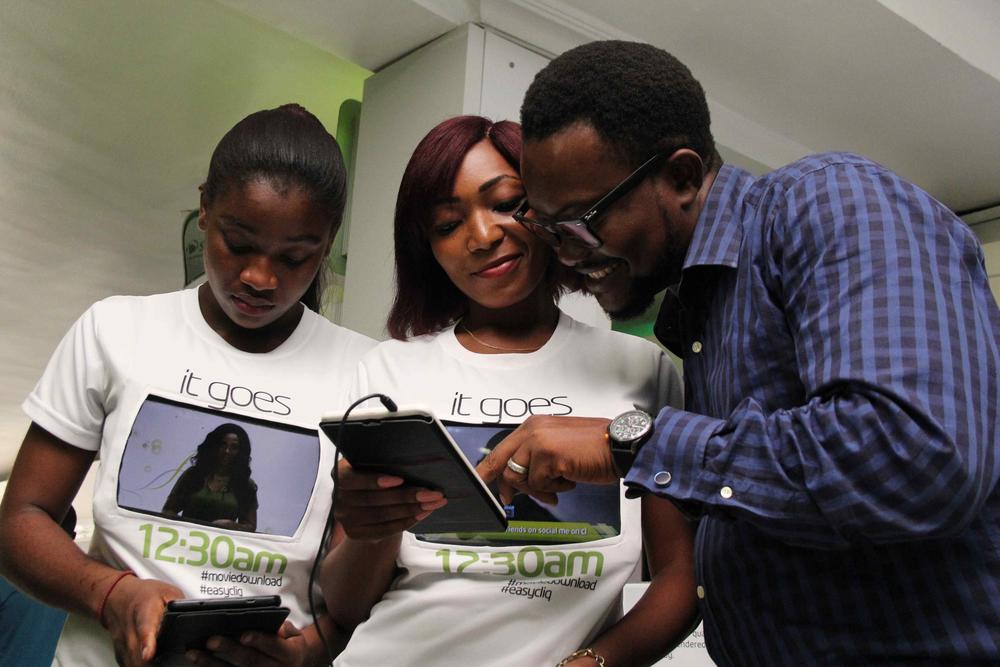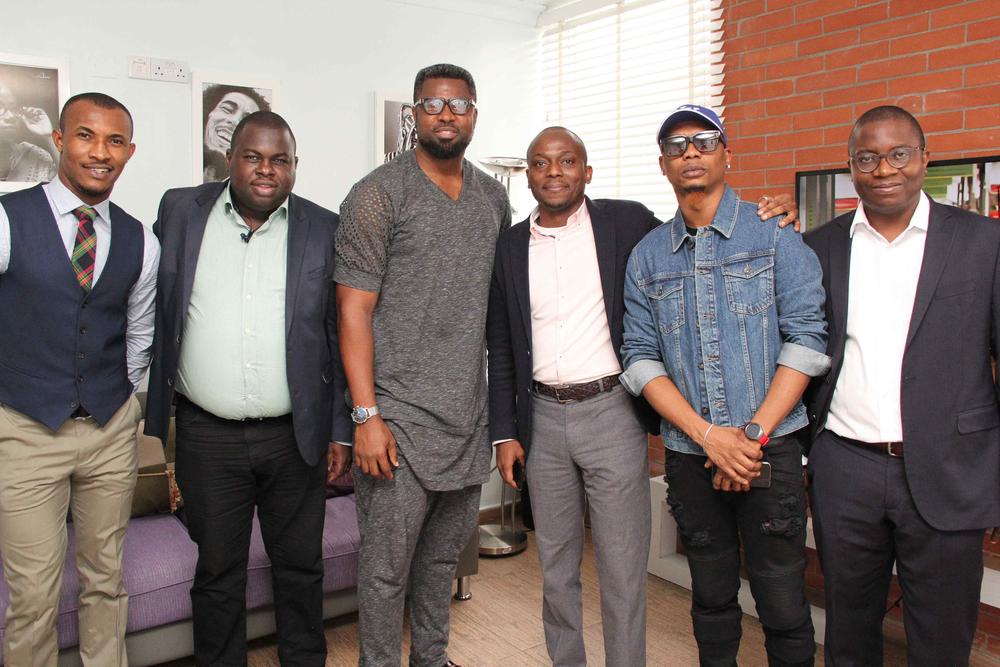 __________________________________________________________________
Sponsored Content