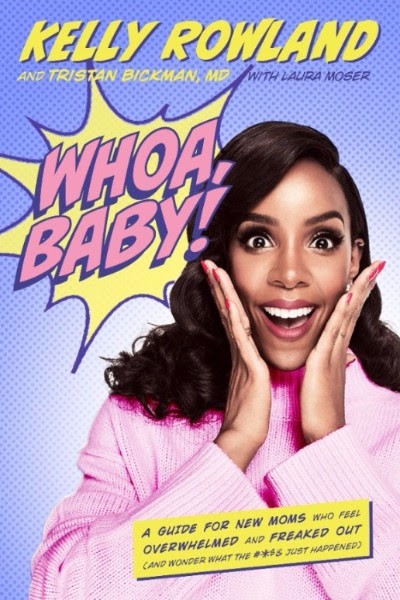 Whoa, baby! author Kelly Rowland had quite the experience on Thursday when four anti-fur protesters who posed as her fans crashed her book signing, chanting phrases.
"This goes out to all the animals that were tortured and murdered so Kelly can wear their fur," one protester says. "Fur trade, death trade," they begin chanting. "Kelly Rowland has blood on her hands. Blood, blood, blood on her hands."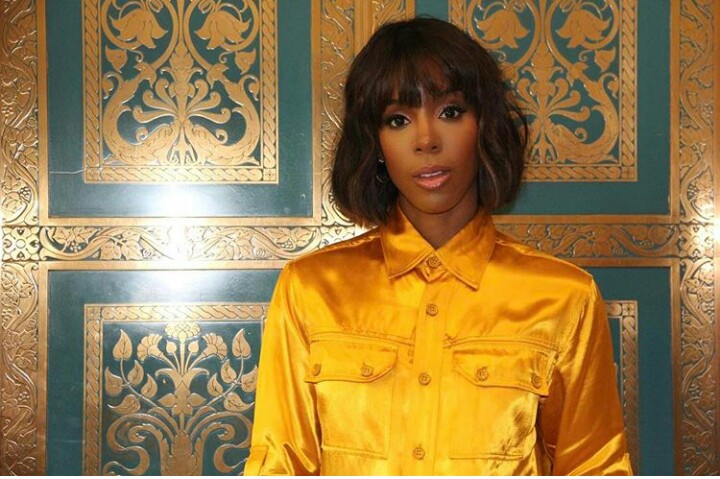 After they repeated the chants a couple of times, the awkwardness of the situation settles in as no one steps in to remove the protesters from the room. Most of the people are just standing, watching with blank stares.
"Yes, please get them out of here," Rowland can be seen saying to her team, as they escort them out.
Photo Credit: Kelly Rowland