With Four HUGE Wins & an Inspiring Speech Ava DuVernay stole the show at the 2017 Creative Arts Emmy Awards
The Creative Arts Emmy Awards honor outstanding artistic and technical achievement in a variety of television program genres, guest performances in weekly series, as well as exceptional work in the animation, reality and documentary categories.
The 2017 Creative Arts Emmy Awards held on Saturday night (September 9) and Sunday night (September 10) at the Microsoft Theater in Los Angeles.
One of the huge winners of the night was 45-year-old American director, screenwriter, film marketer, and film distributor Ava DuVernay. Ava DuVernay's documentary 13th took home four Creative Arts Emmy Awards.
The mass incarceration film was nominated for eight awards and won half of them— Outstanding Documentary or Nonfiction Special, Writing for Nonfiction Programs, Outstanding Motion Design, and Outstanding Original Music and Lyrics for "The Letter to the Free" by Common, Robert Glasper and Karriem Riggins.
Ava DuVernay's speech at the event was one of the highlights of the night.
Talking about the racial oppression highlighted in her documentary, she said
It was a beautiful process, but it was an emotional process to steep yourself in. I want to thank, and think about tonight the hundreds of thousands of families who are waiting for their loved ones to come home. Mothers, daughters, sisters, wives, who don't know where their loved one is. Unsung heroes of a struggle that has not a lot to do with them, but has a lot to do with how they live each day. It's nights like these when you are able to amplify a story with this kind of attention that make me happy. This is an evergreen story. It's ongoing. It wasn't just something that we dropped last year. It shouldn't be forgotten. There are still 2.3 million people behind bars. We over-incarcerate in this country — the most incarcerated nation in the world. Now, more than ever, it's important for people who believe in a different way of policing and criminal justice to make our voices heard.
Watch the backstage excitement for the director below.

See some red carpet photos from the event below.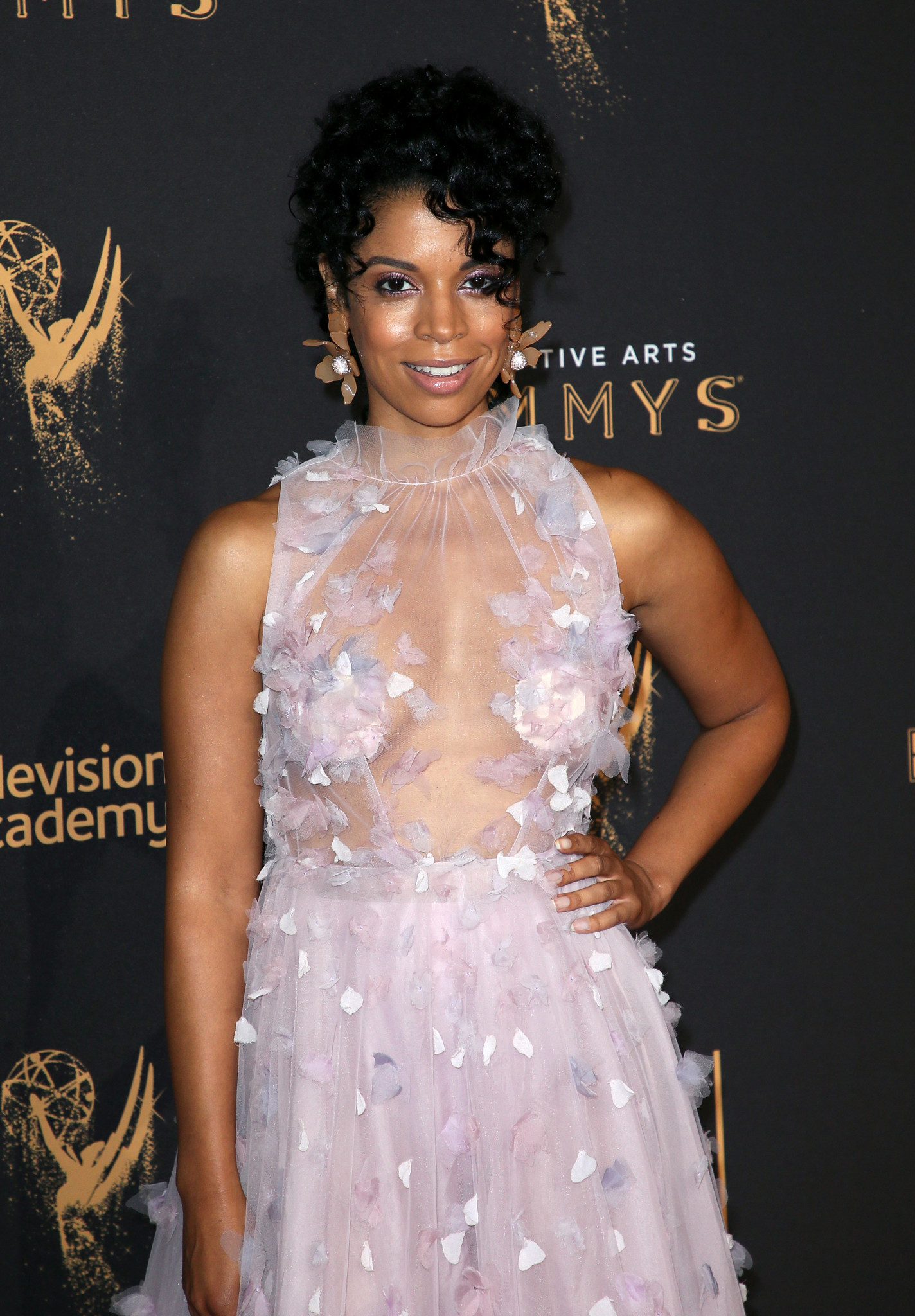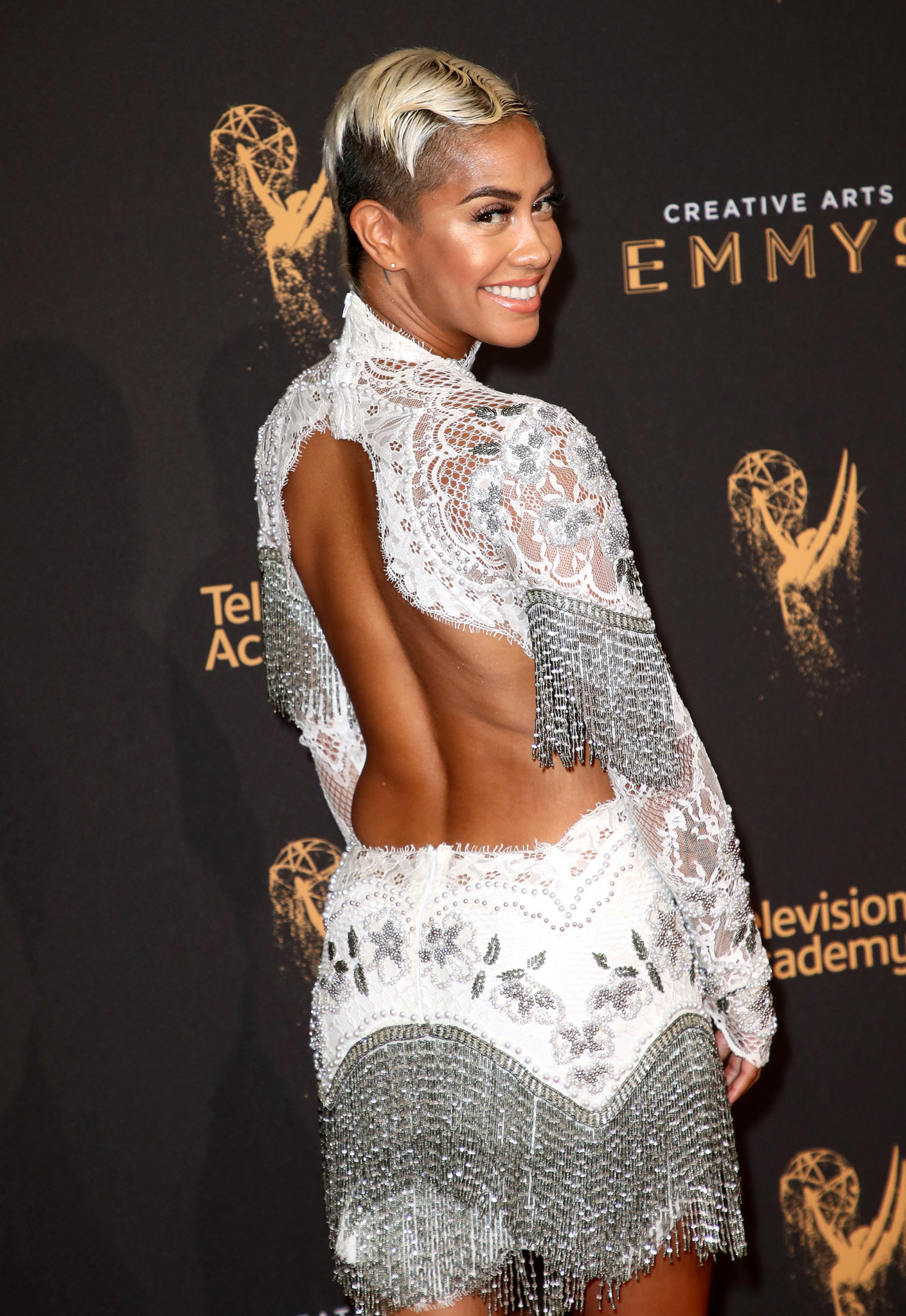 Photo Credit: Getty Images/David Livingston | Neilson Barnard