Taraji P. Henson Honored at Heroes in the Struggle Awards for Work in Fighting HIV/AIDS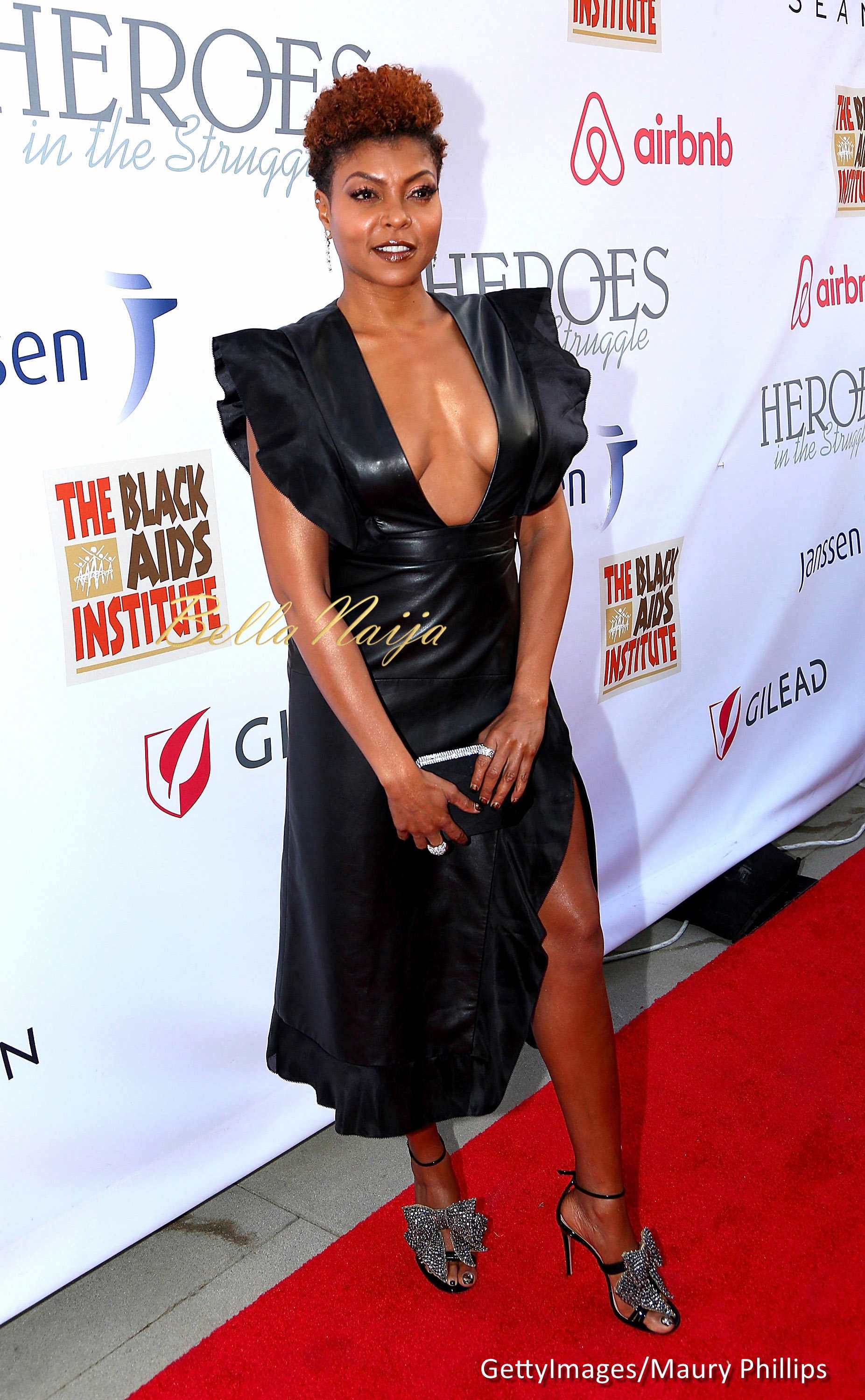 On Saturday, Taraji P. Henson attended the 2017 Heroes in the Struggle Awards Gala in Los Angeles where she was honored.
The 47-year-old actress was among those honored for her work in battling the fight against HIV/AIDS. She was accompanied by her Empire co-star, Jussie Smollett, who presented her with the award.
Speaking at the event, the star actress said:
When you lose people that you love to something that's preventable, or that can be cured, why wouldn't you want to be apart of it? Why wouldn't you want to help save lives? The more we talk about it, the more awareness will be raised.

We have to keep talking about it because when you don't talk about it, shame comes in, and people who have shame make decisions out of fear and those usually aren't healthy decisions. It's always going to be a war, It's spiritual warfare, that's life, but we're going to find a cure.
See photo: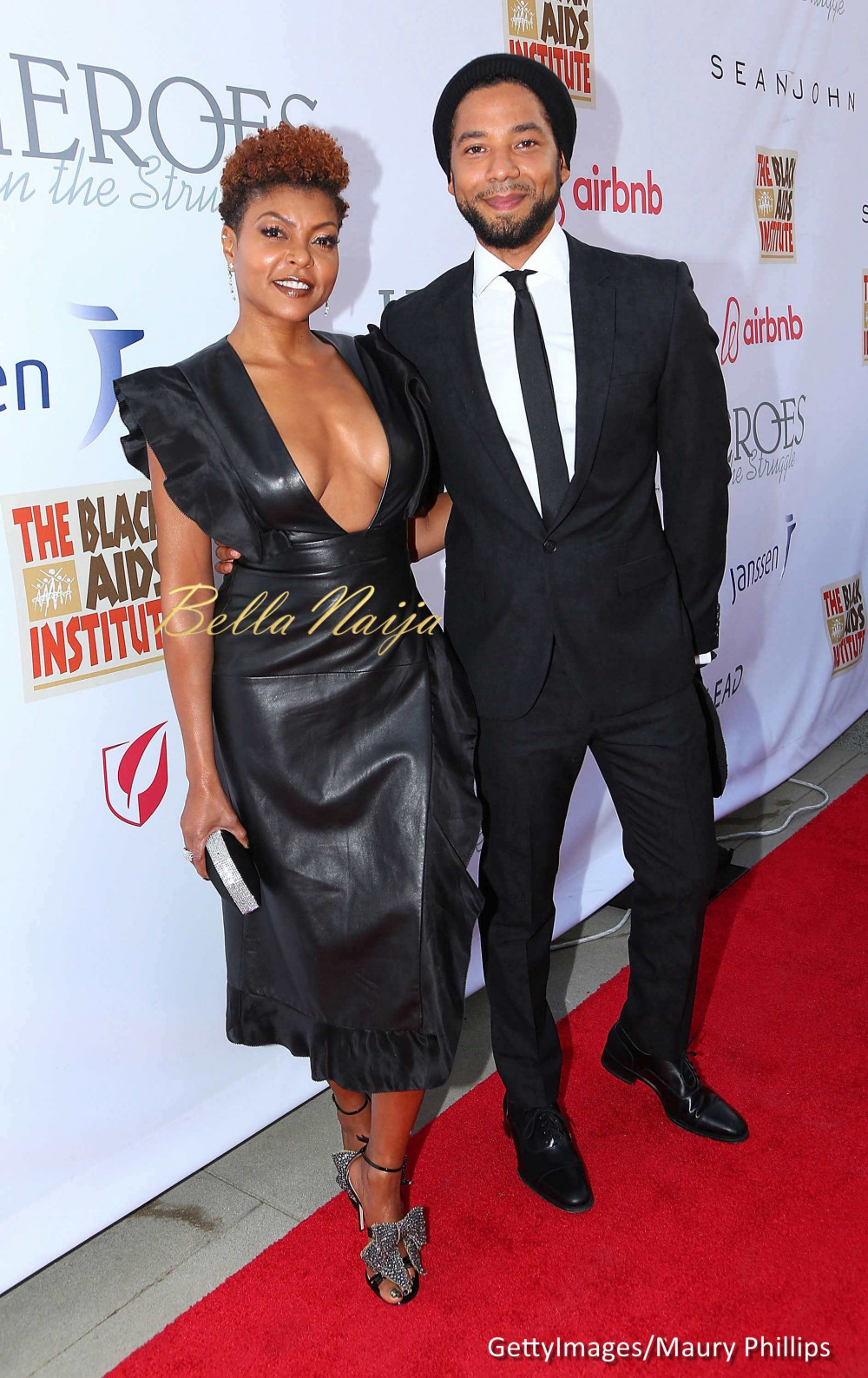 Photo Credit: GettyImages/Maury Phillips