Flowers, peace signs and barefoot in the park.
Allure Bridals latest collection called Wilderly Bride is the perfect hippy chic "boho bride" choice for her wedding. This bride goes for feathered clips and heather in her hair instead of tiaras and princess jewelry.
We love the romantic and demure lace ties, draping bell sleeves, bias cuts, eyelash fringe, gauzy skirts and bodices, drop waists, deep-V's, open backs, off the shoulder and fluttering lace caps which makes the collection so soft, flowy and unrestricting.
The Wilderly Bride collection is earthy, ethereal and effortless.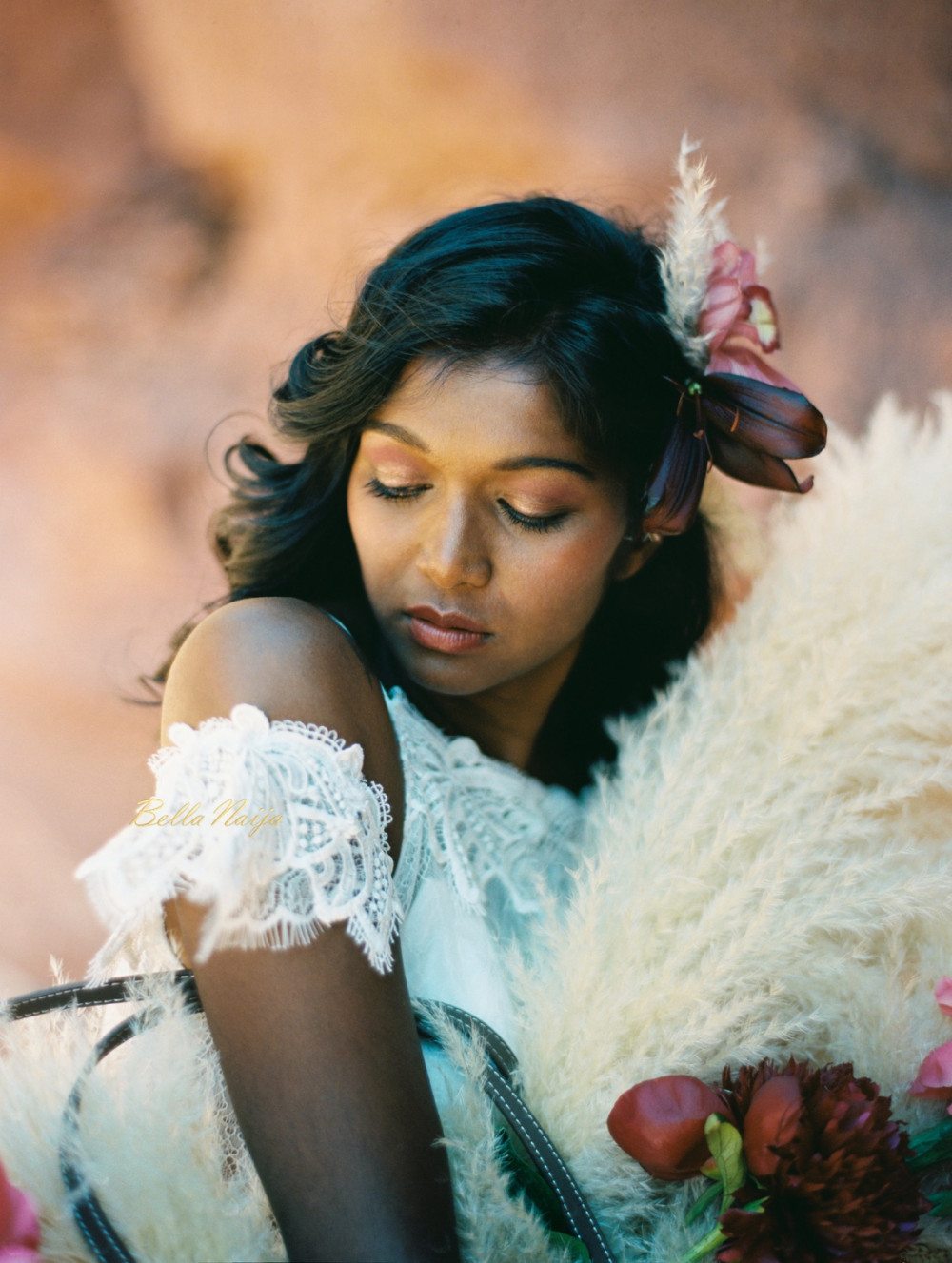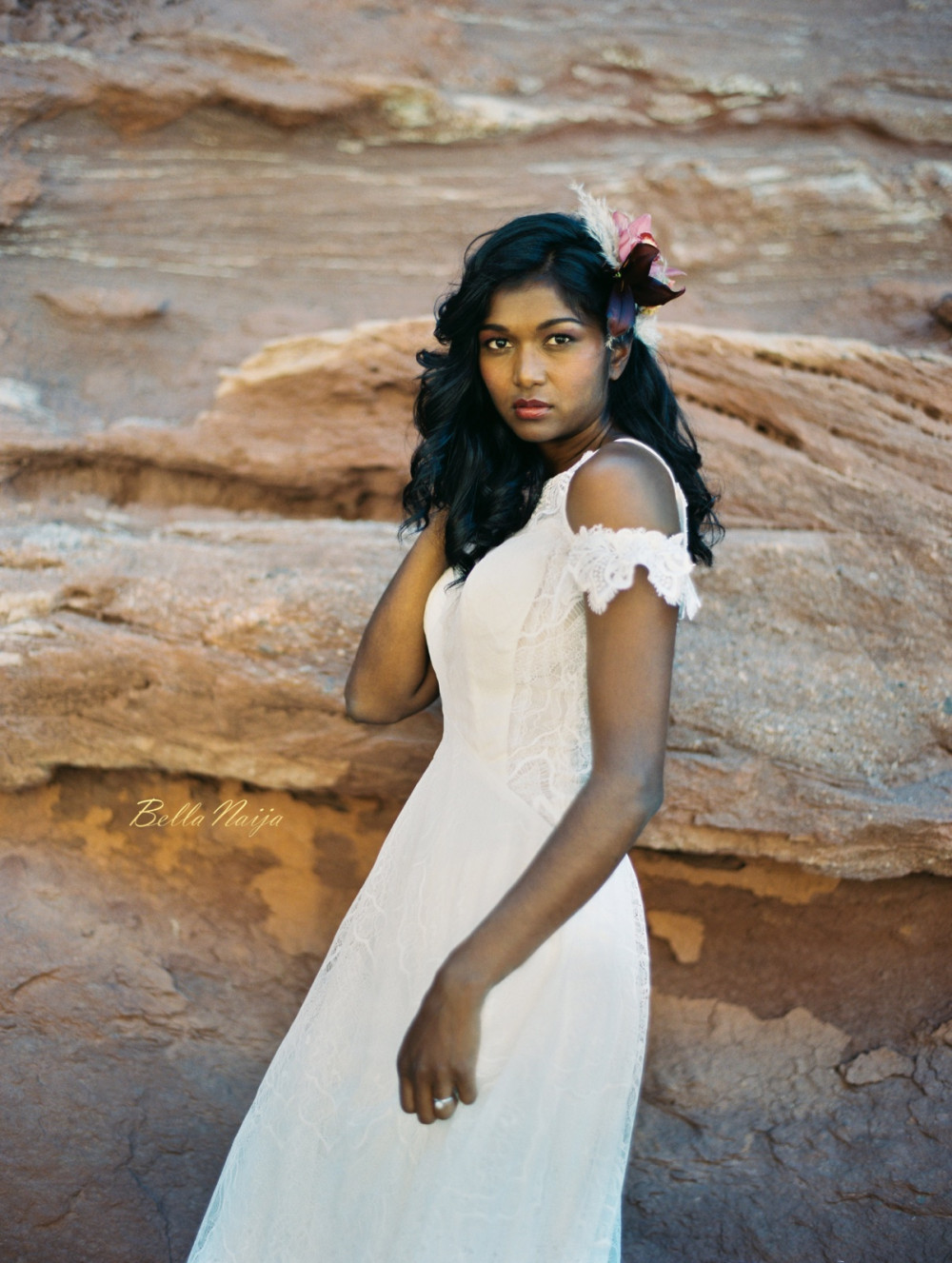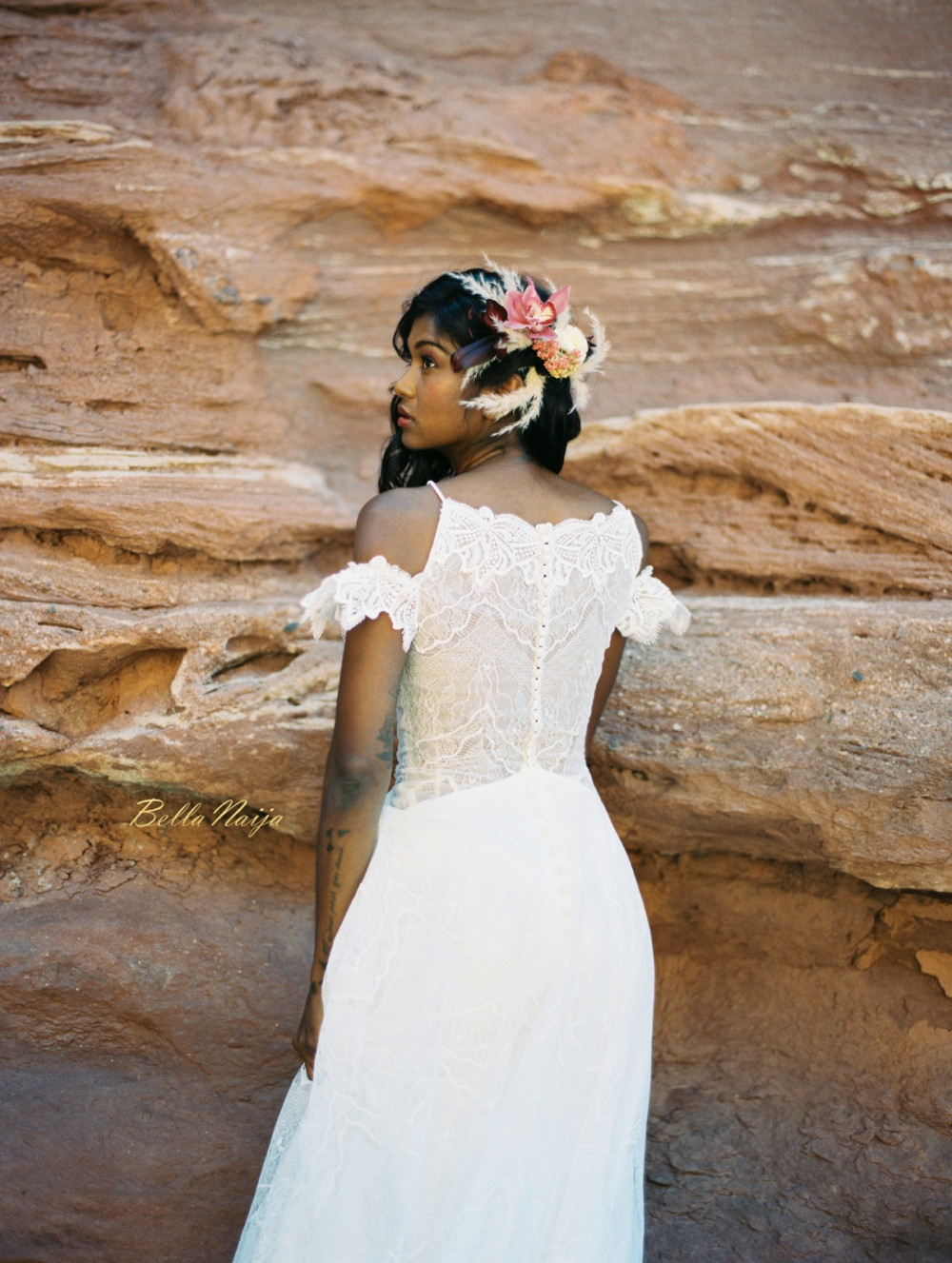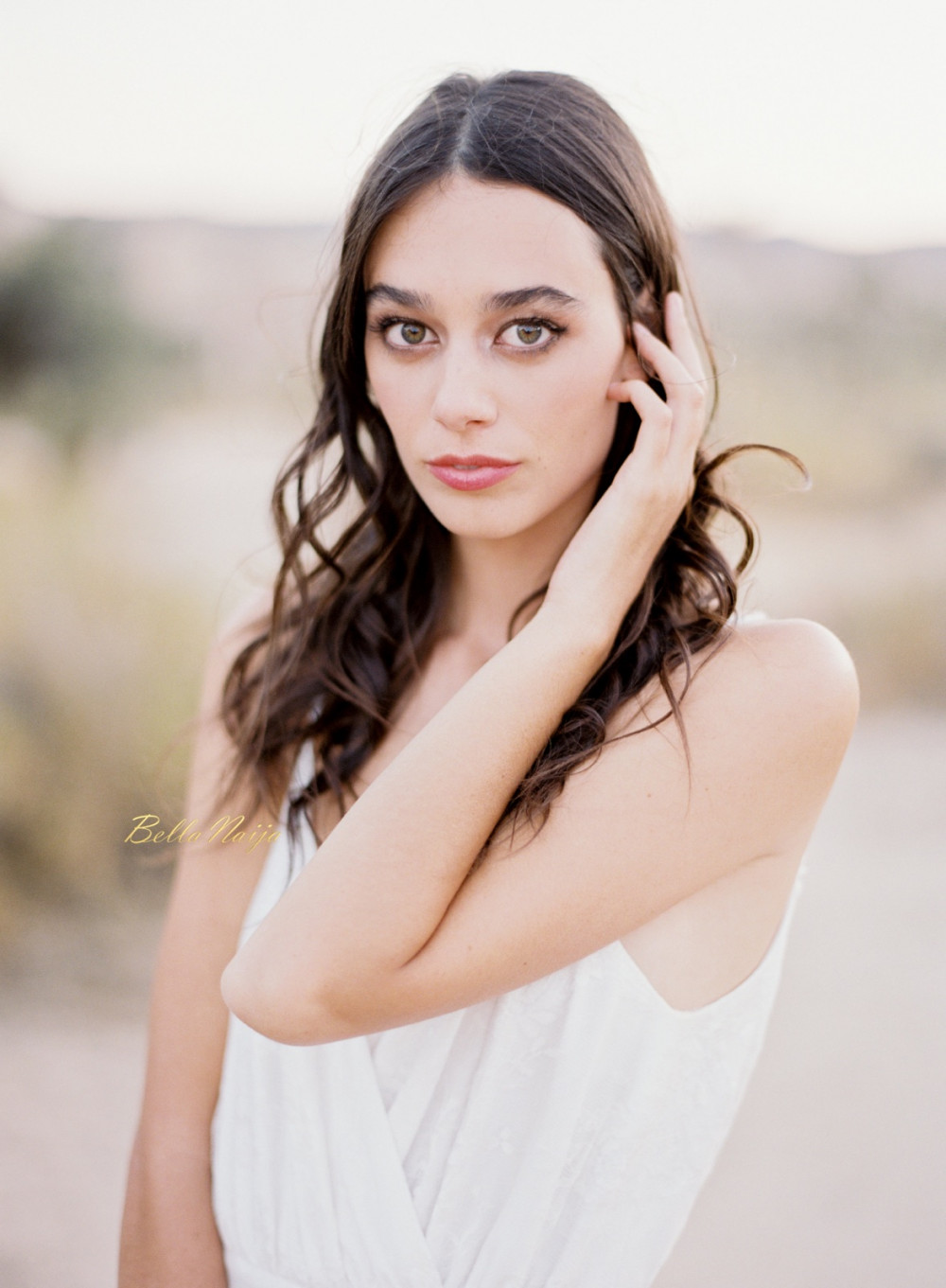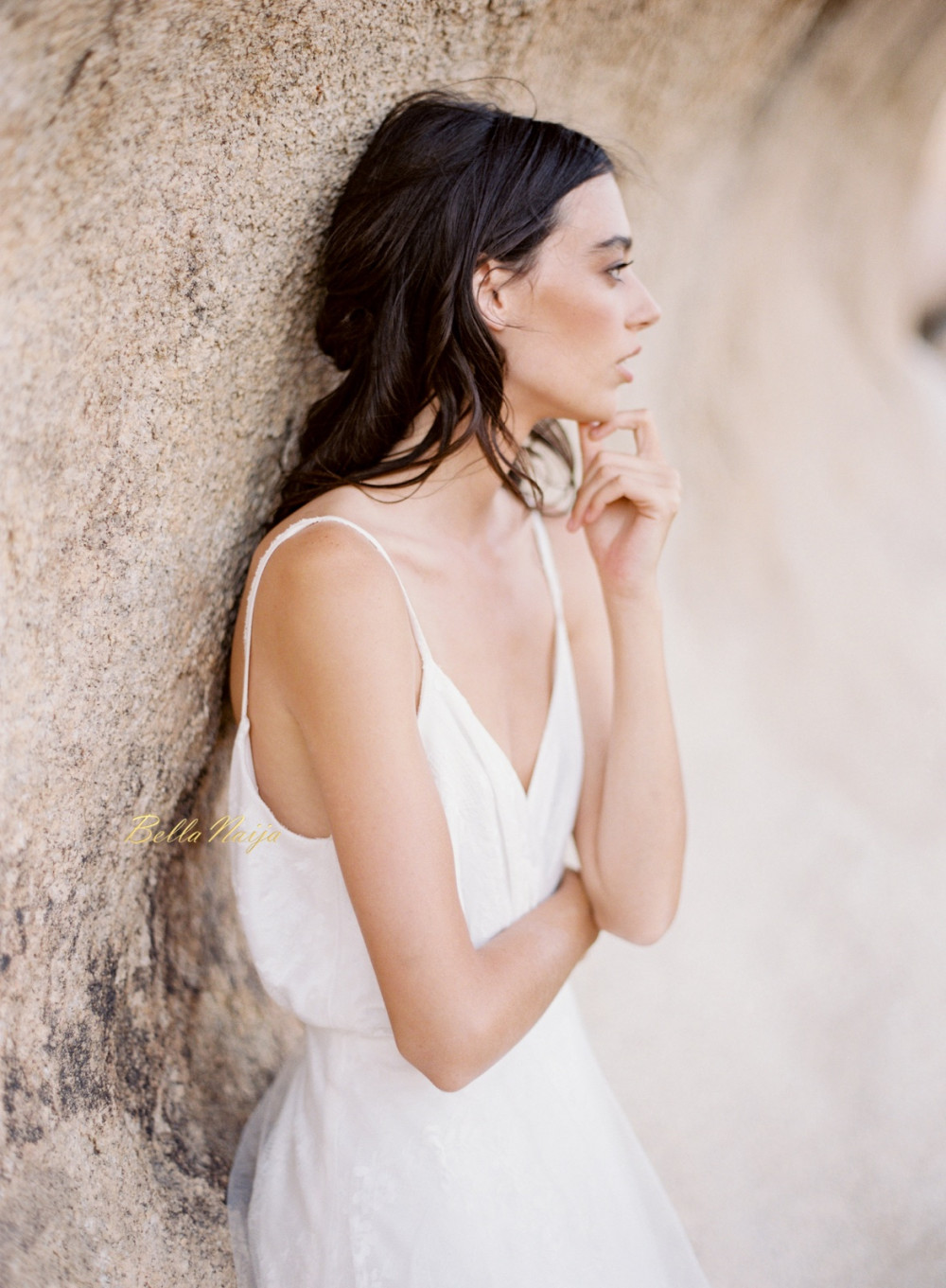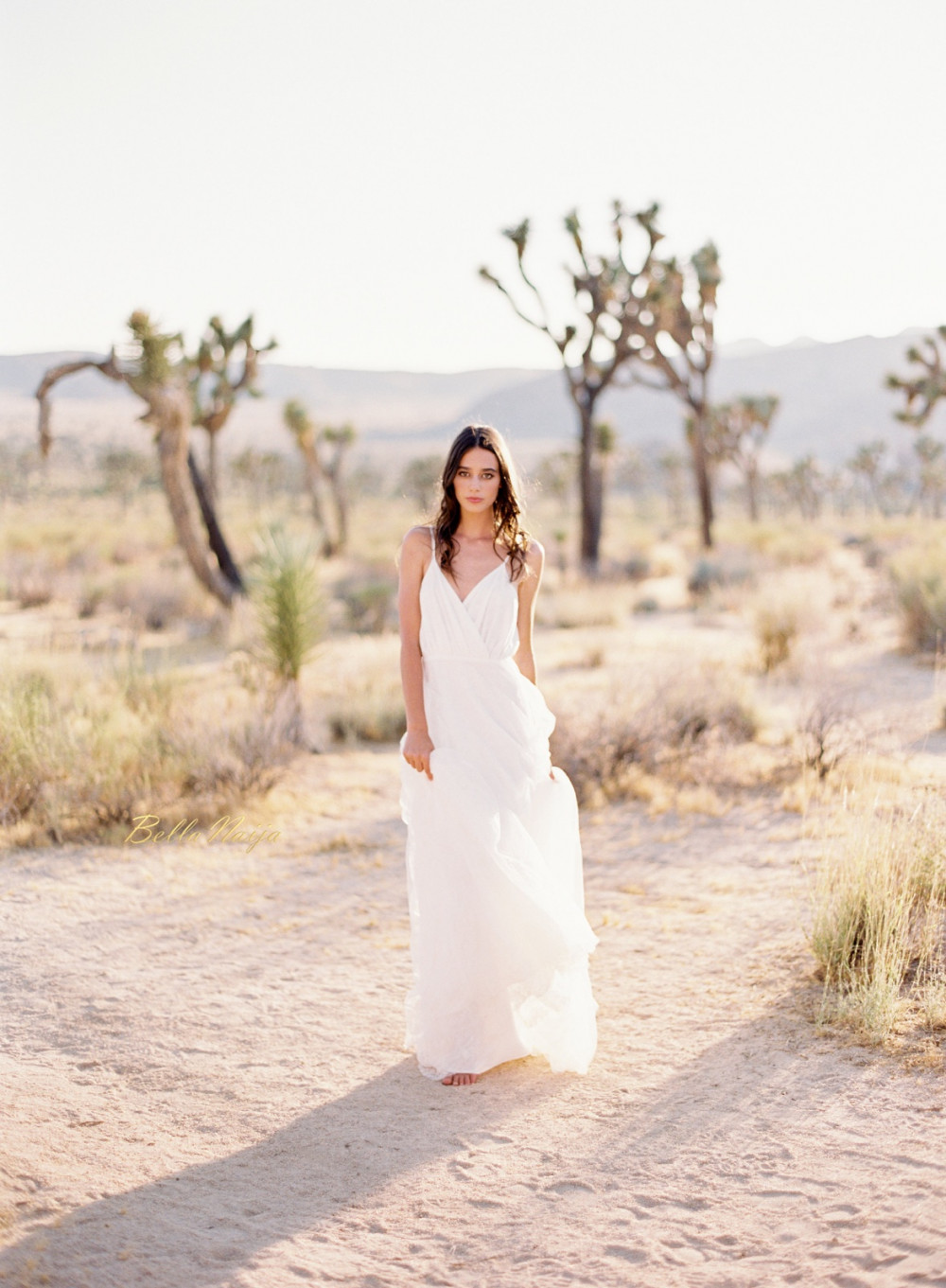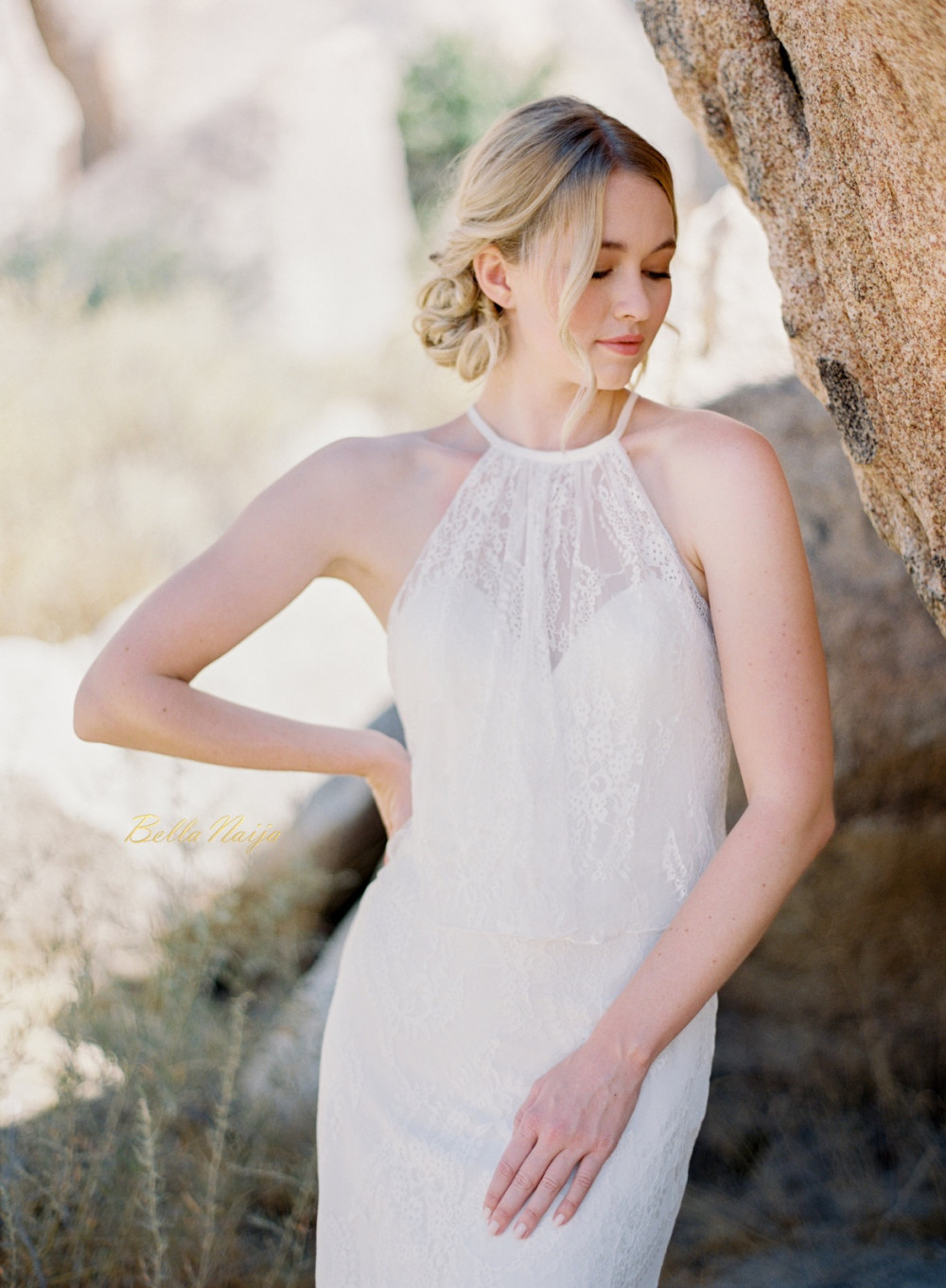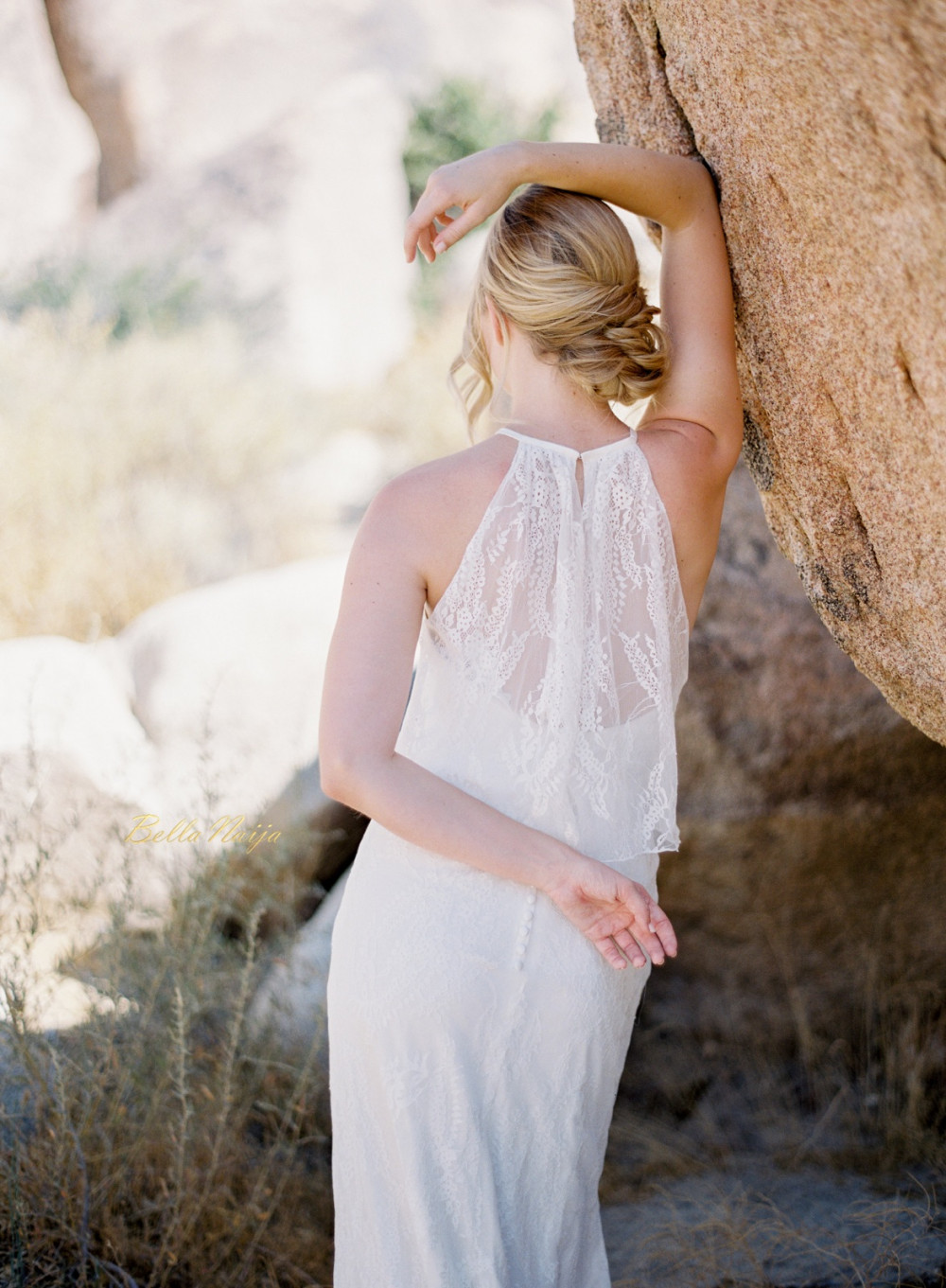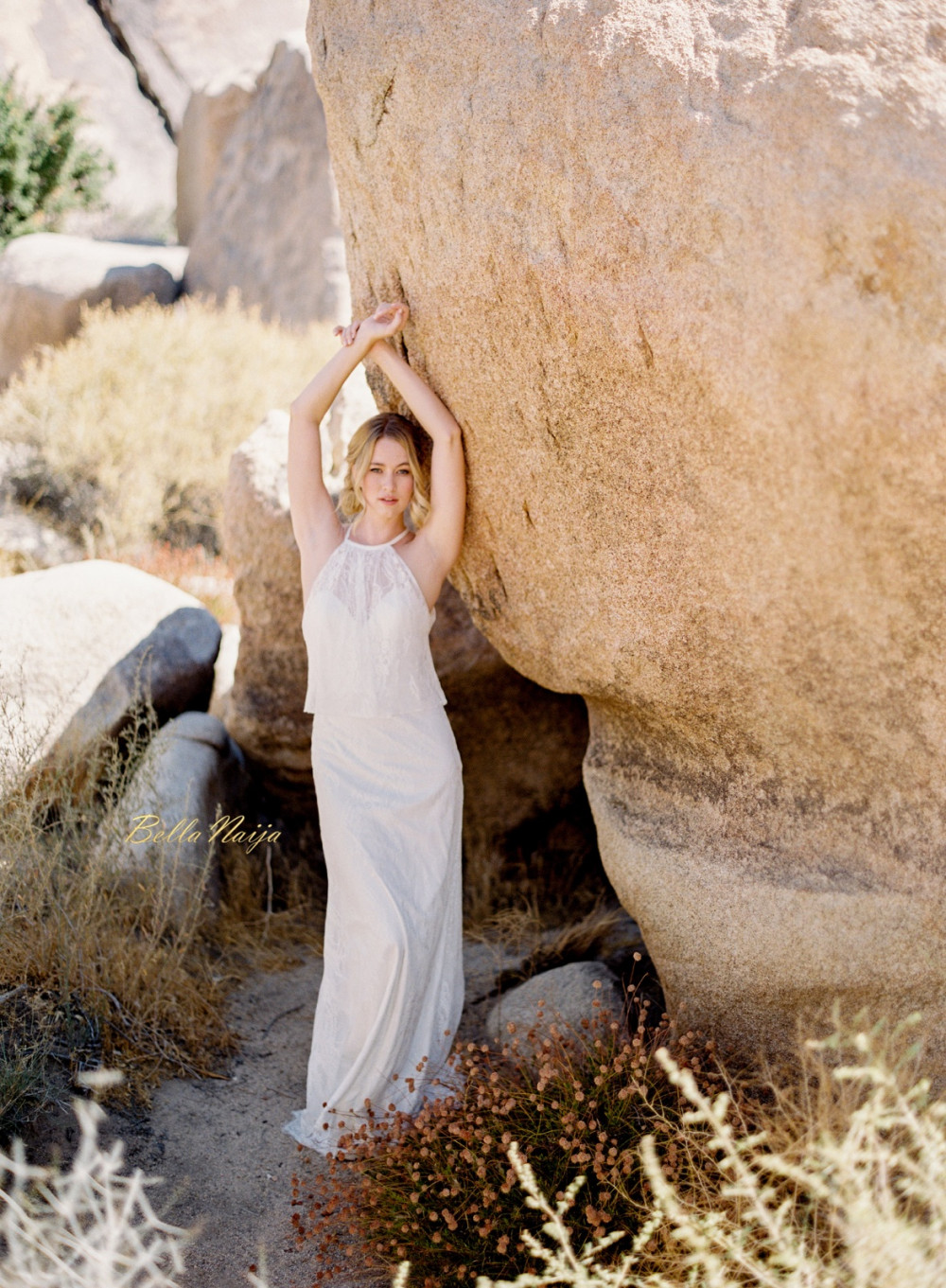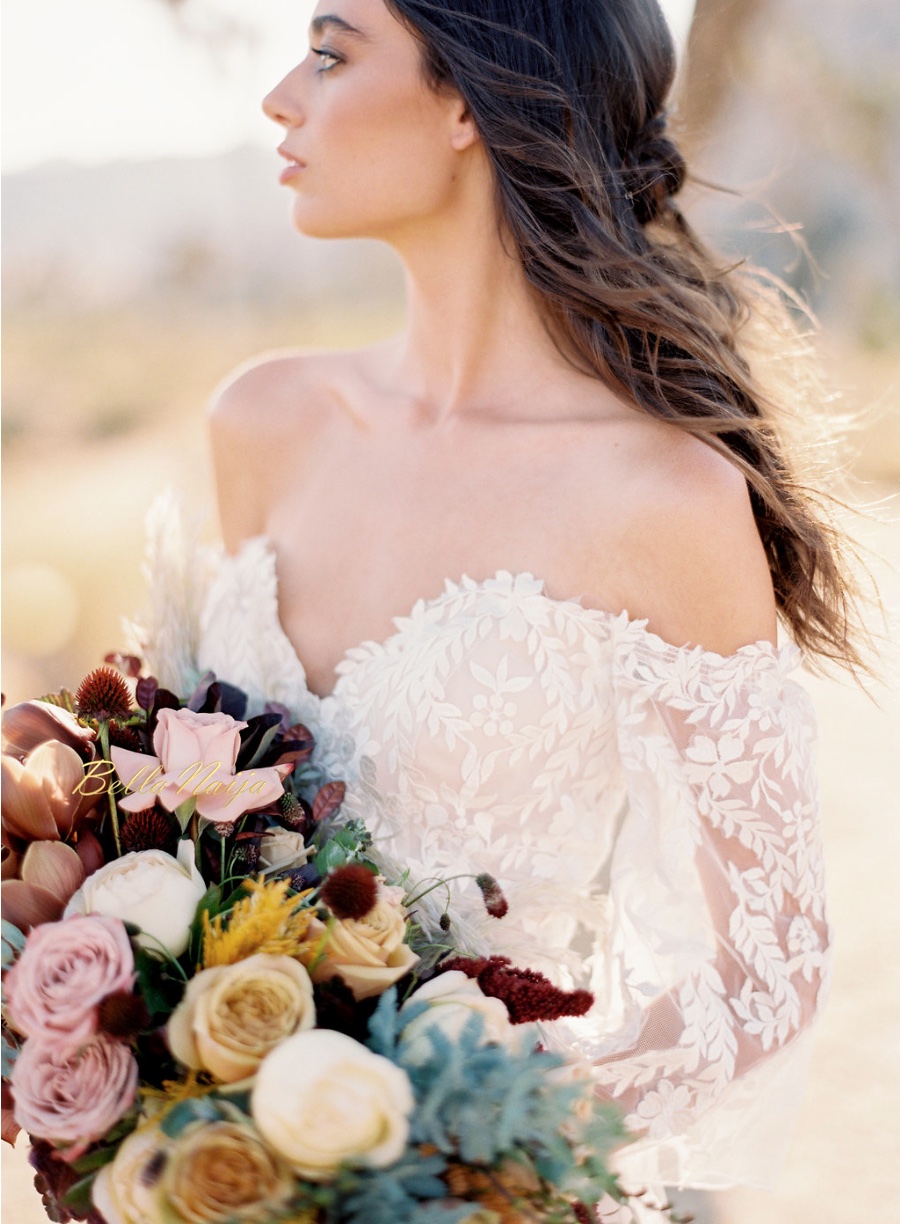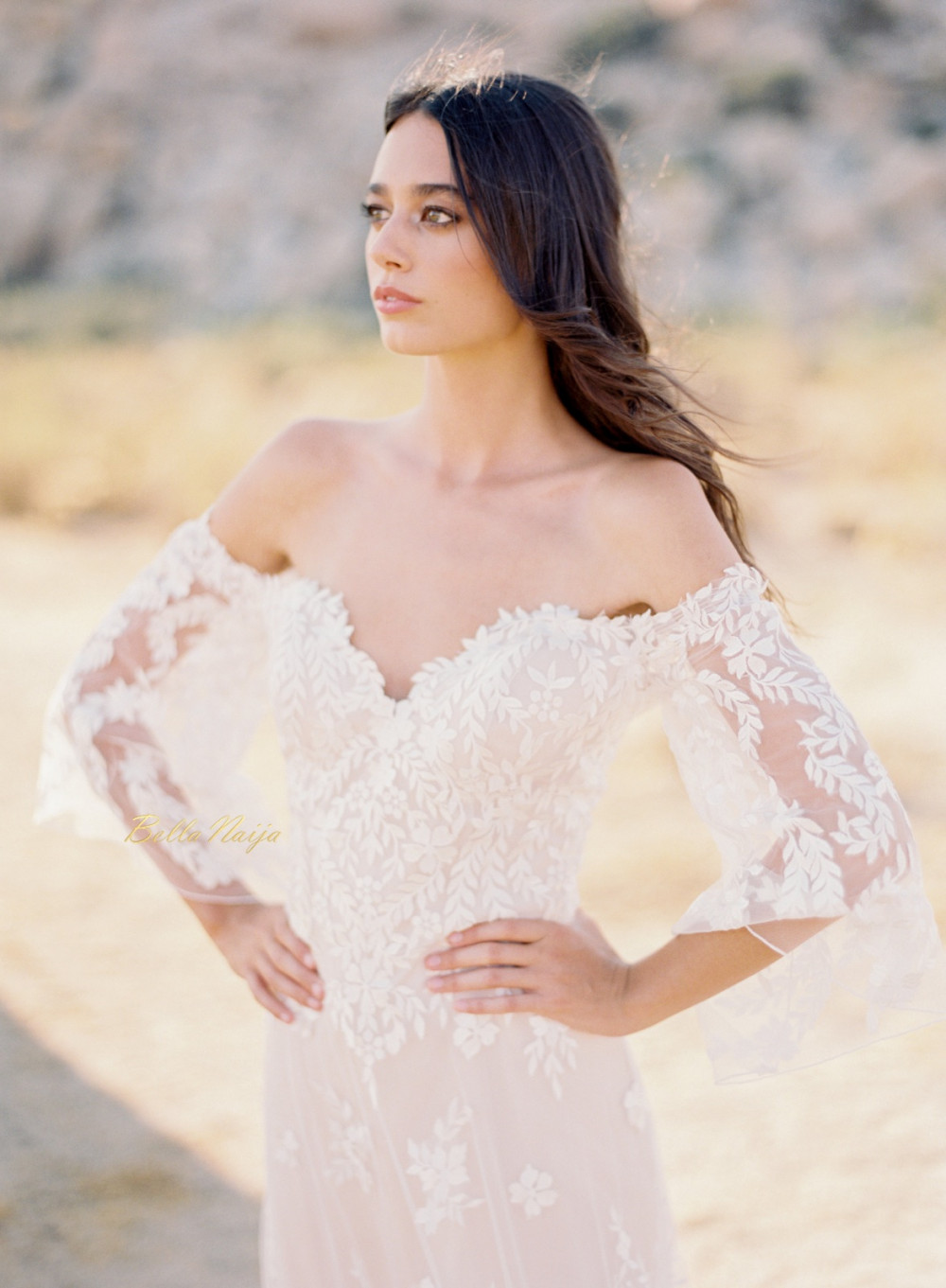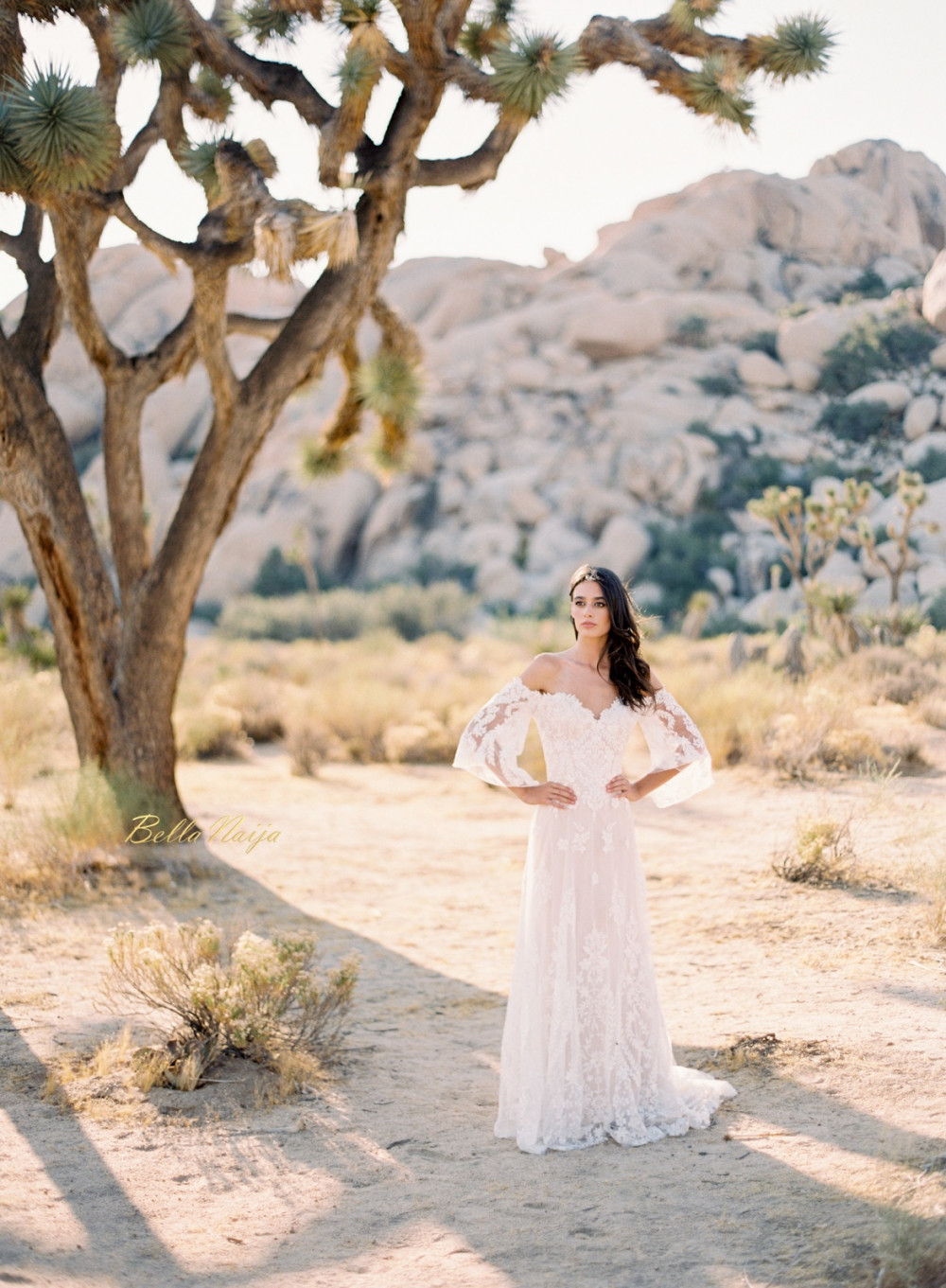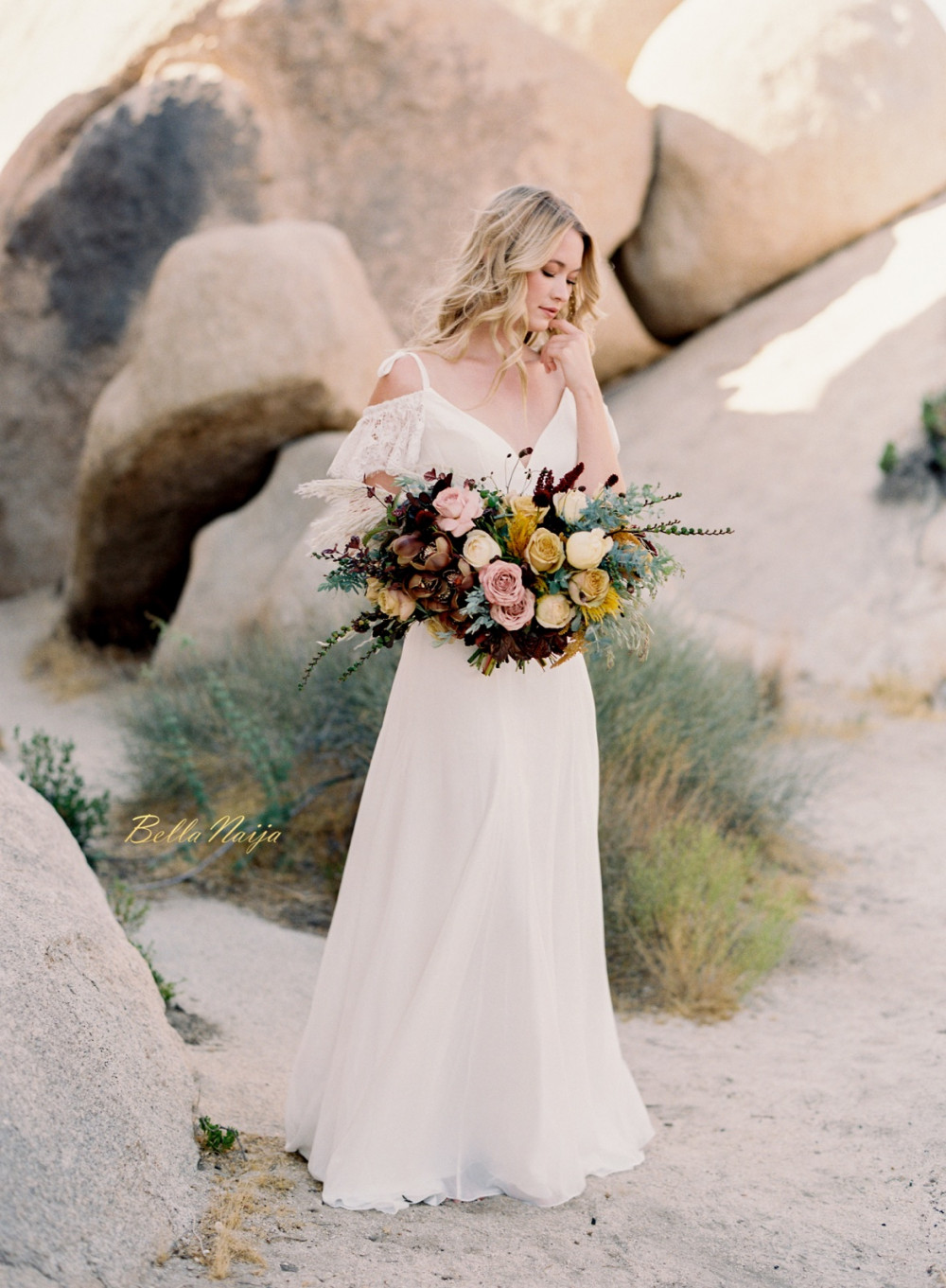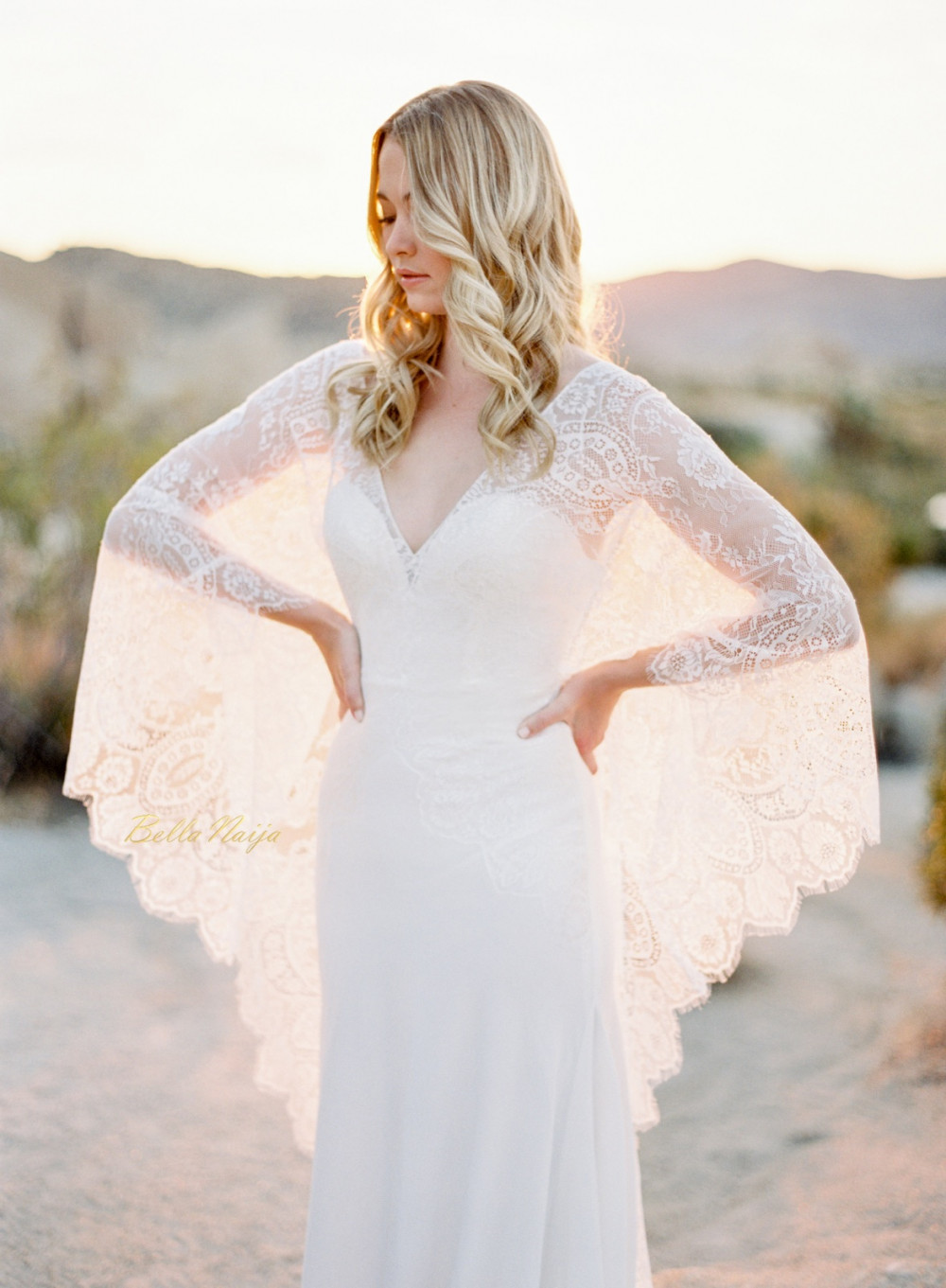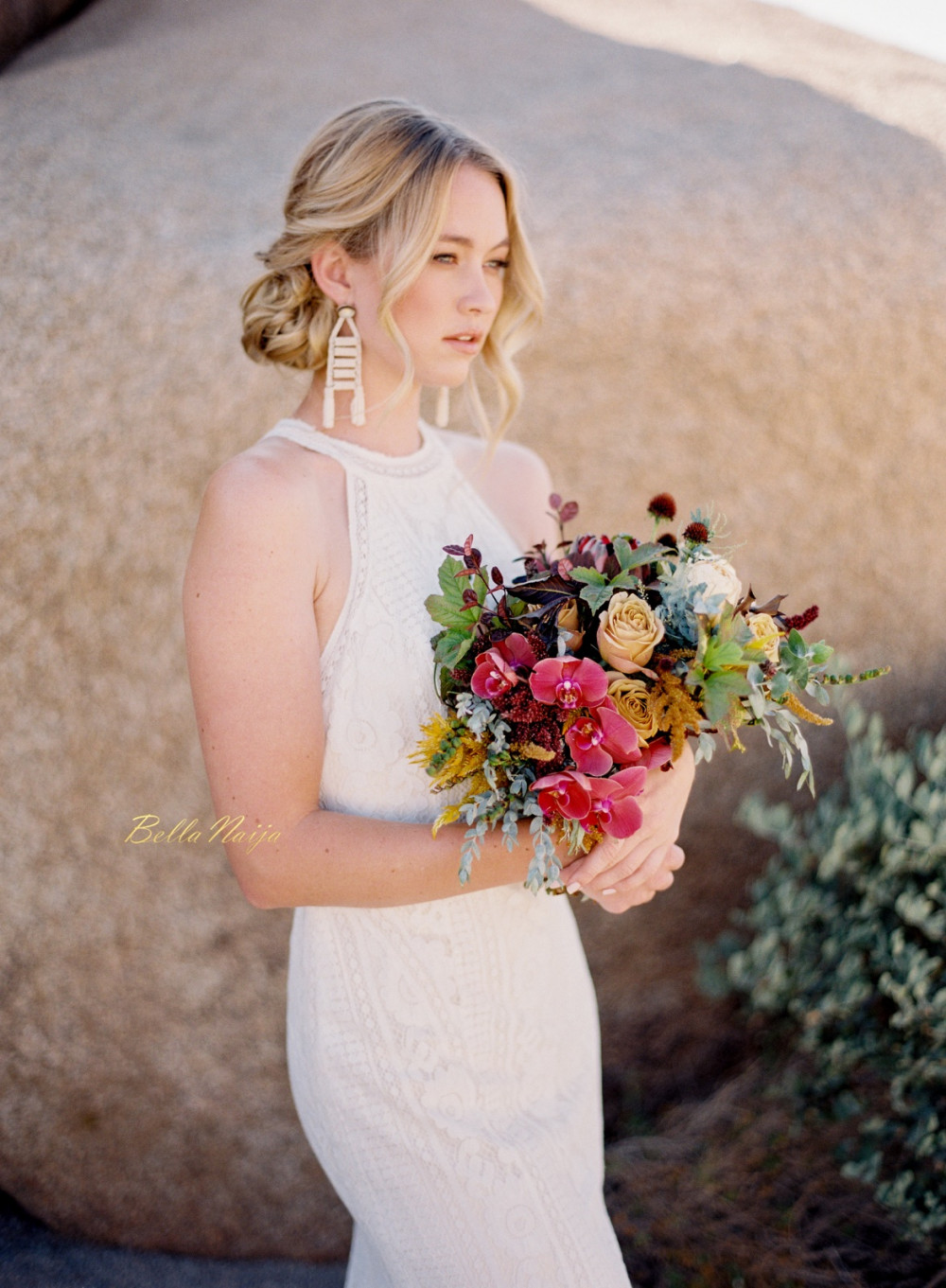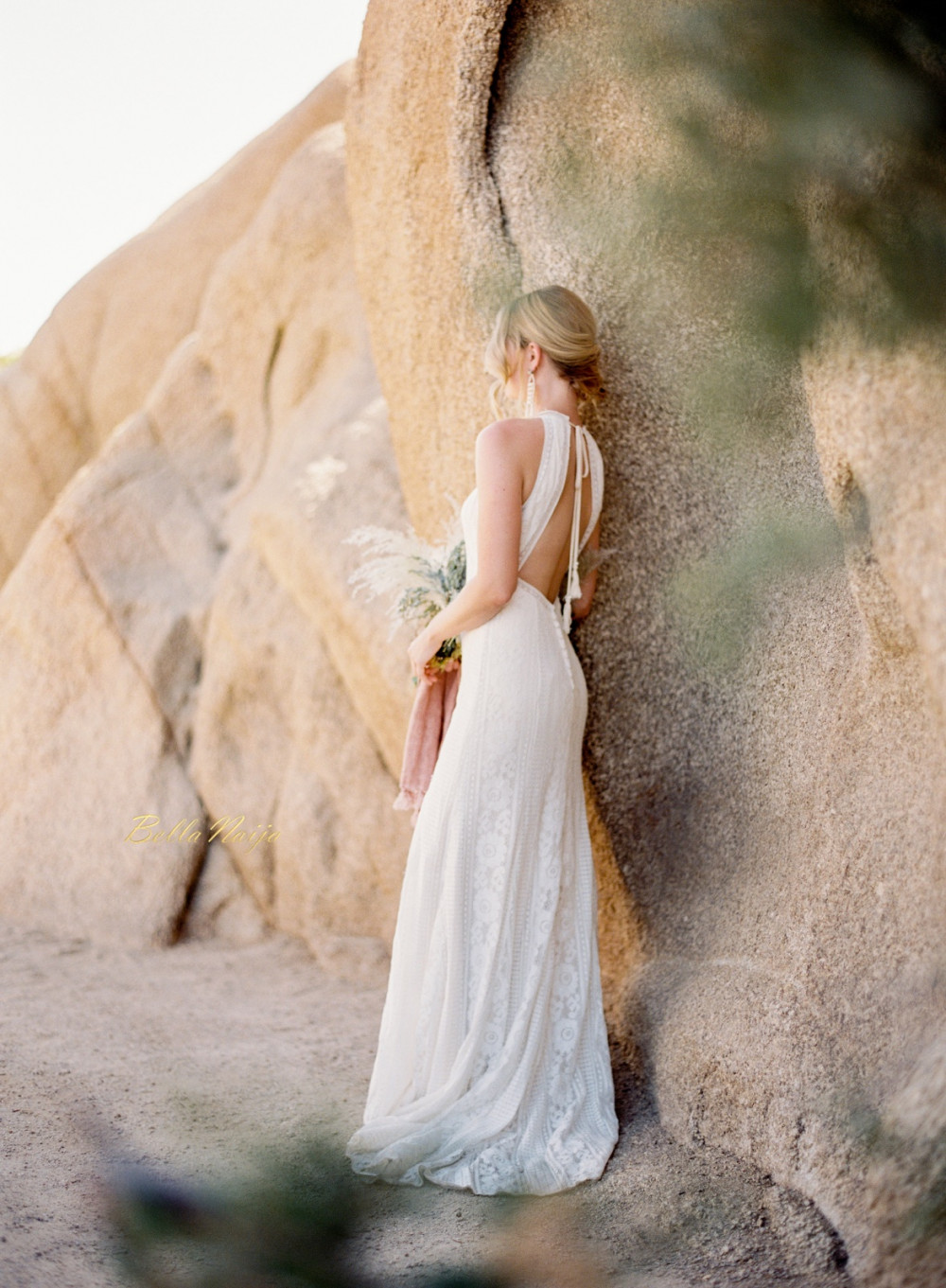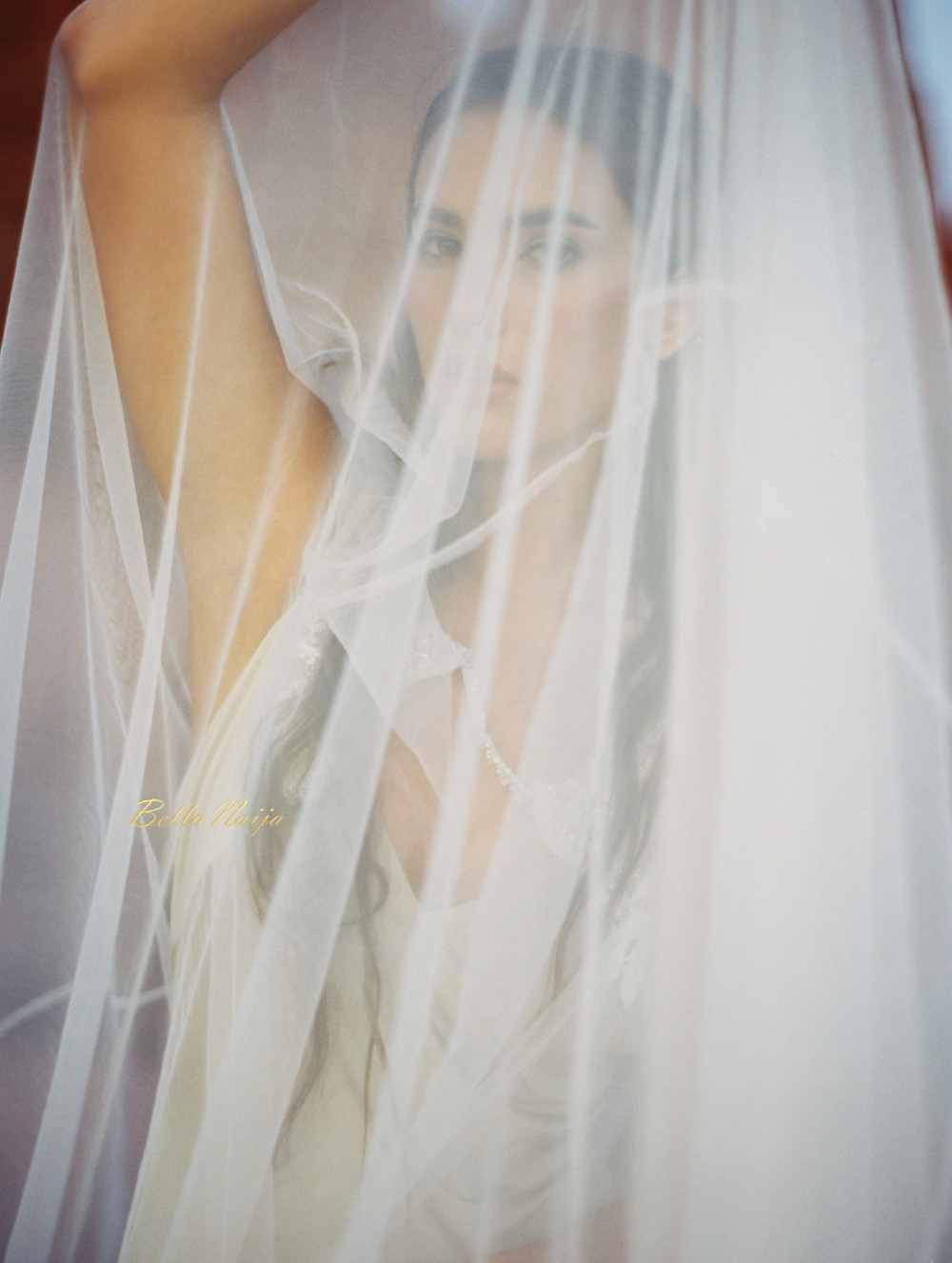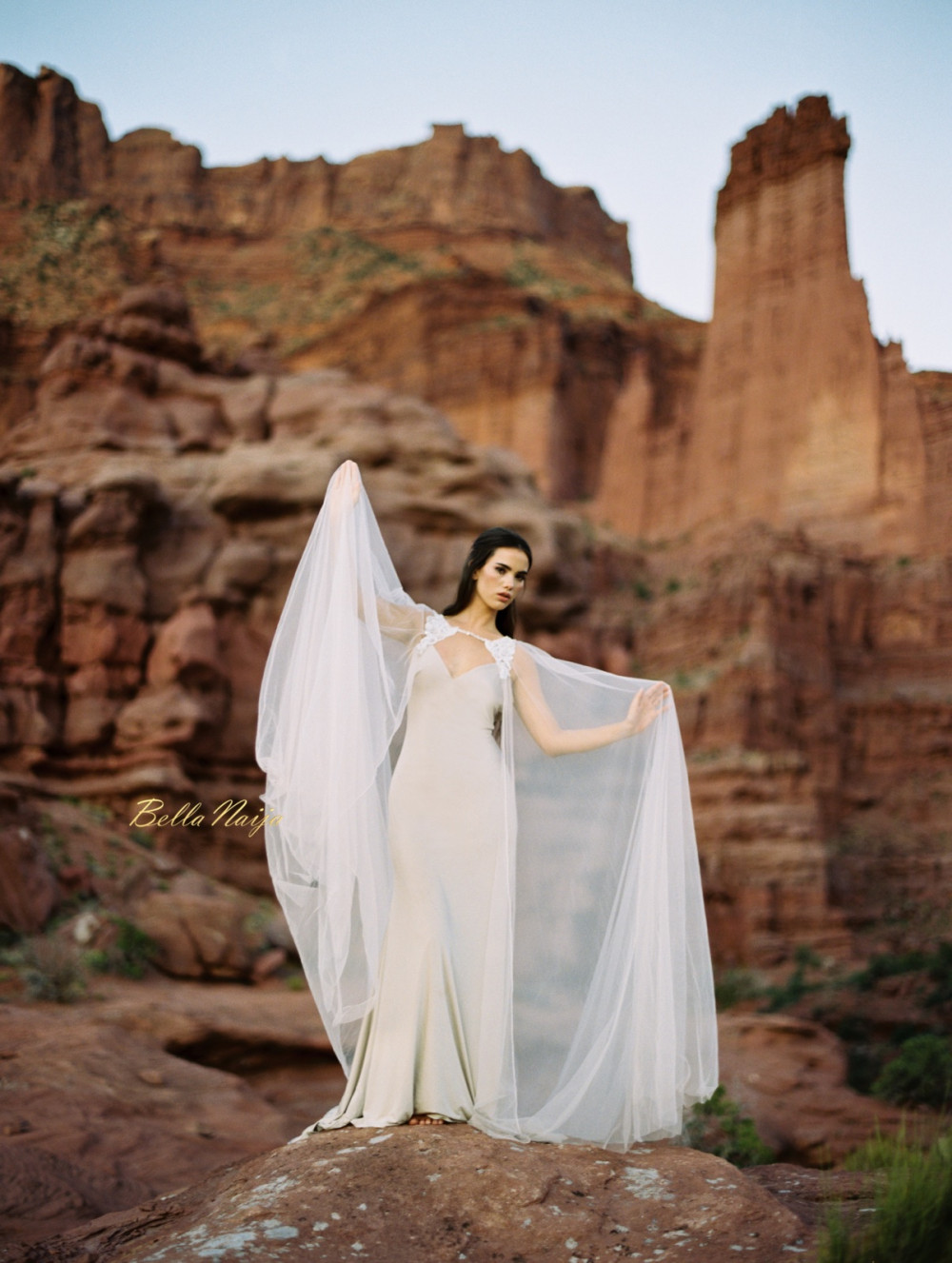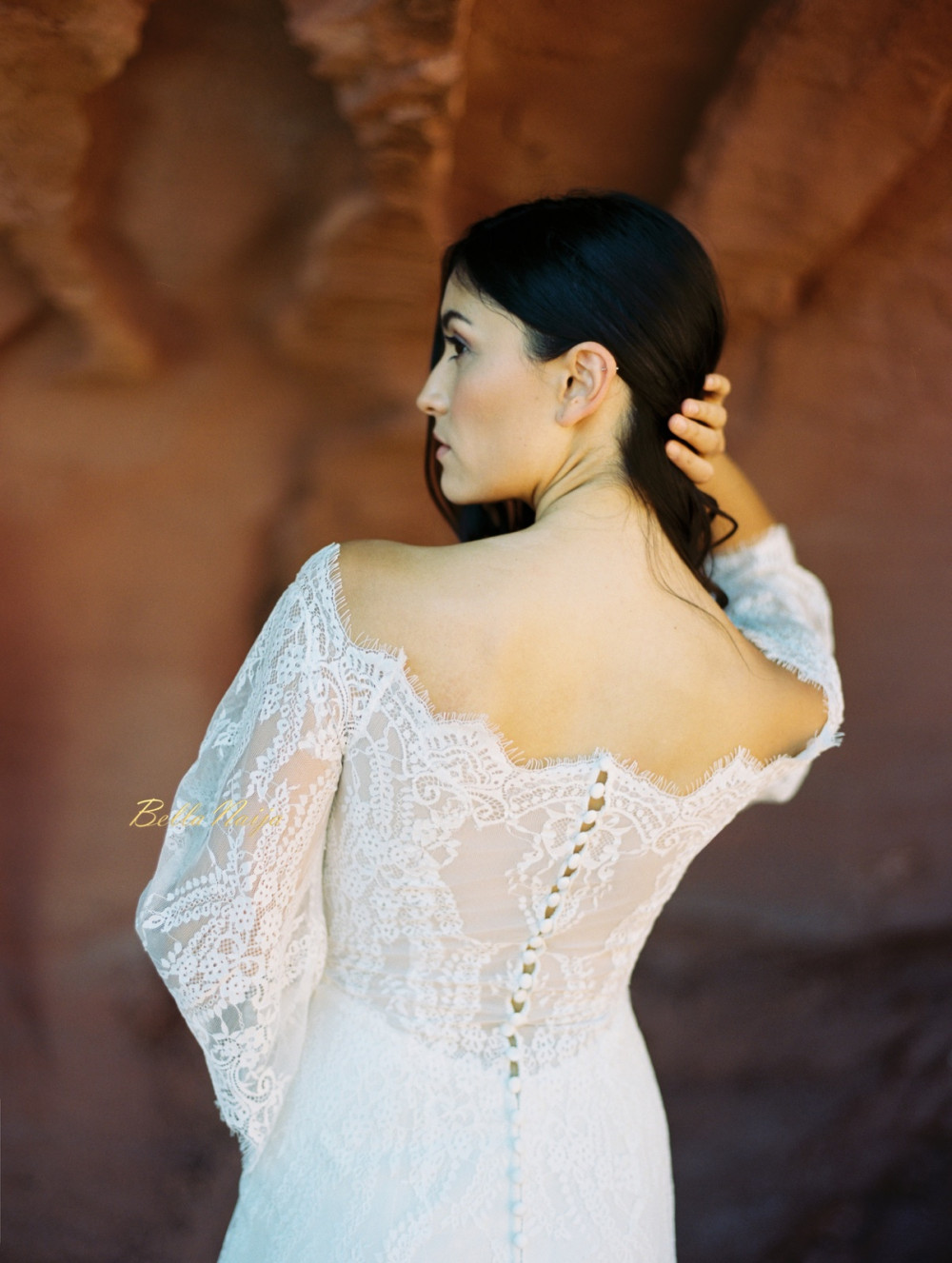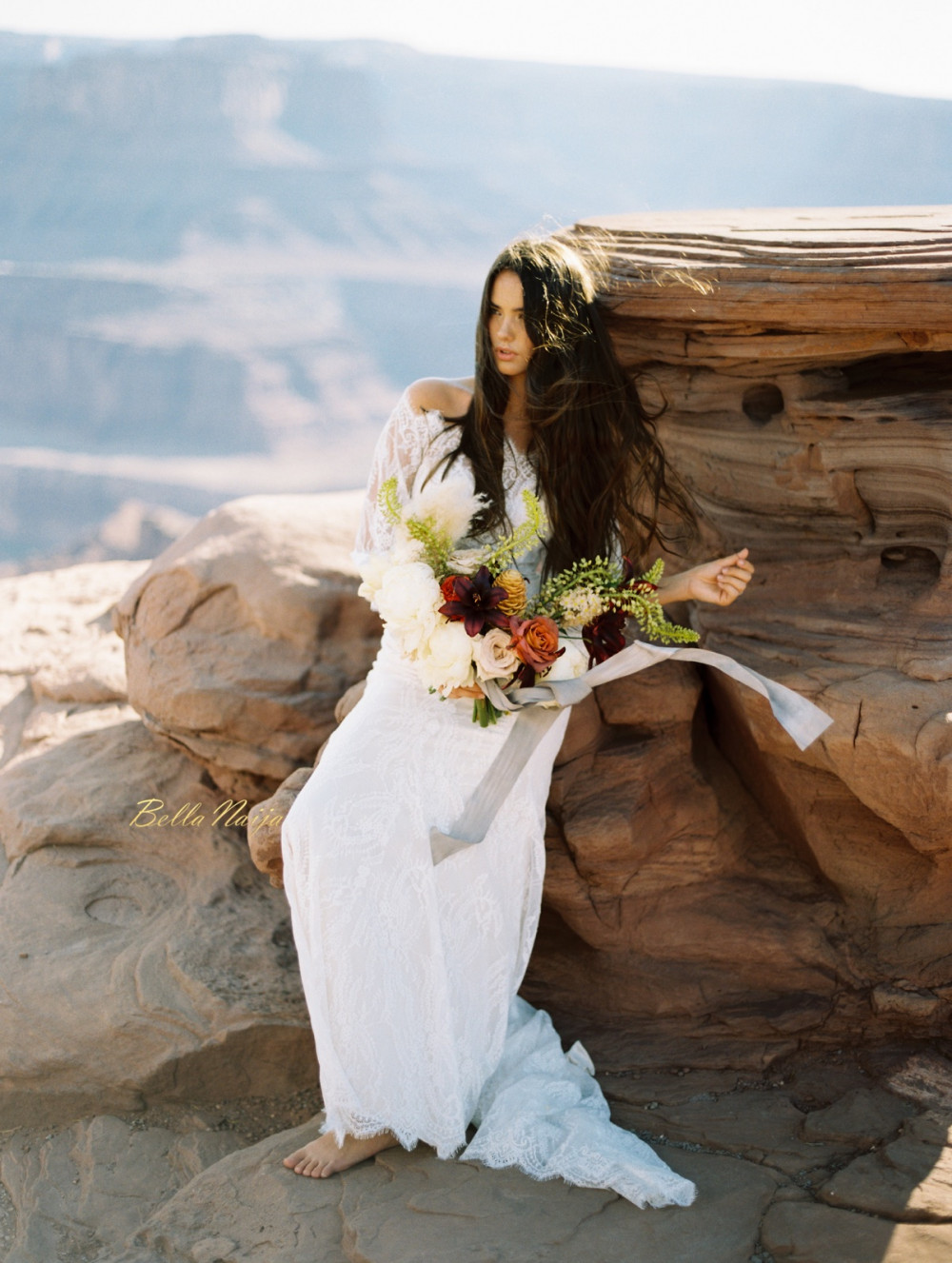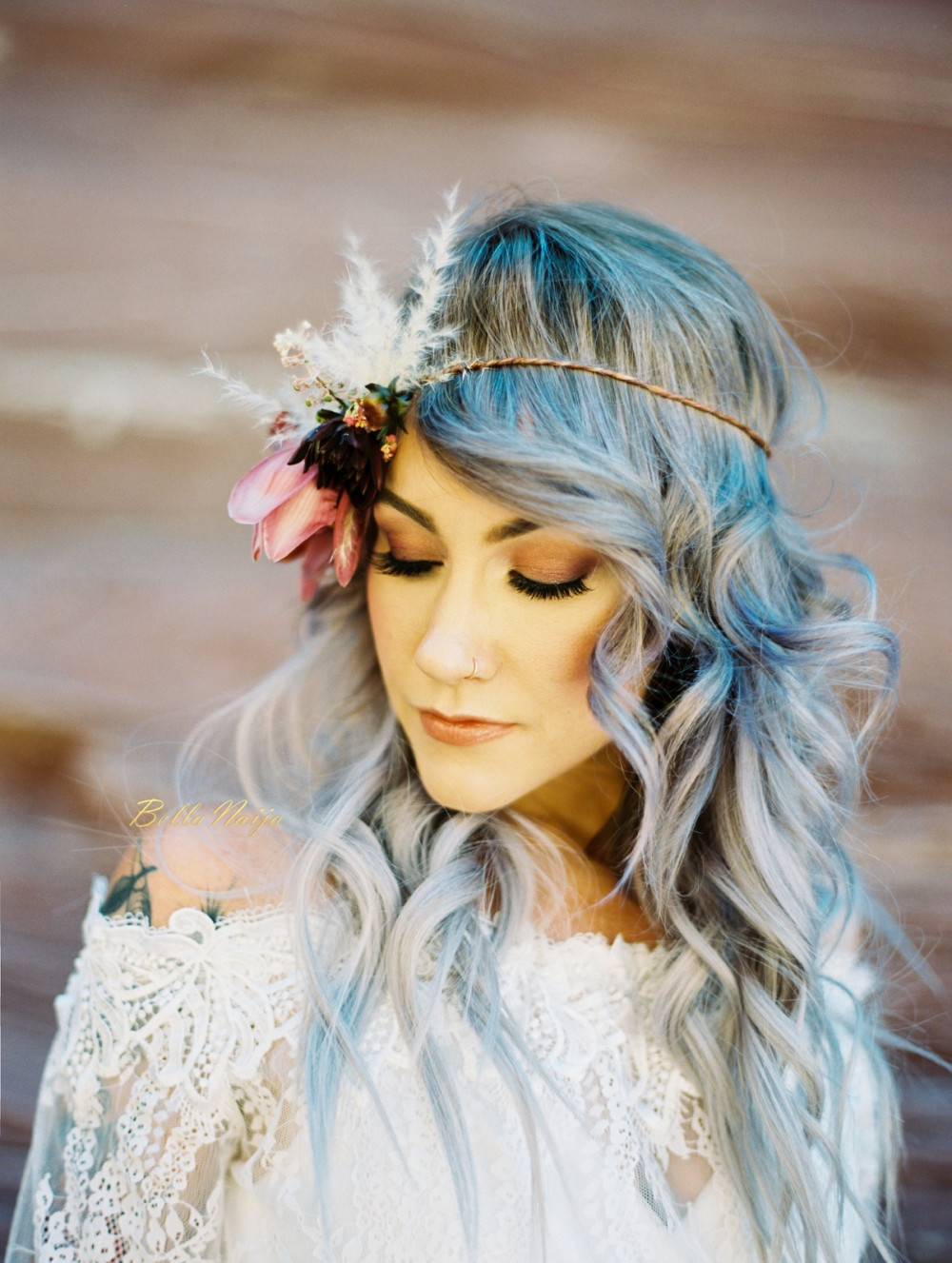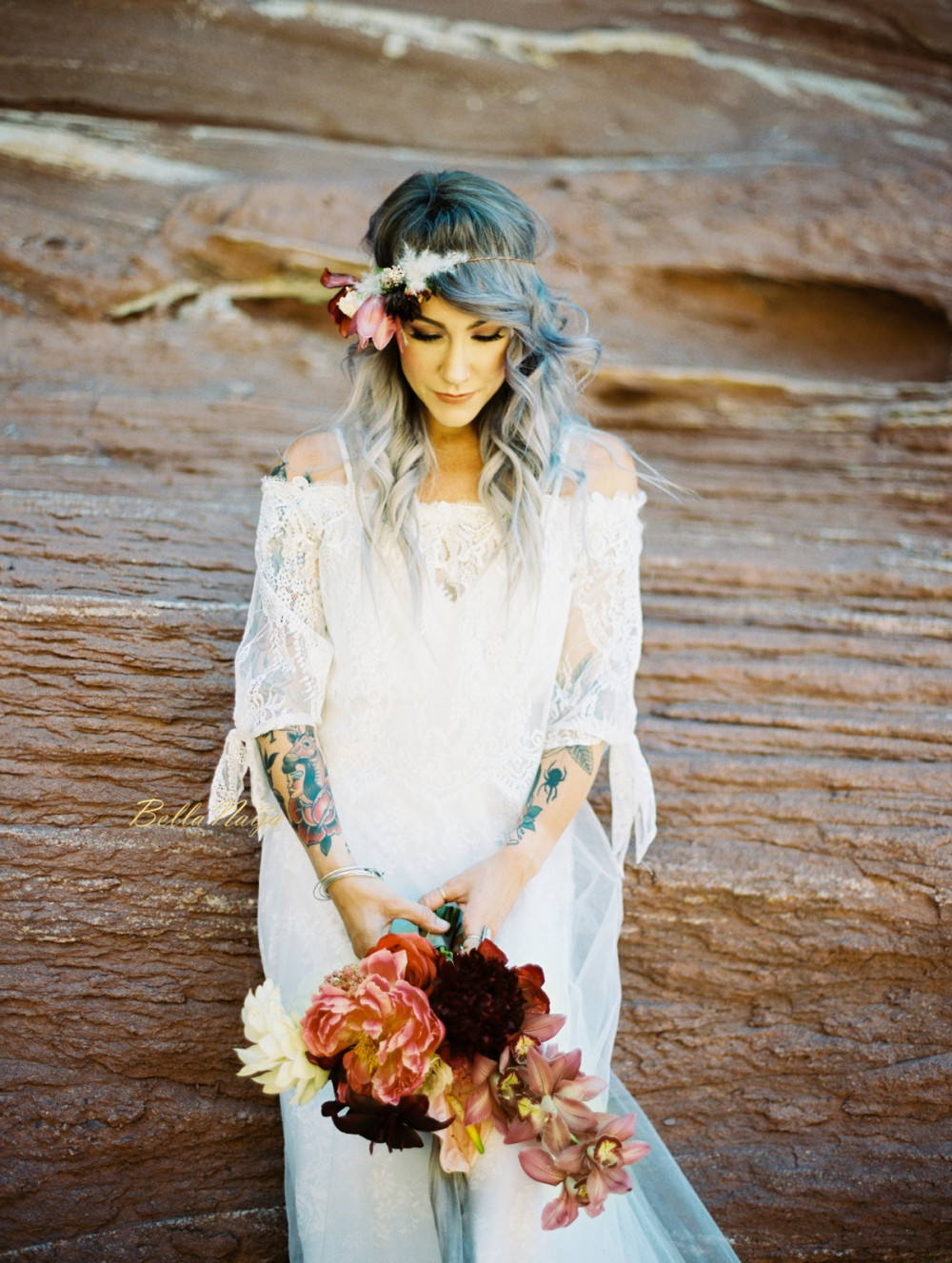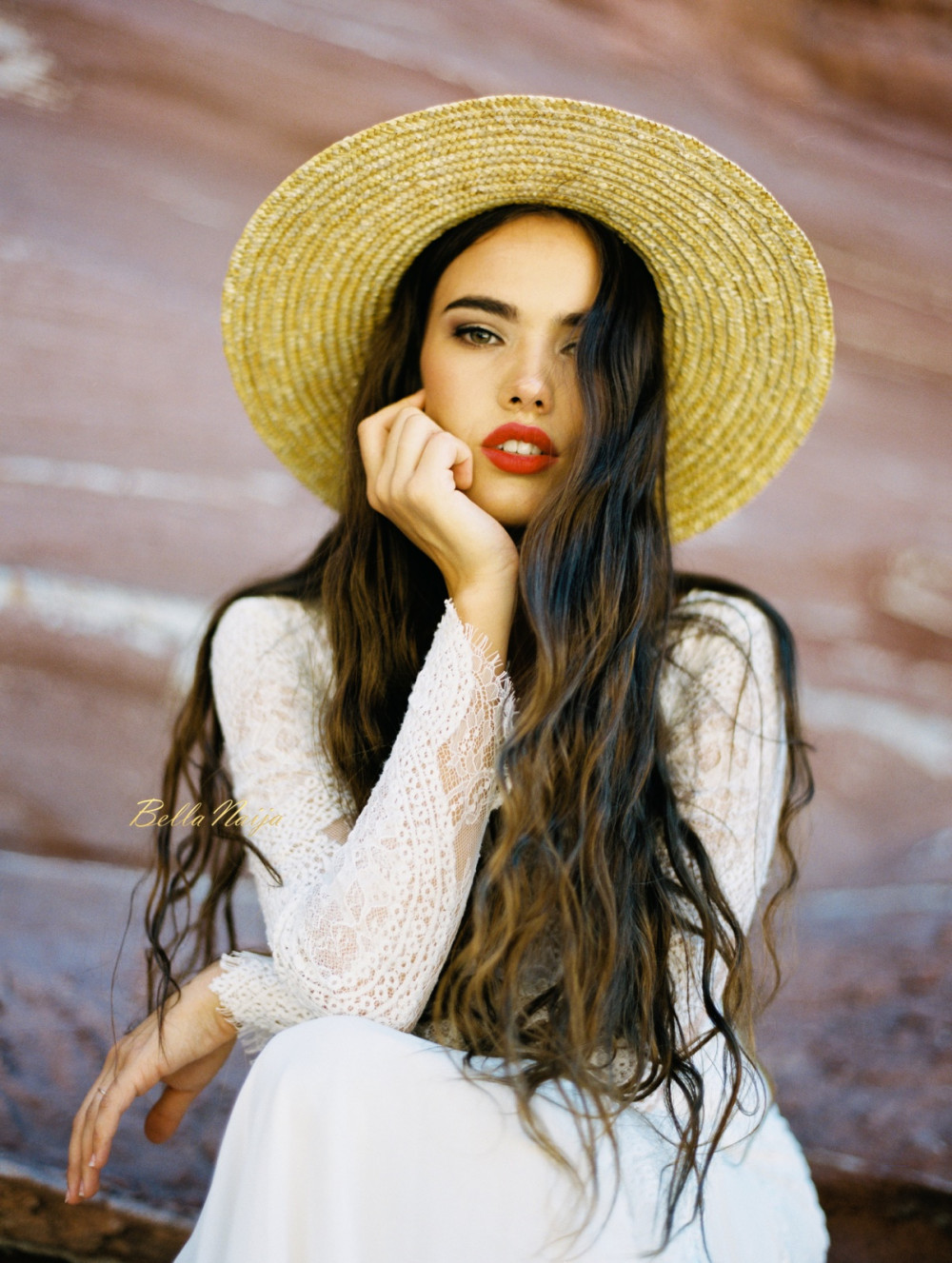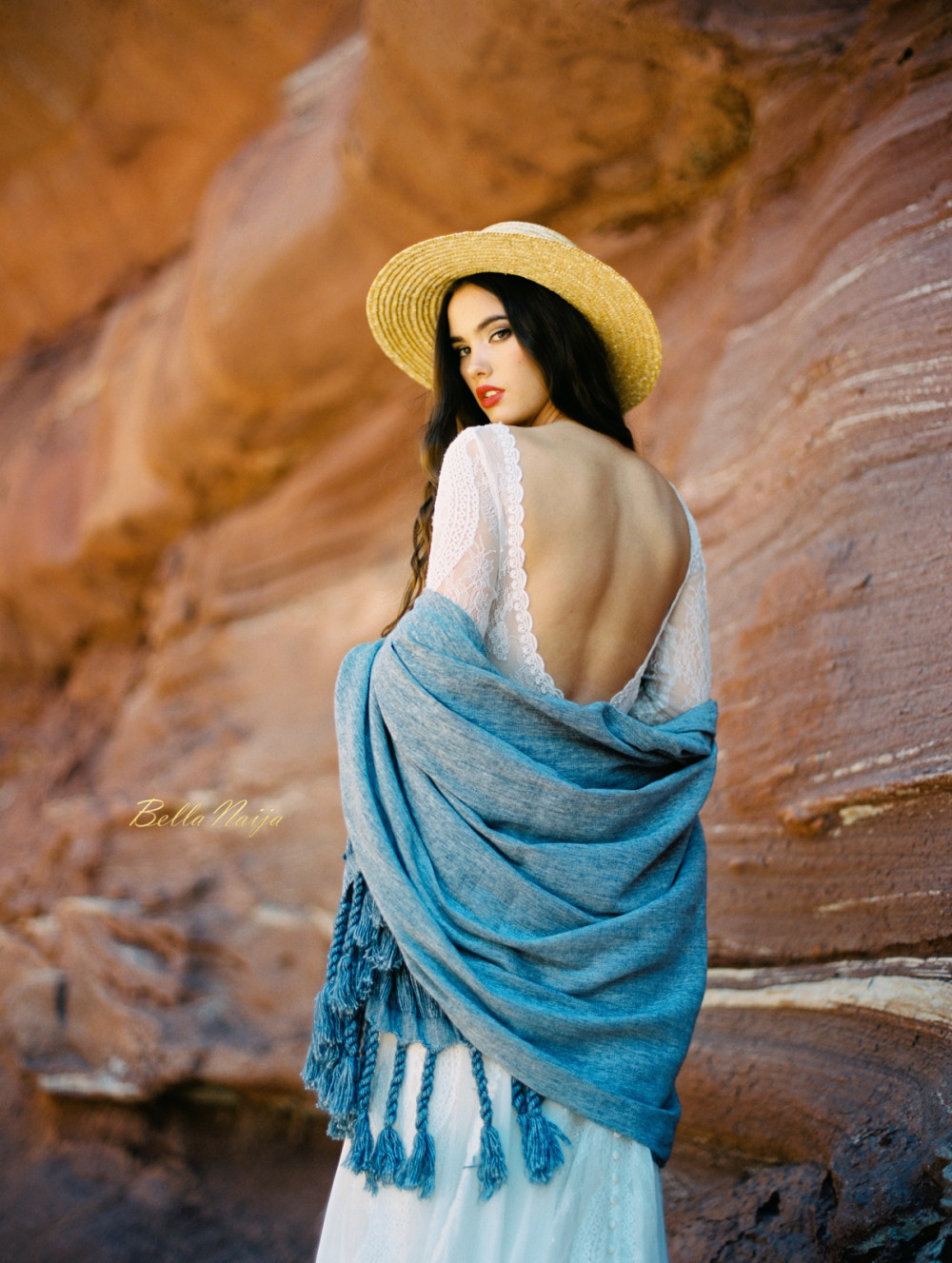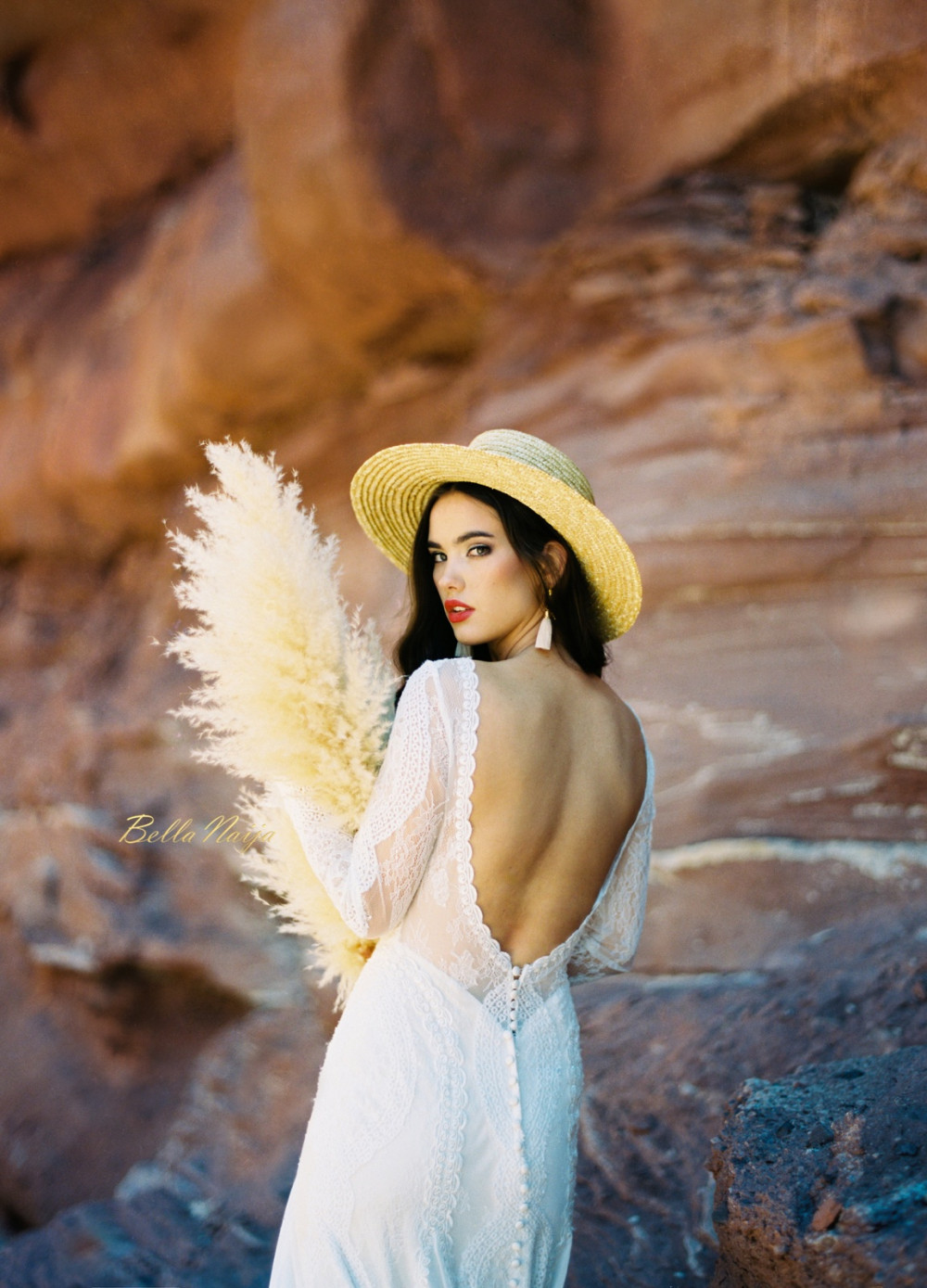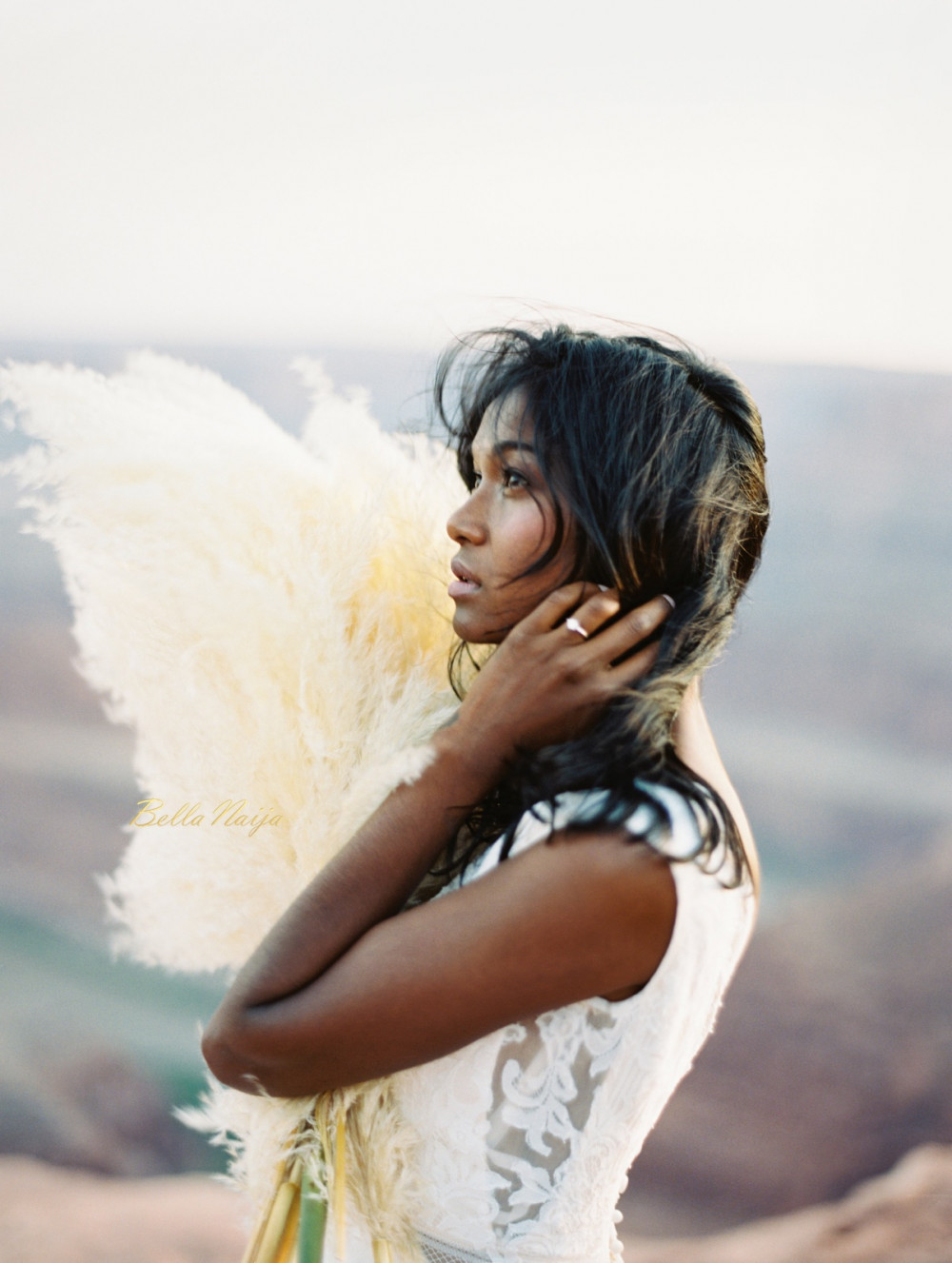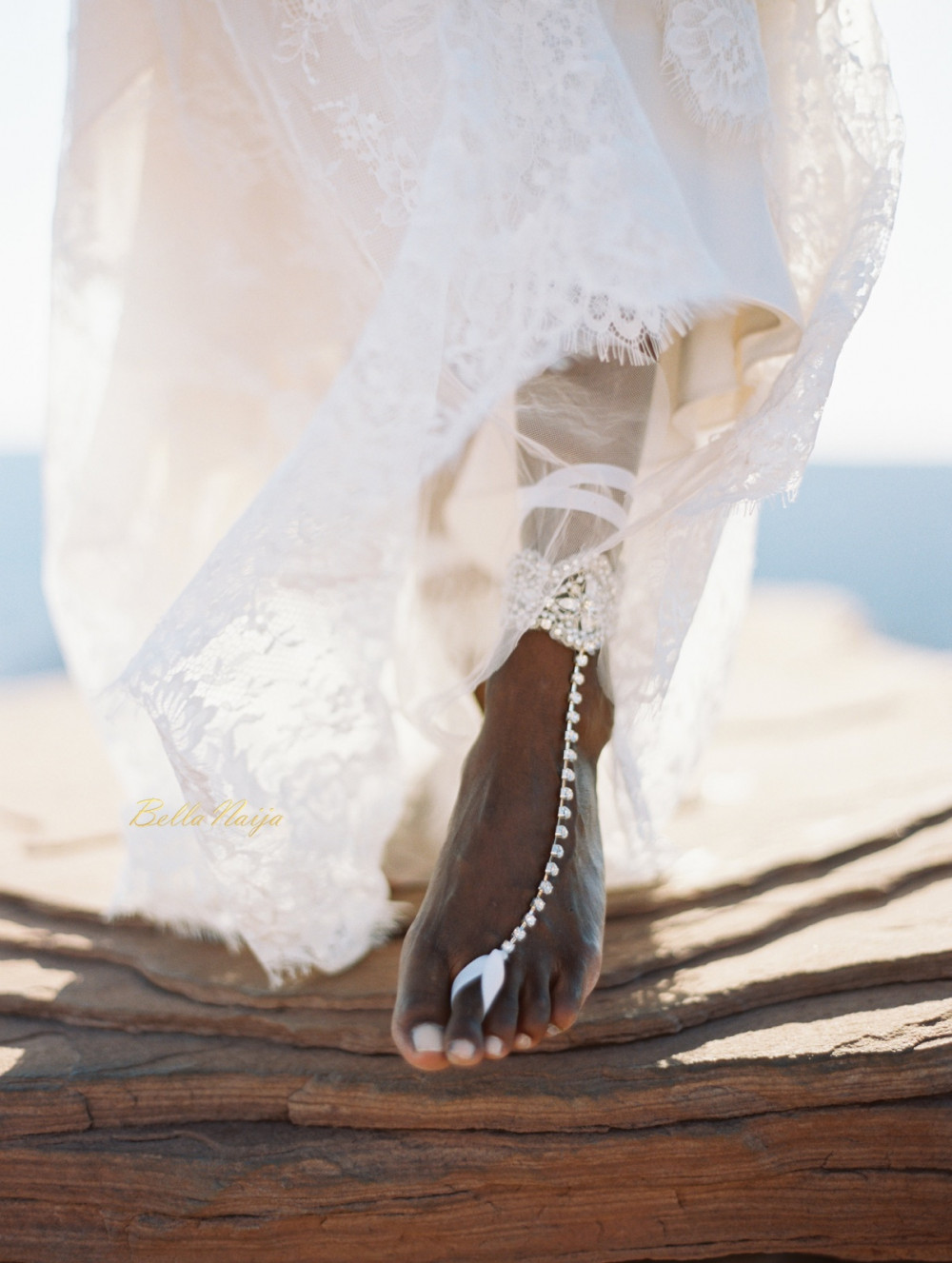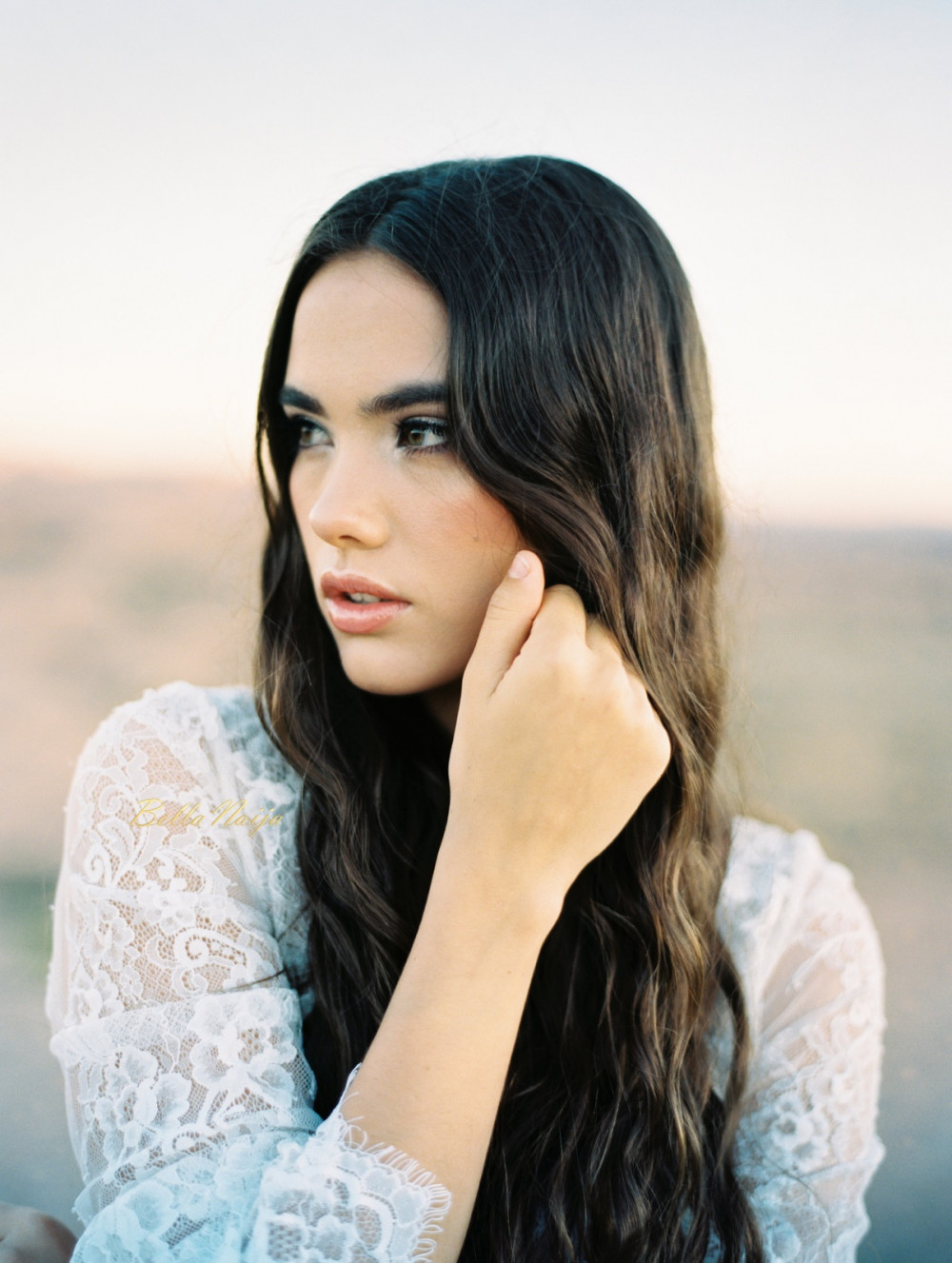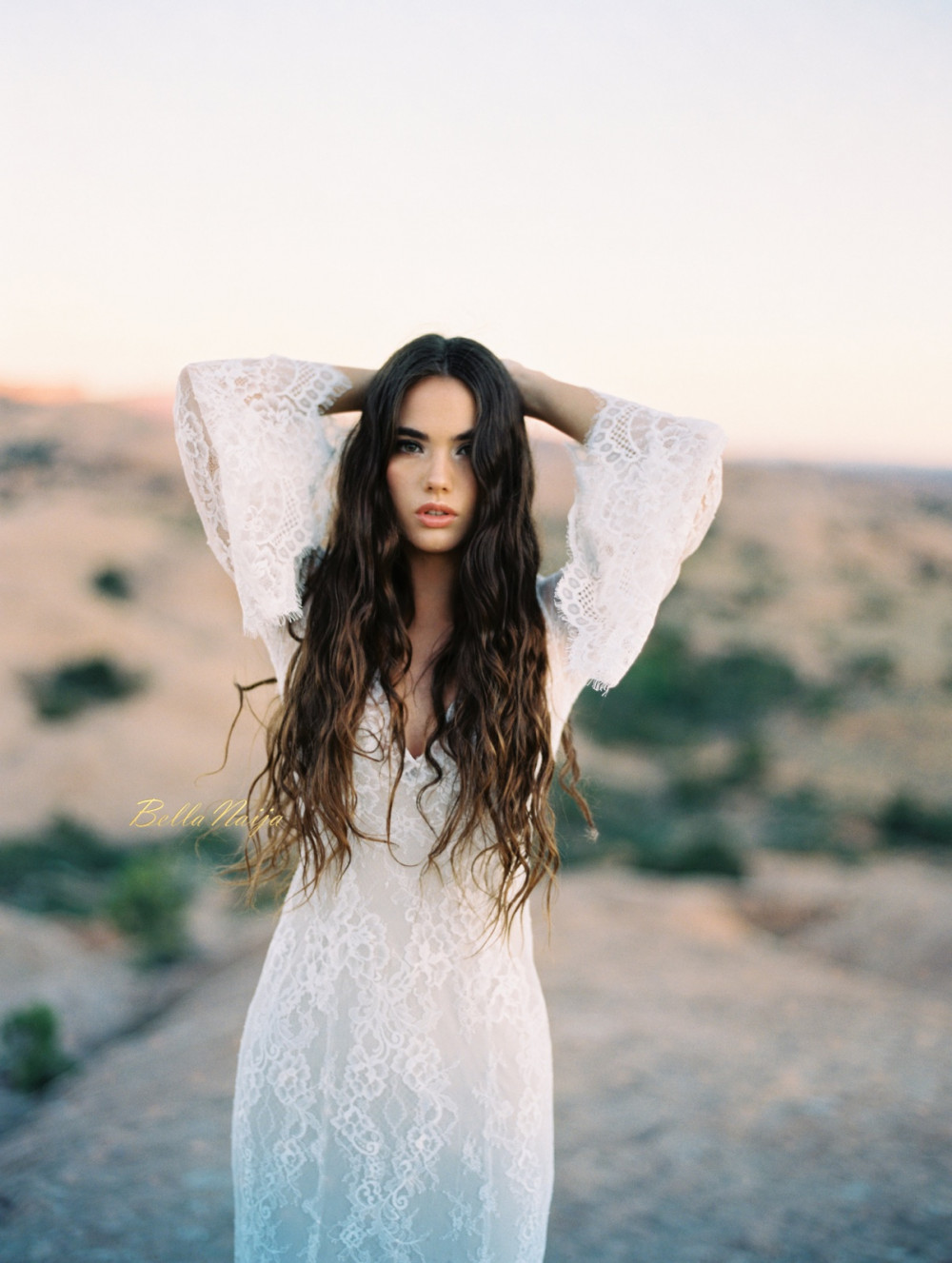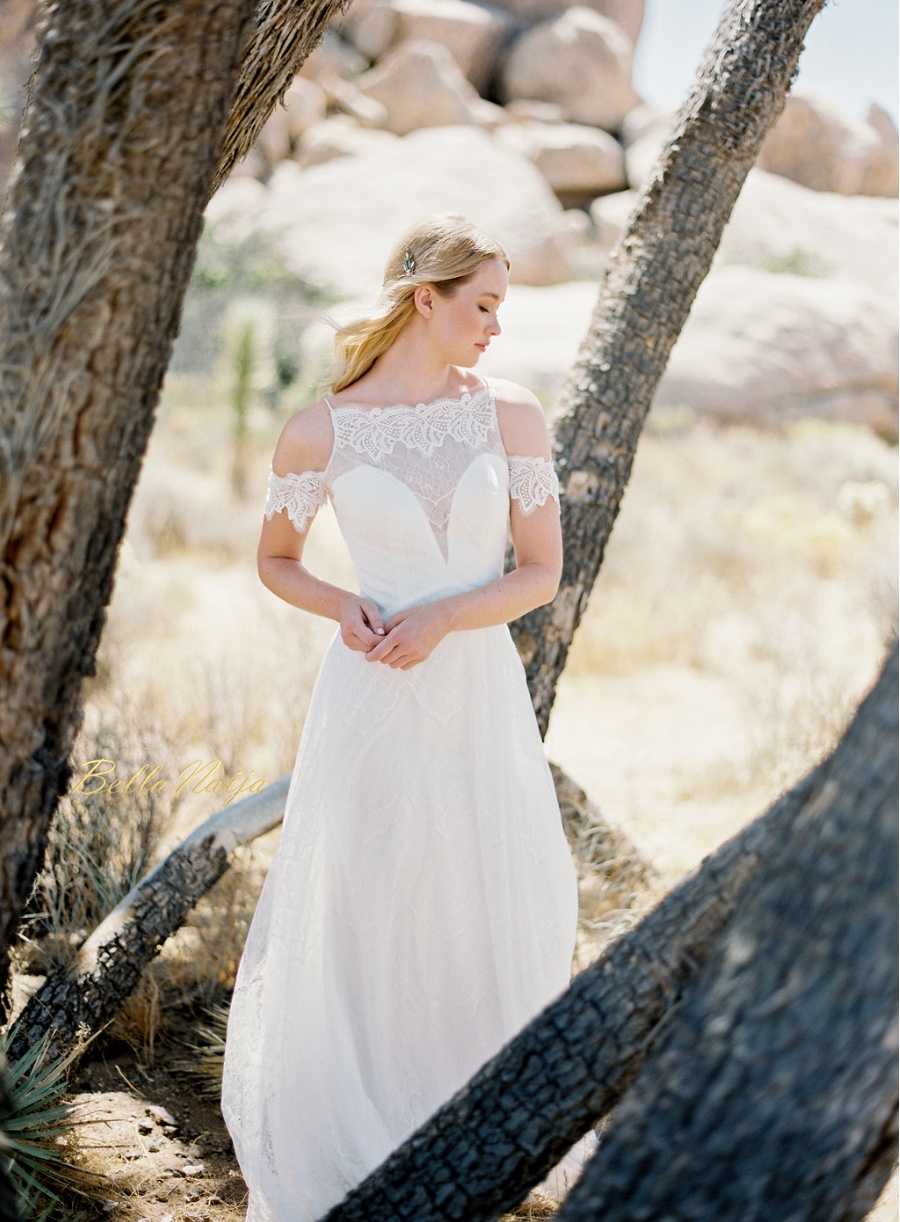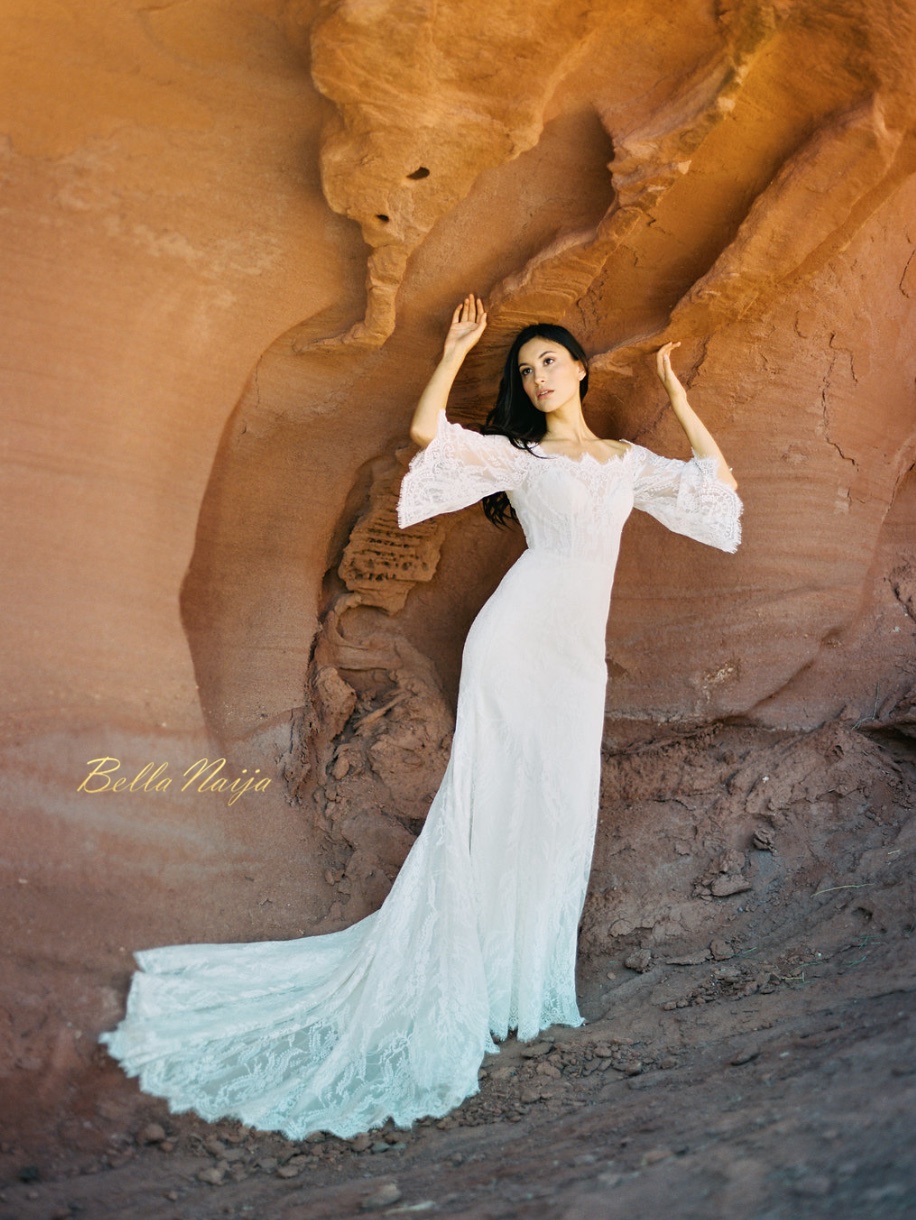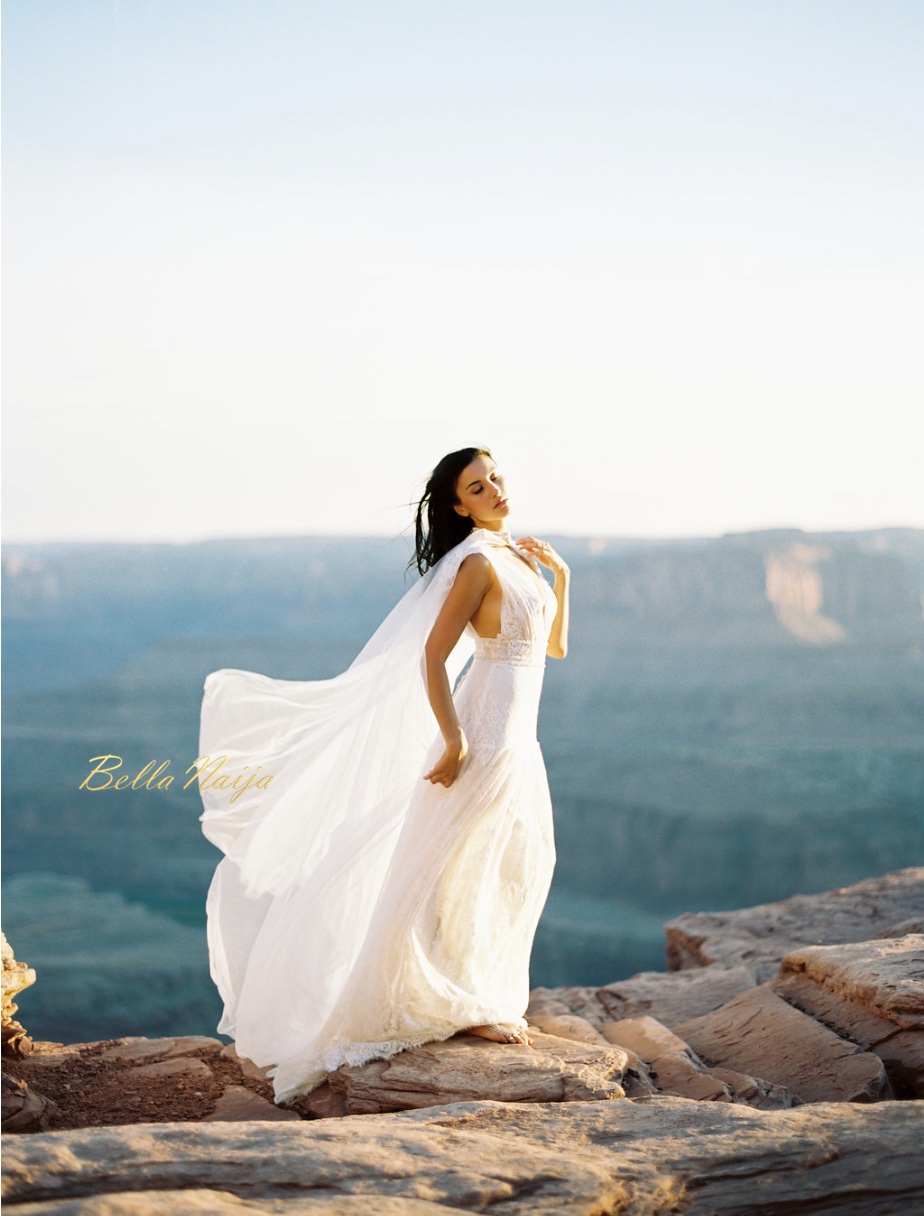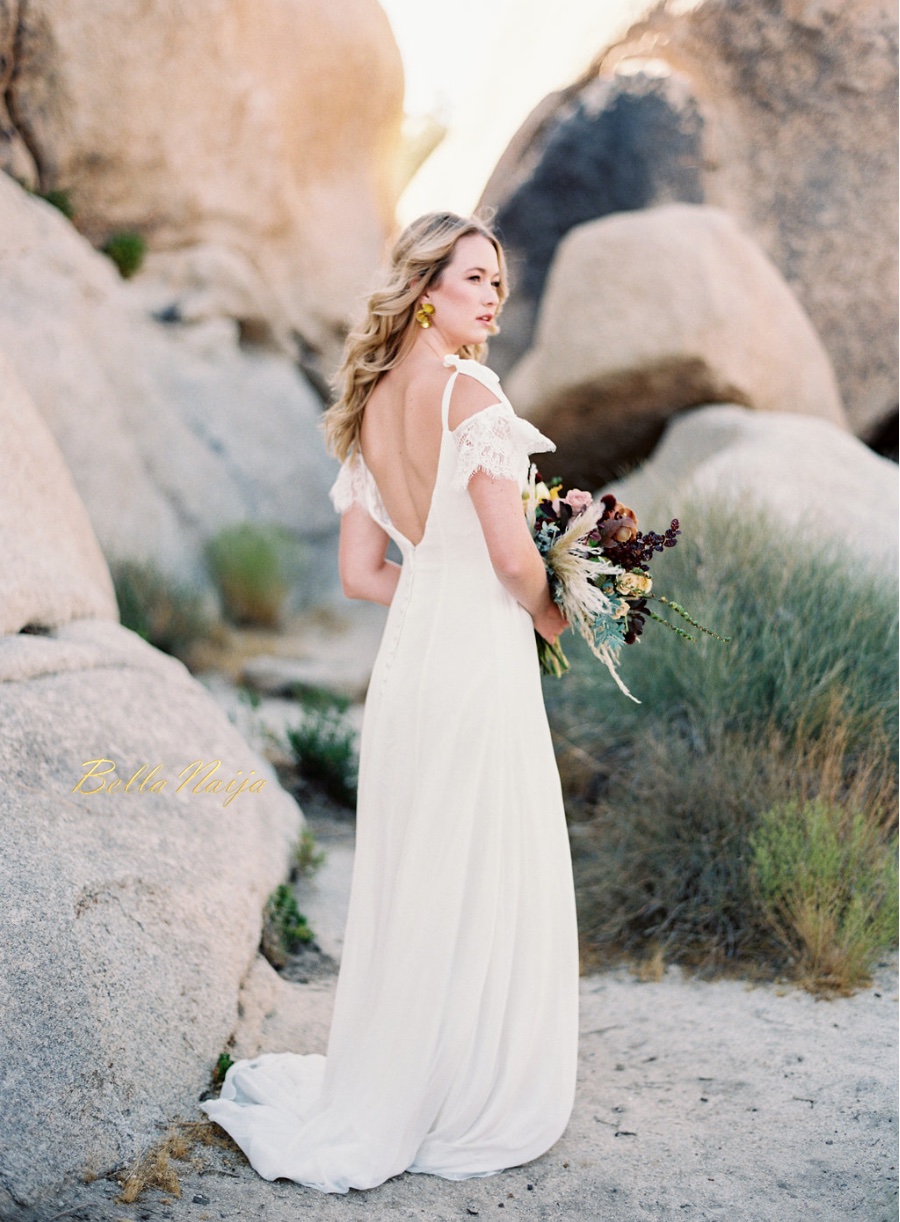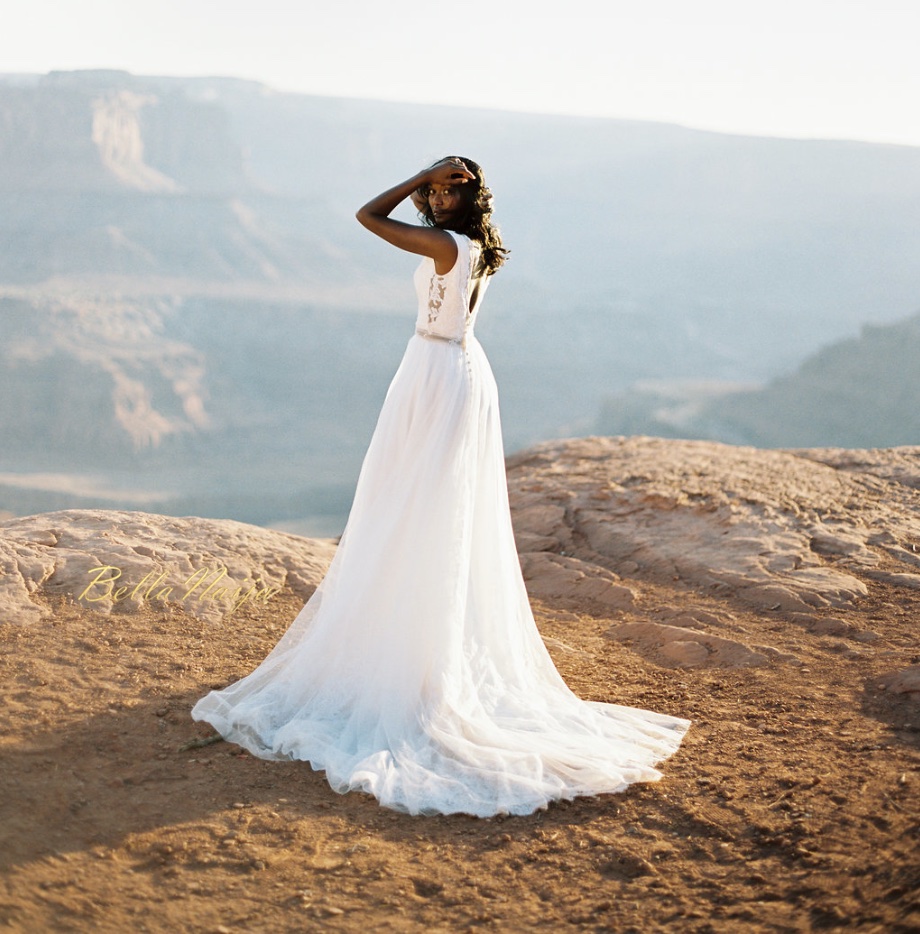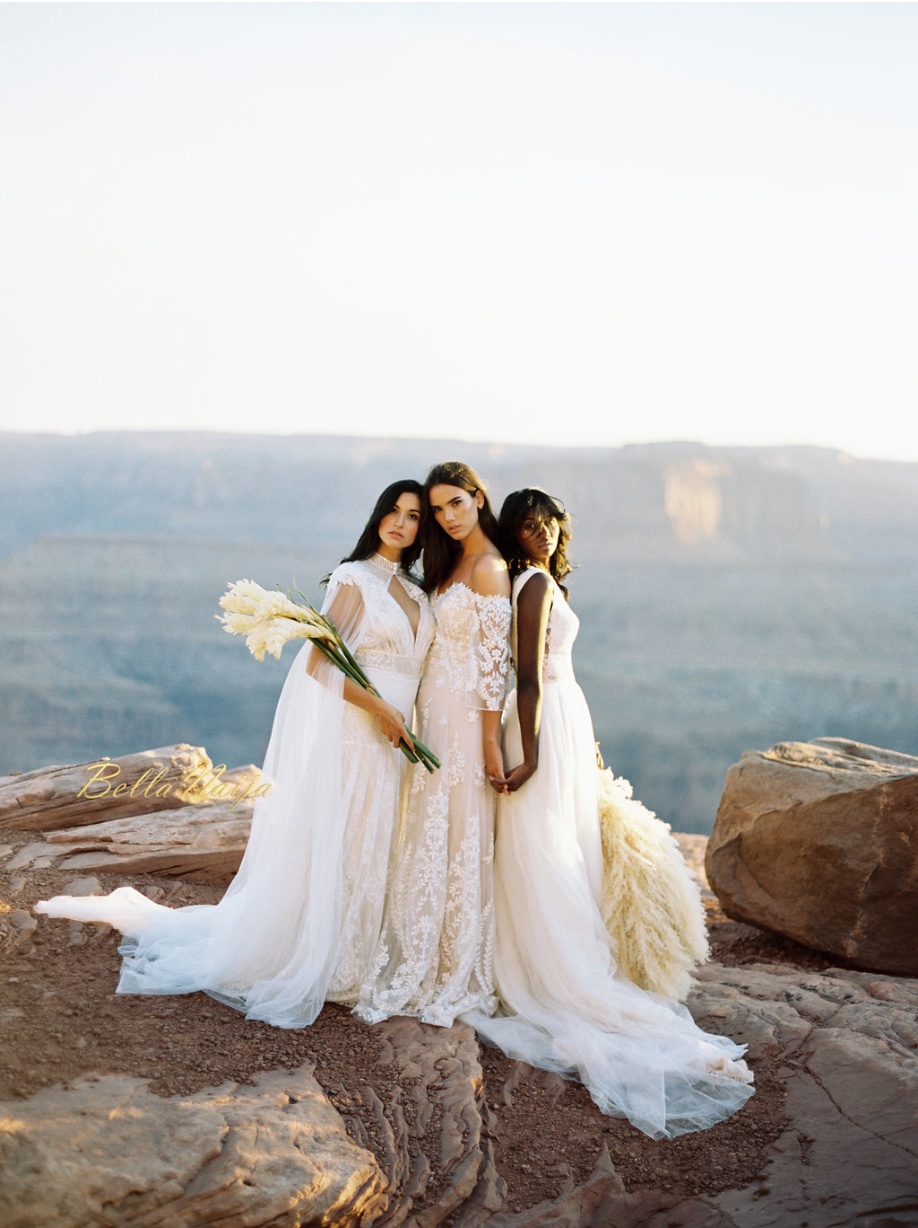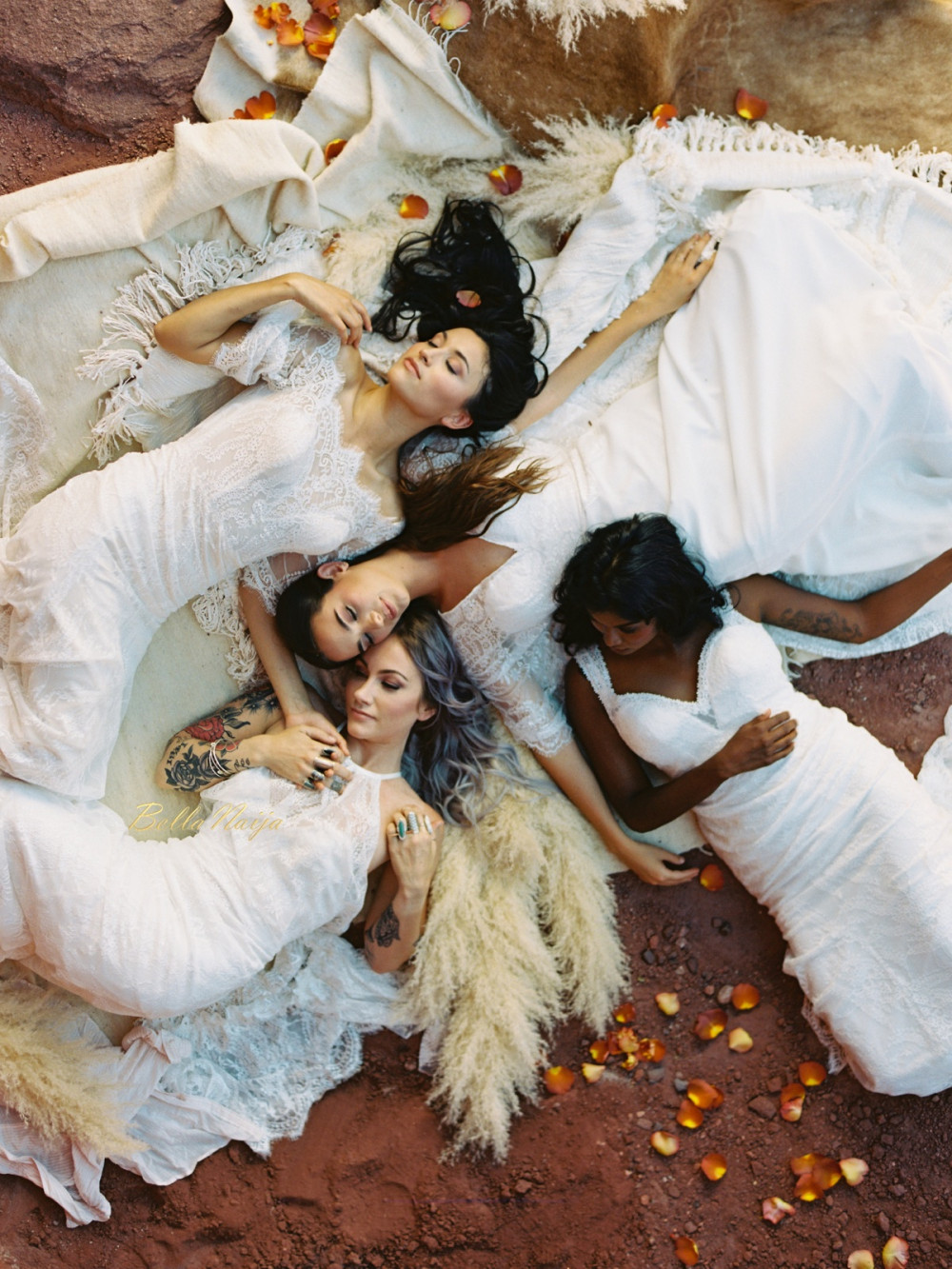 Credits
Website: www.wilderlybride.com
Instagram: @wilderlybride