Team Triarchy emerges Overall Winner of Unilever 2017 Ideatrophy Challenge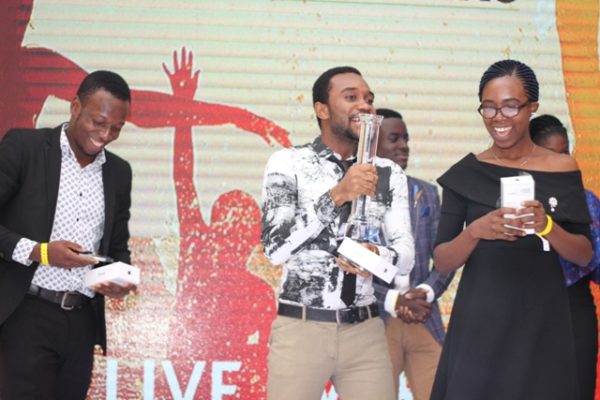 After a keenly contested competition, Team Triarchy from Nigeria emerged the overall winner of the Unilever Ideatrophy Challenge. The challenge which is in line with the company's quest to groom young talents in Nigeria and Ghana, had undergraduates from both countries at the 6th edition held in Lagos.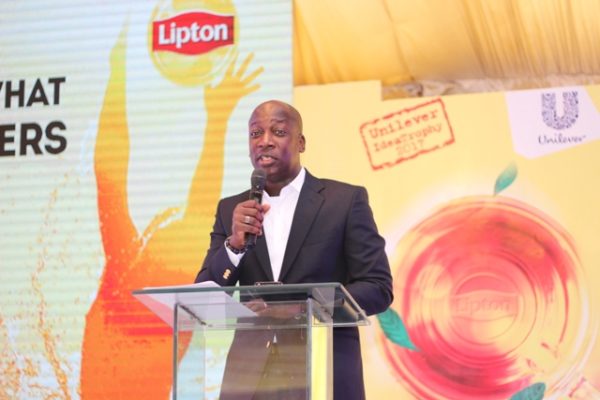 Team Triarchy had the trio of Temitope Smith, an undergraduate of Ladoke Akintola University of Technology, Ogbomoso, Uzomba Ikechukwu, from the University of Ibadan and Egbo Chidera, from University of Nigeria, Nsukka. Other teams that won at the competition were, Ghana's Team Kool T that was the first runner-up, Team Classic (Nigeria) that was second runner-up and Team Supernova (Ghana) as third runner-up. Team Midas (Nigeria) also won the "Most Compelling Idea Award.
Speaking at the event, Managing Director, Unilever Nigeria-Ghana, Yaw Nsarkoh, reiterated Unilever's commitment to touching lives every day through its products and social missions. He appreciated the efforts of all the participants and advised them to be persistent in the drive to achieve their goals. He also encouraged them to develop their knowledge and skills to meet up with global standards.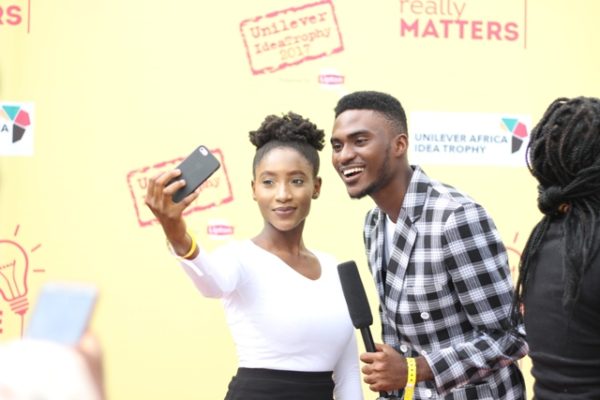 "Being awake to what really matters, which is the theme for this year's edition, is about understanding the power in you to make choices that will determine your future. There are constraints in life that compel us to make choices but every choice we make will always come with consequences. What is most important however is that whatever we do, we do to the best of our ability," Nsarkoh said.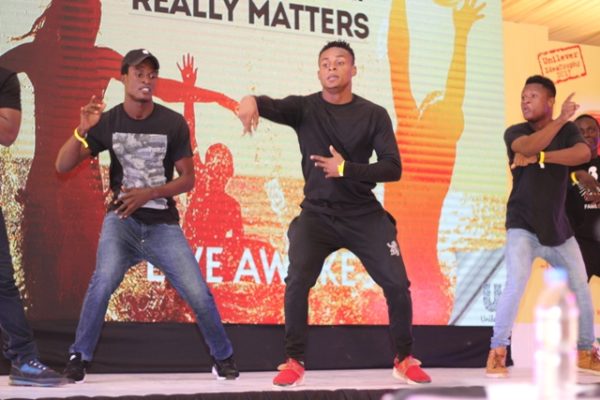 Commenting on their success, a member of Team Triarchy, Uzomba Ikechukwu said the experience from participating in the competition will serve as a leap to their greatness. "The Ideatrophy competition has been a life-changing experience. We have learnt so much about working as a team to developing viable strategies for brand positioning and growth. Winning the competition is a dream come true for us and we will put in more efforts to win at the Africa region and global leg of the competition," he said.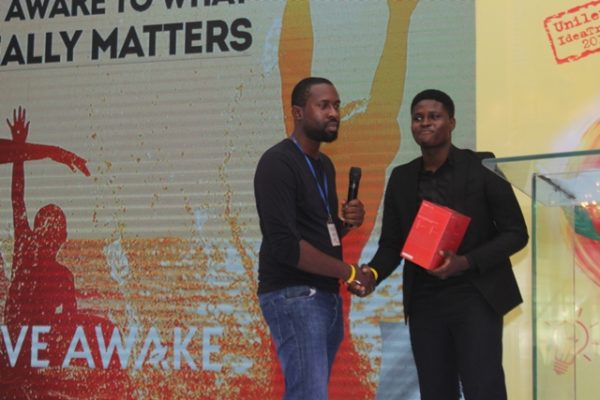 The Human Resources Director, Unilever Nigeria-Ghana, Eniola Onimole, on her part, noted that Ideatrophy serves as a major stepping stone for youths who desire first-hand experience in dealing with real life business challenges. "The Ideatrophy competition gives us the opportunity to develop young Nigerians and Ghanaians right from the University. By connecting with Undergraduates through this programme, we attract and invest in young talents that would be among some of the world's best leaders in future," she said.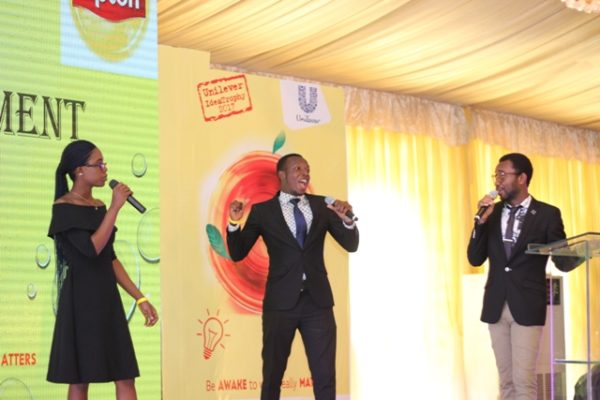 The Ideatrophy competition was designed to develop young talents, mostly undergraduates across universities in Nigeria and Ghana along the lines of personal, leadership and entrepreneurial competencies. The boot camp for the competition opened in Lagos on Monday, October 2nd, 2017 where contestants were exposed to Unilever activities in sales, marketing, finance and Supply Chain. The participants were assigned to mentors who are seasoned business professionals, to guide them in the development of their business plans in preparation for their presentations whilst also engaging in other recreational activities.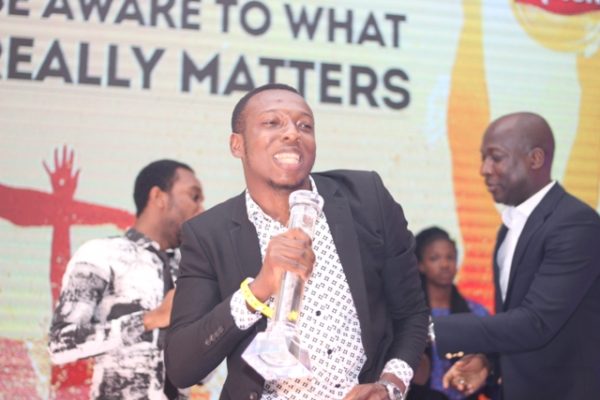 The grand finale was attended by over 400 undergraduates from different Universities across the country. In addition to the competition, the visiting undergraduates were taken through series of employability workshops on how to prepare for interviews, writing of CVs and networking for career development.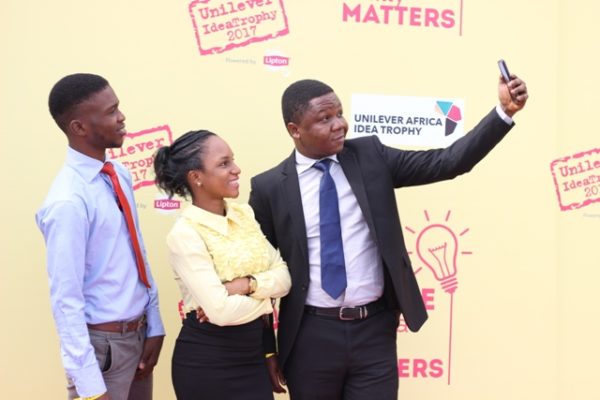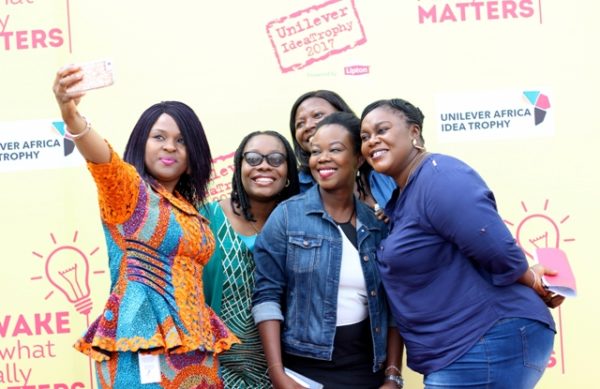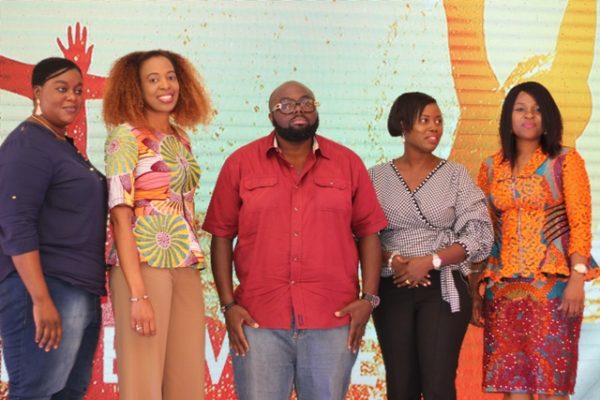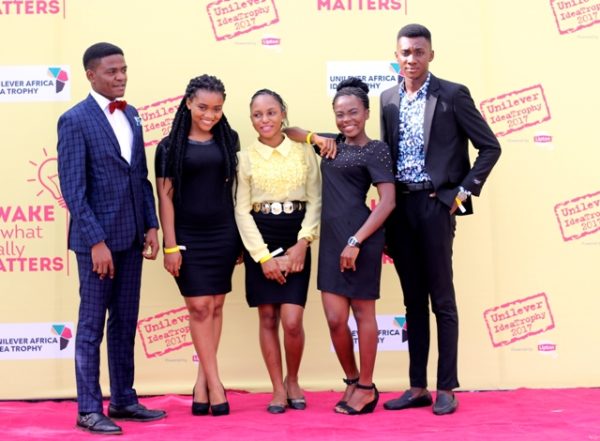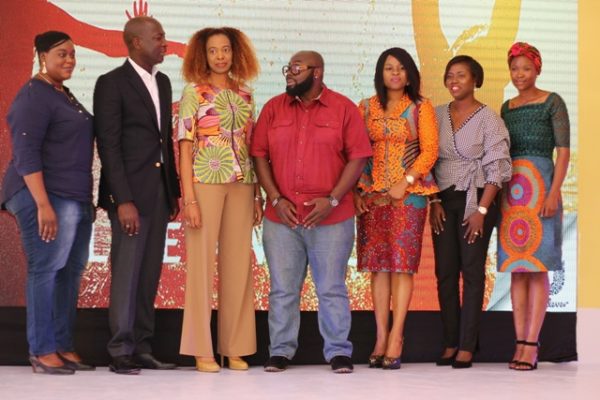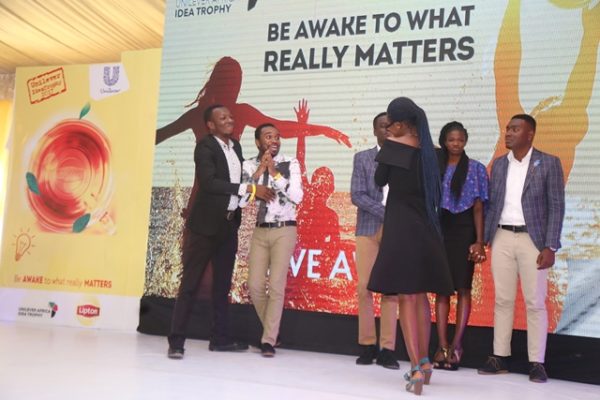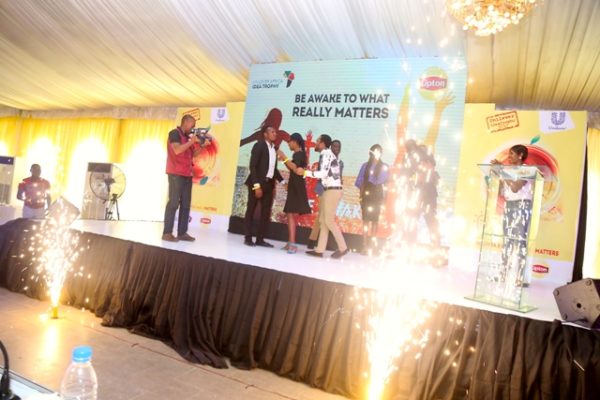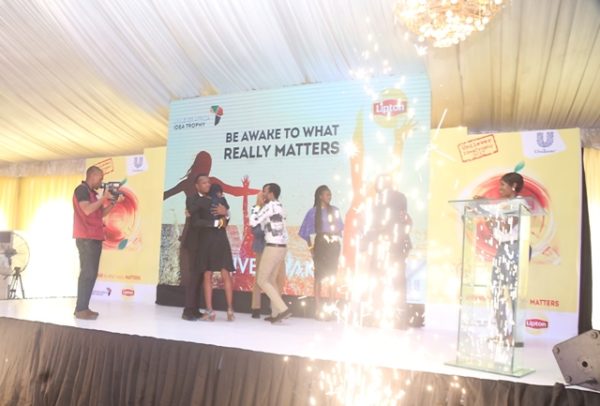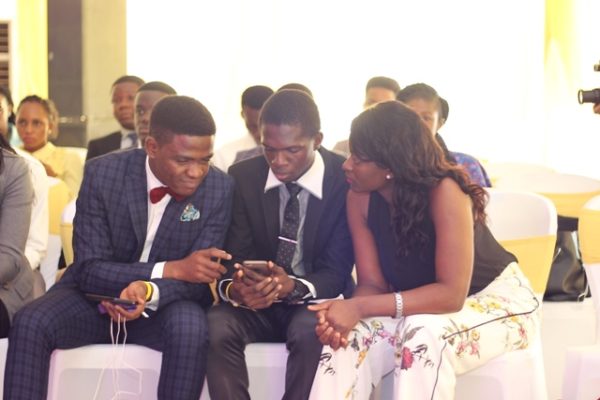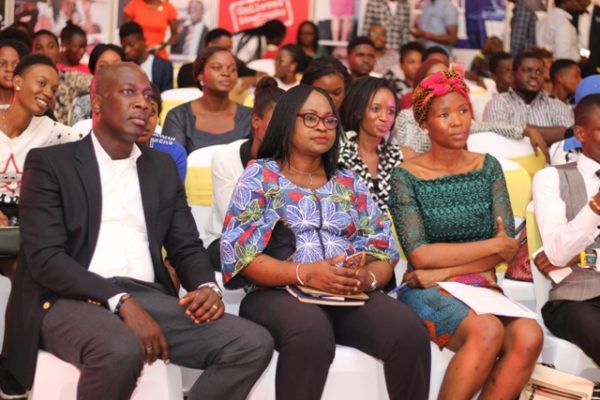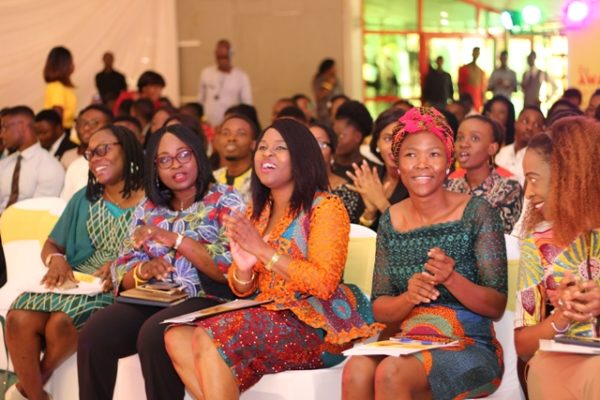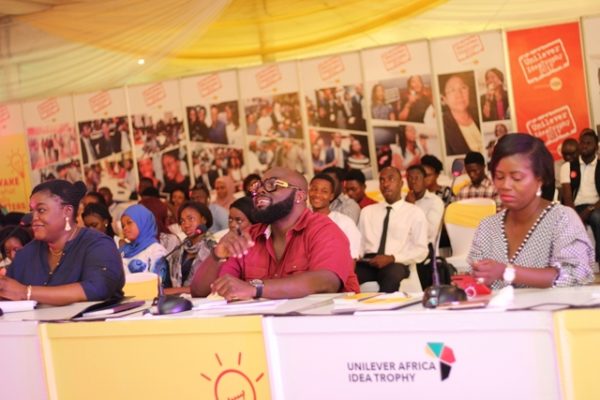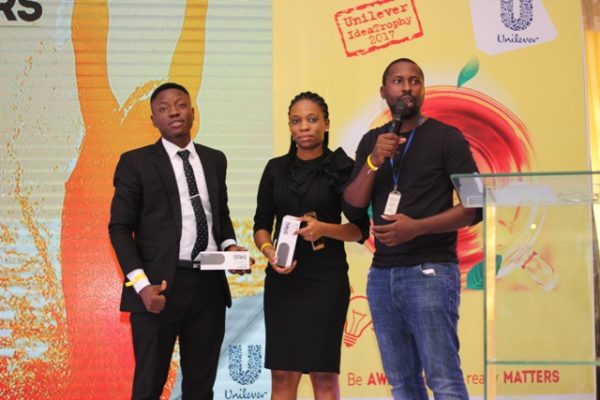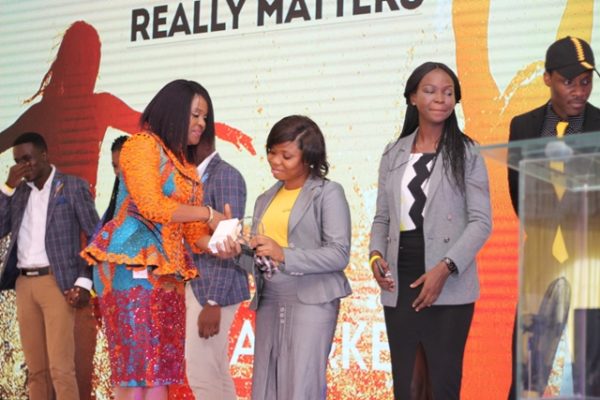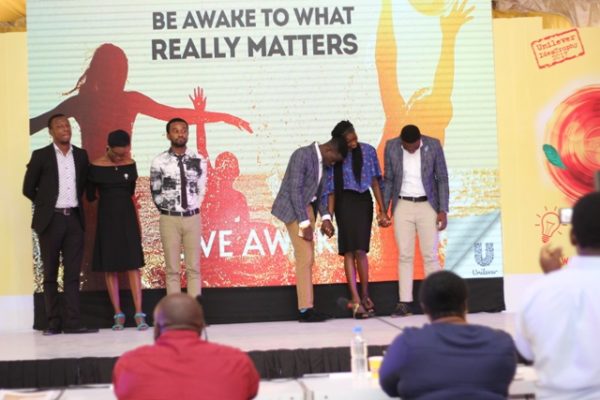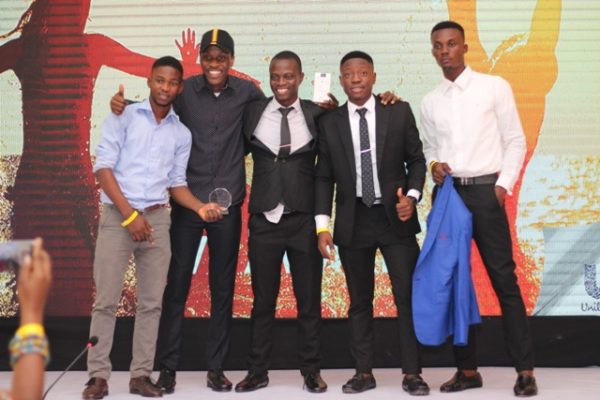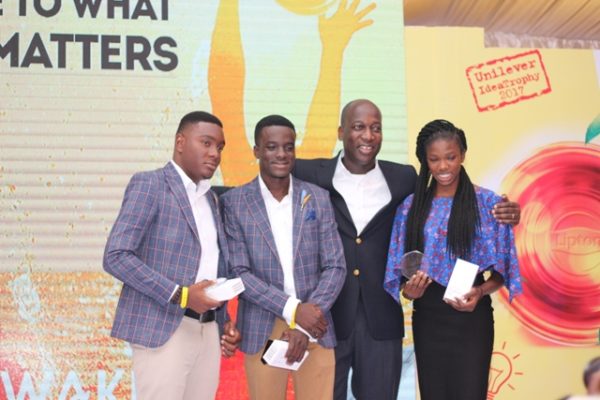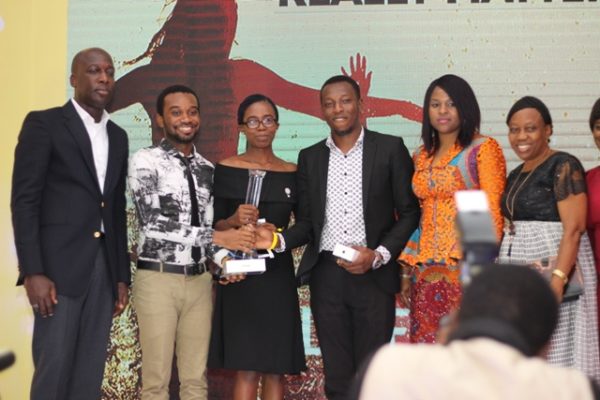 ———————————————————————————————————————————–Sponsored Content