Stephanie Linus to speak at 8th Global Entrepreneurship Summit in India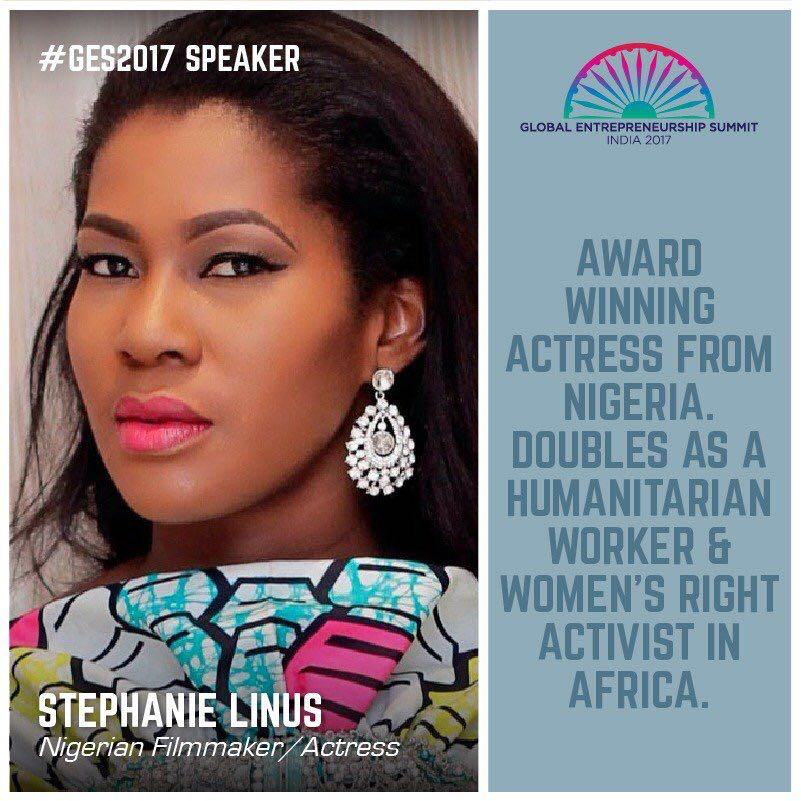 Actress and filmmaker Stephanie Linus will be attending the 8th Global Entrepreneurship Summit (GES) in India where she will be speaking alongside Ivanka Trump, Advisor to the US President, Indian Prime Minister Narendra Modi and other prominent dignitaries.
The Summit, which will take place from November 28 to 30 in the city of Hyderabad, is jointly organized by the United States and the Republic of India. This year's Summit will highlight the theme Women First, Prosperity for All and will focus on supporting women entrepreneurs, solving 21st century challenges, and fostering economic growth globally.
GES this year will be attended by more than 1500 global entrepreneurs and investors who will have the chance to interact with India's most enterprising individuals who have pioneered innovation and generated immense value creation for not just Indian economy but global economy. These participants hail from 150 countries and territories.
Stephanie Linus was selected as a #GES Speaker for her globally recognized works as an actress and filmmaker, and also for her humanitarian work.