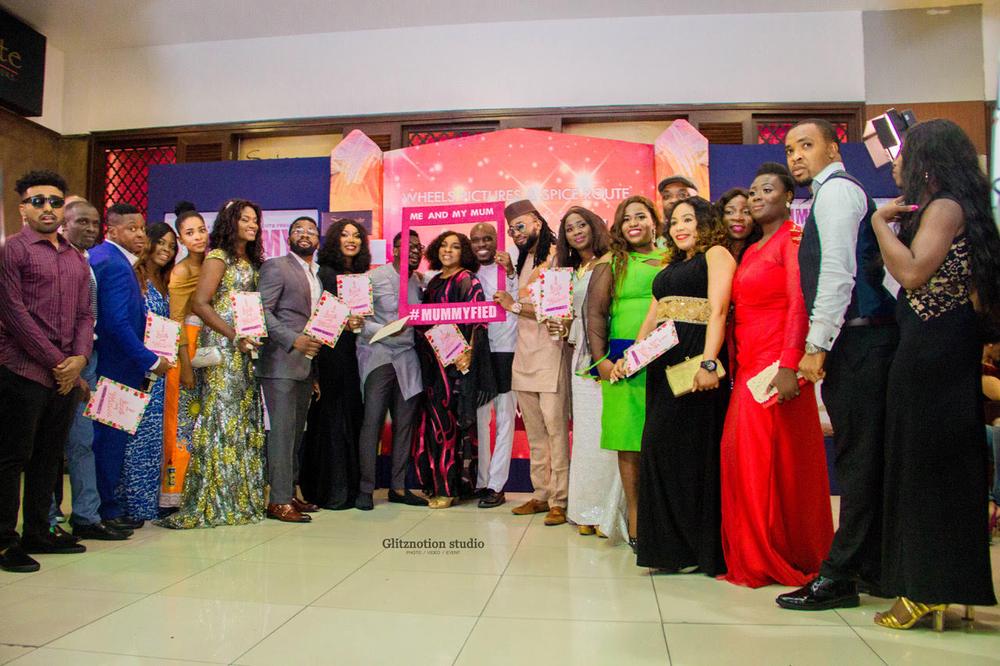 A few days ago, Nollywood film Mummy Dearest: The Wedding premiered at the Filmhouse Cinemas in Port Harcourt.
Mummy Dearest: The Wedding tells the story of a young man, Chijioke Chinda who was sent to his hometown Port Harcourt to head his company's project. Knowing that he's becoming successful in life, he decides to propose to his girlfriend, Boma Koko. After the big move, Boma begins to assume the position of a prospective wife which does not sit well with Chijioke's mum, Rose Chinda.
The premiere had the cast of the film such as Daniel K Daniel, Uti Nwachukwu, Liz Ameeye and more in attendance.
See photos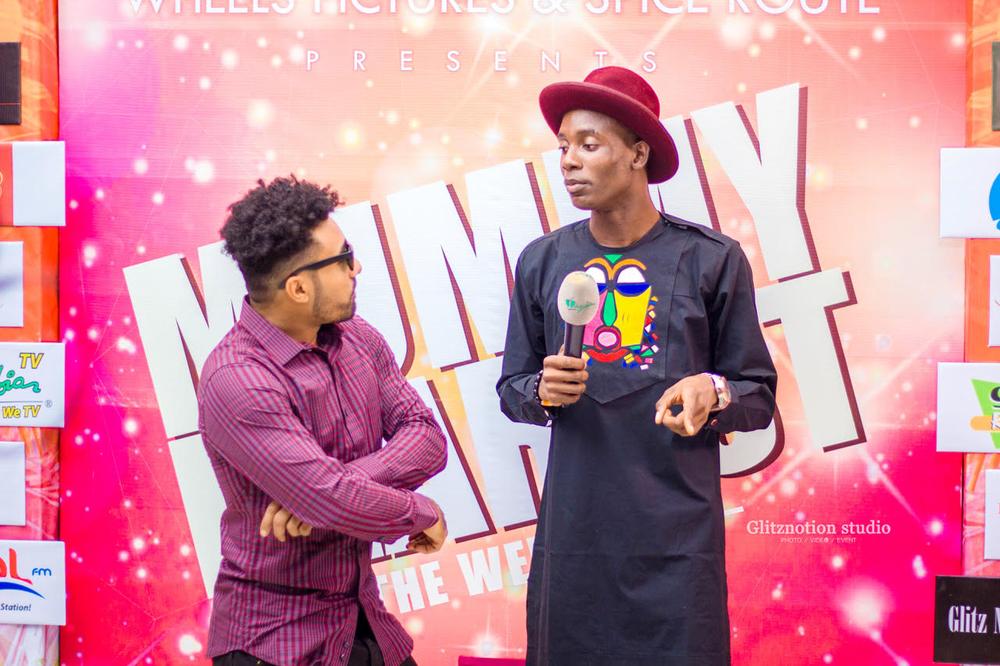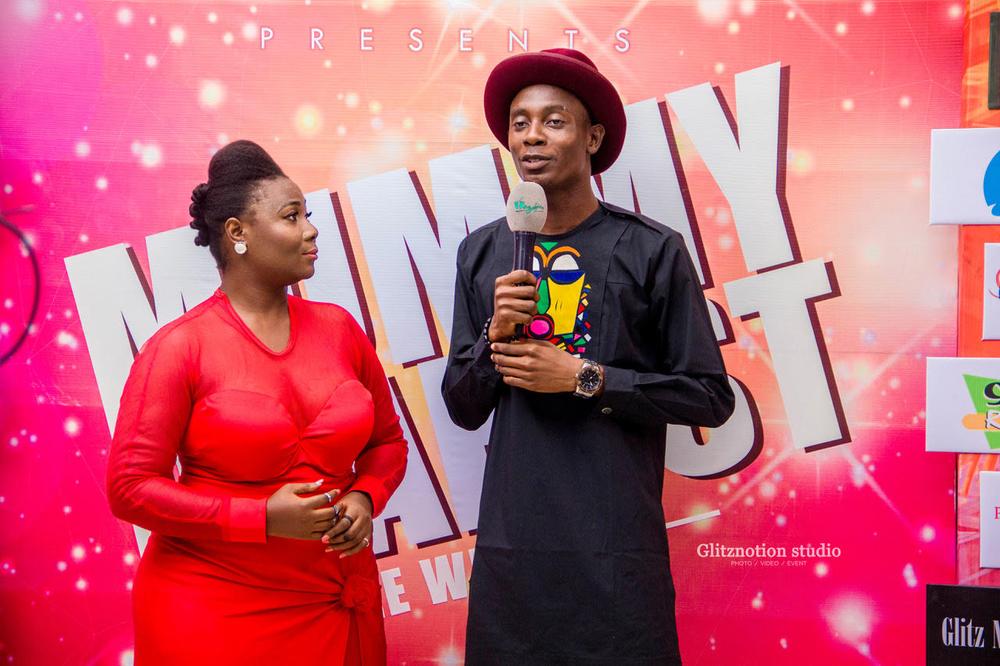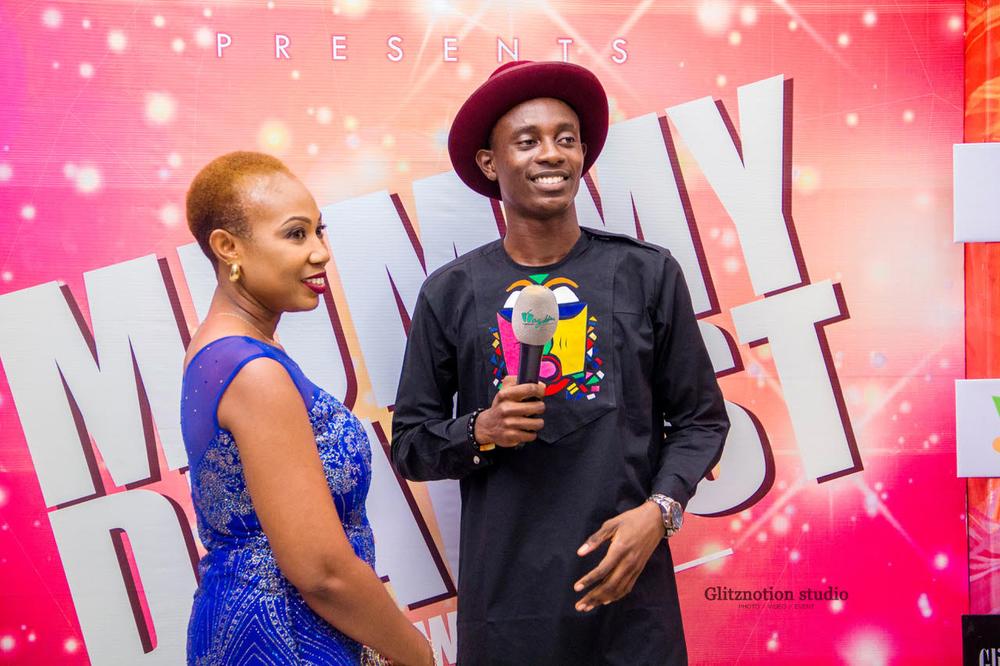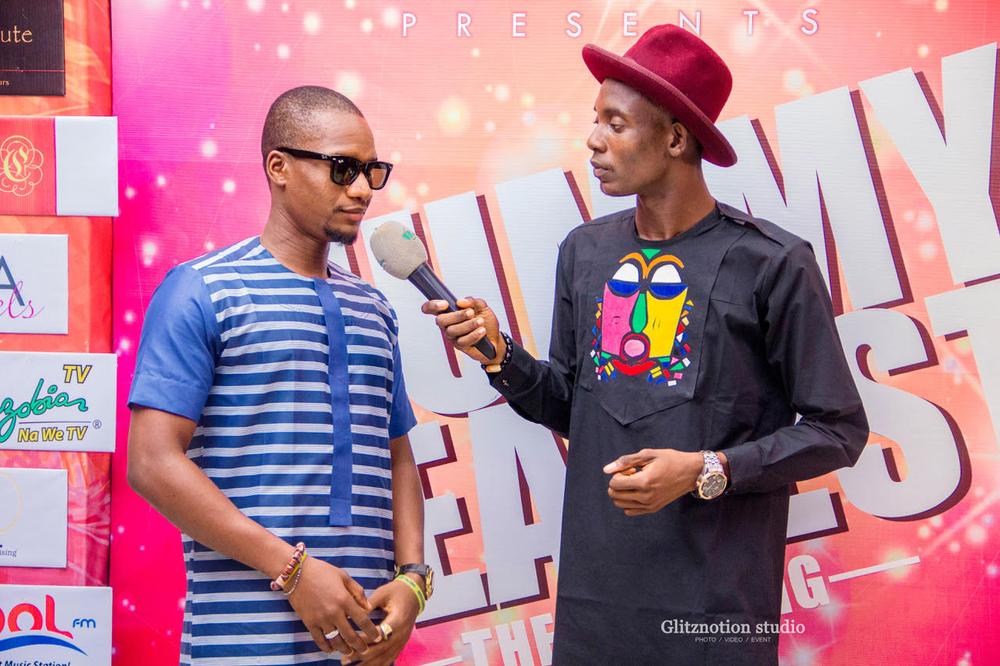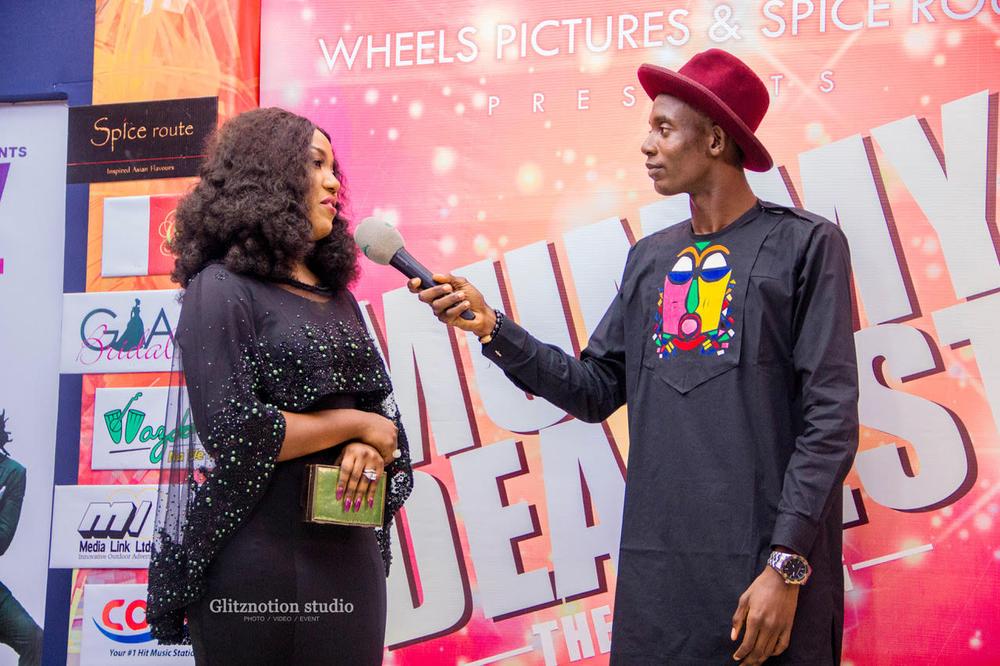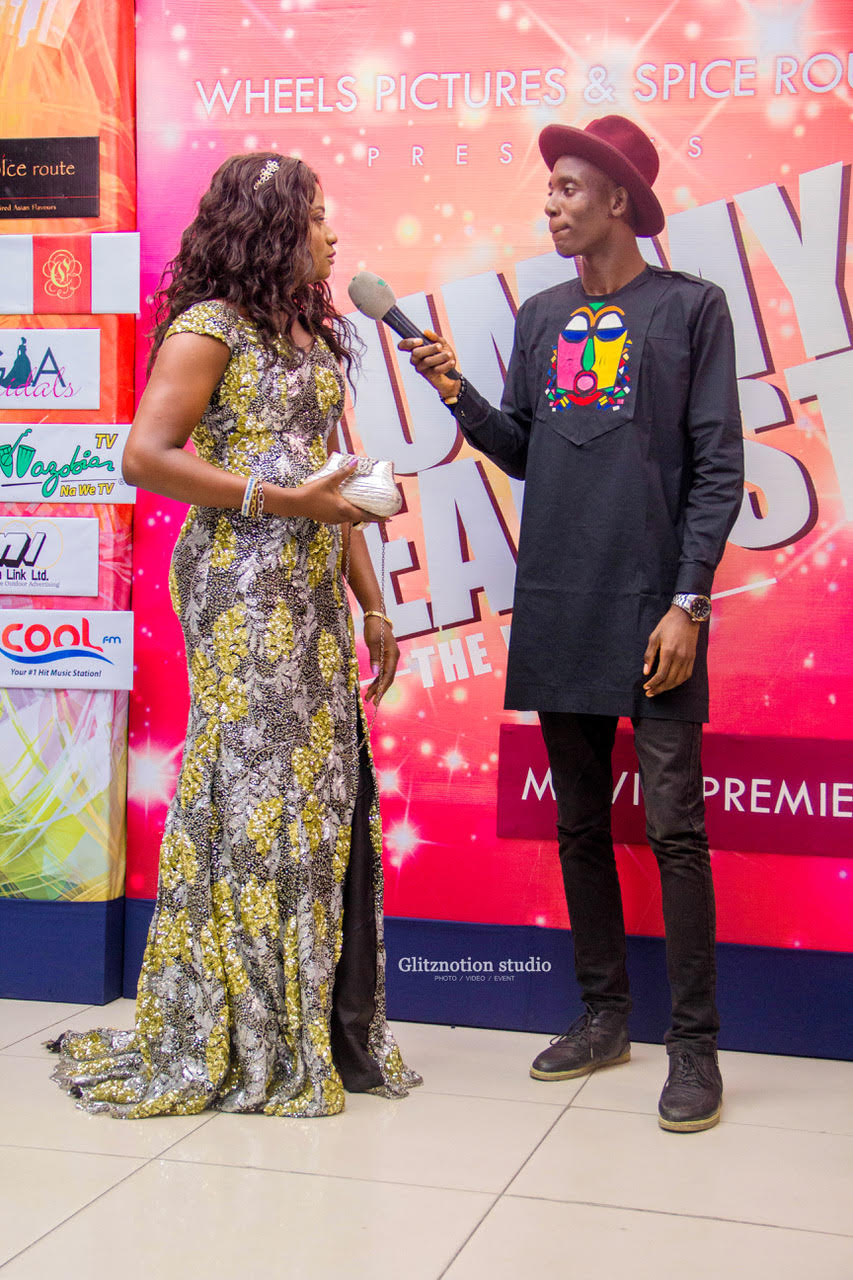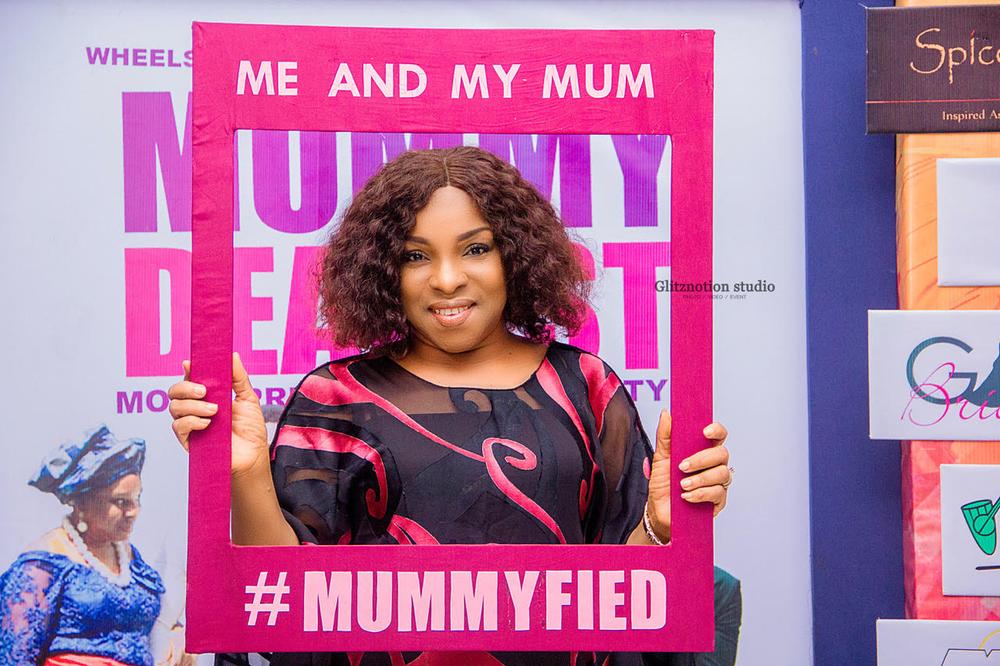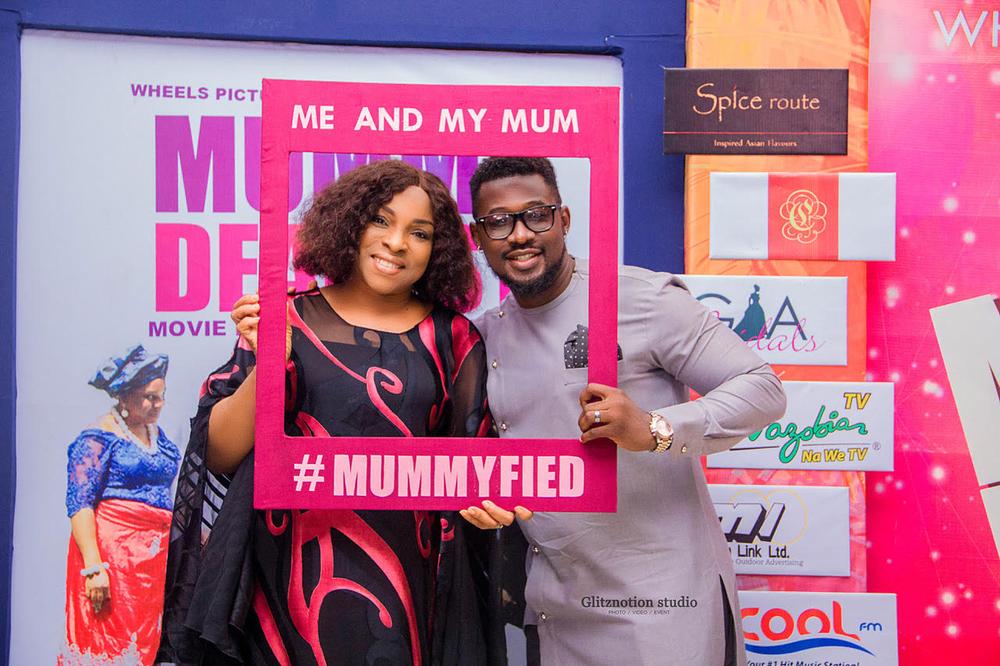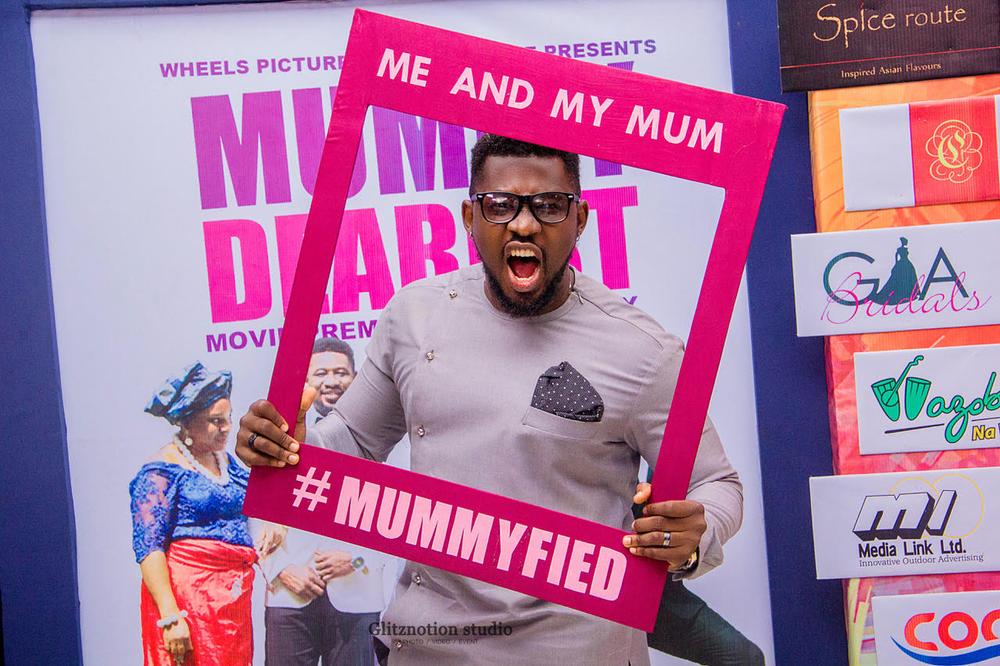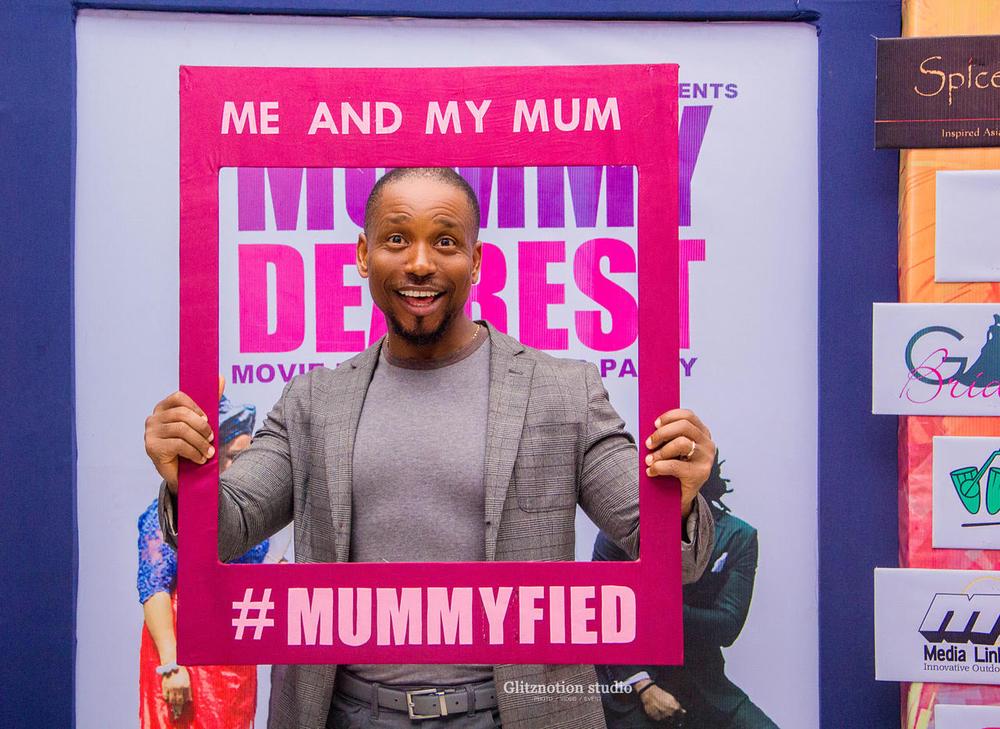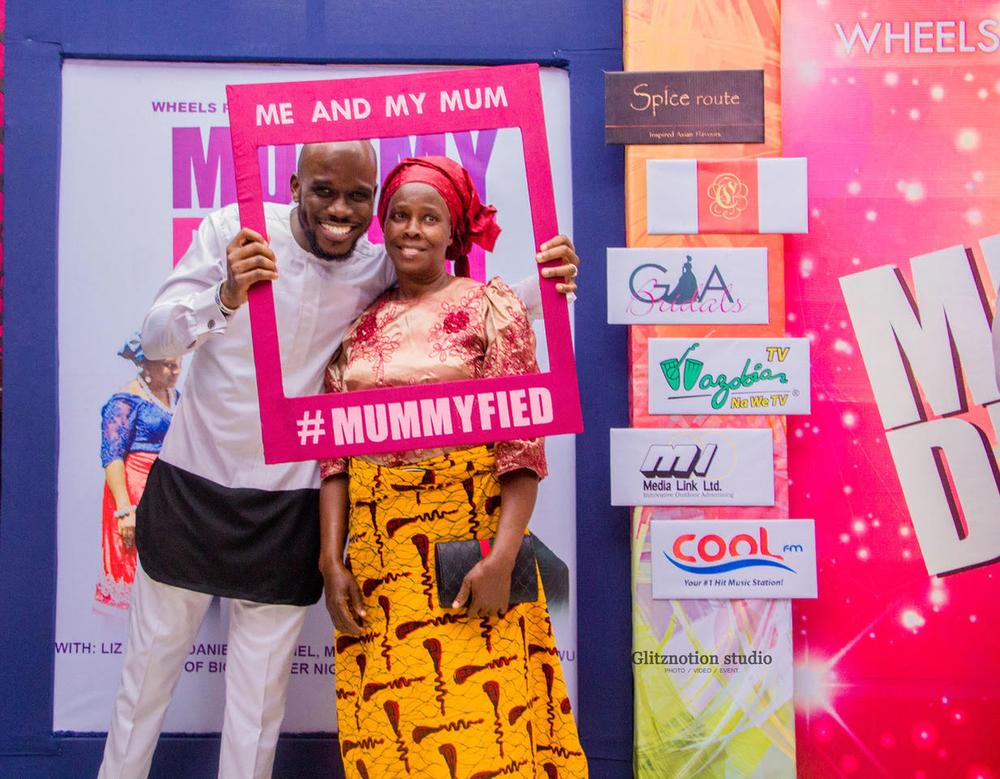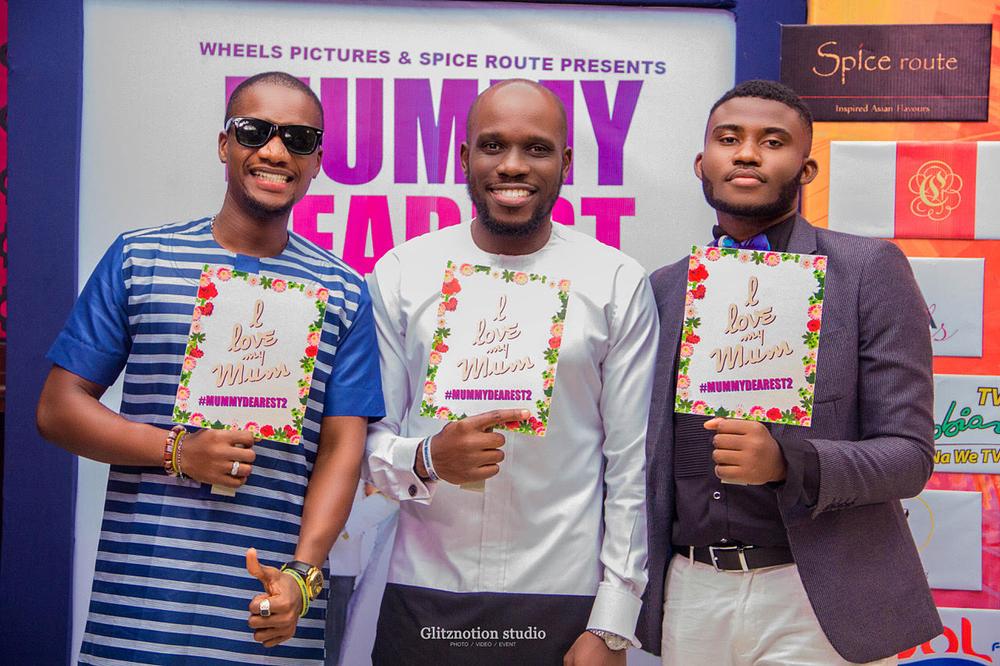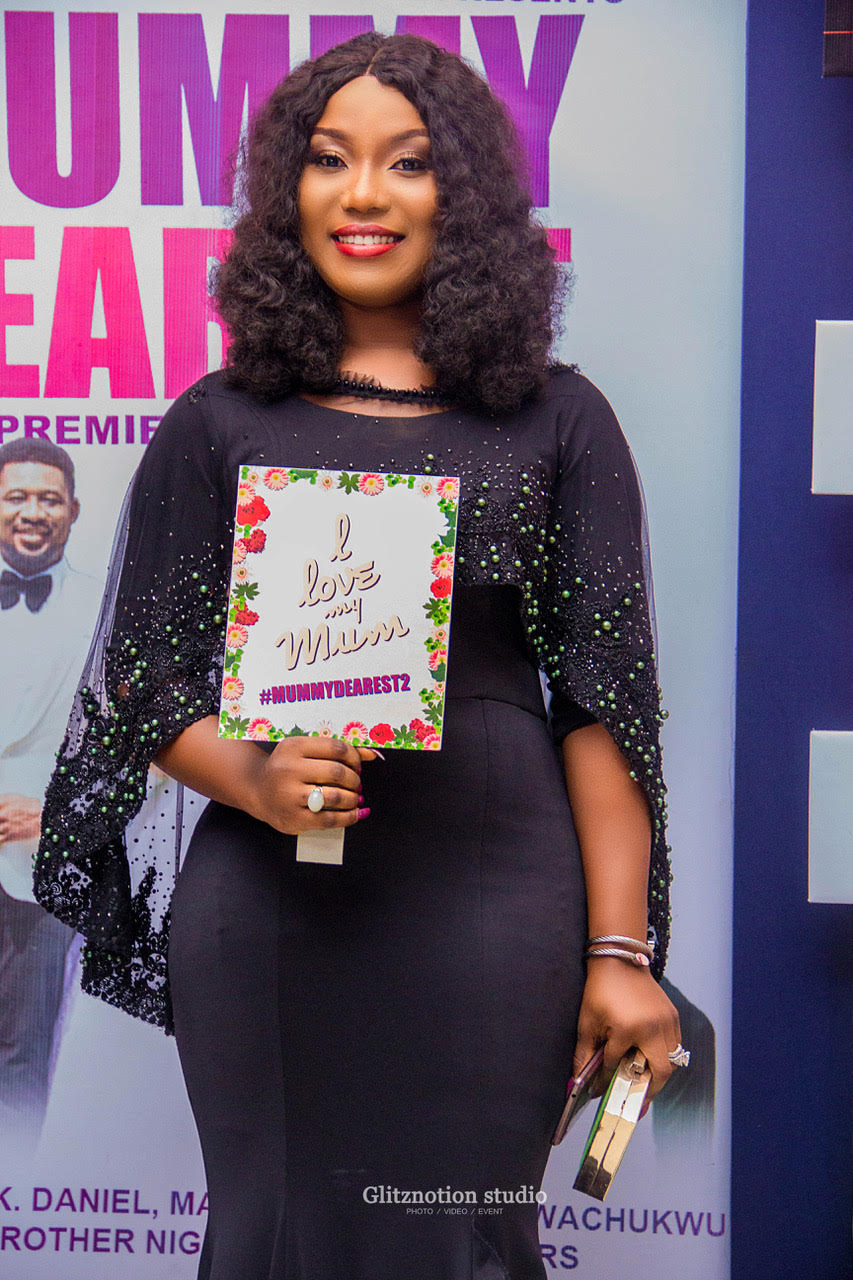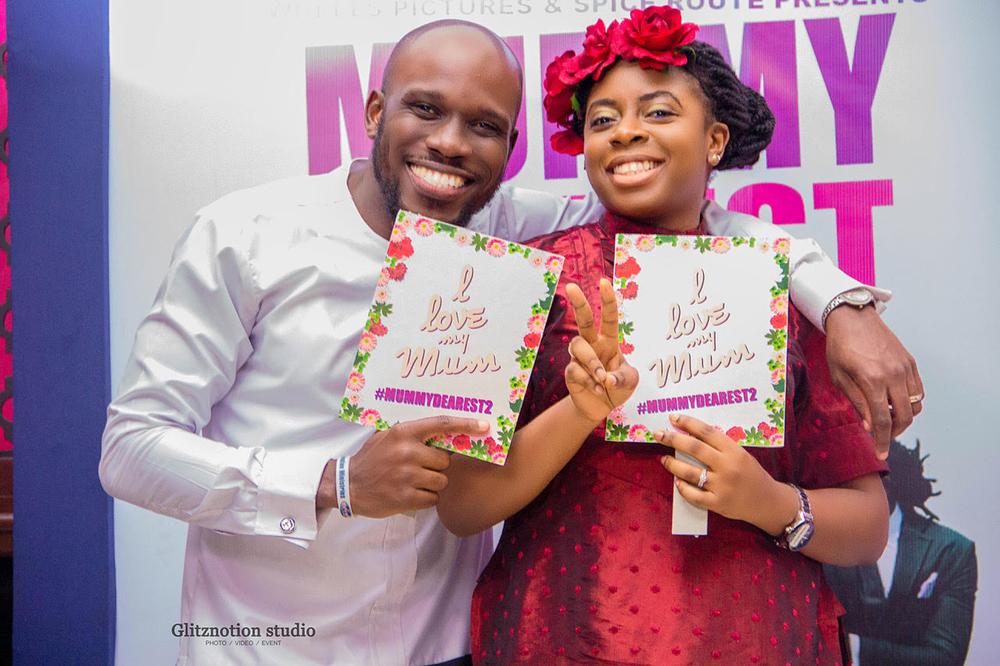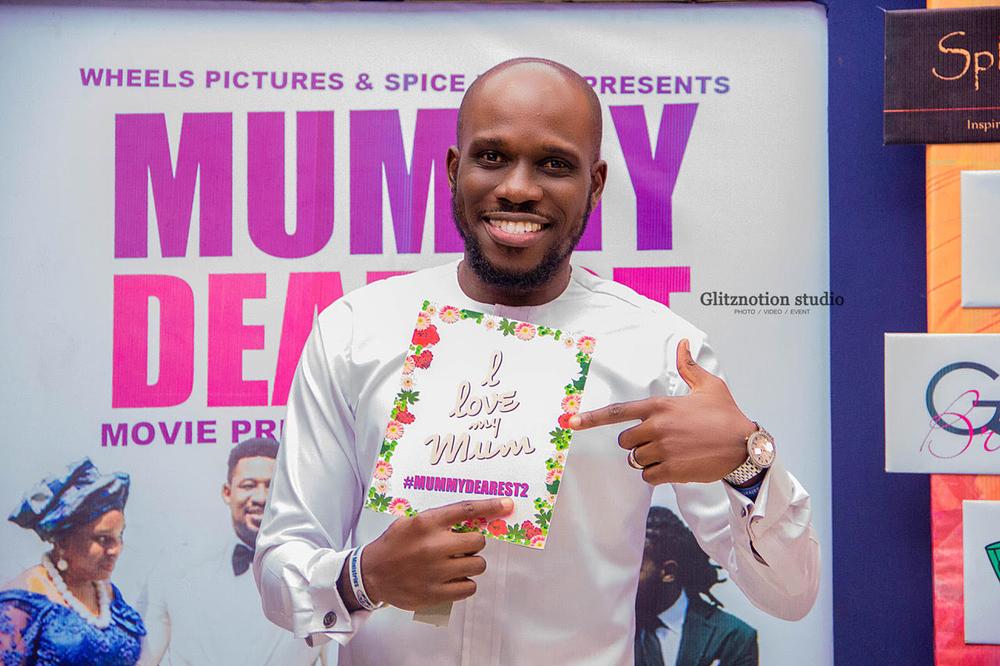 Photo Credit: @glitznotionstudio