In a bid to expand and deepen its involvement in communities where it operates, First Bank of Nigeria limited, one of Nigeria's biggest banks, continued its Corporate Responsibility journey to create value-adding initiatives which go a long way in leaving lasting impacts on people and the society.
Some think touching lives or making an impact requires big ticket projects. But reality shows that it is the little things that truly matter. The FirstBank Touching Lives You First' exemplifies this.
Themed 'Touching Lives; You First', the CRS activity seeks to touch the lives of those around us in meaningful ways. The initiative was rolled out across Nigeria and other Africa countries where First Bank is located through its subsidiary; FBN. These subsidiaries include, FBN in the Republic of Congo, Ghana, The Gambia, Guinea, Sierra-Leone and Senegal.
First Bank of Nigeria limited reiterated its commitment to the cause of widows, assuring that it would continue to support and empower them to become financially independent.
Group Executive, International Banking, Bashirat Odunewu, at an empowerment programme for widows held to commemorate this year's International Widows Day at the palace of the Elegushi of Ikateland, Lagos, Oba Saheed Ademola Elegushi explained that the initiative, in partnership with the International Women's Society (IWS), was one of the activities of FirstBank's 2018 Corporate Responsibility and Sustainability Week themed 'Touching Lives; You First'.
As an institution with a community spanning over ten thousand people spread in ten countries, the bank found it paramount to begin from within; as charity does begin at home. Continuing with its SPARK Initiative which was launched last year, employees were encouraged to participate by nominating those who they thought were deserving of random acts of kindness.
These thoughtful random acts of kindness not only brought the organisation closer to its immediate environment, it helped the bank build its community and offered an opportunity to interact much more easily with the societies it operates in.
The young ones were not left out of the programme as a Career Counselling session for students of Yabatech Secondary school and Fazil Omar High School, Iwaya, Yaba, Lagos was held in commemoration of the 2018 Corporate Responsibility and Sustainability Week.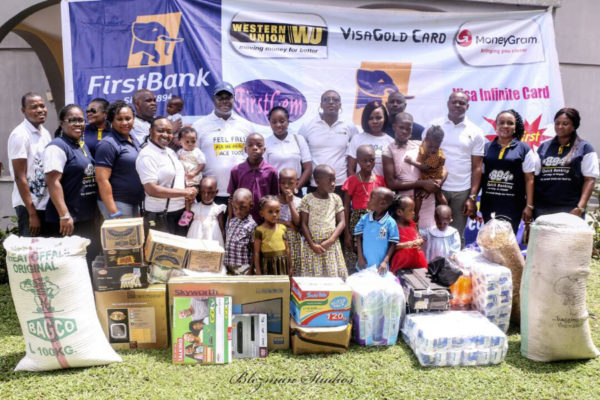 The MD/CEO, Dr. Adesola  Adeduntan visited students of Yabatech Secondary school while the Executive Director, Corporate Banking, Dr. Remi Oni, advised students of Fazil Omar High School to assess and know their academic strengths and weaknesses before making a career choice.
To cap off its 2018 Corporate Responsibility and Sustainability Week, employees of First Bank of Nigeria Limited shared moments with physically challenged children in Lagos while also presenting numerous foodstuffs and toiletries to them.
Similarly, the Bank presented foodstuff and other materials to orphanage babies' home at Anua in Uyo and Generate of Handmaid of Holy Child of Jesus motherless home Ifuho Ikot Ekpene local government area of Akwa Ibom, with a view to giving the children a sense of belonging.
FirstBank is a lender of pedigree, a bank with a history to support and a brand to back groundbreaking projects, but the real impact, according to it, is in the little things.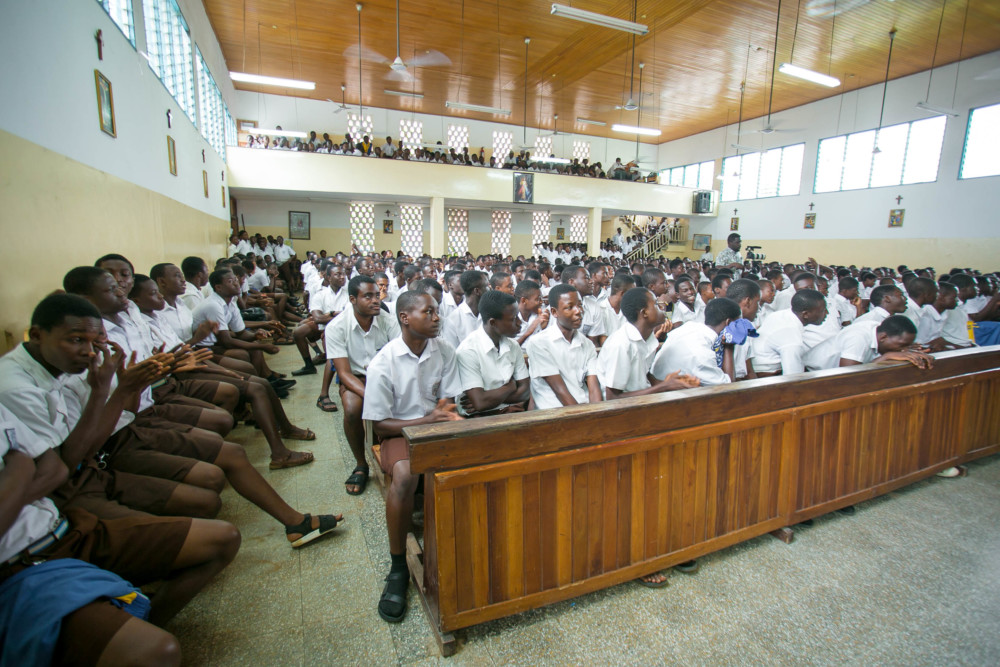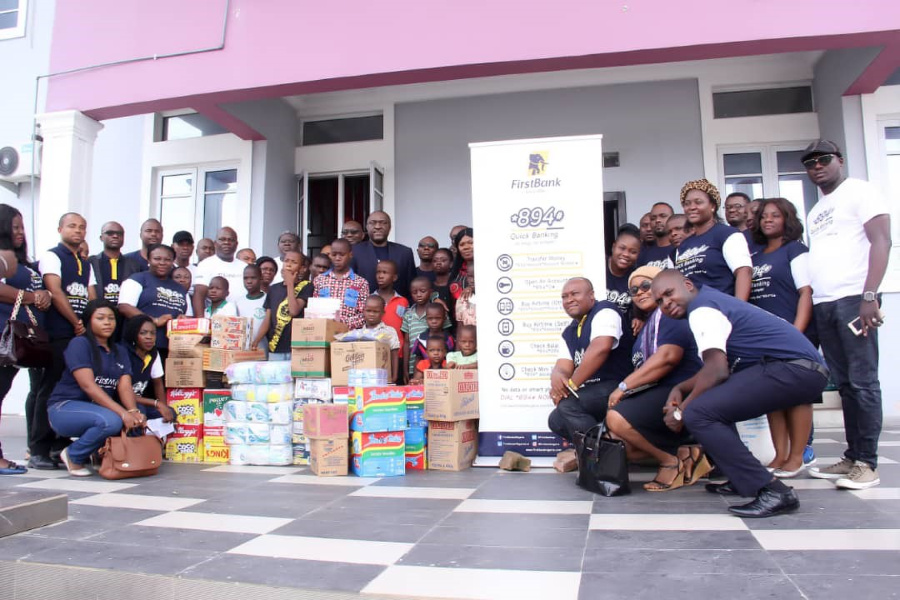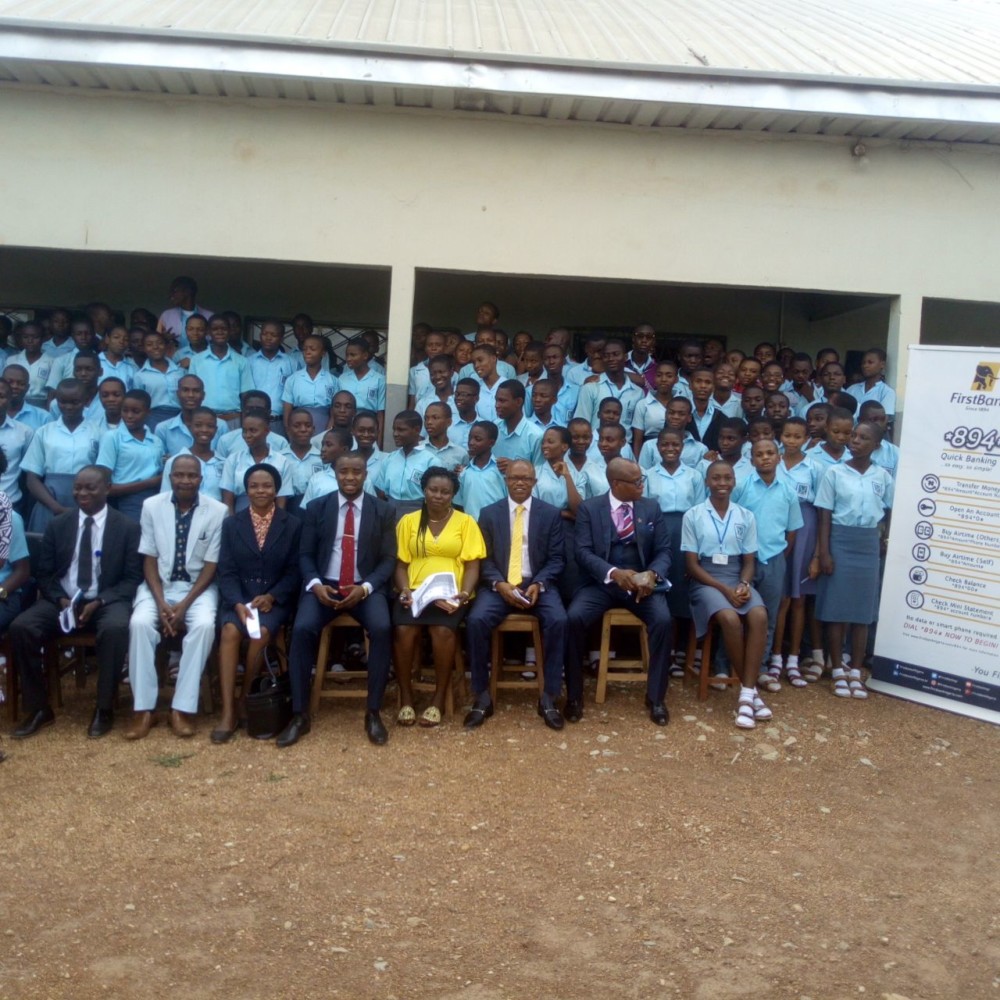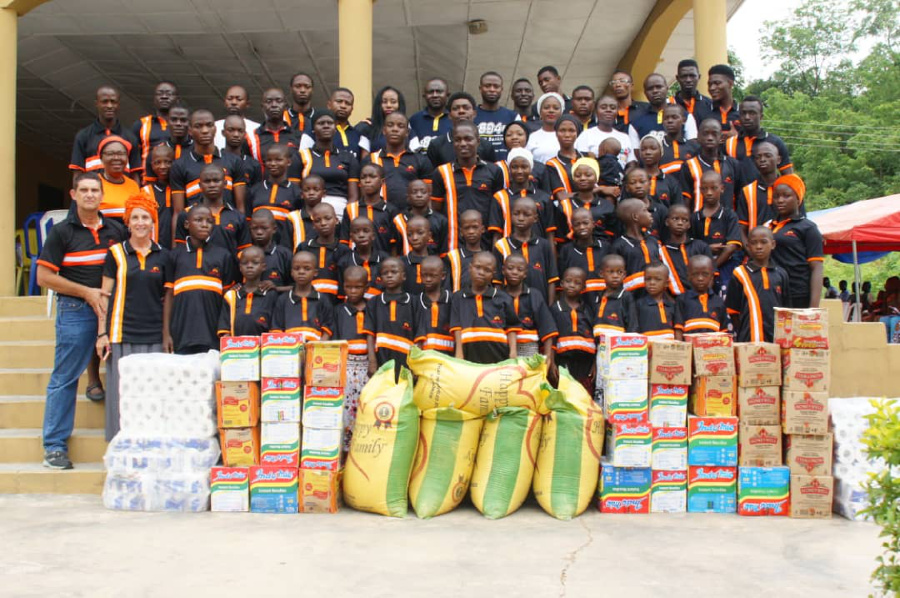 _____________________________________________________________________________
Sponsored Content