Femi Kuti & Simi thrilled the Audience at Johnnie, Jazz & Whisky in Port Harcourt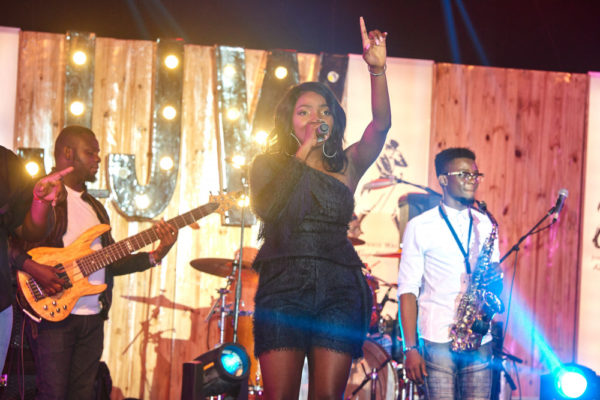 Sunday night at Pleasure Park, Johnnie, Jazz & Whisky brought Port Harcourt to a standstill with a unique blend of music and flavours. Lush pairings of cocktails and appetizers were the staple as Johnnie Walker Black Label's flavours owned the night.
PH City's finest turned out in super stylish outfits to immerse in the magic of saxophone maestro, Femi Kuti & soulful songstress, Simi. The show matched and exceeded all expectations but it's these outfits that have left us in awe.
Here are a few of our favourite looks from the night: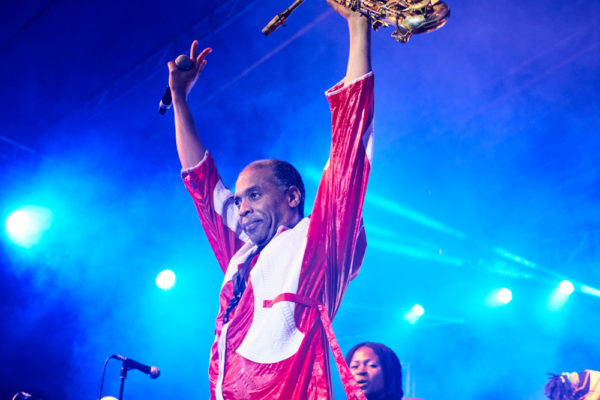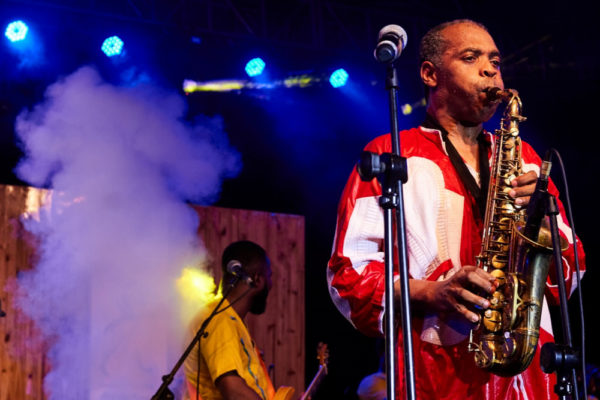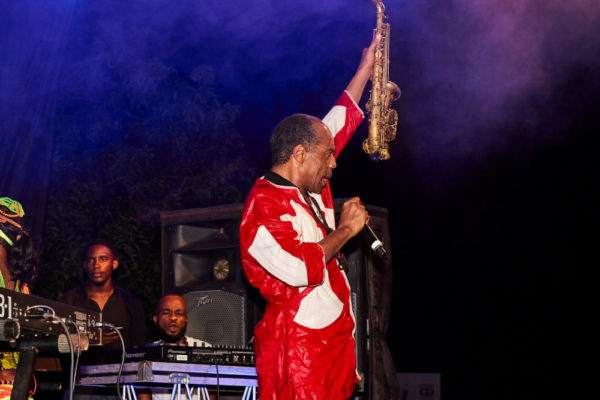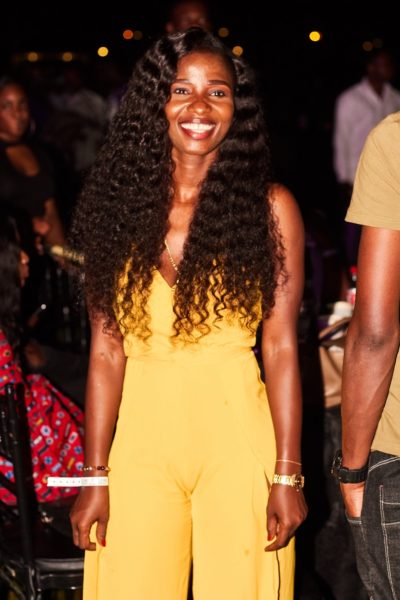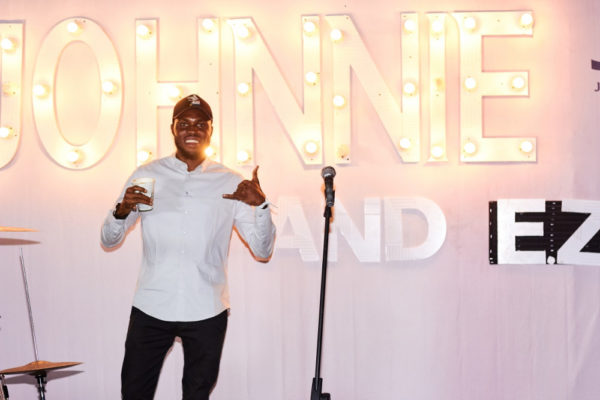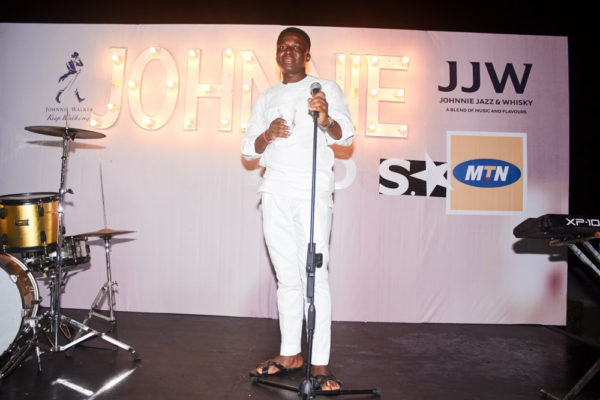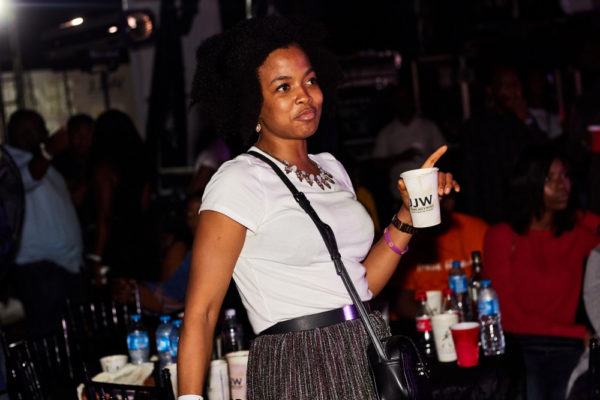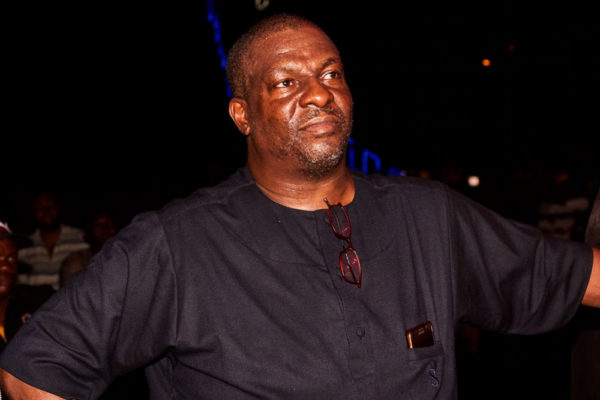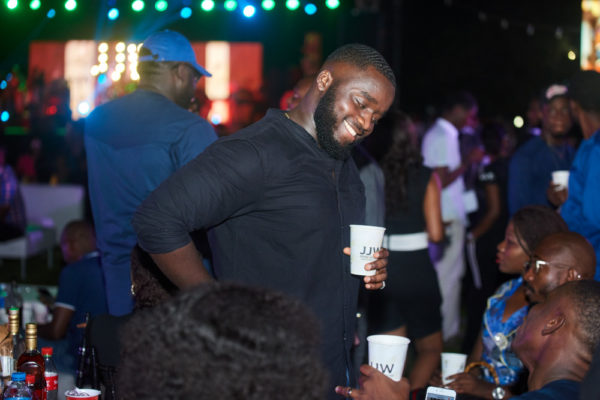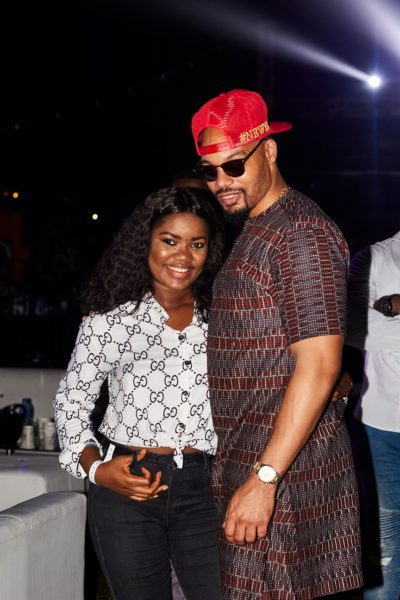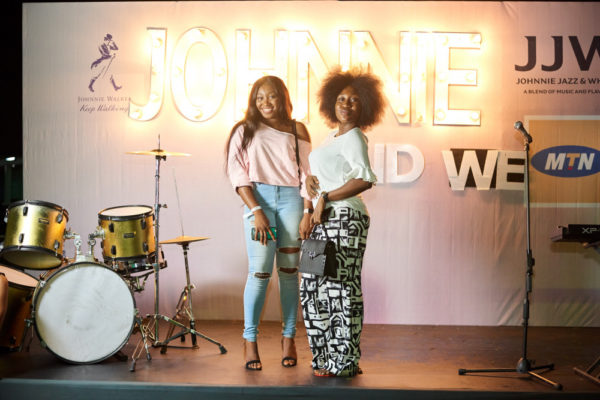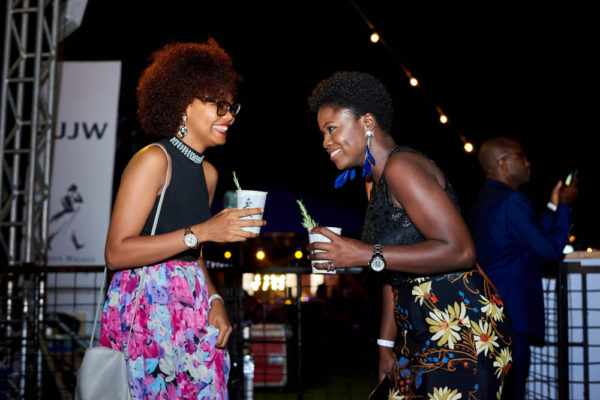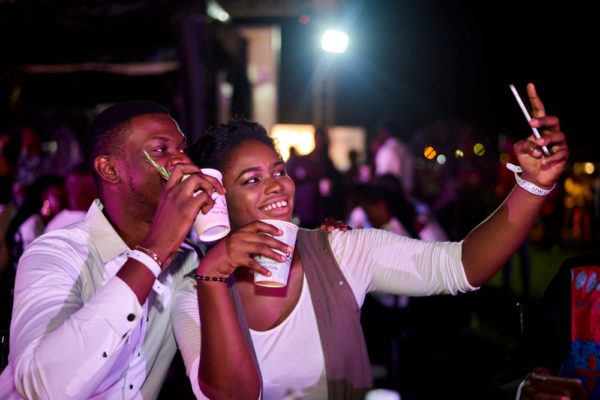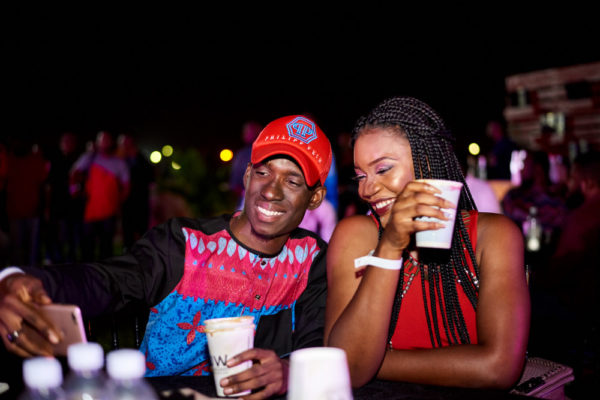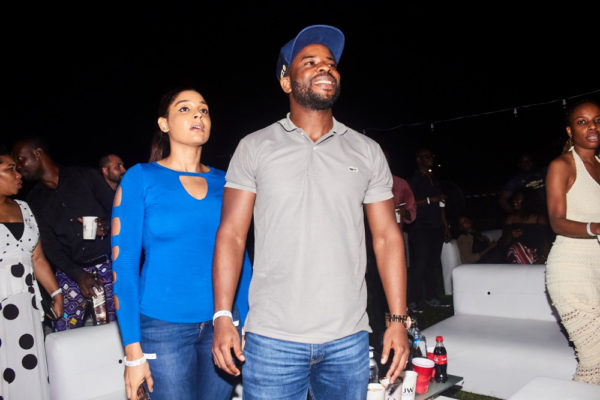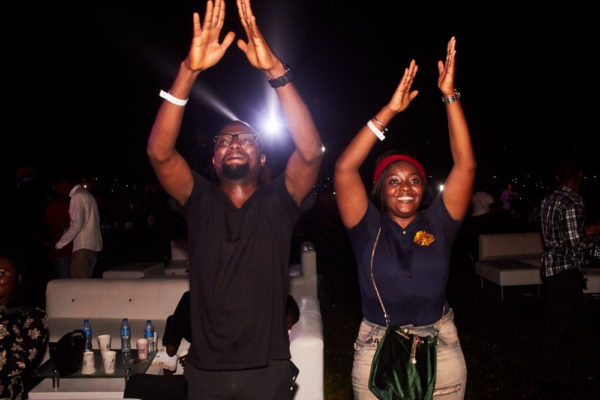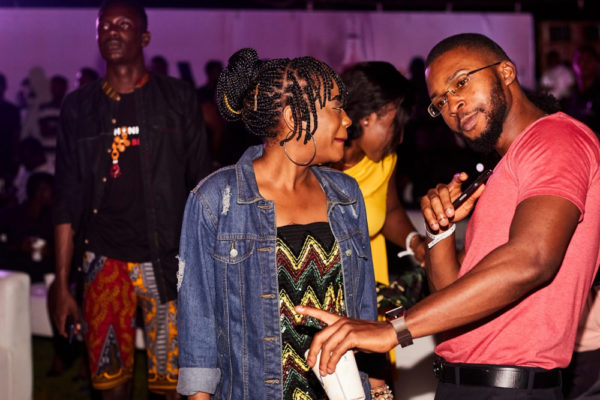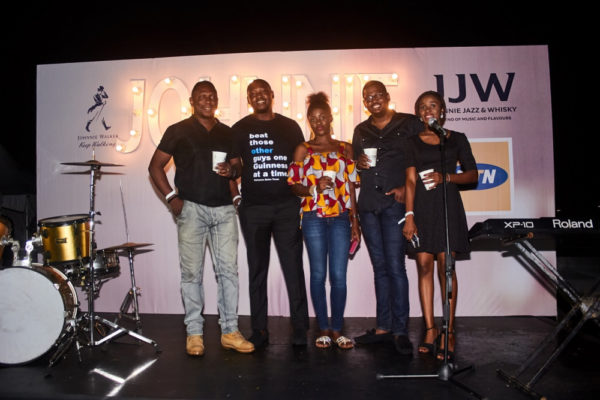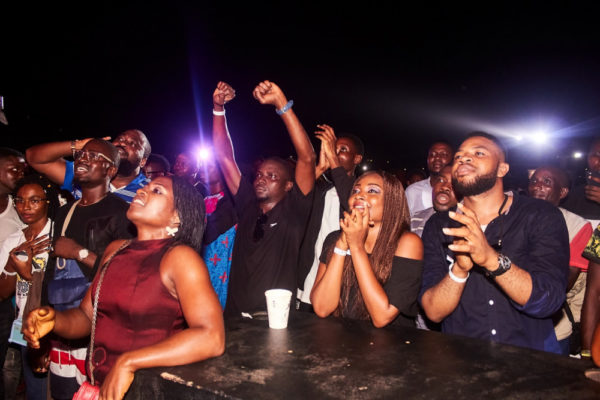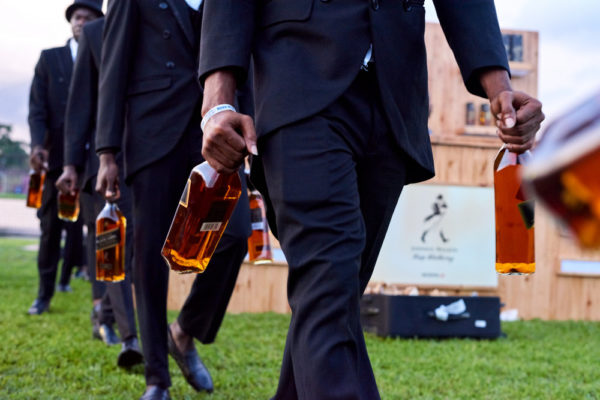 —————————————————————————————————————————————–
Sponsored Content