Here are all the Highlights from Wande Coal's Concert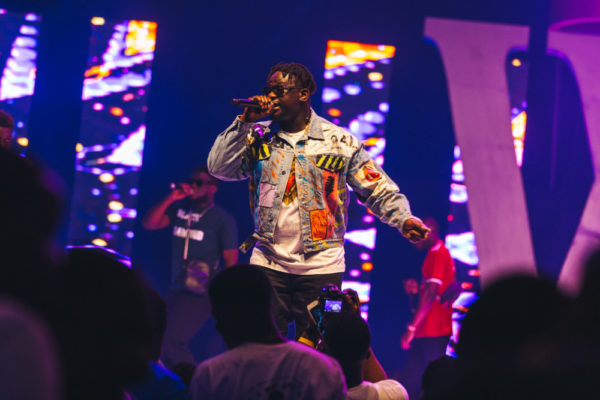 All eyes eagerly watching the stage, waiting for Wande Coal to appear any second on Friday night at the Eko Convention Centre. Wearing his custom-made 'black diamond' denim jacket he slowly and warmly crooned the song 'Go Low', the crowd erupted as he continued on with brilliant performances the entire night.
It was a strong start and the rest of the show lived up to the initial promise. It was an epic night! Filled with fun, excitement, cheer and genuine happiness, the audience was absolutely blown away as the king of vocals successfully headlined his first concert in Lagos with a bang.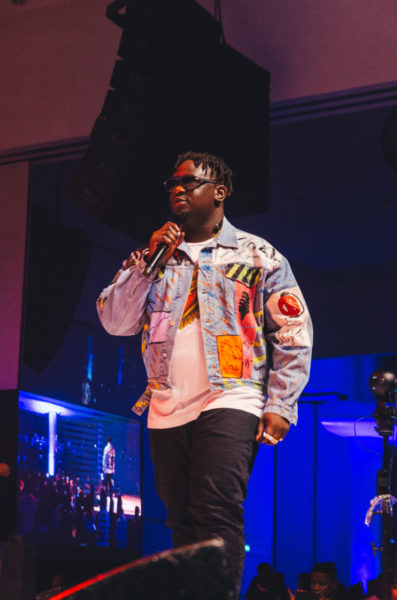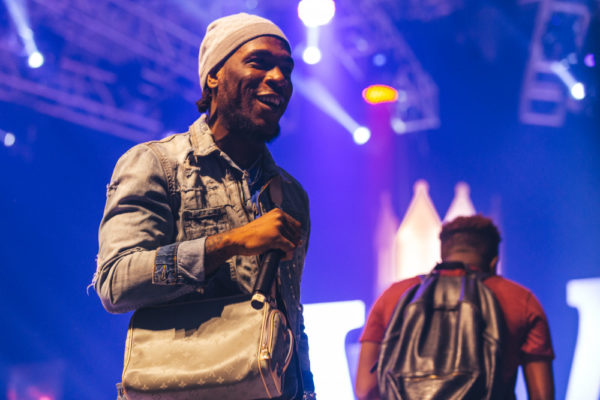 All elements of the concert proved Wande Coal a true king; his killer vocals; the fans who eagerly welcomed him centre stage; the other artists who came to support and celebrate him; and of course you could not but notice the huge 'W' stage prop with a crown on it. The concert was indeed planned and executed to accommodate the presence of a king.
The show was perfectly paced, his voice was very strong as he pushed each song to the limit at the concert. He took us on a trip to understanding his musical journey and career; from performing his hit singles to performing songs from his two albums. Not to forget the guest performances from some artists who are a crowd sensation including Burna Boy, Tiwa Savage, Falz, Phyno, Dammy Krane, Ycee, Teni the Entertainer and L.A.X.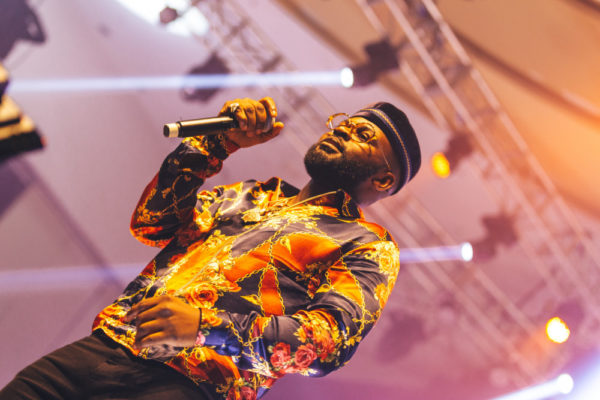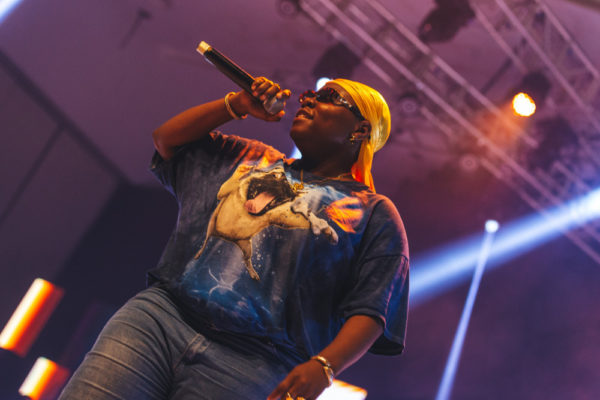 Bottom line is Wande Coal rendered a thrilling performance, the entire show was literally fire. The realness of his voice kept the audience entertained the whole night and the energy never faded! The concert has since been the talk of the town.
Here are some photos to recap your memory: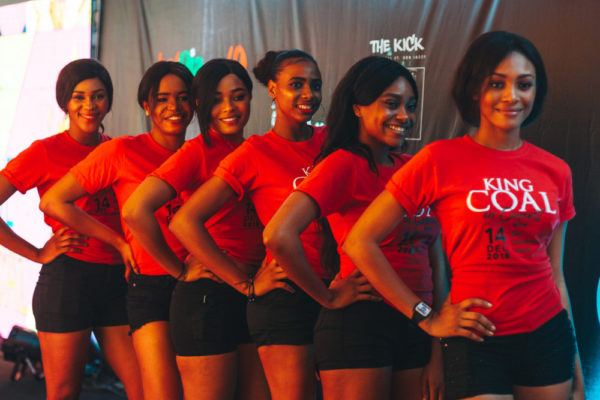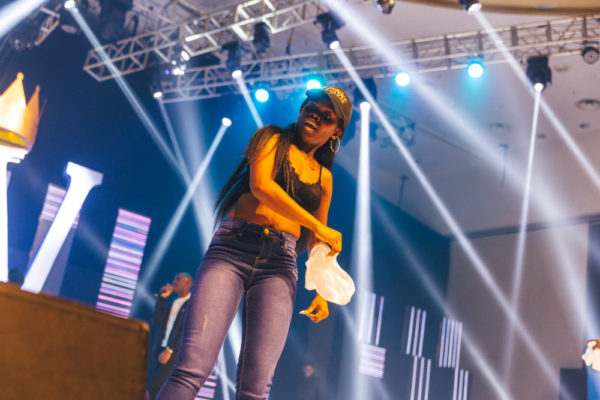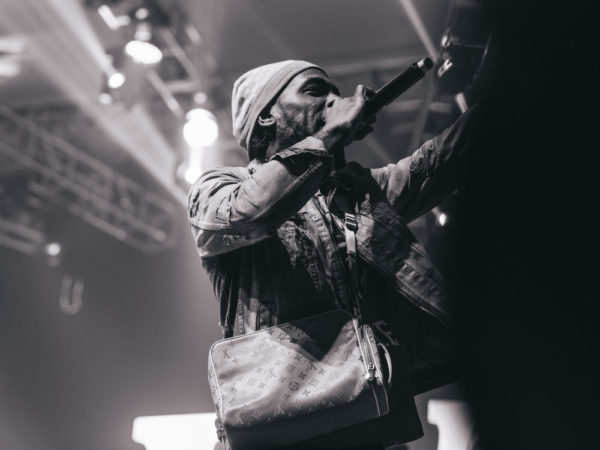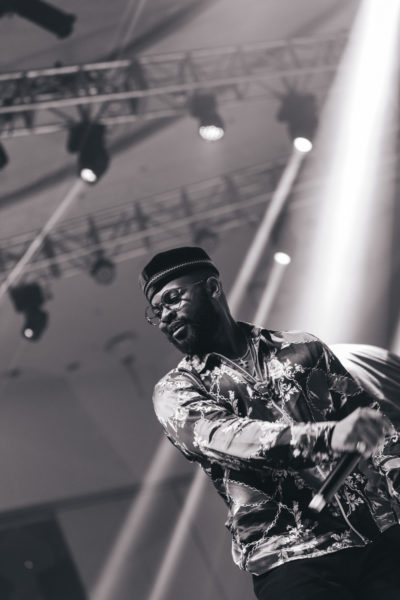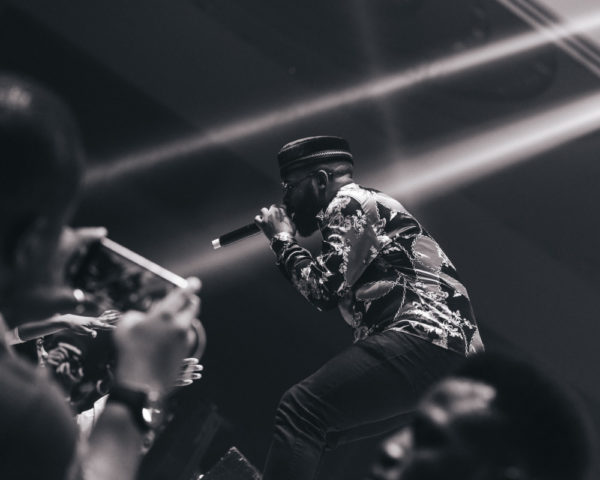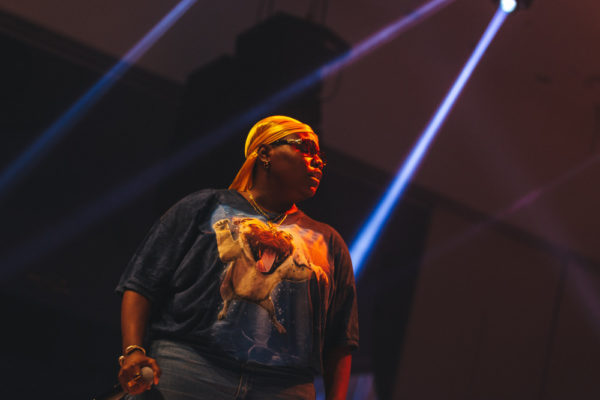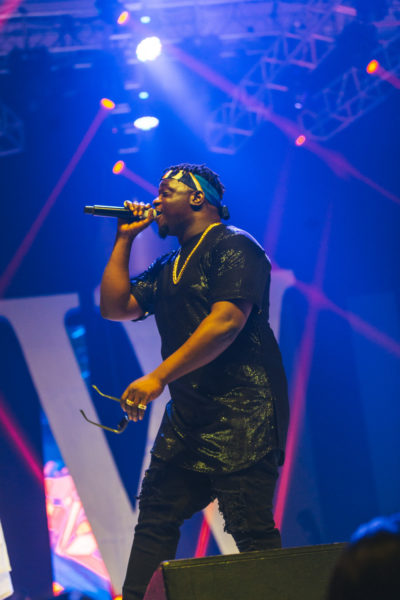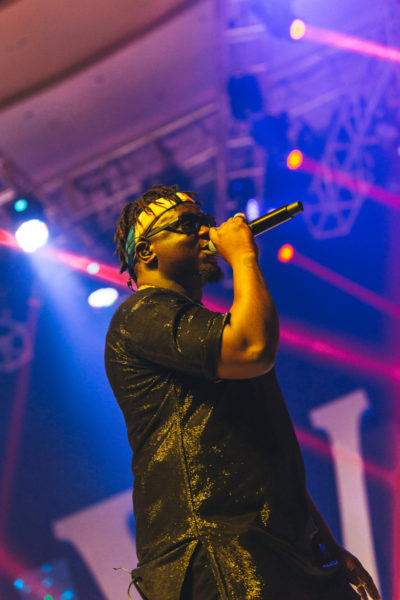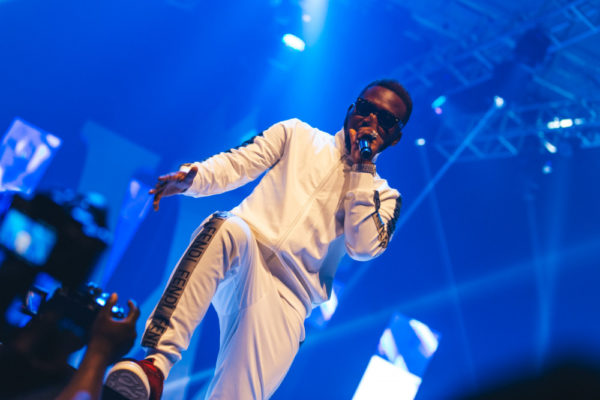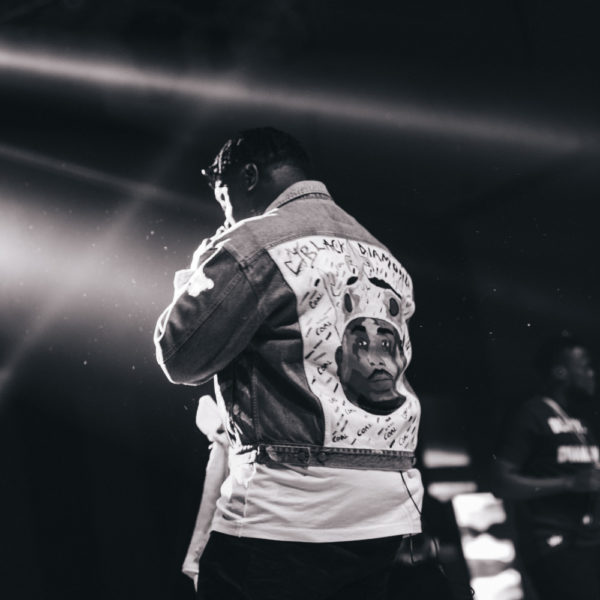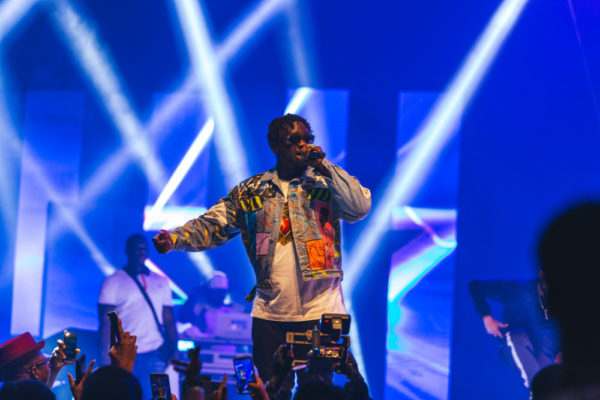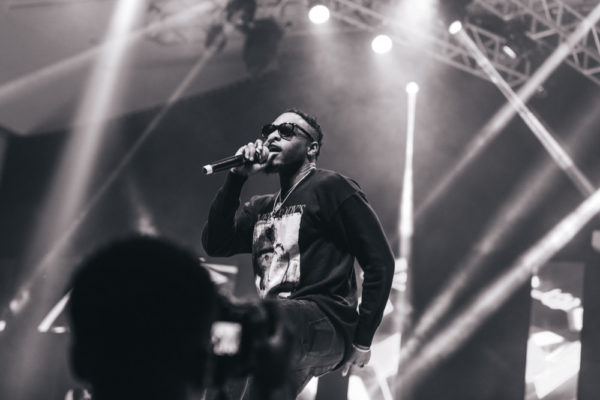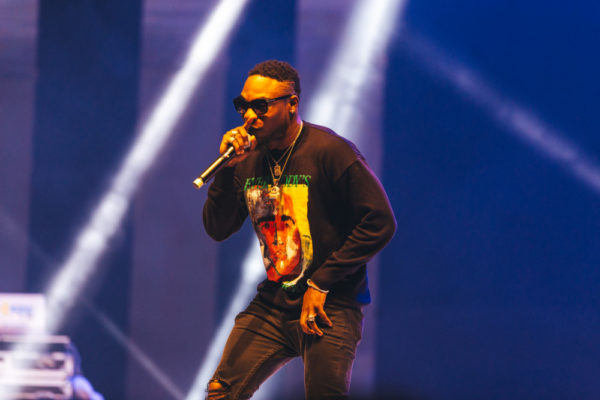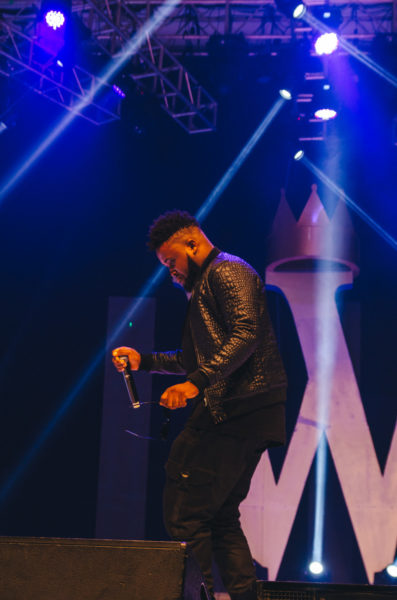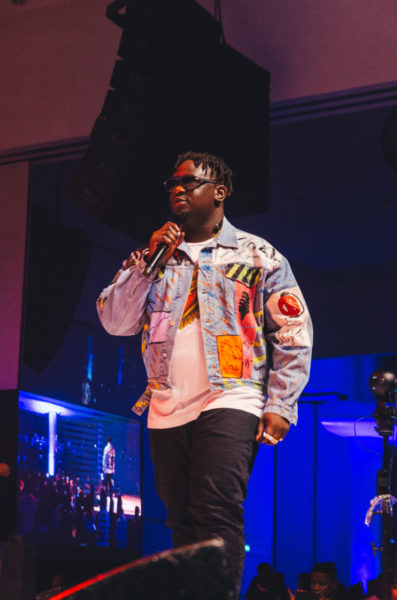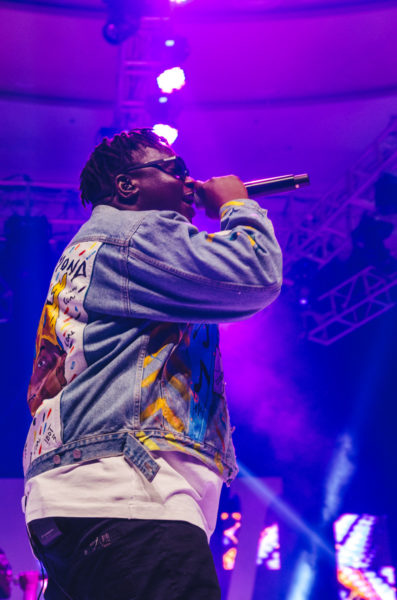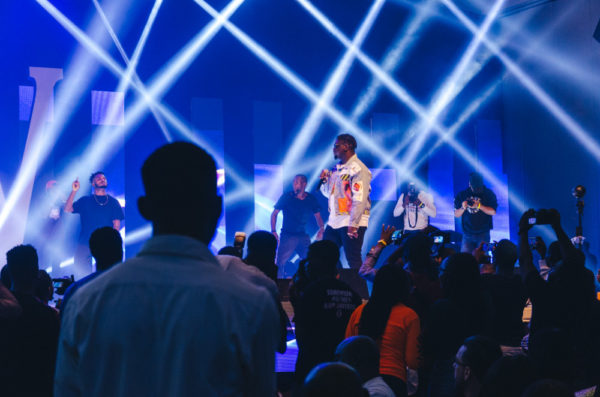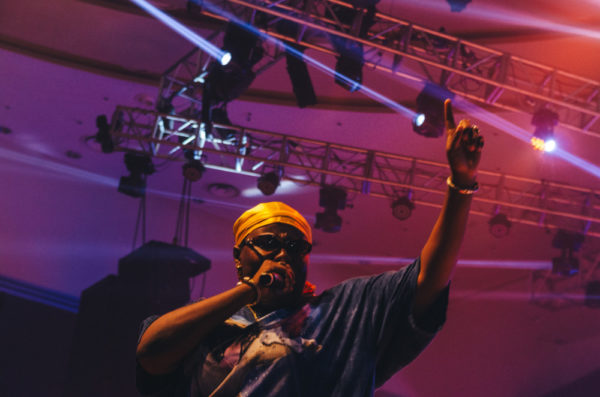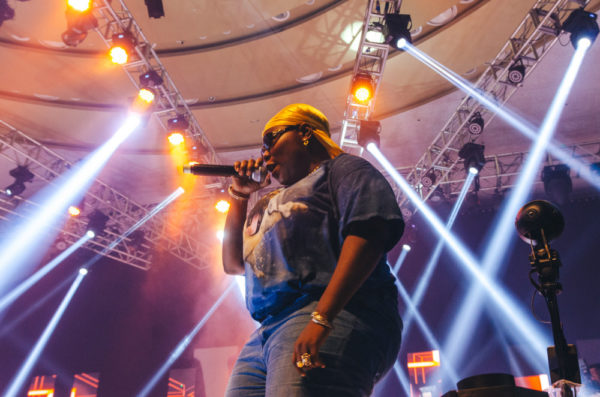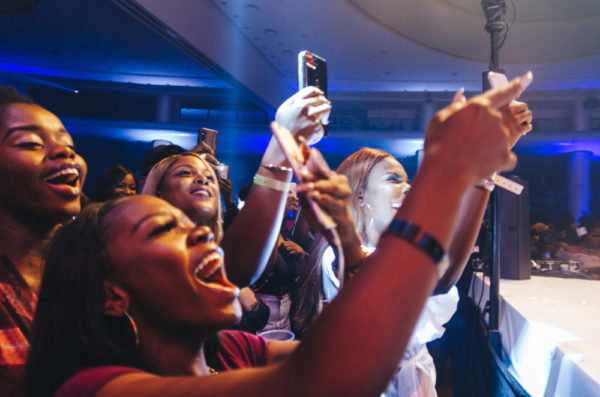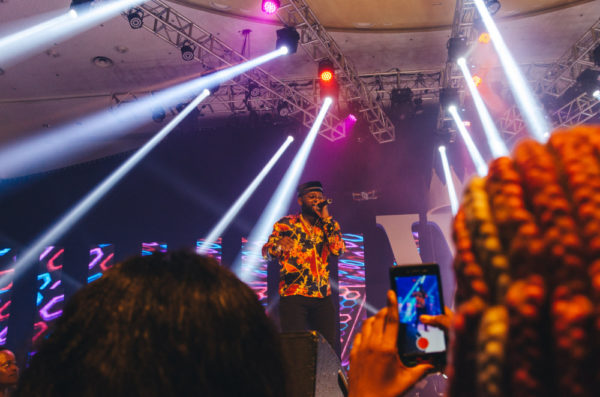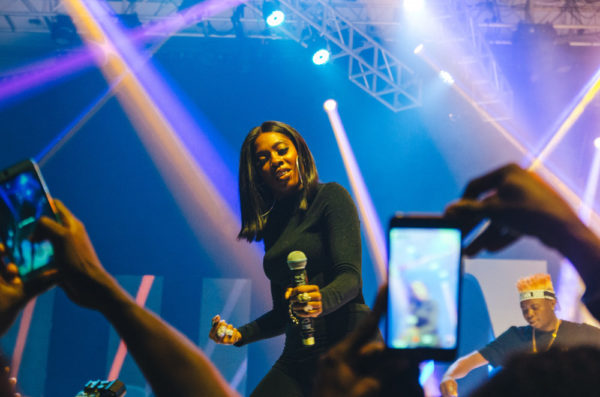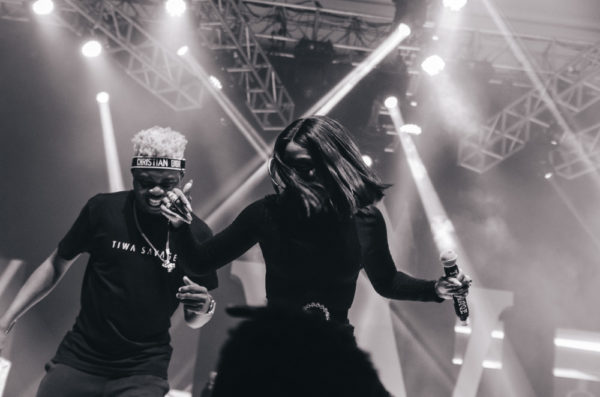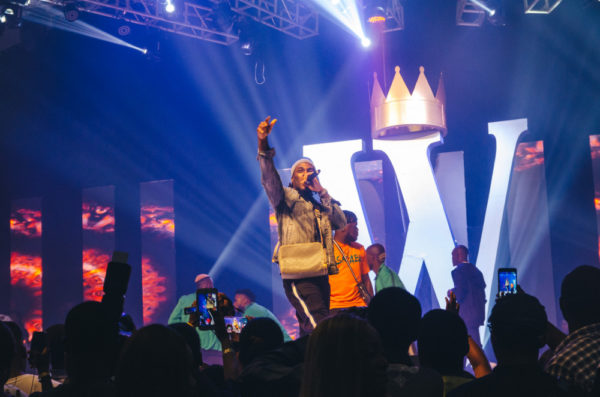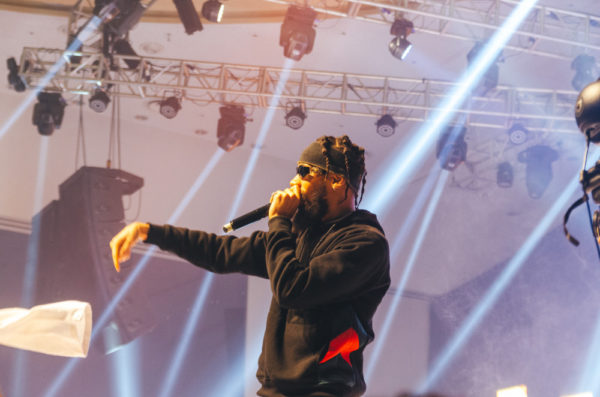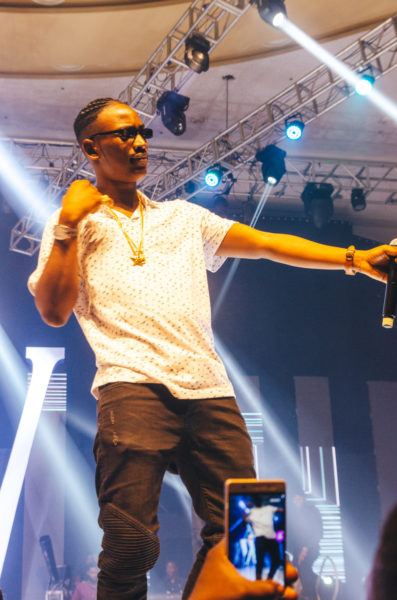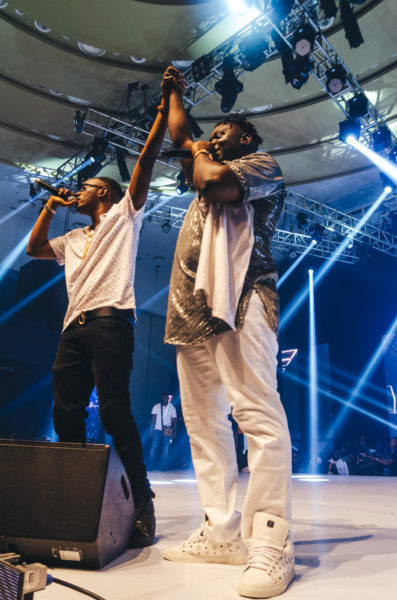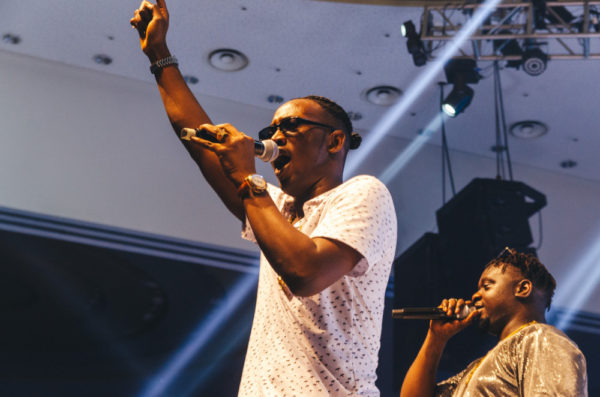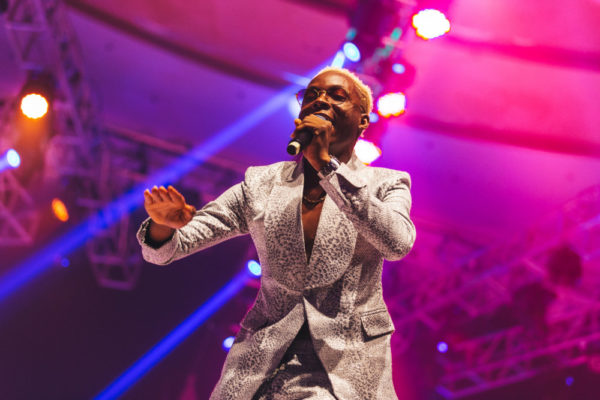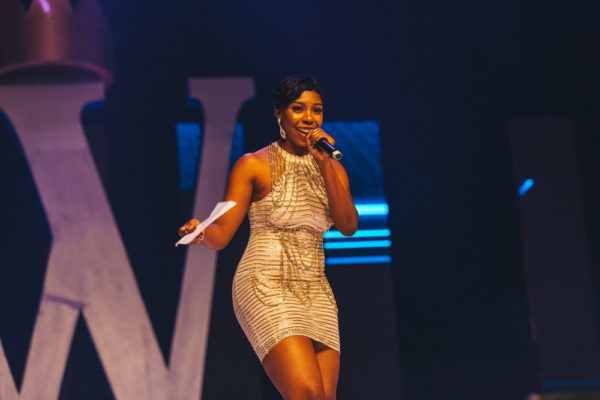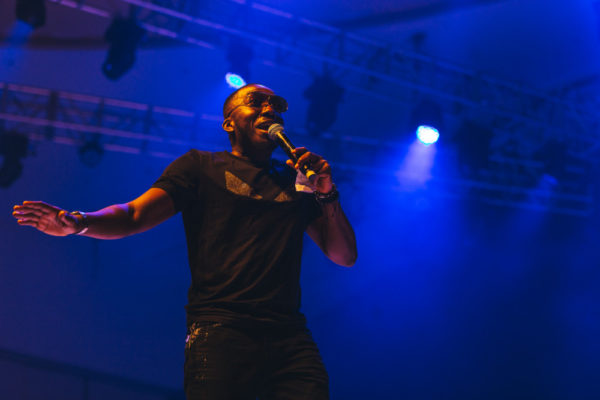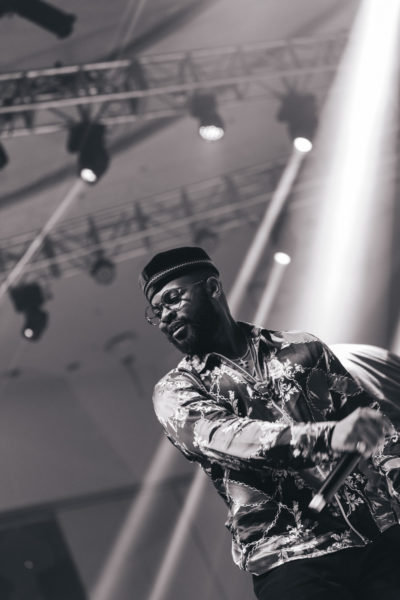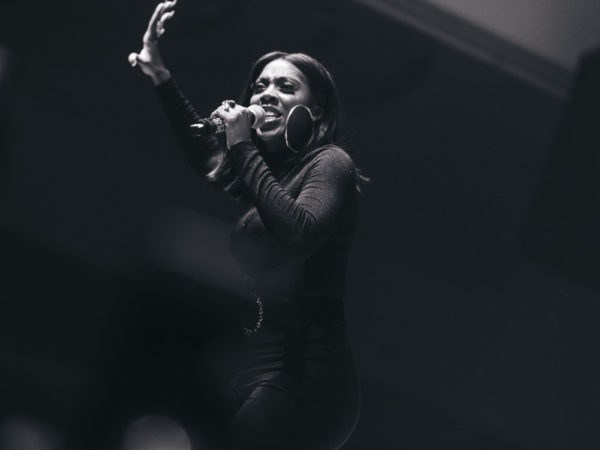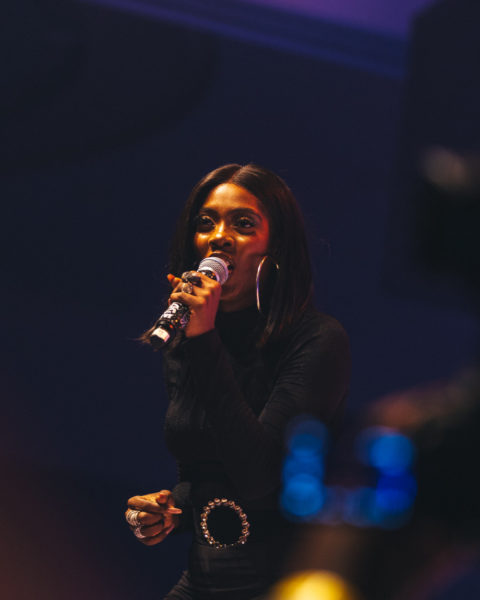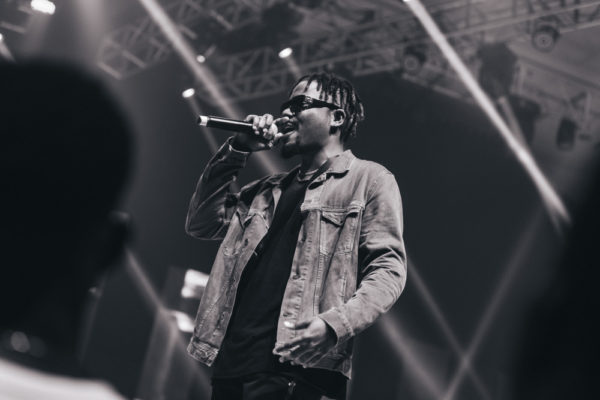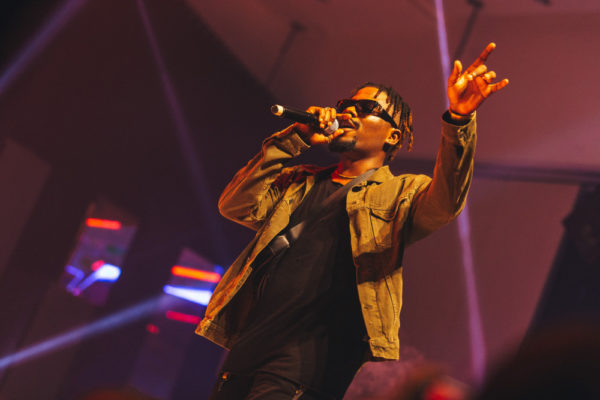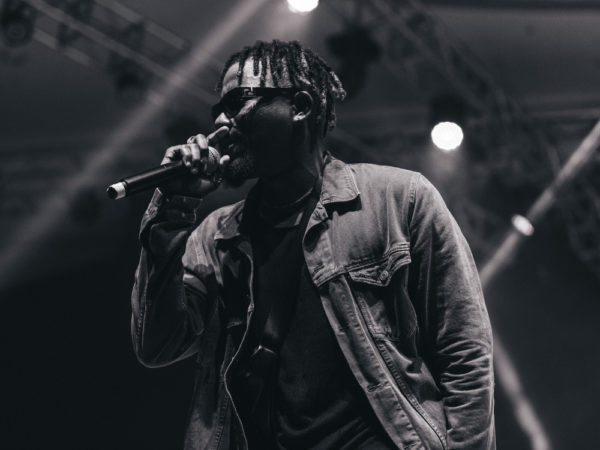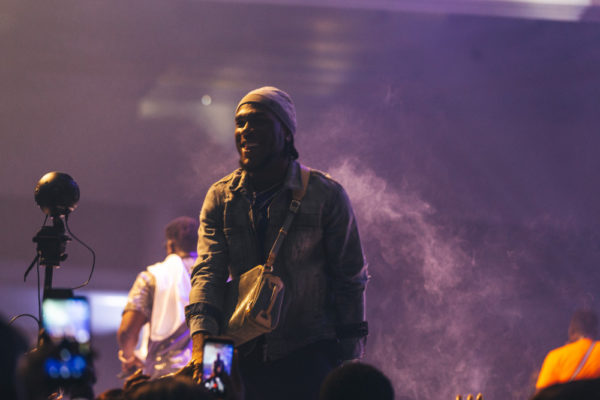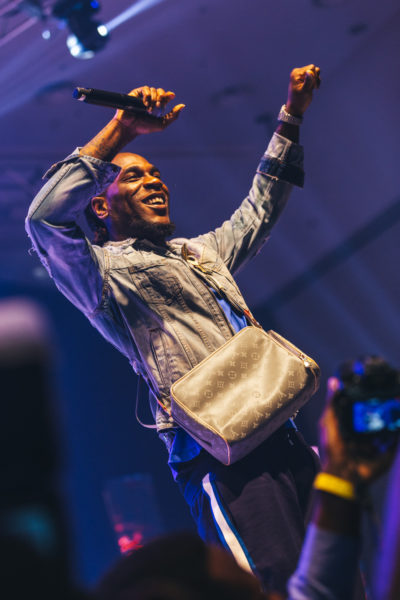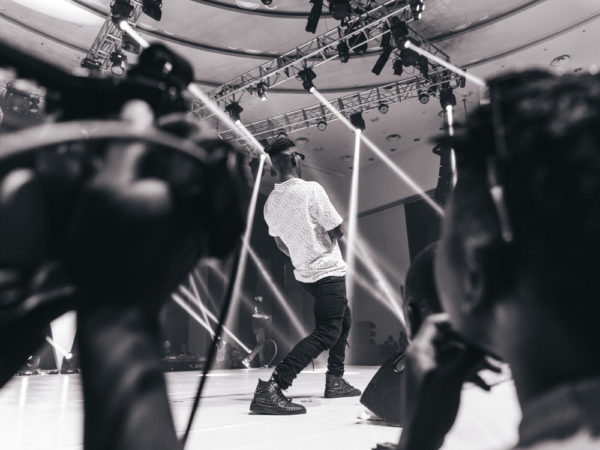 —————————————————————————————————————————————–
Sponsored Content