Escape to Lagos' Premium Beach Destination this Friday at Calypso's Exclusive Party | September 14th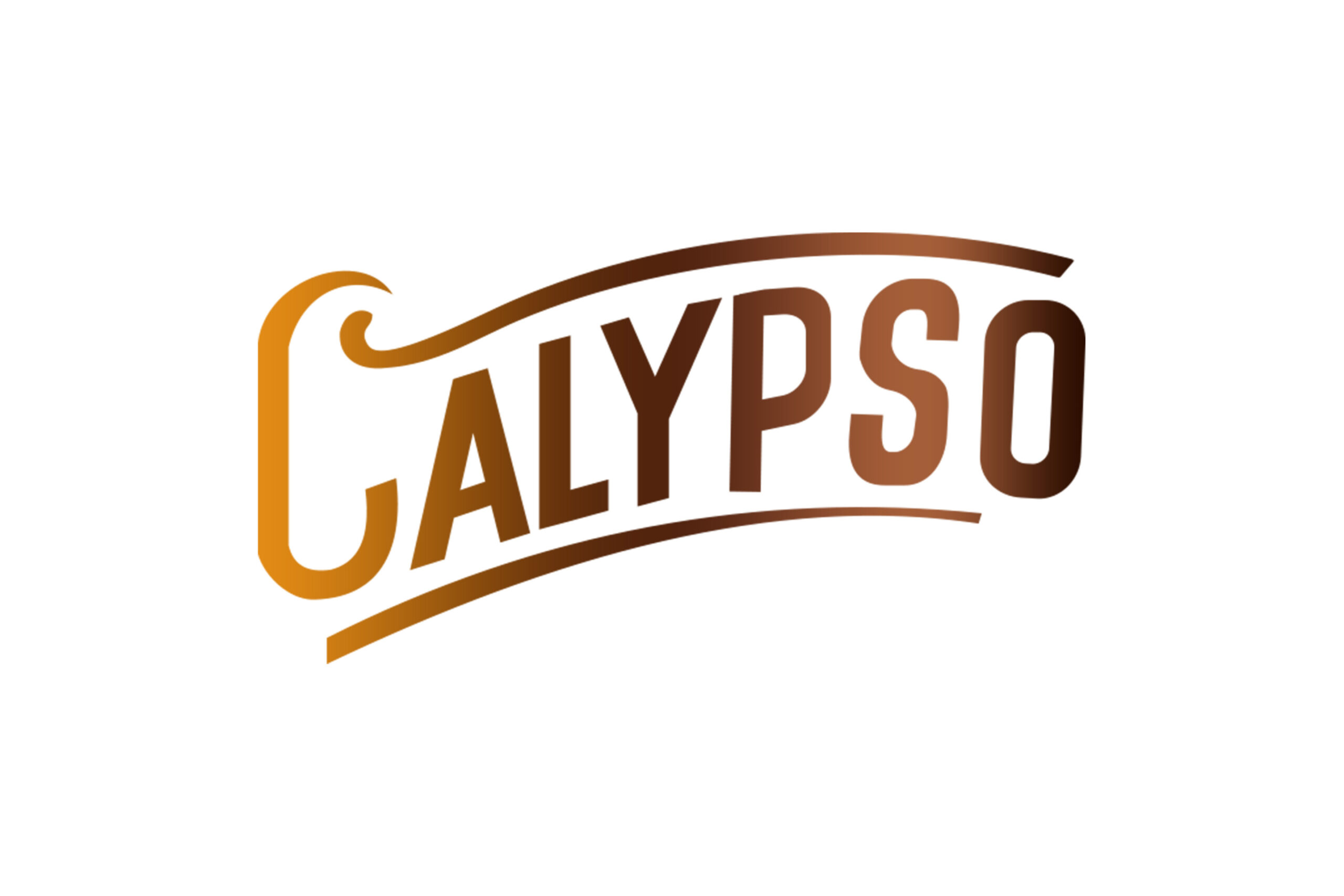 Imagine an evening getaway to Lagos' most premium beach destination, where the sights of glistening waves, the sounds of captivating melodies, and the sweet taste of Lagos' sought-after Calypso coconut liqueur make up a great experience. This is what to expect and more at the Calypso exclusive beach party happening at the Breeze Beach Club this Friday, September 15, 2023.
Calypso, one of Nigeria's indigenous liquor brands, is bringing together Lagos's finest. Expected at this event are celebrities, influencers, artists, and the upper echelons of the business, tech, and corporate realms.
View this post on Instagram

How do you prepare to meet and mix with the Lagos elite?
Known for their luxurious, lavish lifestyle and fashion, Calypso's guests are expected to come with their beach-fashion game on point. From luxurious linen to the softest cottons, delicate mesh and intricately crocheted ensembles, we can't wait to see who brings the best in beach fashion. Expect cute high-waisted shorts, stylish maxi and midi dresses, knit rompers, jumpsuits and two-pieces, crisp tees and rolled-up sleeves, raffias and tropical shorts, some chests glistening with sweat (maybe), lots of whites, neutral hues and bright colours!
The sheer panache of this event mirrors the essence of the Calypso brand itself – fun, a testament to the quality of the Calypso brand. It's evident that Calypso is intent on etching an indelible memory in the hearts and minds of its cherished patrons. This beach soiree is more than a party; it's an invitation to embark on a journey through the lush realms of luxury and tropical allure right in the heart of Lagos.
---
Sponsored Content