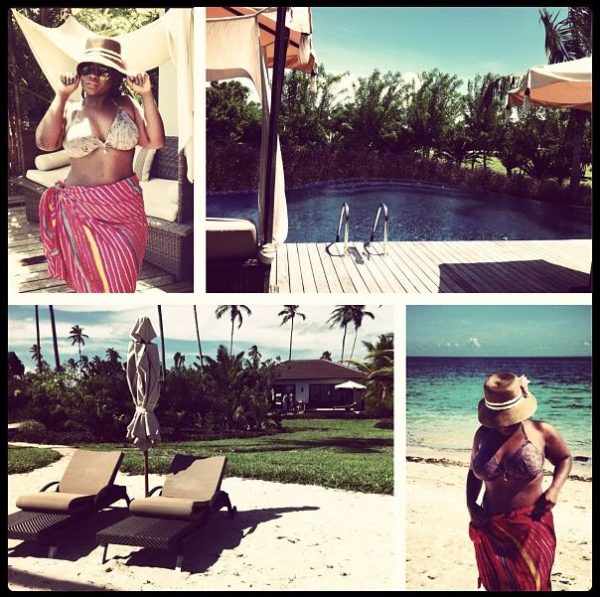 The lifestyle of a media mogulette!
Over the weekend, Beat FM OAP, compere and media personality, Toolz has been sharing photos, via her Instagram account, of her holiday on the island of Zanzibar.
Zanzibar is a small conglomerate of Islands, two large ones and numerous small ones, off the coast of East Africa and is actually a part of Tanzania. But, the real question is – 'Who did she go with?'. The answer is in the photos.
Here are a few 'oppressive' photos from her luxury holiday, swimming pools, beaches, spas and all.
Check on it!
From Tunde Demuren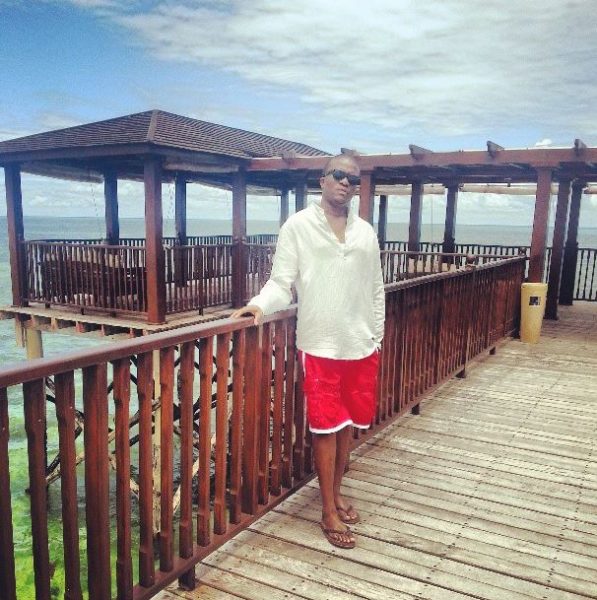 I'm sure you know the answer now, don't you?
Photo Credits: Instagram – Toolzo | CaptDemuren