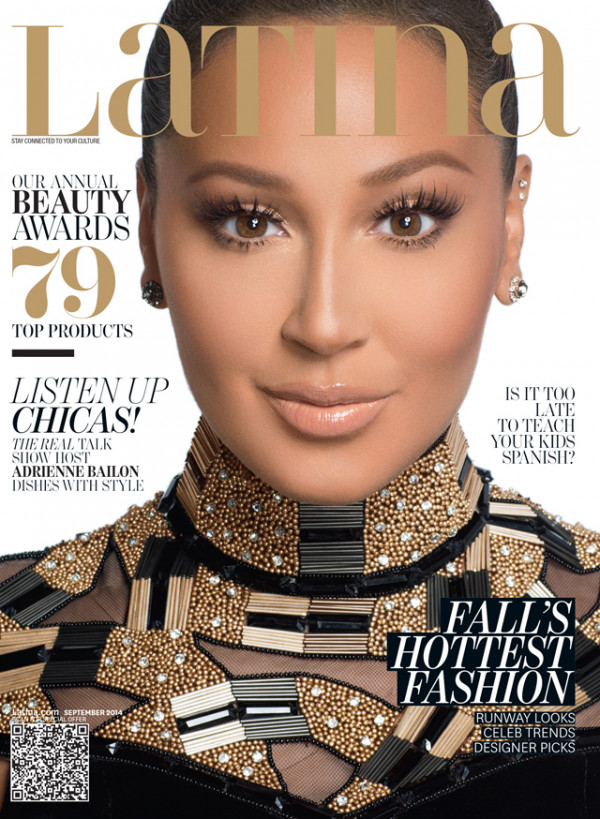 And the Kardashian claws are out!
Rob Kardashian's ex Adrienne Bailon is being slammed by Kim Kardashian West over her recent comments in an interview with Latina Magazine.
The TV personality talked about dating Rob Kardashian, her TV show and life with new partner.
"It's common knowledge that he cheated on me, and it always bothered me that people were like, 'Pero, why couldn't you forgive him?' Why are women always the ones who have to forgive? If you cheated on a man, he would be like, 'You're disgusting, and I want nothing to do with you.' But women, we're supposed to be like, 'He messed up. He made a mistake.' And, in my situation, it wasn't like, 'Oh my God! I made a mistake!' He strategically planned things out so that he could cheat on me, and that to me was so disloyal." she said about Rob.