Start your Valentine with TV Presenter, actress and model, Eku Edewor, talented rapper Lynxxx and celebrity broadcaster and stylist, who is also the Producer of this show, Hauwa Mukan on 'Baileys Boutique' on Beat FM today!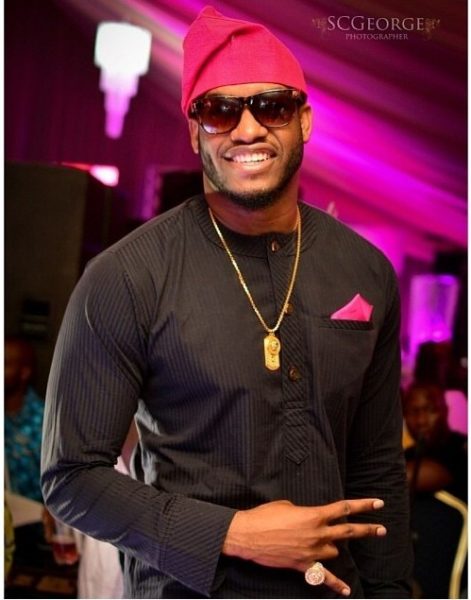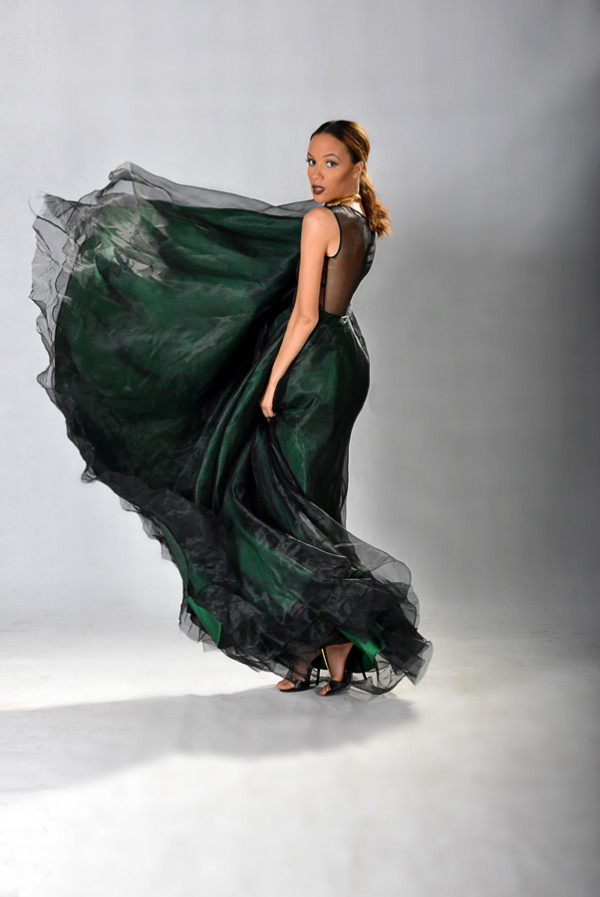 Would you hook up with an ex just for the sake of Valentine's Day? Do you think it's wrong, do you think it's smart? Have you ever done it? Well let's talk about it today on the Baileys Boutique Valentine's Day special!
We will also be taking a good look at the Grammy Awards Red Carpet – the good, the bad and the ugly all with Eku Edewor and Lynxxx! Plus we get to hear all about their Valentine's Day plans, how they balance their relationships with fame and much more.
Trust us ladies, this special edition offers to spice up your Valentine's Day with several #HeresToUs moments and toasts – "To you and your loved ones"!
What are your plans this Valentine? Baileys has your back.  Join us on Baileys Boutique and call in on 08102650209 during the show, or comment on @baileysnigeria on Instagram or Baileys Nigeria on Facebook.
This edition of Baileys Boutique is dedicated to you, to celebrating our friends and loved ones, and the spirit of goodness.
The show starts by 8.30p.m on The Beat 99.9FM. Join Us. WE'RE NOT JUST FRIENDS… WE'RE BACK-UP!
#HERESTOUS!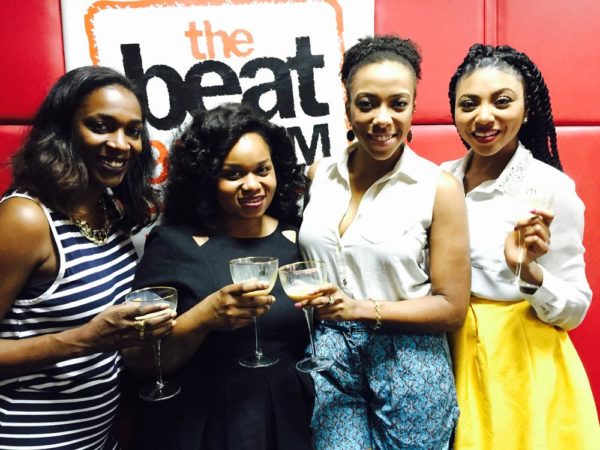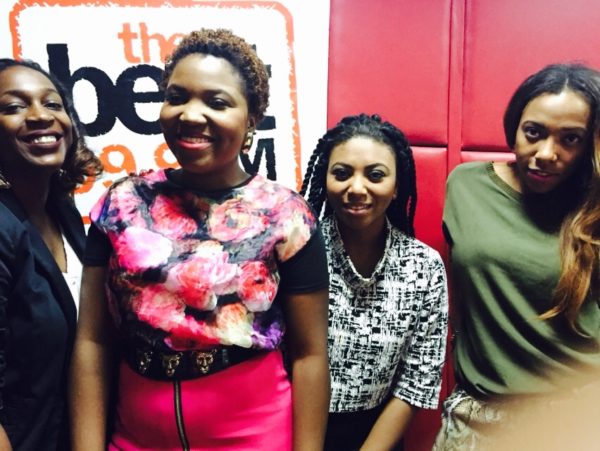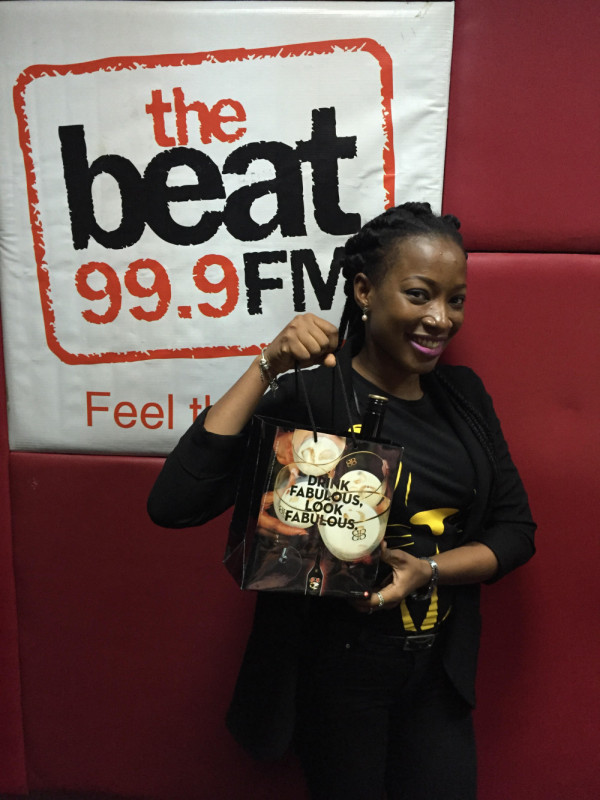 Baileys is the world's favorite and No.1 liqueur brand.
Drink responsibly, 18+
______________________________________________________________
Advertorial – Sponsored Content