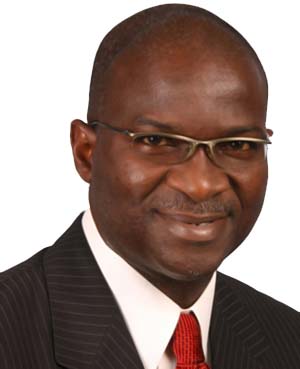 Lagos State Governor Babatunde Fashola is not afraid of death. He bought his own burial vault four years ago.
Fashola made this revelation after inspecting a proposed cemetery for Muslims and Christians located along Lekki Epe Expressway, PM News reports.
"We are going to deliver a cemetery like no other, it will also be competitive. We will manage it and make it cost competitive. There will be high density vault, there will be medium density vault and low density vault for people who really want to make a statement at their exit.
It is true of life that everyone who come must go. So as we are building hospital to receive new born babies, schools to teach them survival skills in life and start businesses, we must also plan for the end and this may sound odd as some people don't want to discuss it.
I have bought my own vault. It surprises people I paid for it about four years ago. I always tell people if you come here to life, you must plan to go. Those who don't want to go shouldn't come," he said.