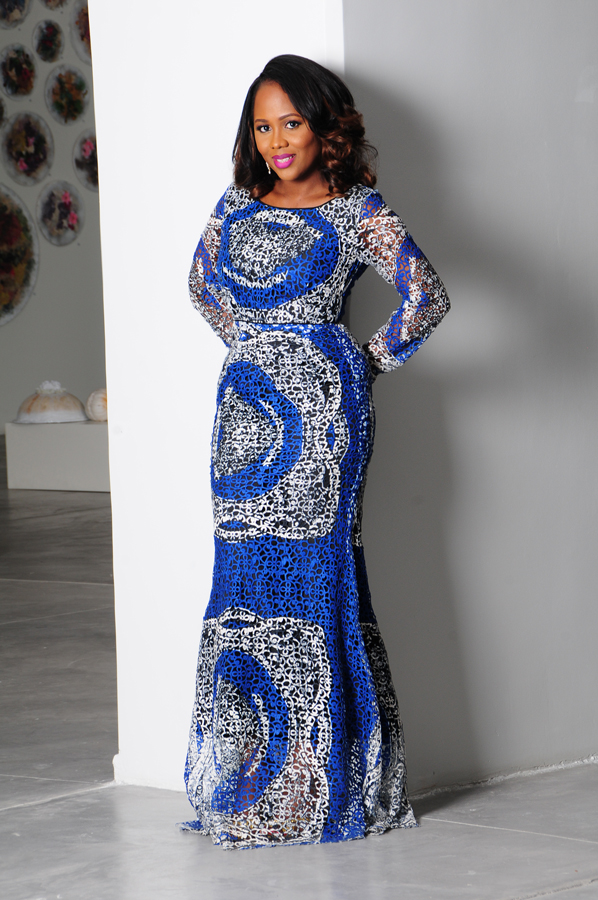 Forbes has listed BellaNaija.com founder and CEO, Uche Pedro, as one of the 30 Most Promising Young Entrepreneurs in Africa in 2015. She made the list last year as well – click here if you missed it.
Other notable entrepreneurs listed include:
See the entire list of Forbes 30 promising young African entrepreneurs in 2015 by clicking here.
Mfonobong Nsehe wrote the following about Uche Pedro,
"Pedro, 30, is one of Nigerian most popular new media entrepreneurs. BellaNaija, the Nigerian lifestyle, entertainment and fashion website which she founded, attracts more than 10 million page views every month from readers all across the world."
This accolade is very exciting for us at BellaNaija as we have a few upcoming projects this year that we're sure will thrill you!
Thanks to you – our fab BN fam – we are currently one of the top 25 most visited sites in Nigeria according to Alexa.com, and plan to keep it up.
In case you missed it, Uche Pedro was also named a 'Diamond Woman of Vision' by Tiffany Amber & Diamond Bank in October 2014. In the below video, she shares her inspiration, the role women have played and continue to play in her career, as well as future plans.