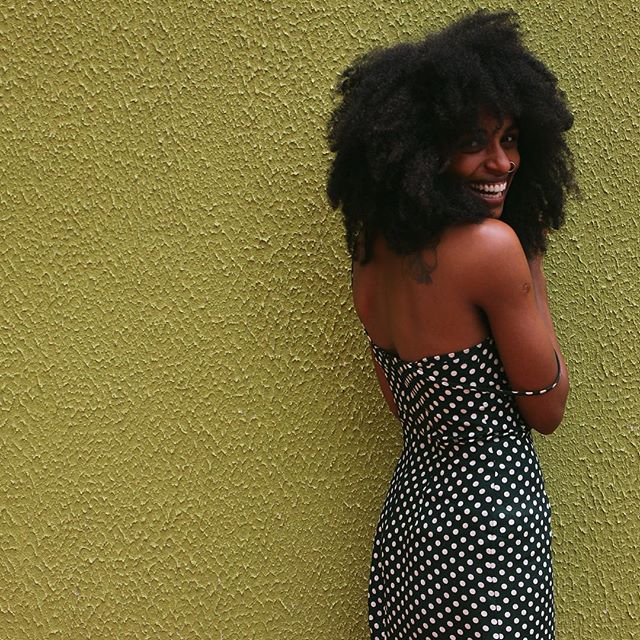 Is it possible to be an introvert and still enjoy the ever-bustling streets of Lagos? Photographer and artist Yagazie Emezi thinks so … but she's not quite sure how! In her opinion, introverts aren't shy, they just need time alone.
Do you hate 'small talk'?
Do you need and enjoy alone time often? No talking, just music, or chilling?
Do you need a 'break' from talking to friends? Is once a week enough?
Those are her criteria for calling someone an introvert. Watch her latest vlog, asking how you cope!
Watch