Introducing Diamond TV!
There's absolutely no need to be stuck at home in front of your television set because you wanna catch up on some entertaining programmes.
Diamond TV has launched an online platform to bring its viewers exclusive content on entertainment, lifestyle, women and entrepreneurship.
Our different categories offer a range of insightful as well as entertaining programs: From Tech Turks for all our tech lovers, to FahmFit for all our #TeamFitFam to Dream, Hustle & Achieve which shares stories of smart and young energetic business women in the society. There's also Have Your Say, which airs the funniest and realest views ever of Nigerians on select topics.
All these programmes and so much more are available to you on this platform. You can watch videos, share them with friends & interact with the video channels or with friends watching the same videos.
It's a new way to watch, share & interact with MobileTV and its being brought to you by Diamond TV, powered by Diamond Bank.
Click here to learn more and watch exciting videos on Diamond TV.
See below some of our guests from the official launch which took place at Rhapsody's Victoria Island, Lagos.
Enjoy and don't be afraid to Live Differently… Diamond TV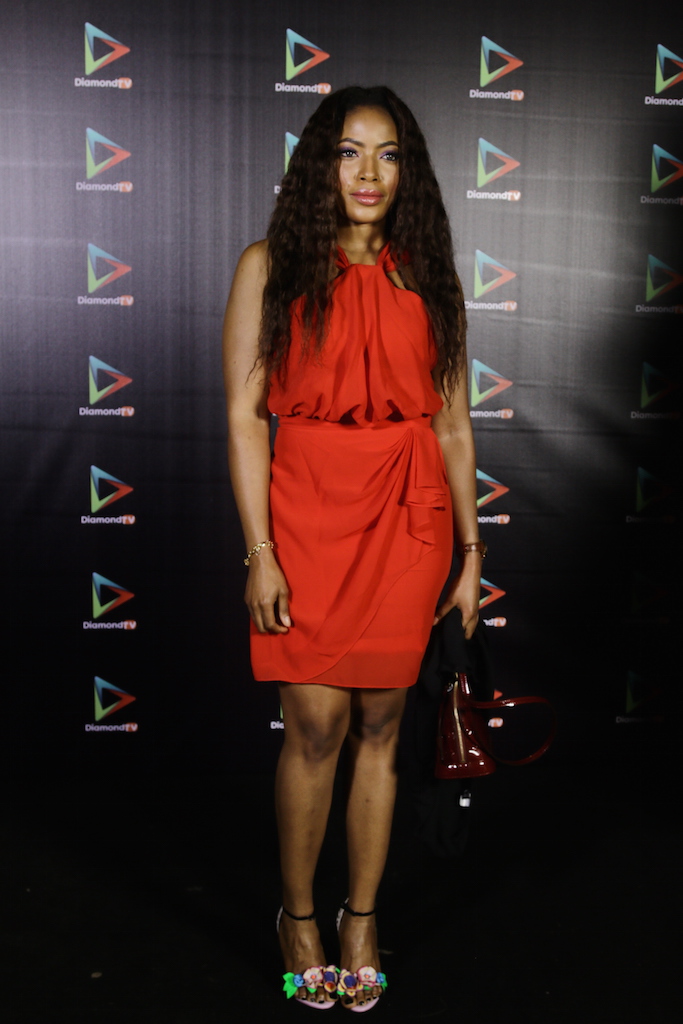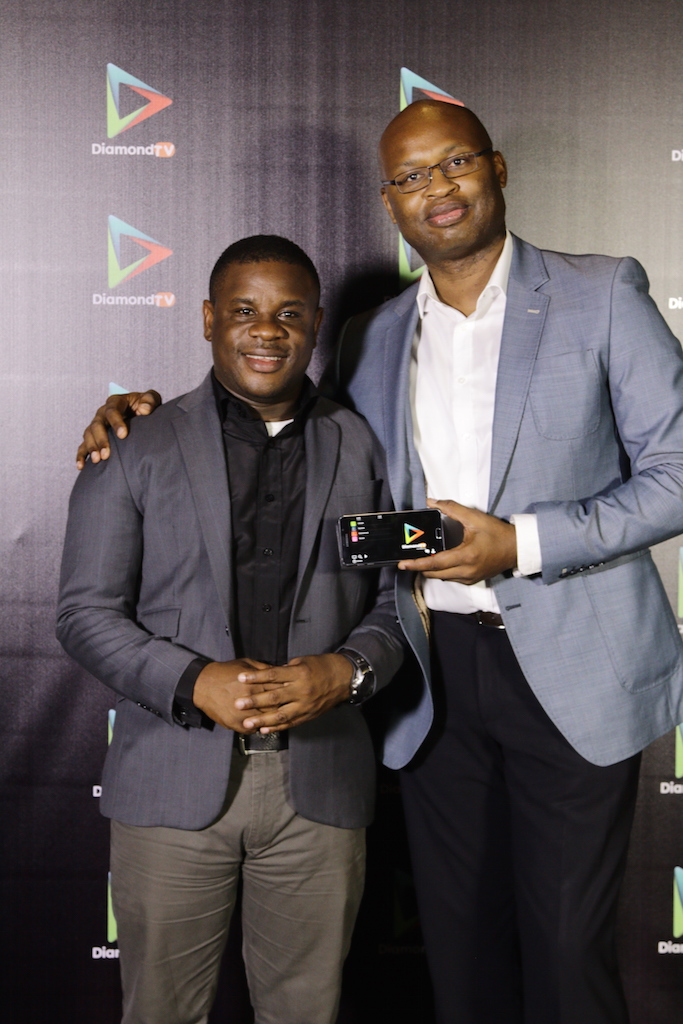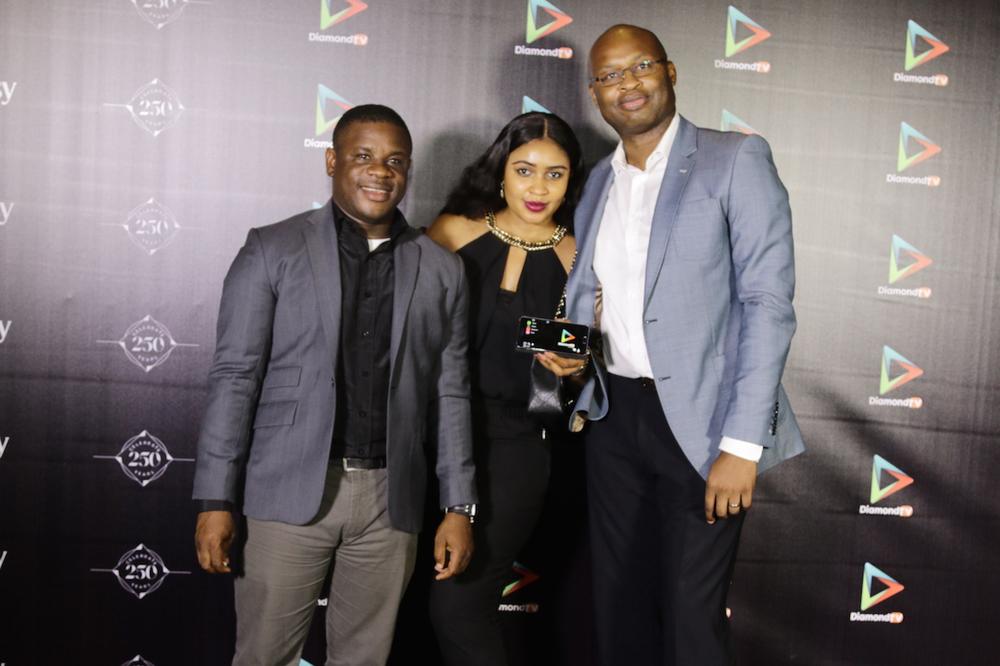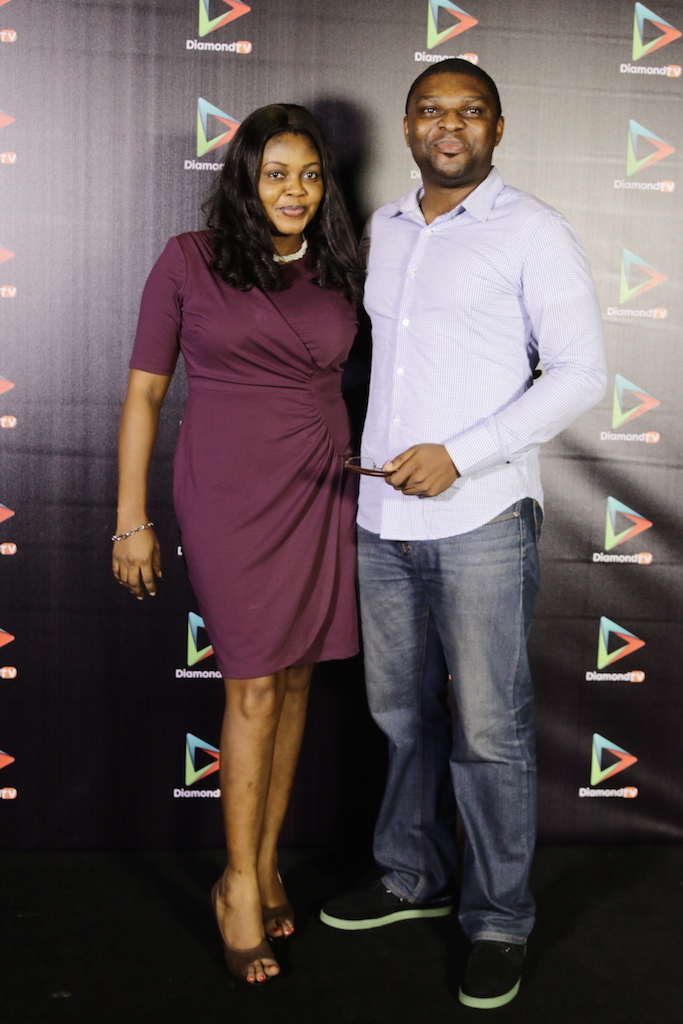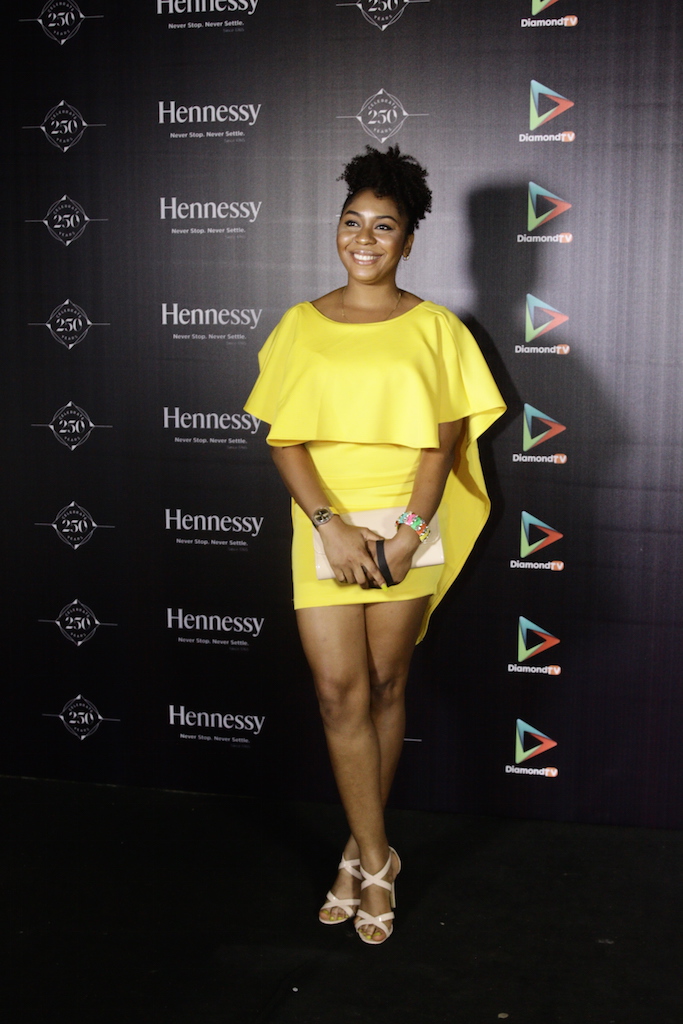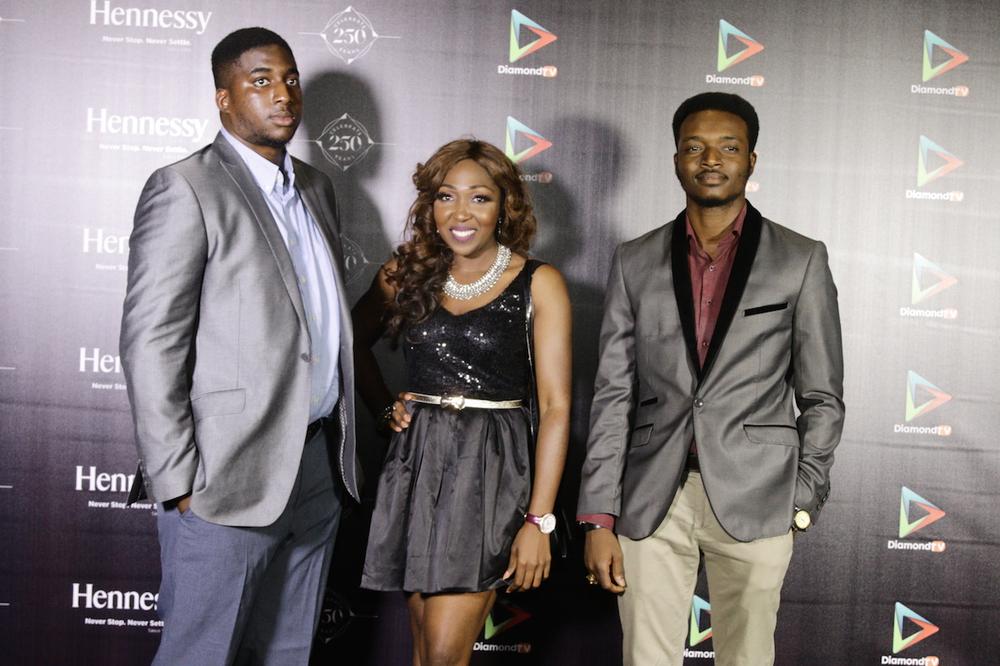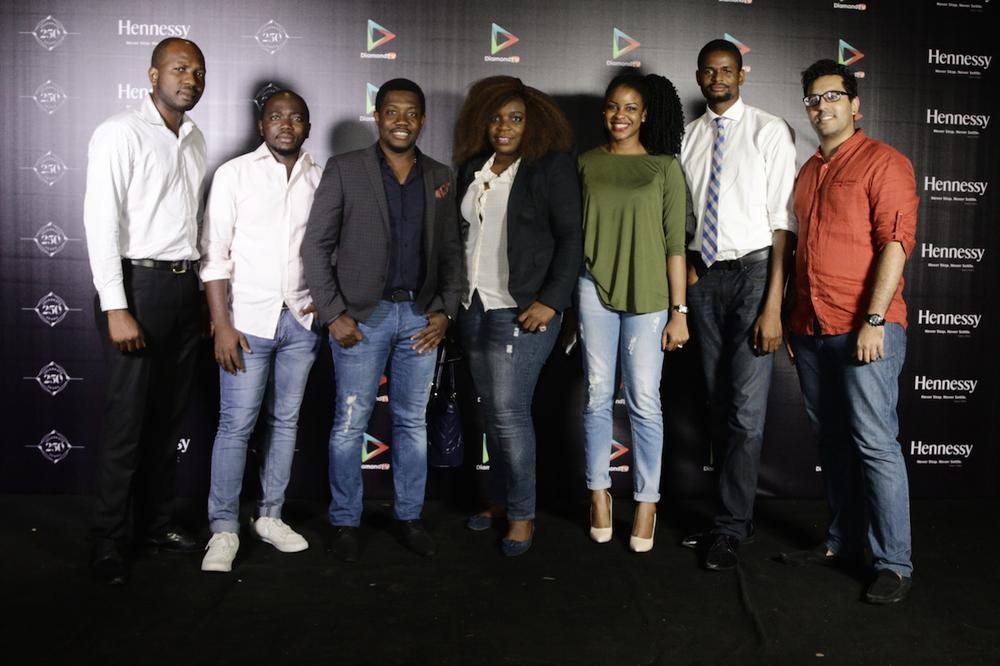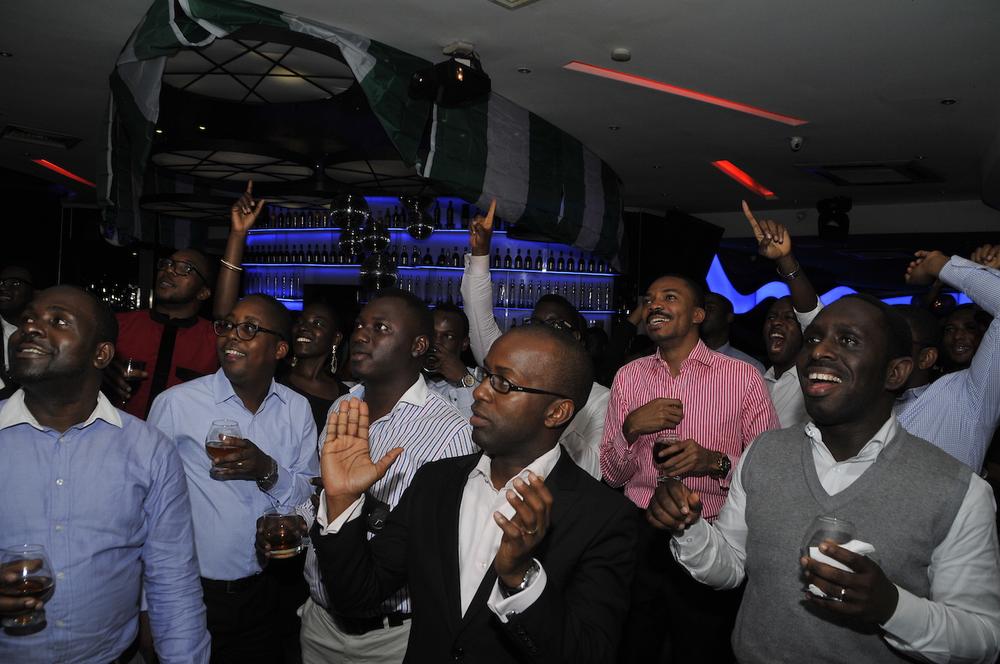 ______________________________________________________________________
Sponsored Content