Congrats to style influencer and entrepreneur Noble Igwe, he will be tying the knot traditionally today! Noble's bride is Chioma Otisi, the pretty brand manager who has been spotted by his side for a while now.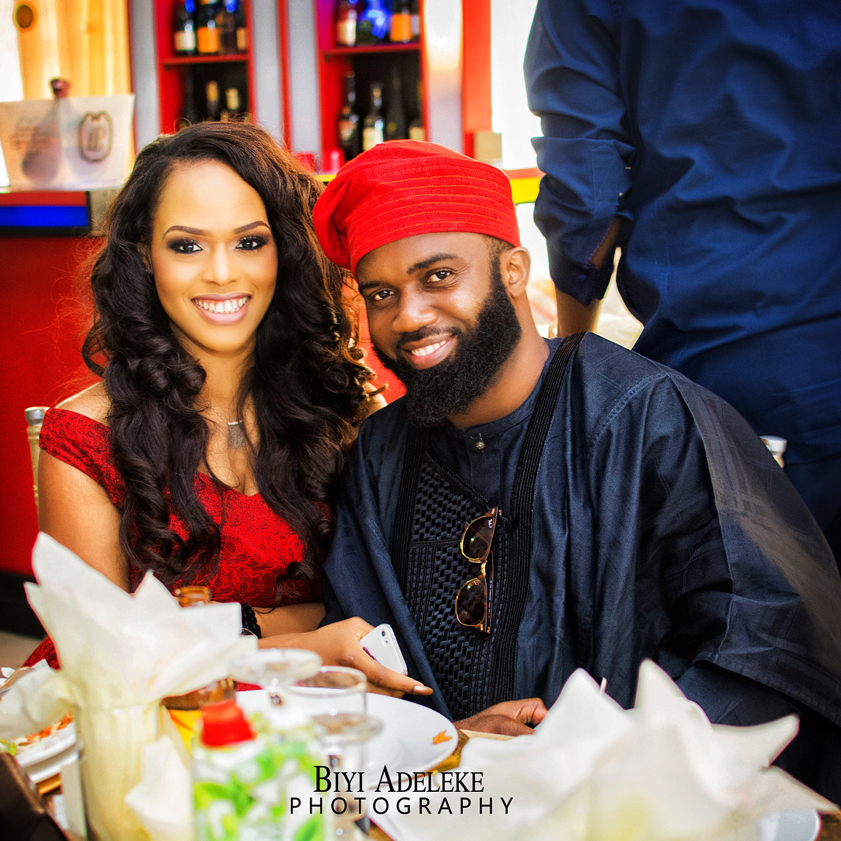 The longtime loves got engaged in December and we are looking forward to an amazing day today in Abiriba.
You can follow all the action via @bridesandbows – a newly launched wedding minisite co-owned by the groom.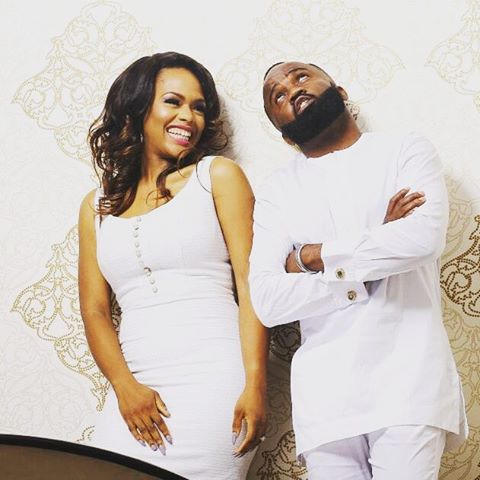 Check out these images shared so far today – #CHOBS2016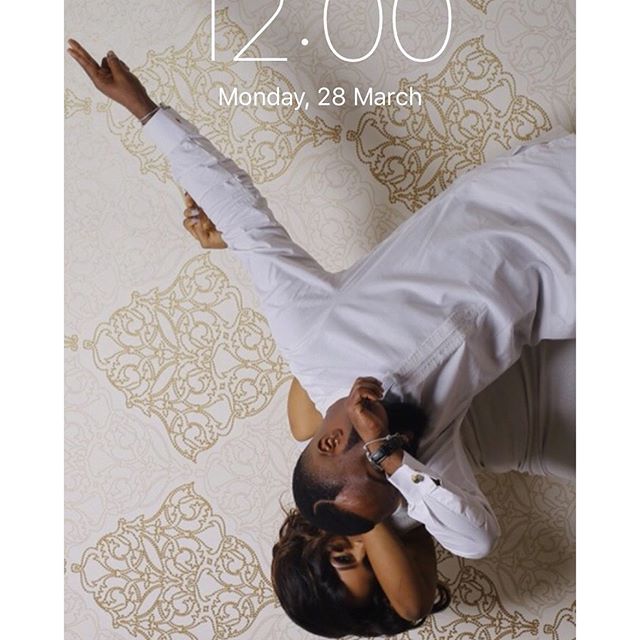 Click HERE for first photos and more
Photo Credit: Brides & Bows | Noble Igwe | Biyi Adeleke | Style Vitae