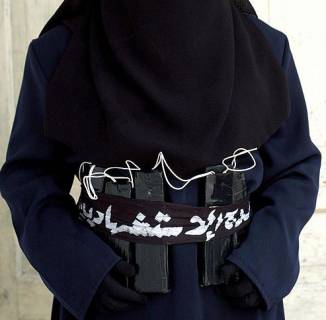 Reports from Channels Television's Borno State correspondent, Blessing Tunoh say that about seven persons have been killed in a suicide attack in the Internally Displaced Persons (IDP) camp in Banki Town in Bama Local Government Area, Borno State.
According to the report, two female suicide bombers detonated their strapped explosives in the camp at about 7 AM on Wednesday.
Tunoh also said that an unidentified number of persons were injured in the attack.