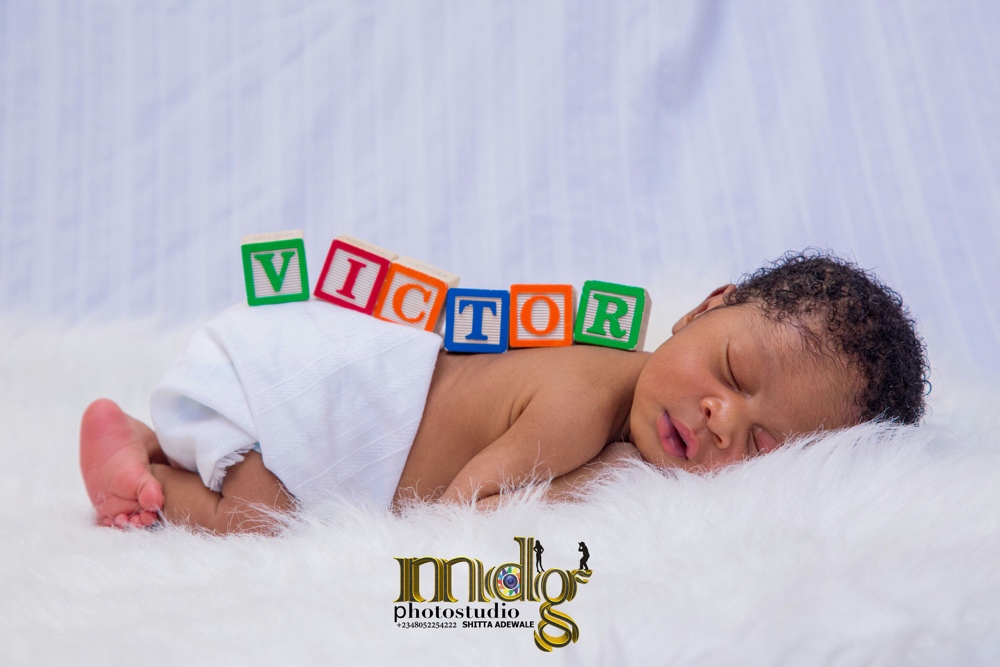 Mabel & Ferdinand Mordi recently had a baby boy and his name is Victor. Along with his cute baby photos, they shared their story saying "Our story was awesome the way God safely delivered us a bouncing baby boy Victor after having a baby girl." Mother Mabel Mordi goes on to say, "Immediately I got the news, I told God I want a baby Boy to complement my daughter".
Her husband Ferdinand Mordi adds,"It was the sweetest message to hear from my beautiful wife after a stressful day at work. Once I heard I was relieved of the day's stress and asked her to repeat the news again when I got home from the office. I also prayed for a baby boy and since the arrival of our son Victor, our family has moved to a higher level!"
We're very happy for the Mordis and can't get enough of cute baby Victor and his photos.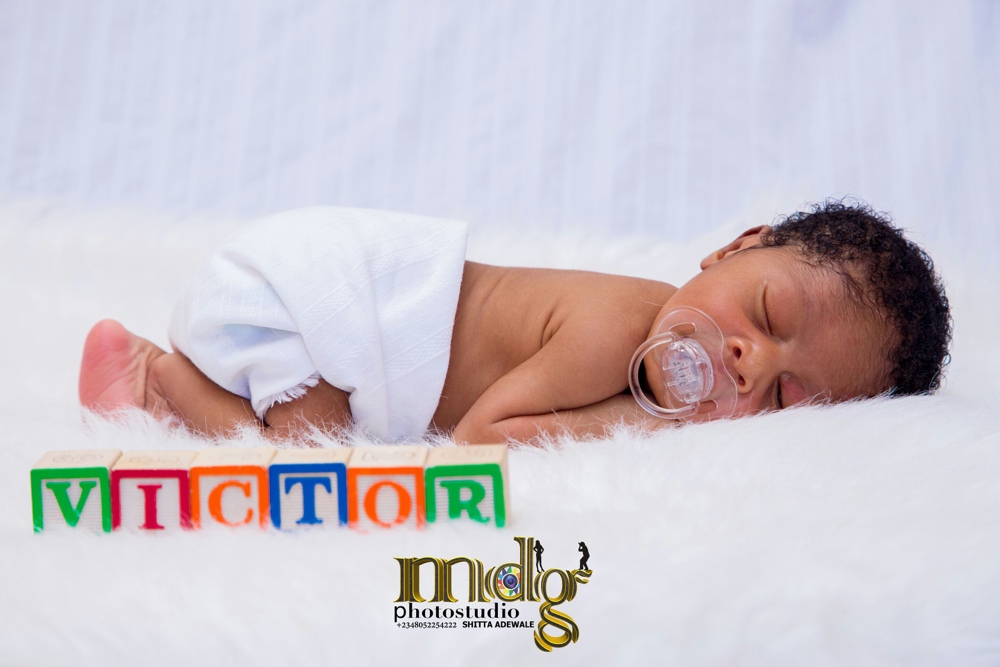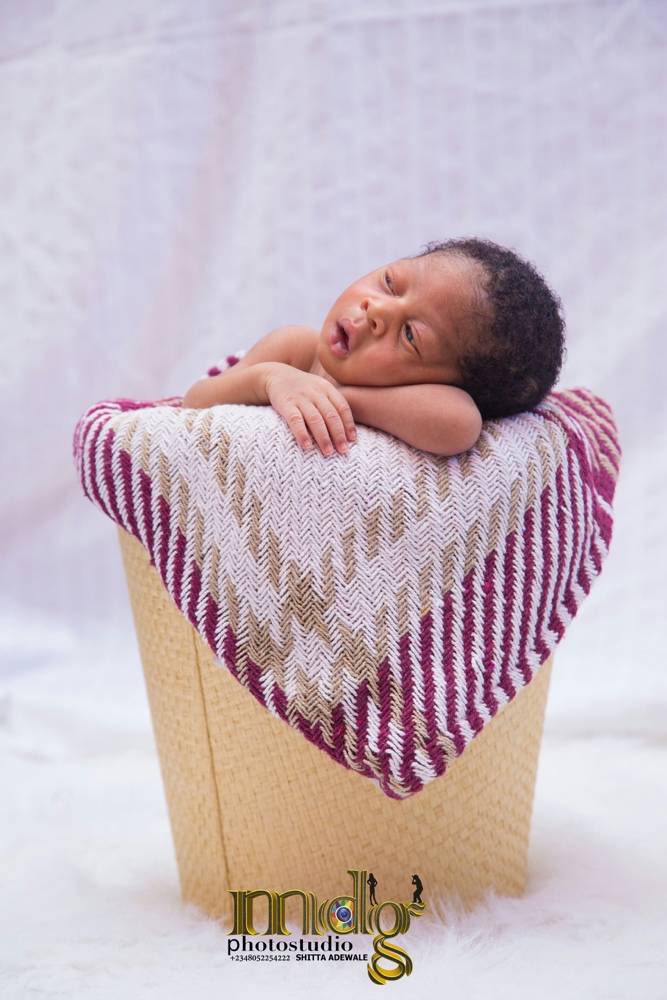 Photo Credits: MDG Photostudio | @mdgphotostudio