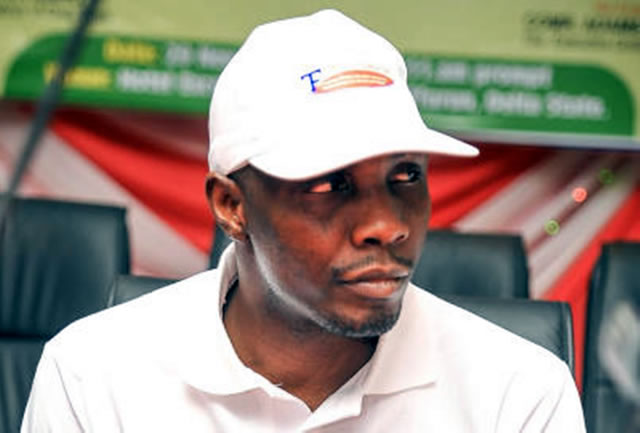 The wanted former militant approached the Federal High Court in Lagos last Friday through his lawyer Ebun-Olu Adegboruwa, to commence legal action to restrain the Federal Government from proceeding with the N45.9billion fraud charges filed against him.
Government Ekpemupolo AKA Tompolo is urging the court to not only nullify sections 221 and 306 of the Administration of Criminal Justice Act, 2015 that prevents him from seeking stay of proceedings in his trial, but to also restrain the Federal Government, the EFCC and the Inspector General of Police from deploying those sections of the law against him.
Tompolo wants the Court to dismiss the arrest warrant issued against him by Justice Ibrahim Buba on February 8th, 2016, and also to disqualify the Judge (Buba) from presiding over his case.
In the suit, Tompolo contended that the Federal government is not entitled to prosecute or pursue criminal charge against him "in any manner that will constitute a flagrant violation of (his) fundamental right to fair hearing as guaranteed under Sections 36(1), (4) and (6) as well as the inherent powers of a court of law under Section 6(6)(a)(b) of the Constitution of the Federal Republic of Nigeria, 1999."
The Defendants in the suit are the Federal Government of Nigeria, the Economic and Financial Crimes Commission, the Inspector-General of Police, the Chief of Army Staff, the Chief of Naval Staff and the Chief of Air Staff.
Source: Punch