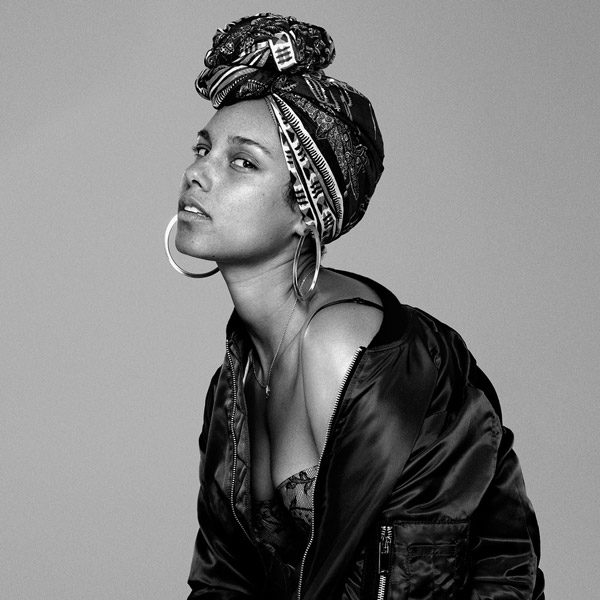 Alicia Keys' last song was "Girl On Fire" in 2012 and since then the music star has been a bit off the radar with new music.
Alicia Keys fans can rest easy though because she just released "In Common" off her forthcoming album.
The 15-time Grammy winner and mother of two teamed up with Canadian producer Illangelo, who is responsible for hits like The Weeknd's "The Hills" and Drake's "Crew Love."
Listen to it below.