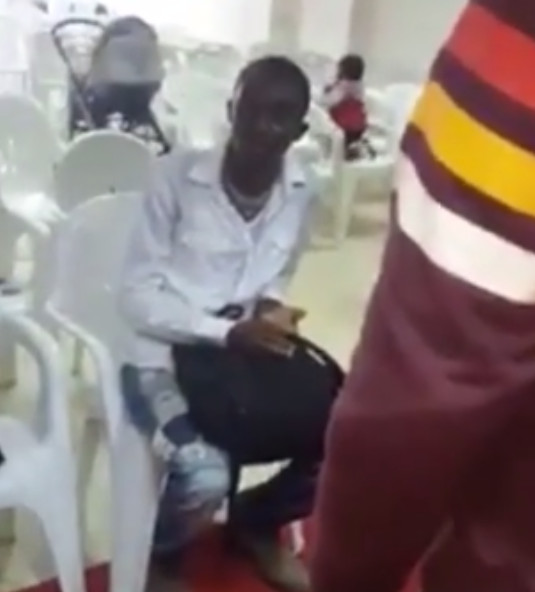 A video of a man who discovered cocaine stuffed into tubers of yams he was sent to deliver abroad has been trending on social in the last few days.
The man said the drugs were sealed inside the yam tubers with sand and he discovered them while trying to wash the sand off.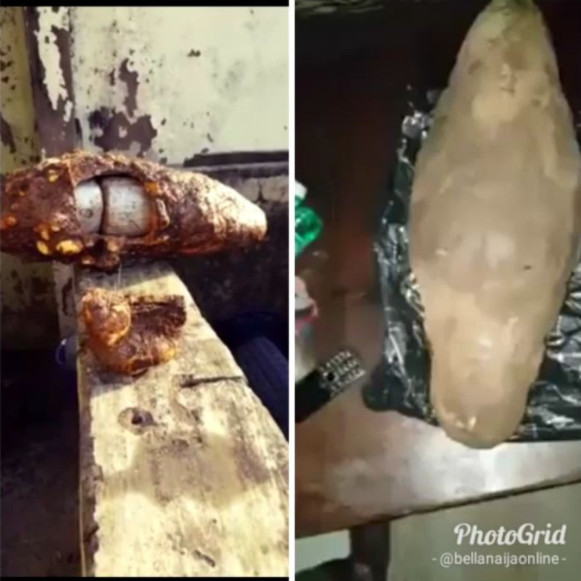 Another video, purported to be that of the man who allegedly stuffed the drugs inside the tubers have surfaced online. In the video which was recorded in a church, the man who discovered the drugs asked why the suspect did what he did, but he (suspect) only said he is sorry and will not do it again.
He was advised by another man, who invited him to church the next Sunday, to give his life to Christ, adding that they'll not "implicate" him, insinuating that the case has not been reported to the police or the National Drug Law Enforcement Agency (NDLEA).
The man who discovered the drugs, claimed to be an immigration officer. He also added that he had never met the suspect prior to the incident, a statement the suspect attested to, signalling that the transfer of the yams may have been done through a middleman.
Watch: