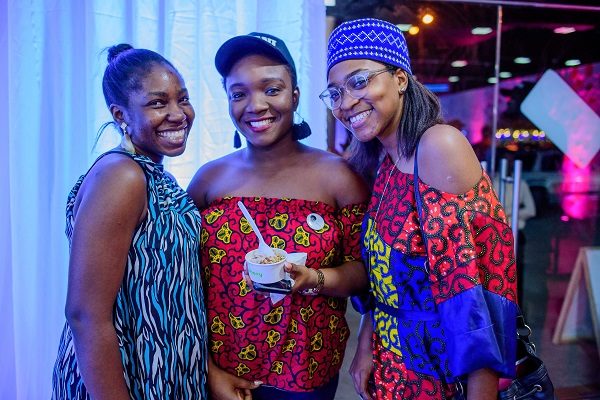 On the 7th of February, 2018, Pinkberry – the light, refreshing delicious yoghurt treat- launched in Nigeria at an exclusive event in Lekki. A very whimsical yet inviting space welcomed guests, defining a night that was to come. There were games, a pair of swings to share with a friend, and lots of food, music and fun.
But the highlight of the night was, of course, the Pinkberry yoghurt. Guests could not get enough of it, and everyone who tasted it could not stop gushing about its perfect balance of sweetness and tartness.
What's more, people could pick a ton of topping choices to create amazing combinations- strawberry, mango, grapes, watermelon, cheesecake, brownies, cake, white chocolate, dark chocolate and so much more.
We'll let the pictures tell the rest of the story: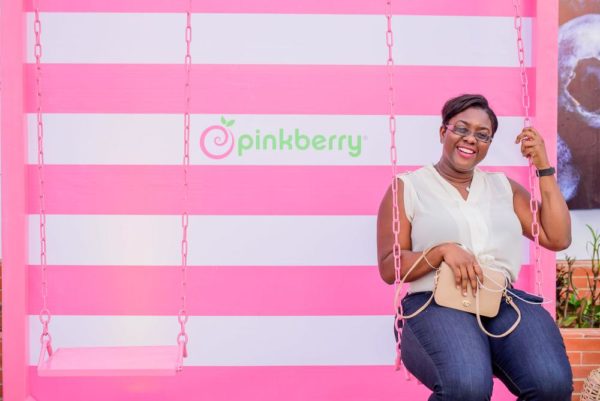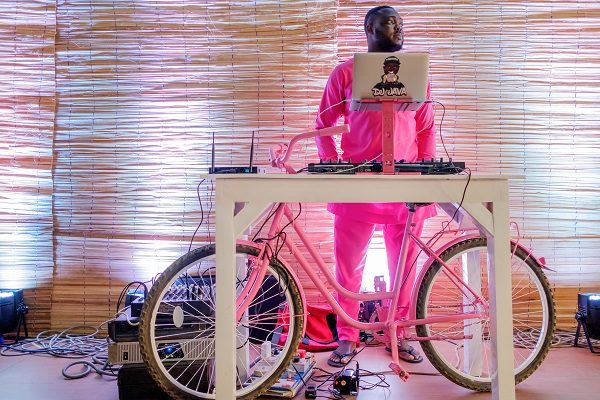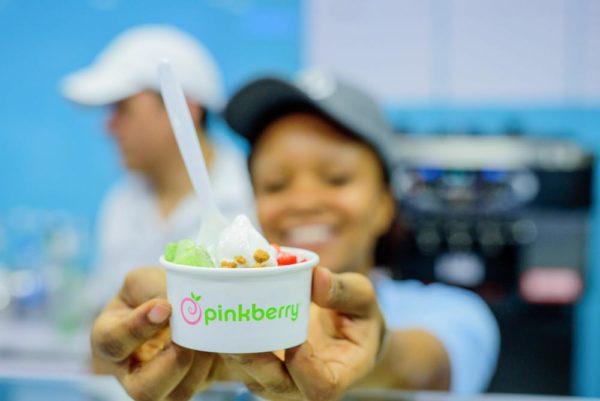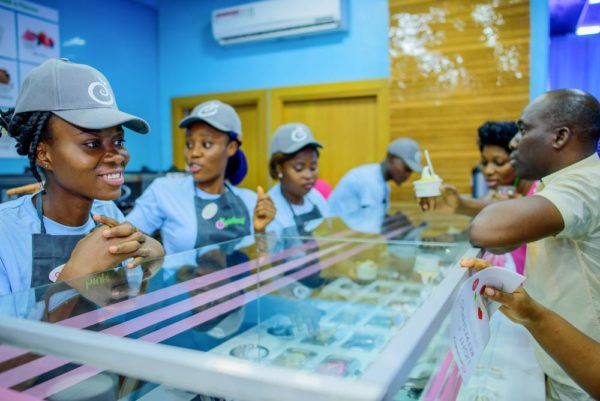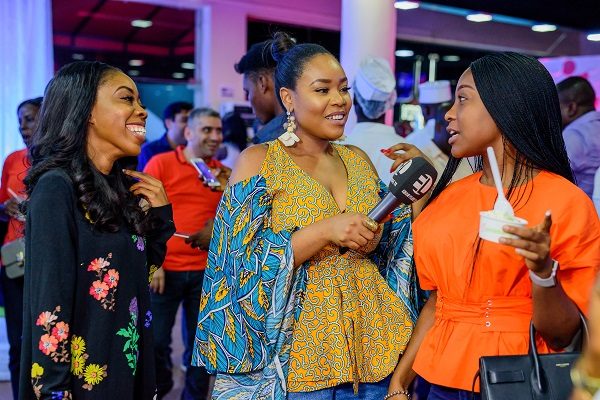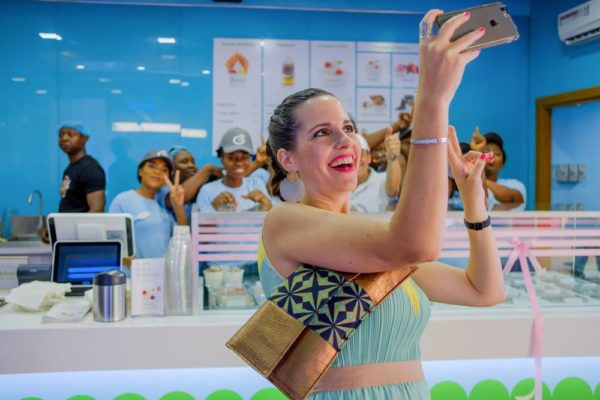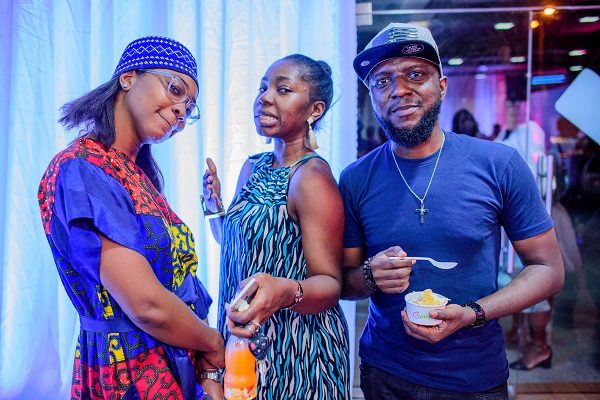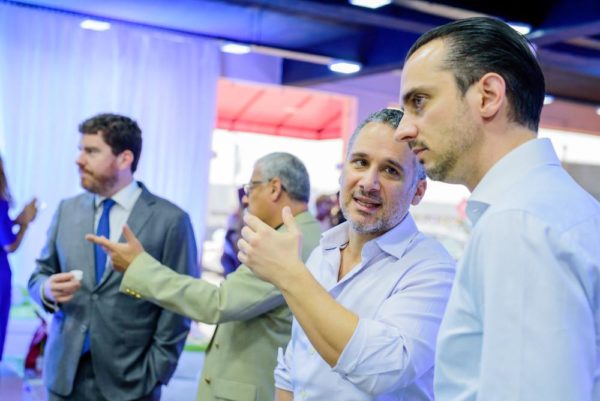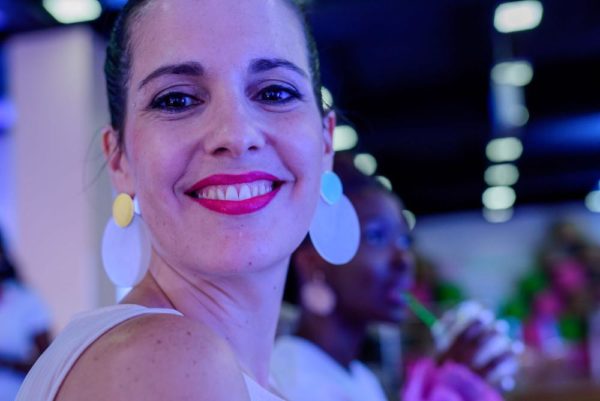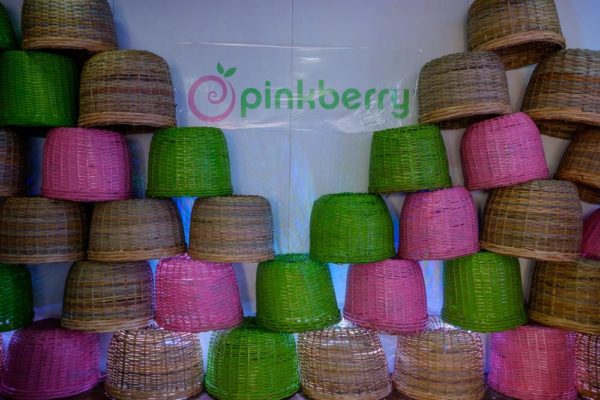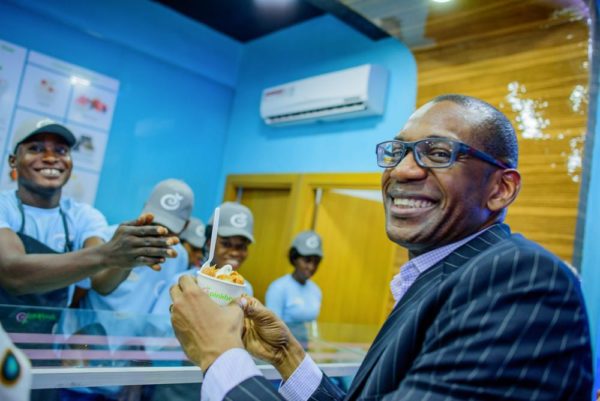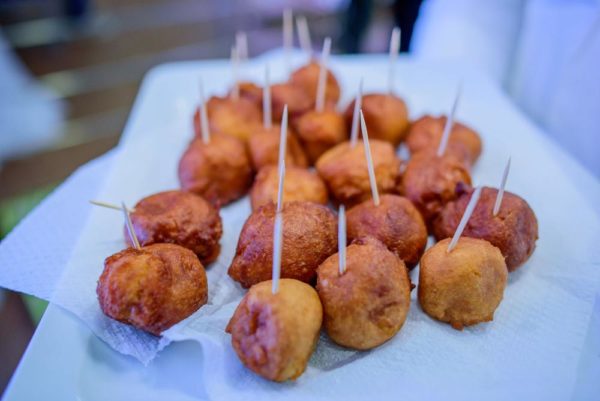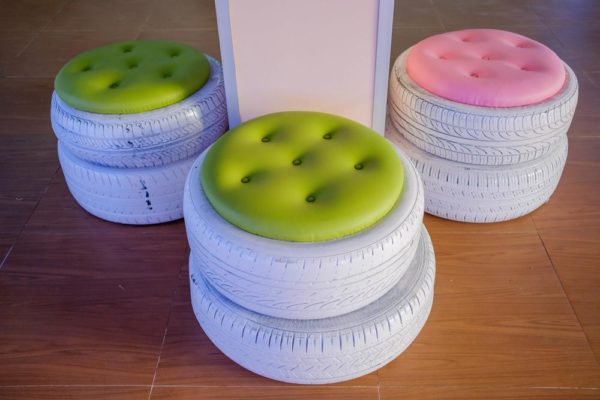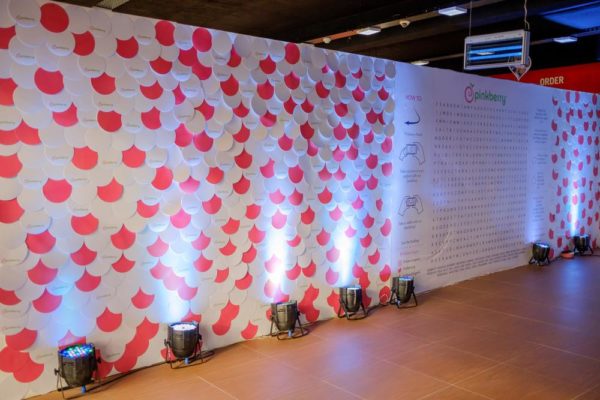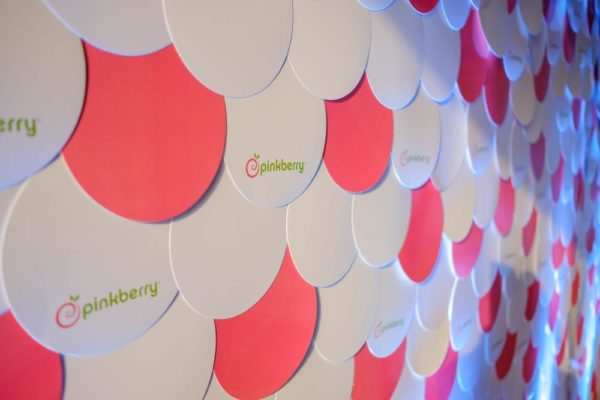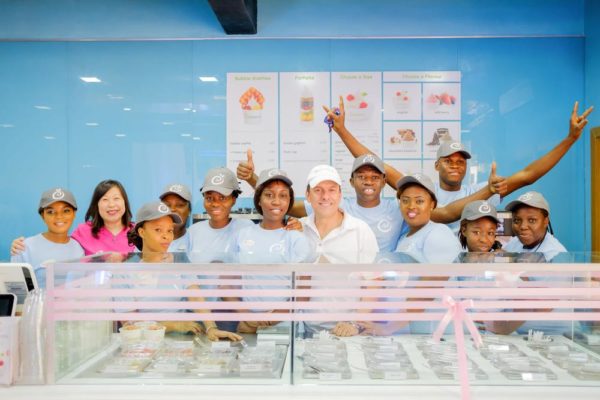 ————————————————————————————————————————————————————————————
Sponsored Content