6 Finalists emerge at the Malta Guinness Maltavator Challenge & will Represent Nigeria at the Pan African TV Show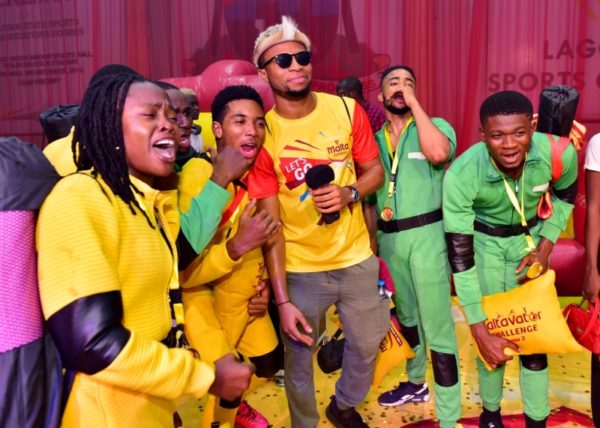 It was all celebrations and merry as Six (6) National finalists emerged at the Audition Finale of the Malta Guinness Maltavator Challenge Season 2  that held last Saturday, December 8th, 2018 at the Indoor Sports Hall of the Teslim Balogun Stadium, Surulere, Lagos.
Eager thousands of Consumers trooped in their numbers to experience the grand finale of the Maltavator Challenge auditions where 20 regional finalists from Ibadan, Benin, Enugu, Abuja and Lagos competed for the final 6 spots to become national Maltavators to represent team Nigeria at the Pan African Maltavator challenge TV show. They were entertained with exciting dance performances, music performances from Sean Tizzle and Celebrity DJ Lambo as well as chilled refreshing bottles of Malta Guinness to deliver a memorable experience.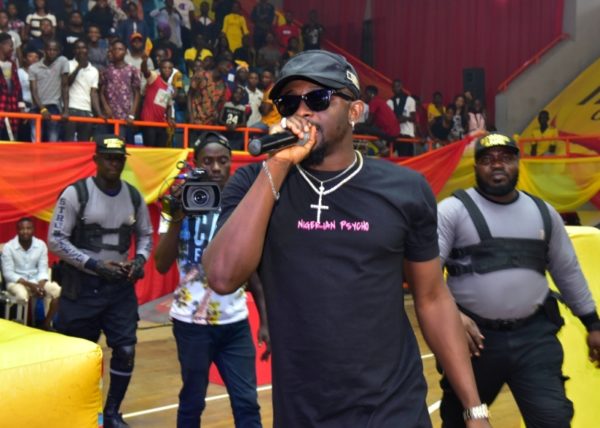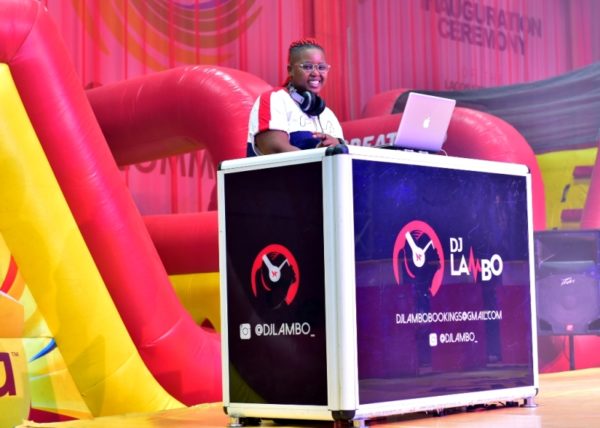 Before the games kicked off, the contestants were fueled with the goodness of Malta Guinness packed with energy giving Vitamins B1, B2, B3, B5 and B6 to fuel their greatness as they prepared for the mentally and physically challenging games. The Season 1 Nigerian finalists of the Maltavator Challenge were on ground to motivate and cheer the season 2 contestants to victory; they included: Toyosi Opanubi, Nebo Love, Stanley Babalola, McAnthony Francis Osagie, Oluchi Phillipa Ubozoh and Evans Edeha Ideji.
It was a race against time for the Contestants who competed in the mental and physical obstacle games as they exhibited such brains and Brawns in the competition. In the end, out of twenty contestants, six emerged as finalists and were crowned the National Maltavators for Nigeria. The six contestants who emerged as finalists were Melvin Enoch (Lagos), Leo Obienyi (Abuja), Abdullahi Azabo Ibrahim (Abuja), Ogechukwu Eudora (Lagos),Michael Uhiene (Abuja) and Otobong Idaresit (Lagos).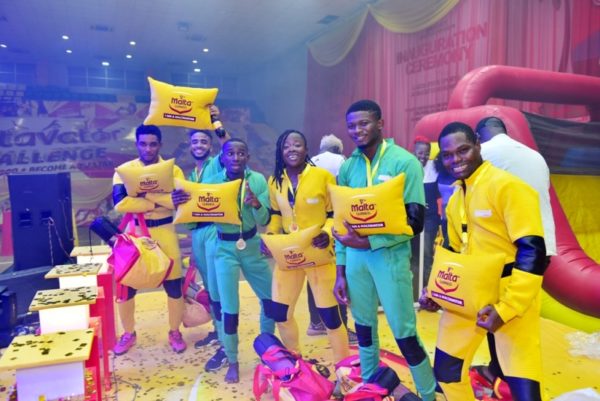 Speaking at the grand finale, Ifeoma Agu, Senior Brand Manager, Premium Non Alcoholic Drinks, said "The journey to the grand finale of the Maltavator Challenge Auditions for Season 2 has been exciting, energy packed and very rewarding to contestants as well as to Malta Guinness; We set out to immerse our loyal consumers in an experiential that brings to life how Malta Guinness fuels the greatness of Nigerians through a physically and mentally challenging obstacle course experience across 5 states- Ibadan, Benin, Enugu, Abuja and Lagos. Today, we have been able to select our National Finalists from the 20 regional finalists that came to compete- all of them have shown great character, resilience, optimism and most especially the Can Do attitude fuelled by Malta Guinness. We wish them all the best as they prepare to represent Nigeria in the Pan African TV show for a chance to win the grand prize of $20,000," she emphasized.
The six finalists will represent Nigeria at the Maltavator Challenge Pan African TV show which brings together contestants from Nigeria, Ghana, Cameroun, Cote D'Ivoire and Ethiopia to compete in mentally and physically challenging obstacle courses for a chance to win $20,000 and other fantastic prizes. The show will be aired next year on major TV stations across Nigeria and participating African countries.
See more photos from the event below: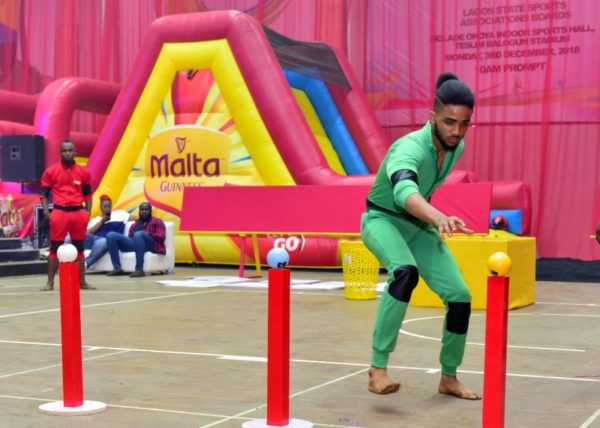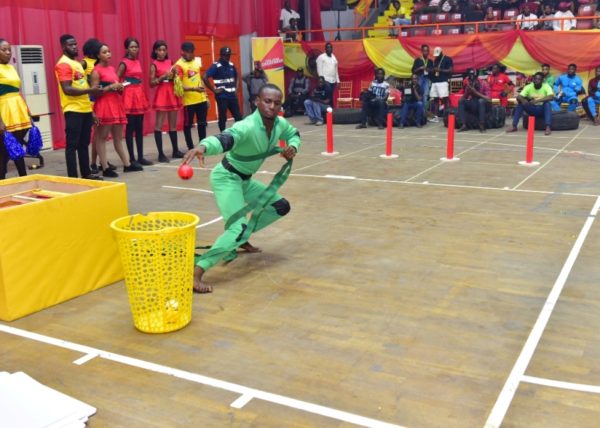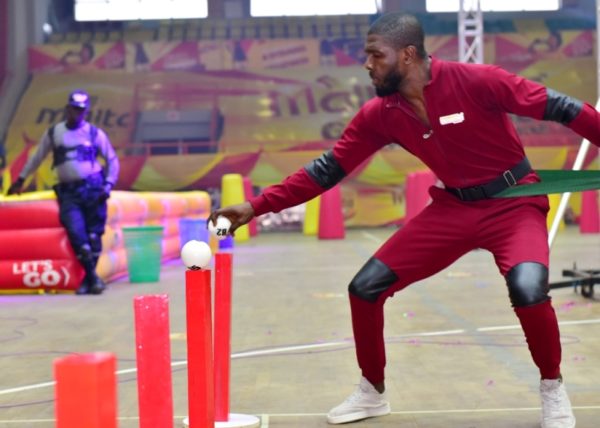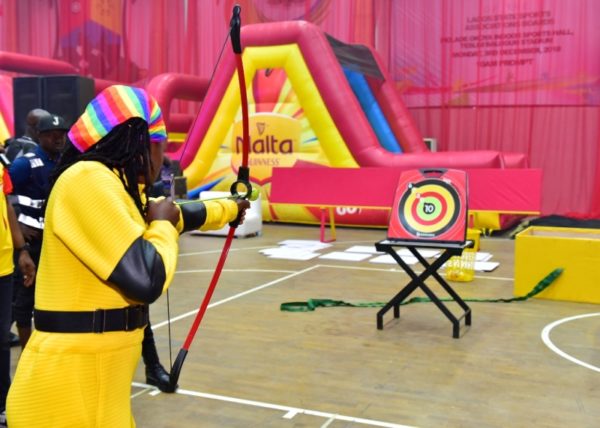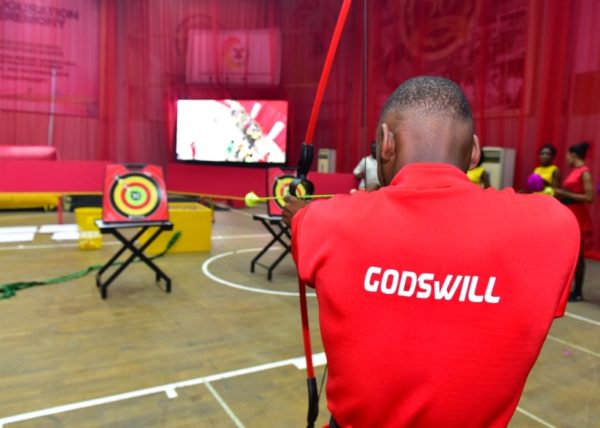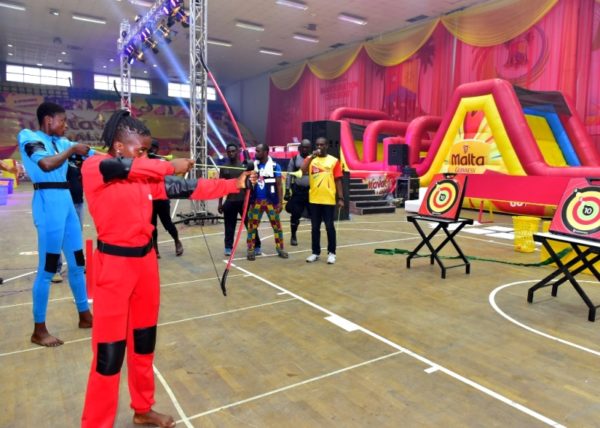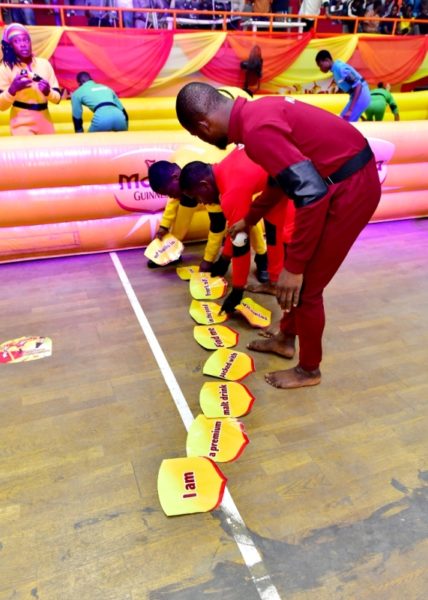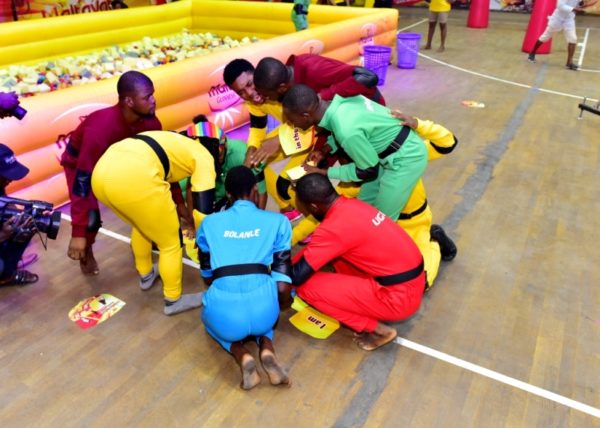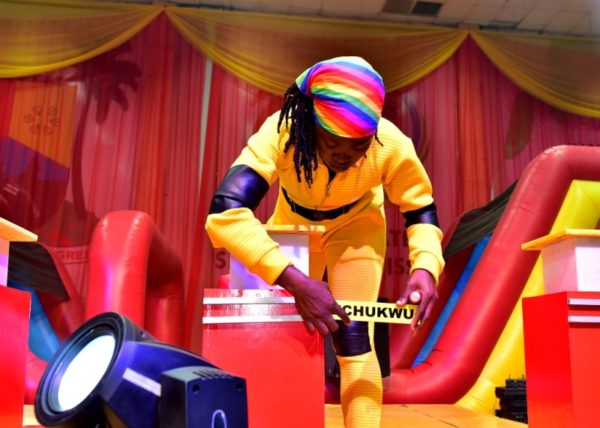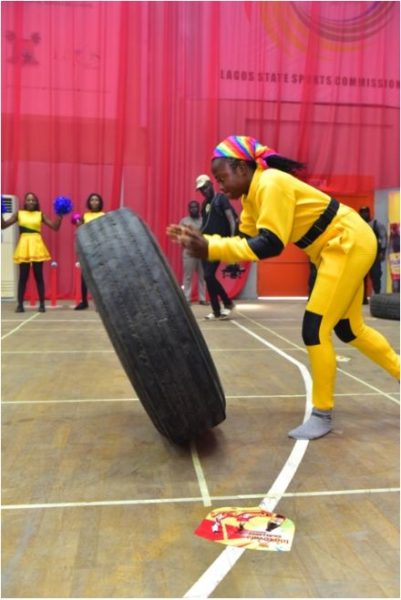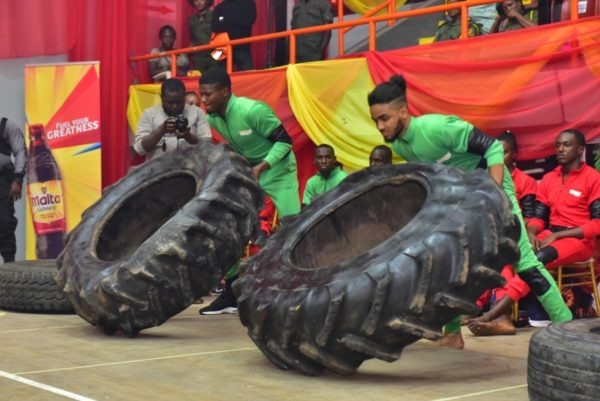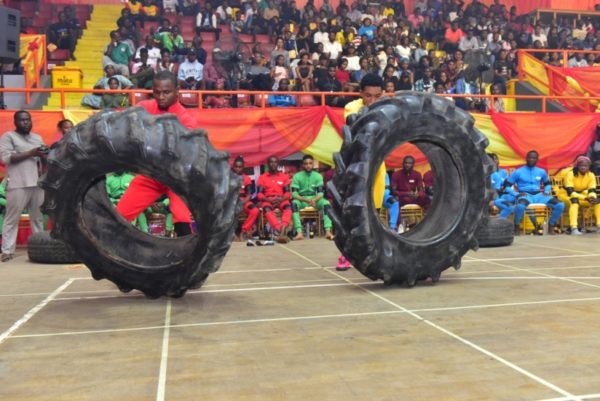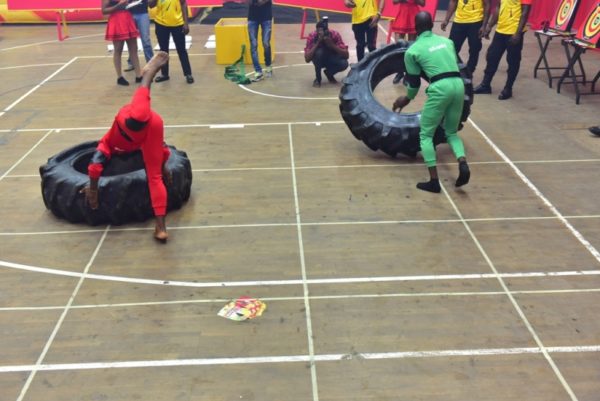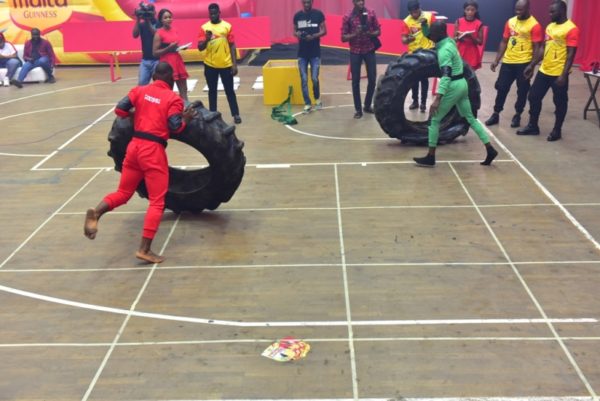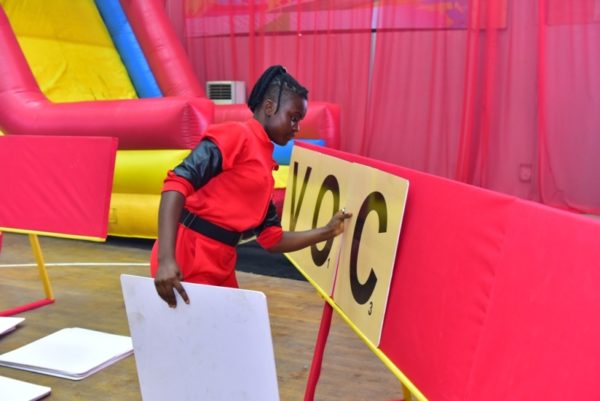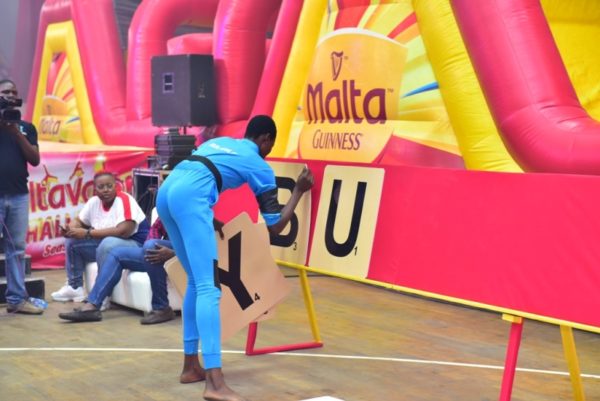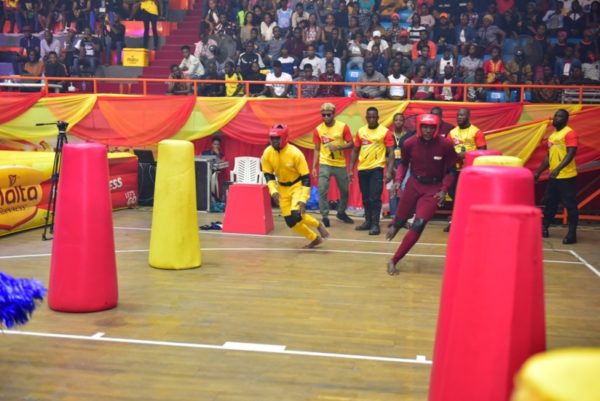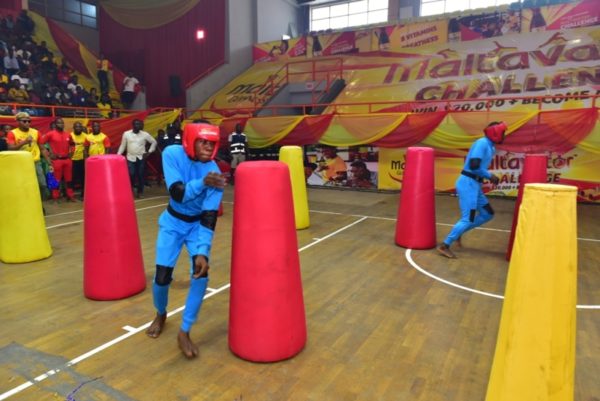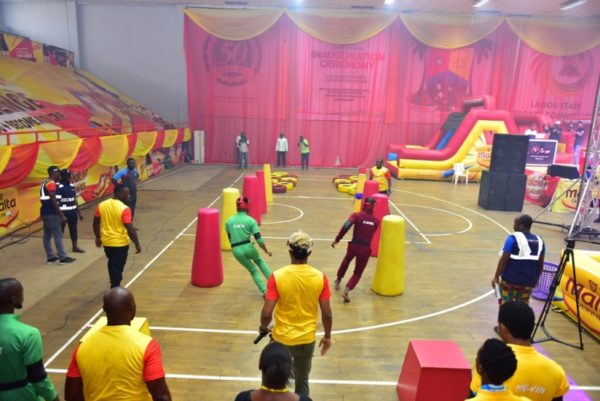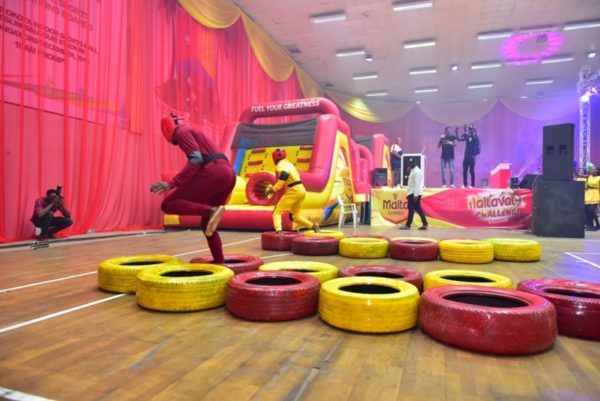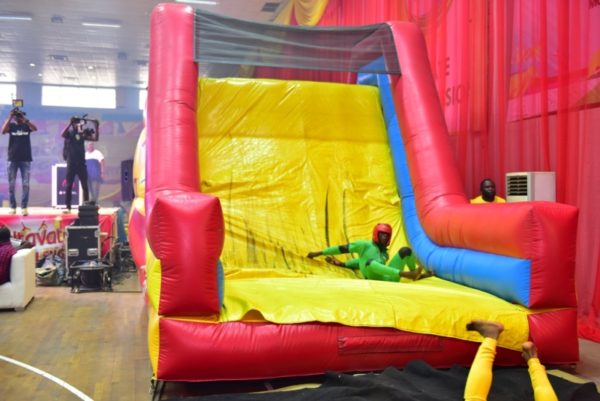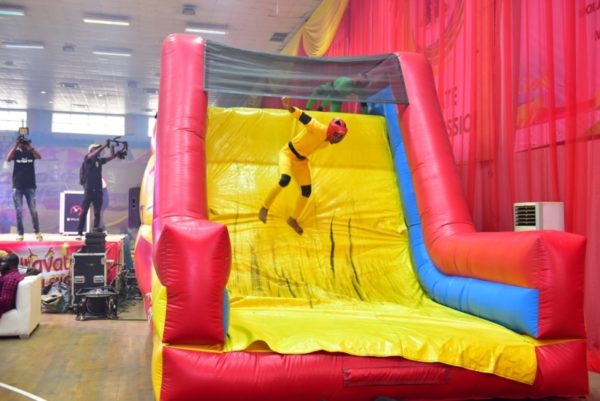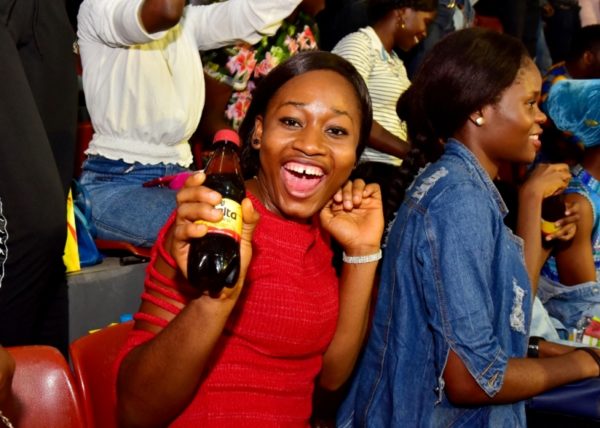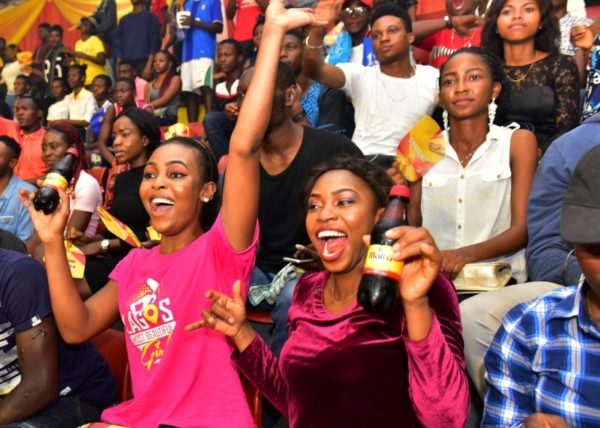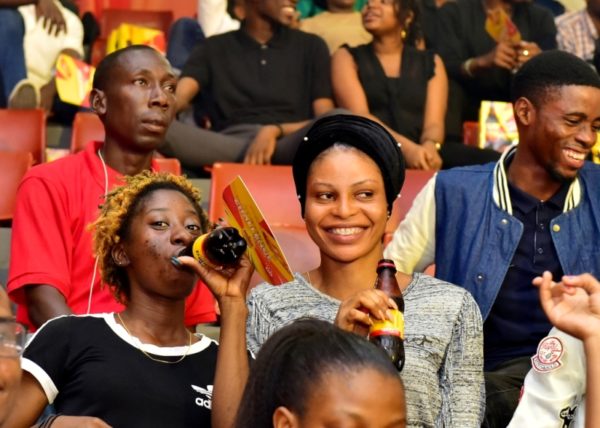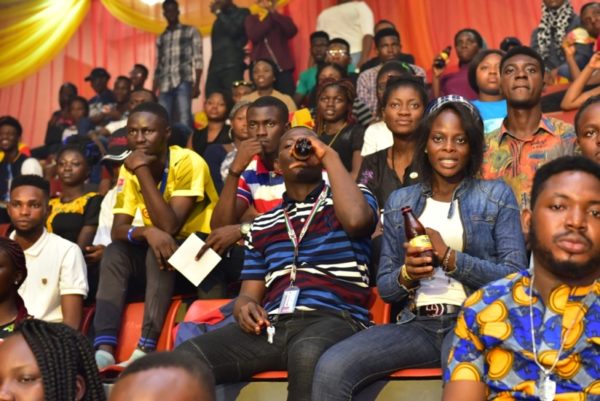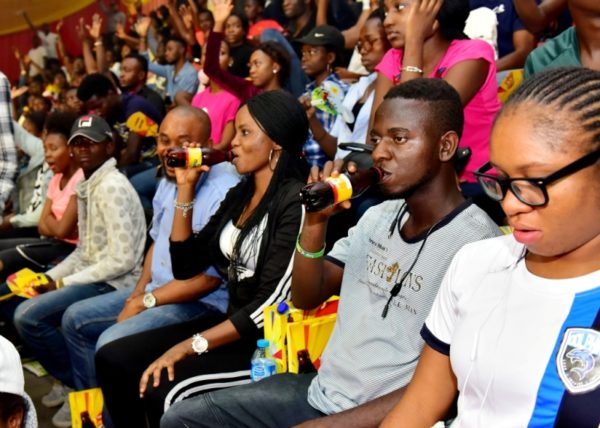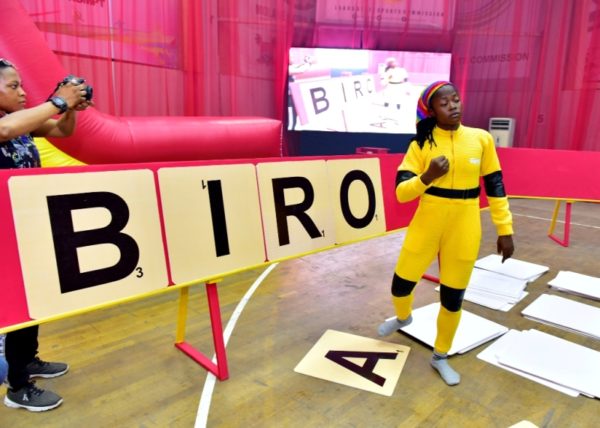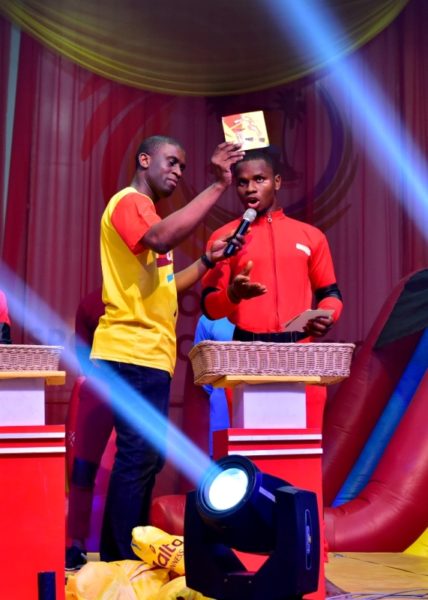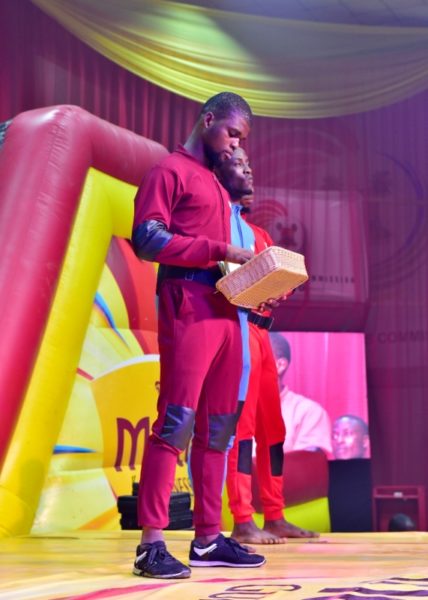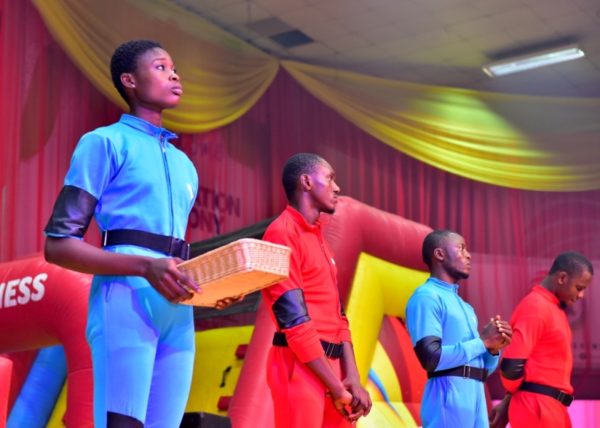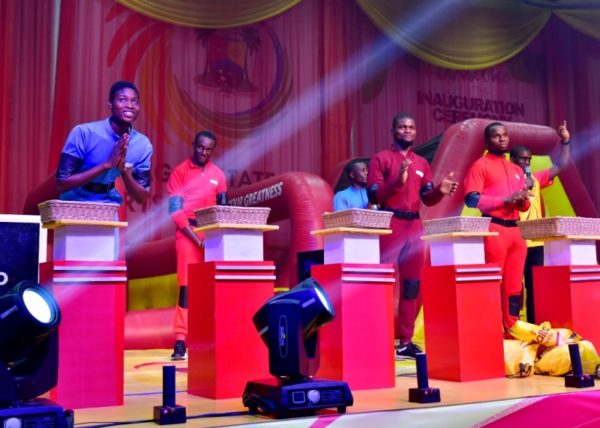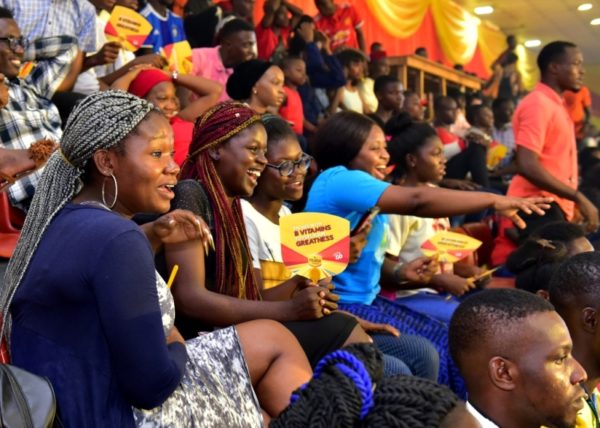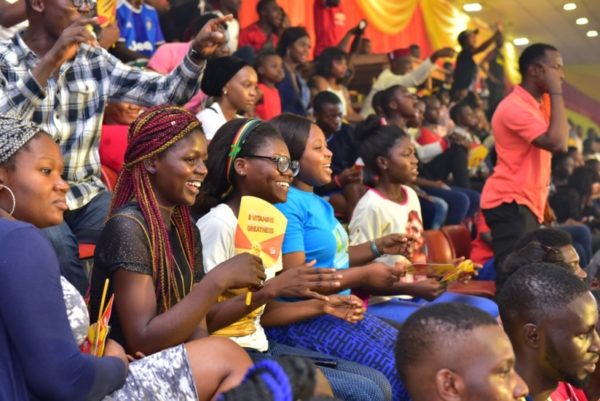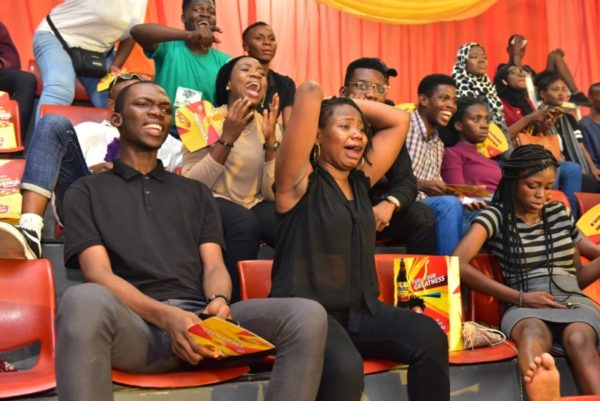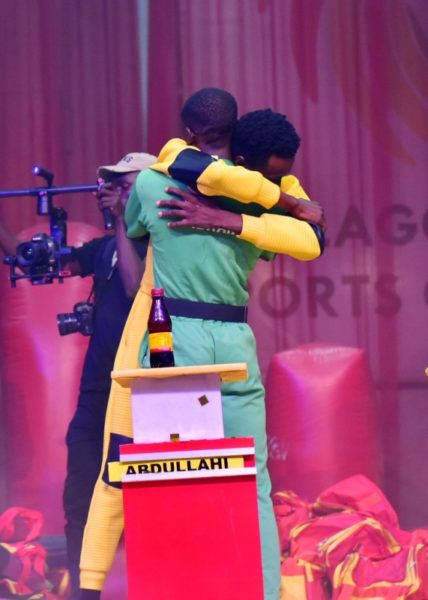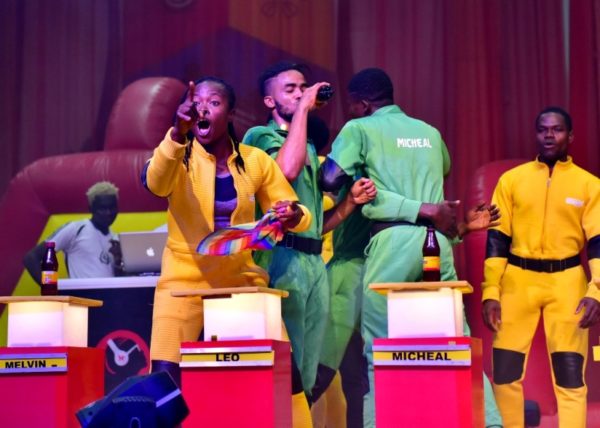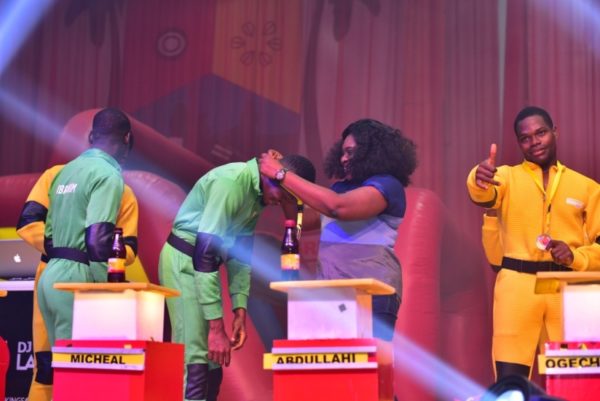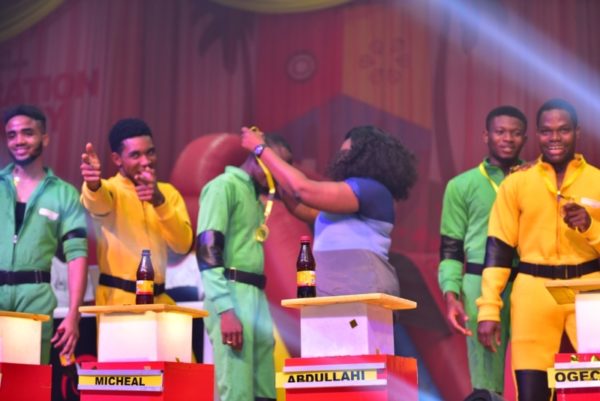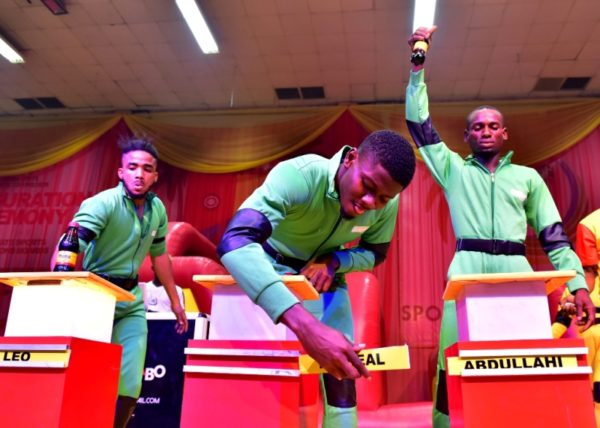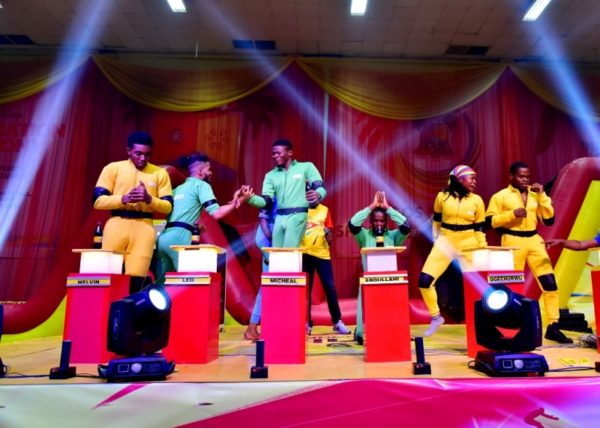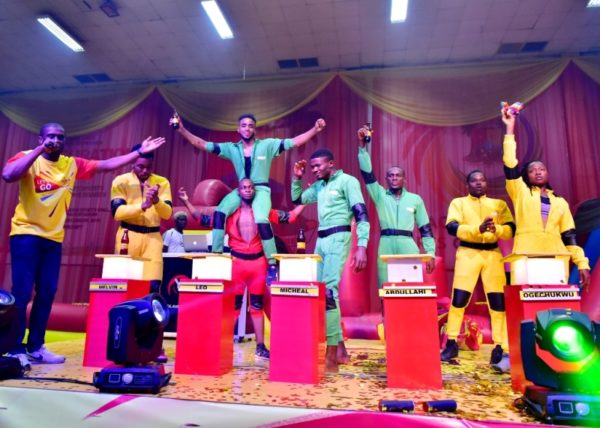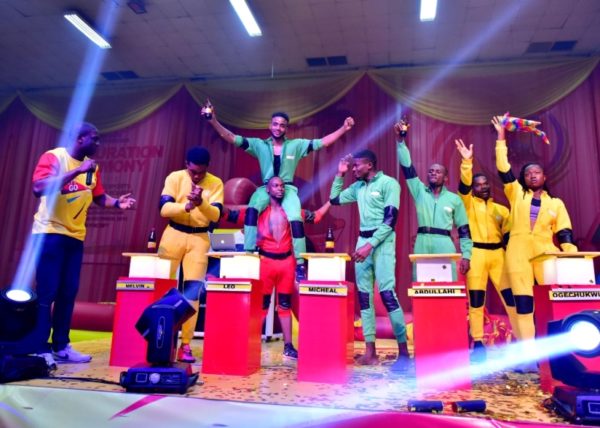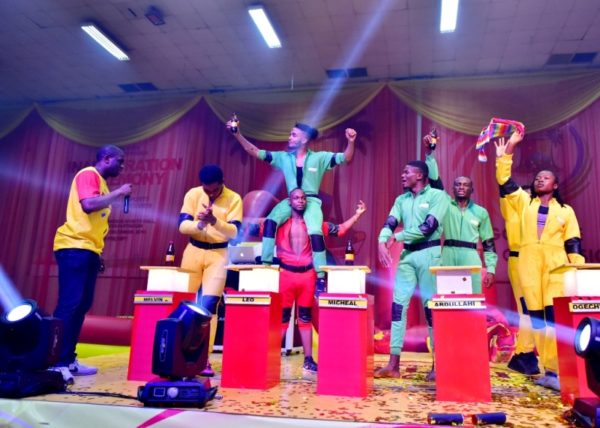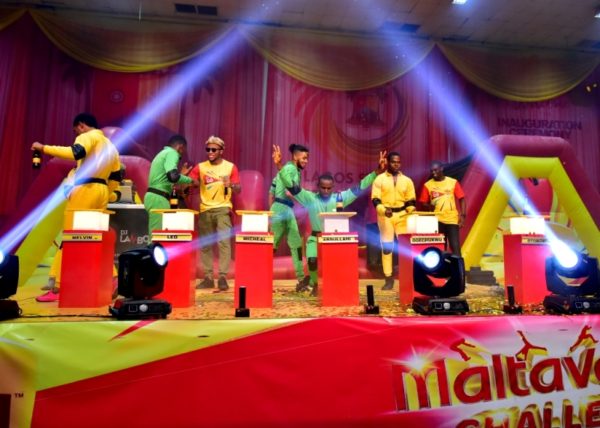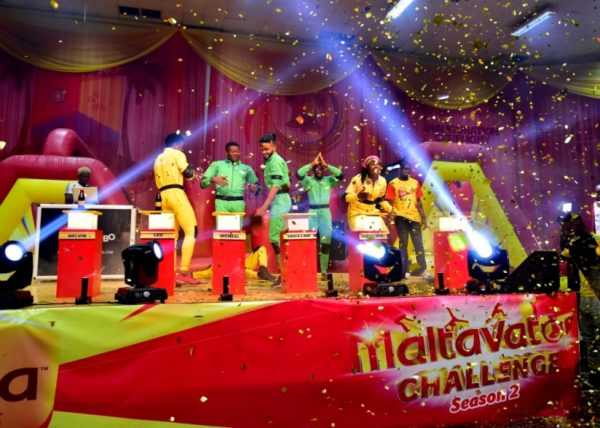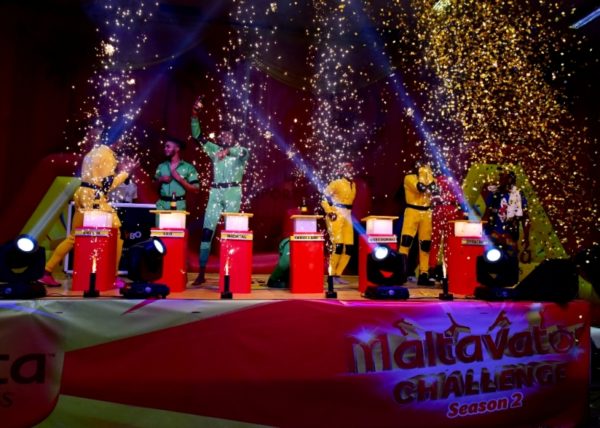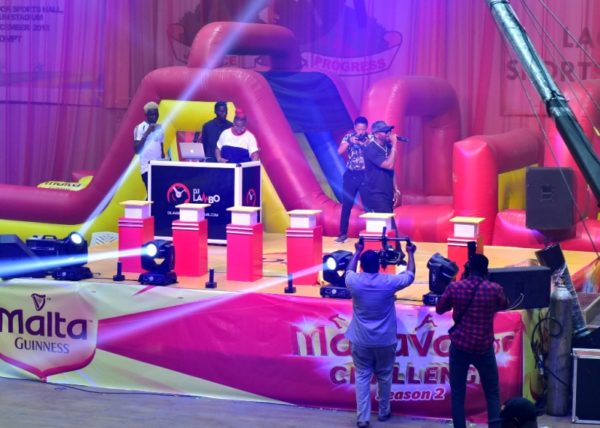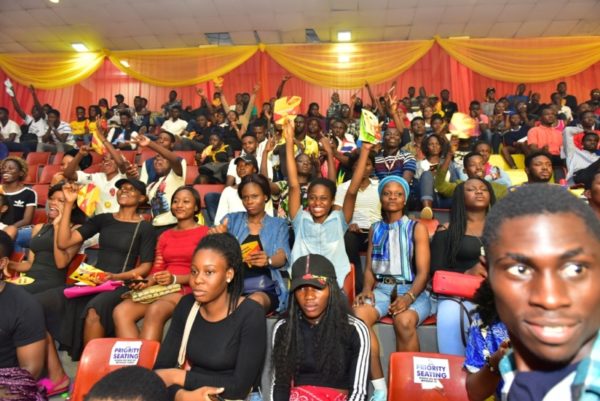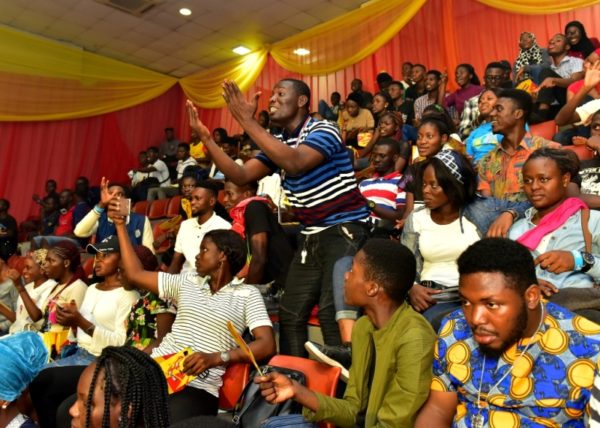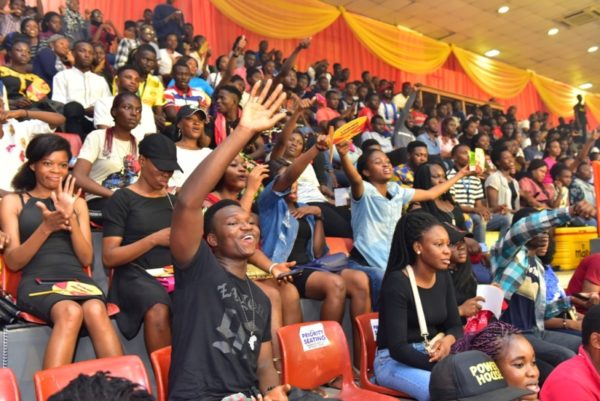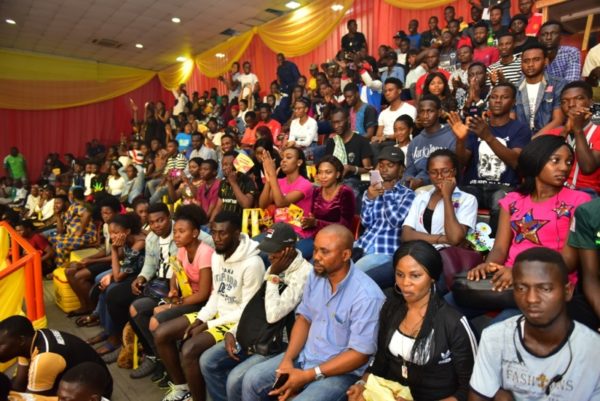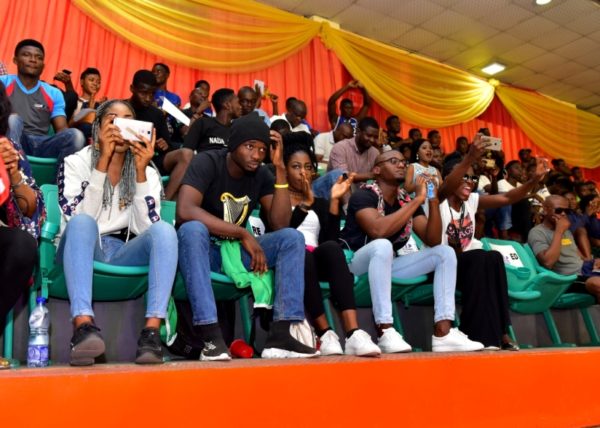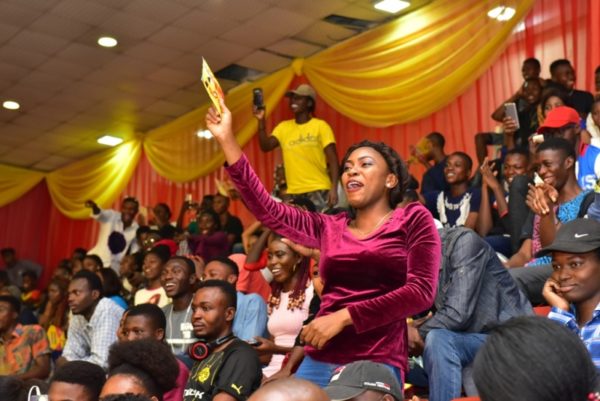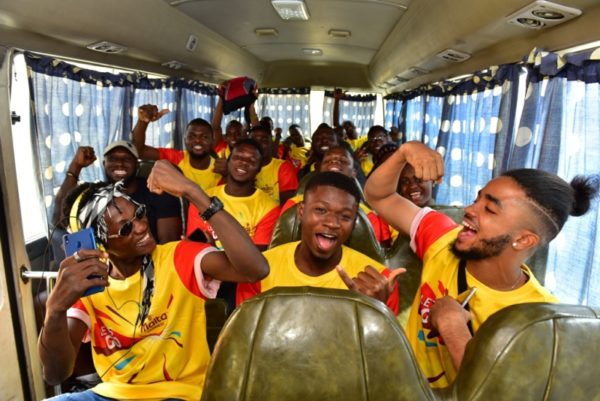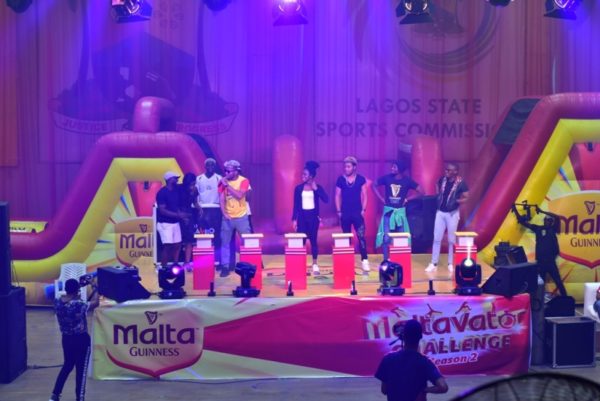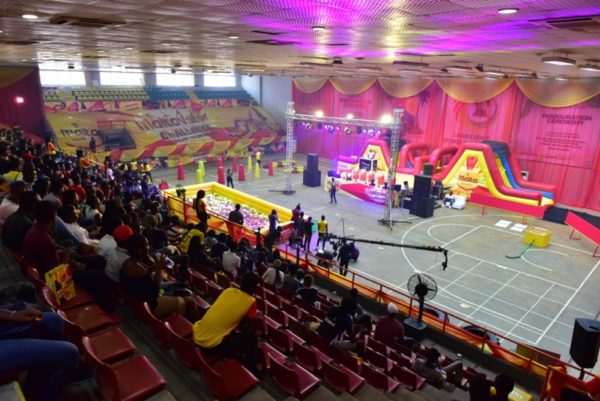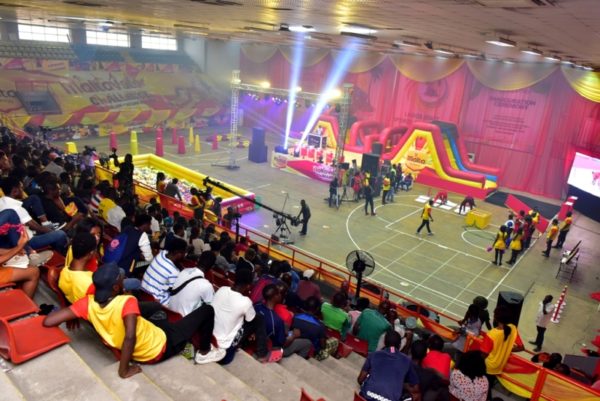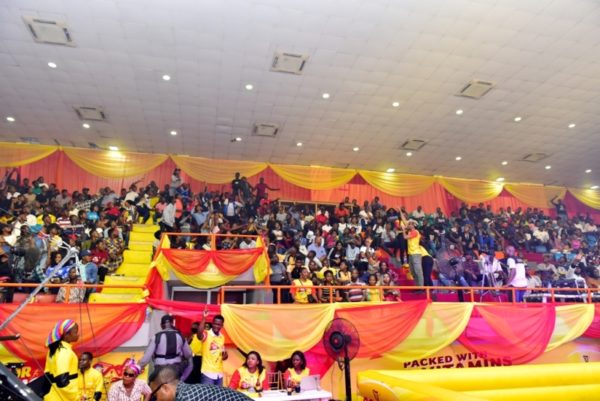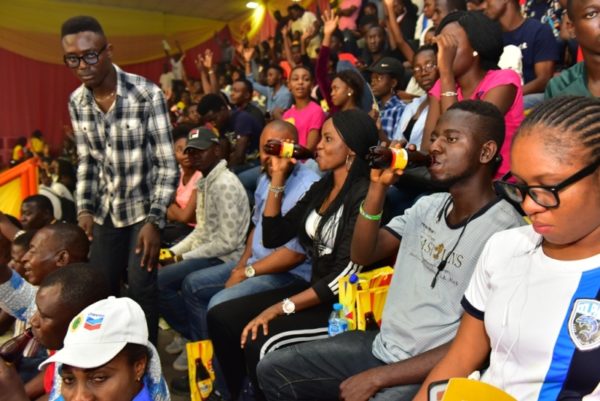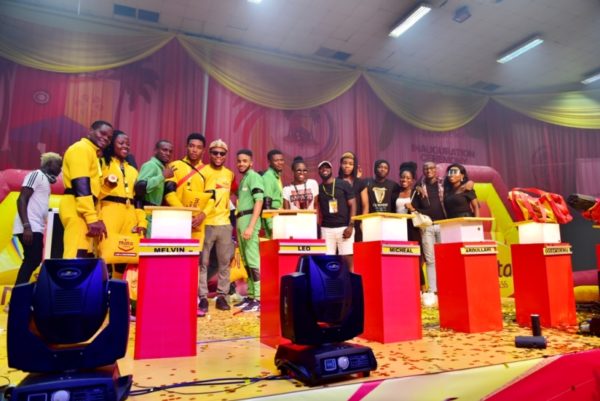 —————————————————————————————————————————————–
Sponsored Content