The 72nd annual Golden Globe Awards marks the official beginning of the award season for Hollywood and it was quite the event as a lot of the biggest stars in the industry stepped out in gorgeous couture and luxury brands.
David Oyelowo, Uzo Aduba, Kerry Washington, Jennifer Lopez, Salma Hayak, Anna Faris, Amy Adams, Tina Fey, Emma Stone, Catherine Zeta-Jones, Heidi Klum, Helen Mirren, Chrissy Teigen, John Legend, Common, George Clooney, Kate Mara, Anna Kendrick, Viola Davis, Lupita Nyong'o, Jennifer Aniston, Cindy Crawford, Robert Downey Jnr, Kate Hudson, Lorde, Katie Homes, Bill Murray, Matthew McConaughey, Mark Ruffalo, Channing Tatum, Jared Leto, Meryl Streep, Clive Owen, Camile Alves, Melissa McCarthy, Kevin Hart, Jane Fonda, Robin Wright, Ben Foster, Ethan Hawke, Kevin Spacey, Lily Tomlin, Ava Duvernay and more were spotted at the event.
BN brought you the first photos (click here if you missed it) and now it's time to take a look at the BN Red Carpet Fab!
**
Red Carpet Red
Boldly Blue
Date Night
Dapper Gents
Black & Chic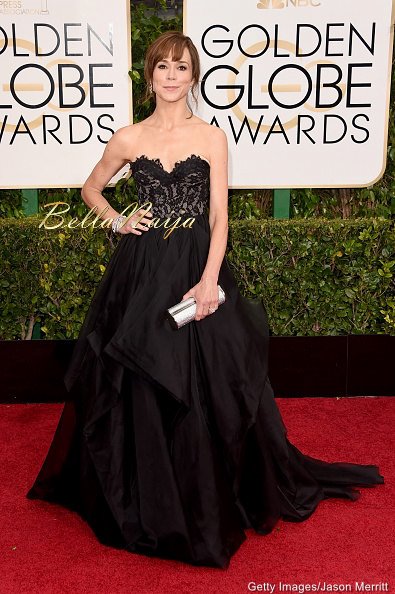 Refined in White
Colour Burst
…Even More Red Carpet Glam
Photo Credit: Getty Images/Jason Merrit/Frazier Harrison