The global grind never stops for DJ Cuppy!
The DJ has been in Los Angeles, California, USA throughout the weekend for one of the world's biggest and most popular music festivals, the Coachella Valley Music and Arts Festival, popularly called just 'Coachella'.
Although she missed the second half of the elections, luckily she didn't face as much backlash from fans as she did two weeks ago, when she was in Kenya during the Presidential elections.
Her travel buddy was her friend Michou! Here are the photos so far: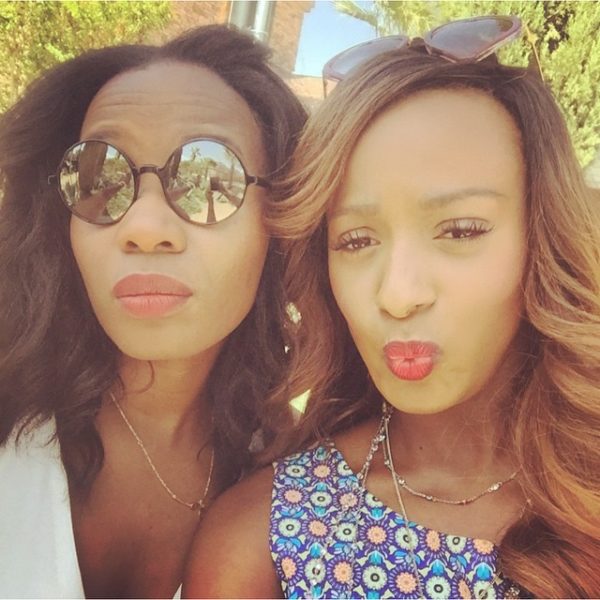 Photo Credit: Instagram.com | @CuppyMusic & @NijouMichou