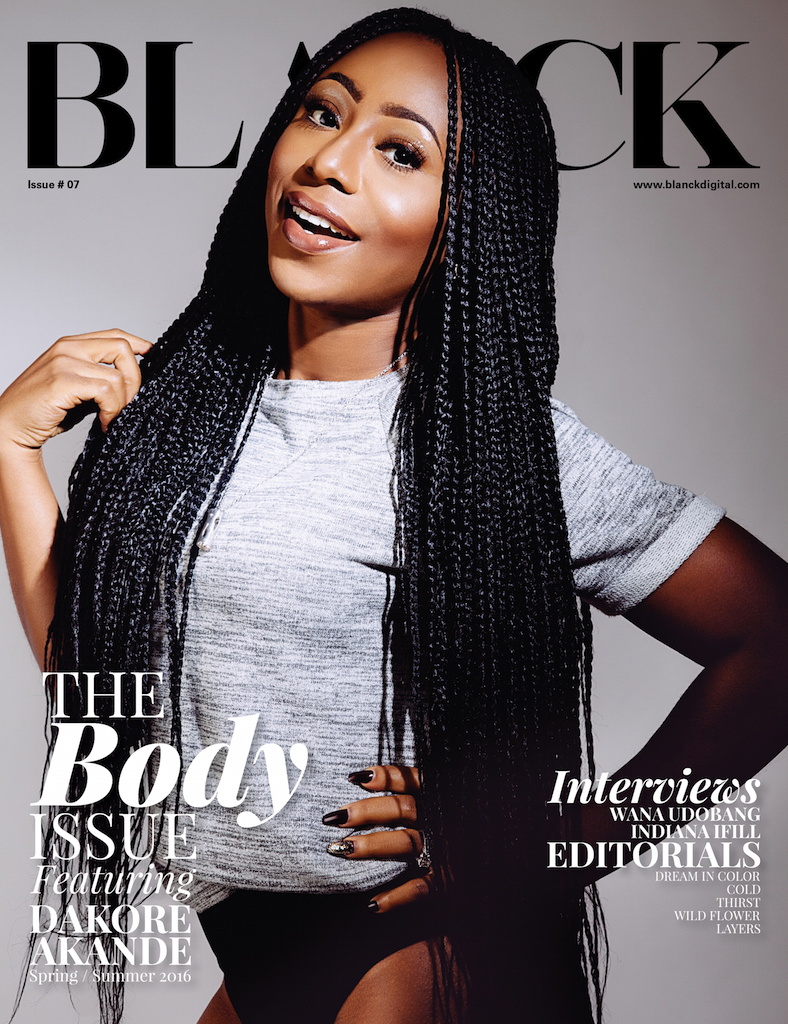 In an in-depth interview, Nigerian star actress Dakore Akande talks to Blanck about being very self-conscious and working really hard to change the things she didn't like about her body, using realistic and level headed approaches.
Attributing motivation and determination as elements that fueled her ability to shed all her baby weight and getting back into her filming business. When we sat to talk about losing all the postpartum weight and fitting into the media's idea of what a TV star should look like; she takes it to church "it's about what rocks your boat" she says "but don't let anyone dictate for you who you should be; skinny doesn't mean beautiful."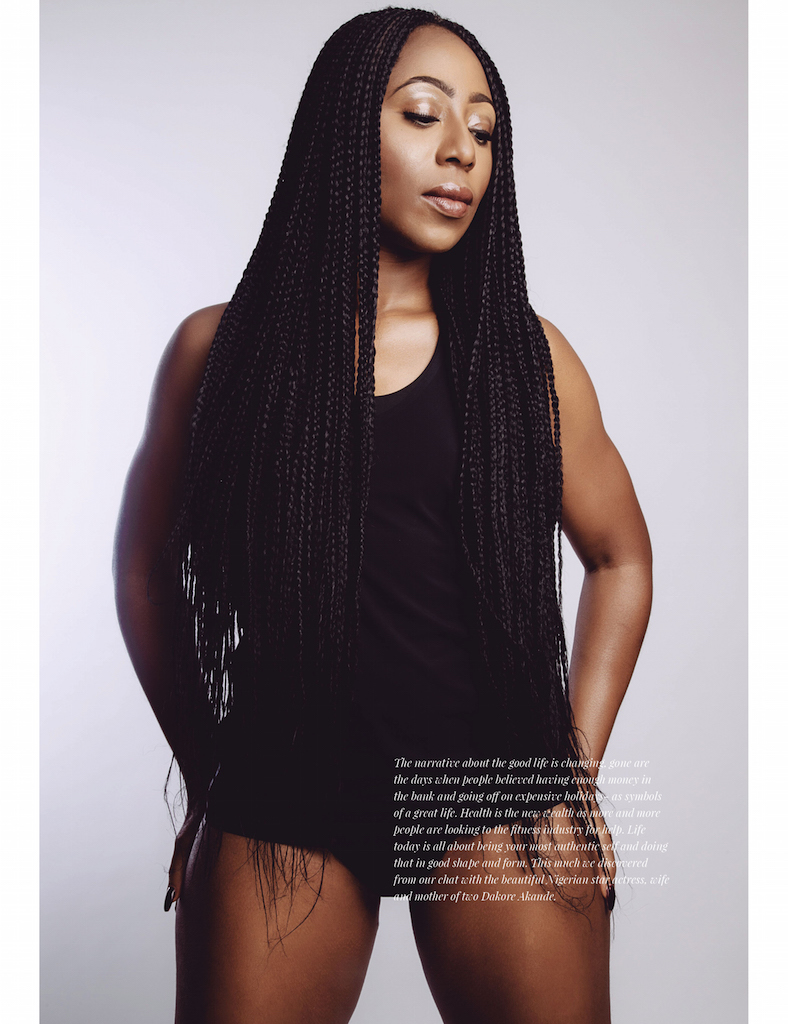 Also in this issue are riveting fashion editorials, topical articles and a special interview feature with media personality and all round fabulous Wana Udobang, who schooled us on the importance of living our healthiest and most authentic lives on our terms, irrespective of our body shape, form or size.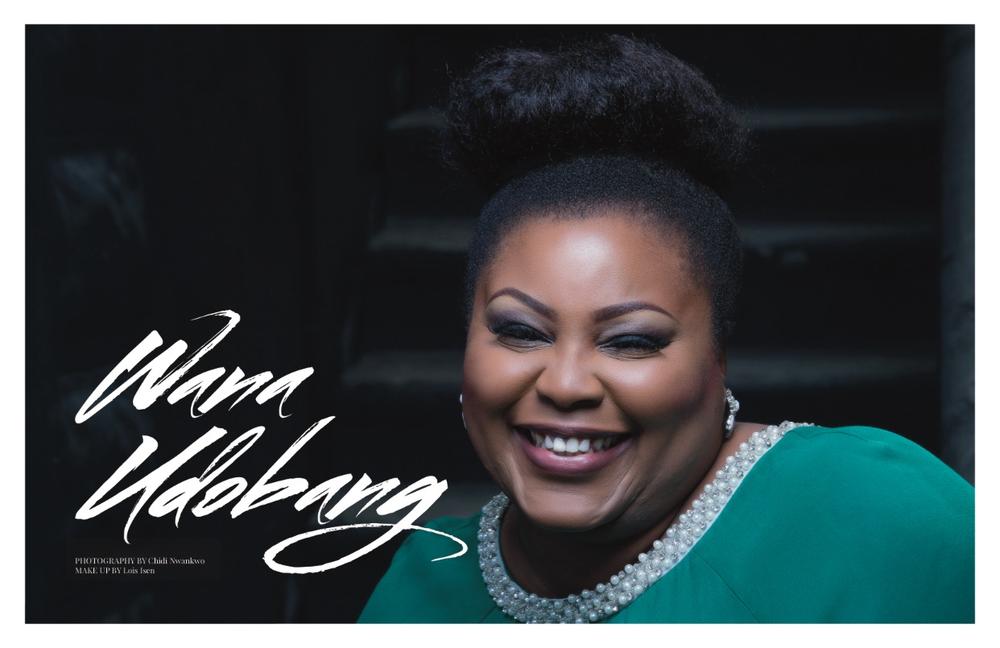 This issue of the magazine is our most rewarding yet, as we seek to to celebrate the progressive nature of womanhood.
The digital version will be available online, on the iOS and android apps on the 7th of April 2016. Download the Blanck Magazine app to read full issue.
The Print Version will be available from the 14th of April 2014, visit the BlanckShop to order your copy.
Editorial Credits
Cover Story by Rae Ogbu & Franka Chiedu
Photographed by Natalie Welbeck
Make Up by Bunmi Ogedengbe (NeonVelvet)
Styled by Ihunna Eberendu
Creative Direction by Franka Chiedu
Photography Assistant – Charlene Hesson