Yesterday singer Ciara was announced as the new global ambassador for beauty brand Revlon. It is such a huge deal for the singer because she was actually named after the Revlon Ciara line.
Ciara was hosted to a launch event at Refinery Hotel on October 18, 2016 in New York City and she looked so stunning in a pajama-inspired satin suit outfit.
Check out her outfit below.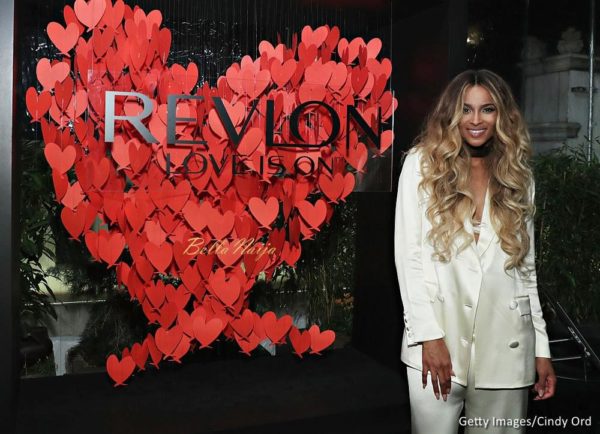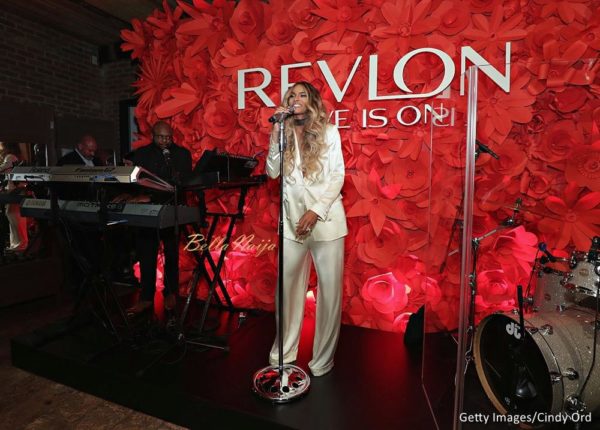 Photo Credit: Getty Images/Cindy Ord