Hello BellaNaijarians!
The weekend is almost here, and the list of all the exciting events happening this weekend, Events this Weekend, is ready.
Scroll through to see.
For all the events happening near you, be sure to follow @bnrsvp on Instagram.
To have your event featured for free, send an email with details of the event – Theme, Date, Time, Venue and a short description – to events (at) bellanaija (dot) com.
Do not forget to check BellaNaija.com every Thursday for the event listing everywhere!
**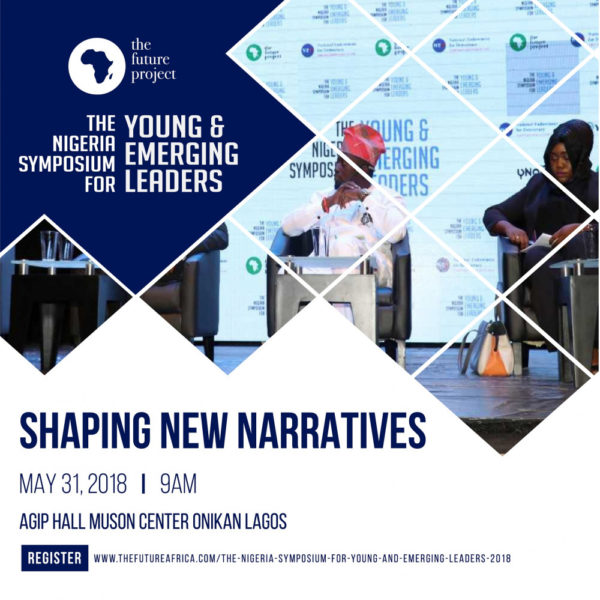 The Nigeria Symposium for Young & Emerging Leaders
Themed 'Shaping New Narratives', the Symposium will bring together leaders and influential personalities in politics, business, advocacy, media, and more – to engage and discuss issues of governance, public policies, and civic engagement.
Date: Thursday, May 31, 2018.
Time: 9 AM.
Venue: AGIP Hall, Muson Centre, Onikan, Lagos.
---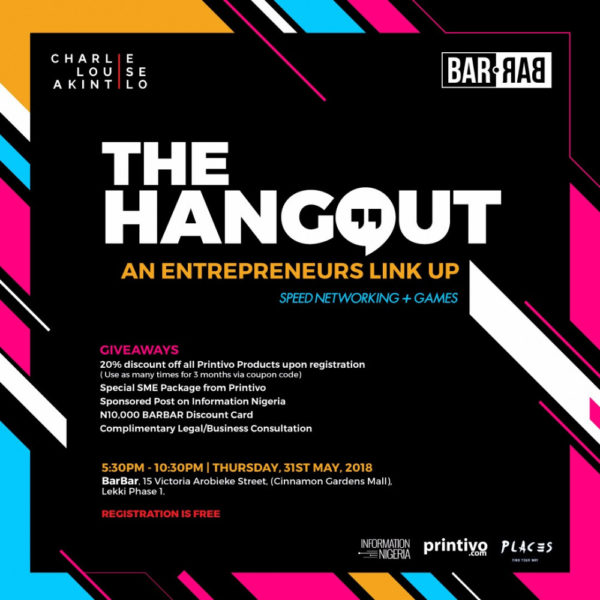 The Hangout at BarBar
Make your way to BarBar as BarBar gets down to business with The Hangout; a business empowerment and networking event organized by CLA and BarBar, targeted at Entrepreneurs, SMEs and 9-5ers who have the flair for business growth, development and sustainability.
Date: Thursday, May 31, 2018.
Time: 5: 30 PM.
Venue: BARBAR, 15 Arobieke Street (Cinnamon Gardens Mall), Lekki Phase 1.
---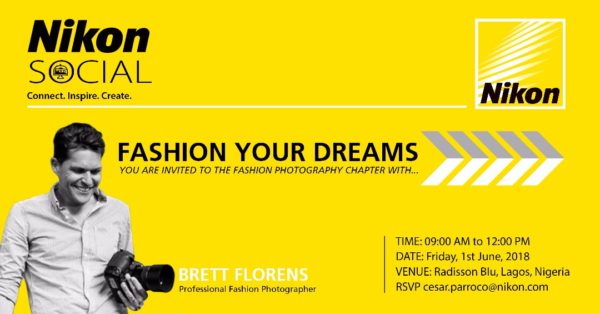 NIKON Nigeria Video and Influencers Meet-Up Event
Join Brett Florens and other amazing people at Nikon Nigeria Photo and Video Influencers Event powered by NIKON Social. This event features a gathering of some of the finest photographers, videographers, and content creators in Nigeria.
Date: Friday, June 1, 2018.
Time: 9 AM.
Venue: Radisson Blu, Ikeja (Alvan Ikoku Hall), 38/40 Isaac John St, Ikeja Ikeja, Lagos.
---
Unlocking EQ
Date: Friday, June 1, 2018
Time: 9 AM.
Venue: Sheraton Hotel, Ikeja Lagos.
---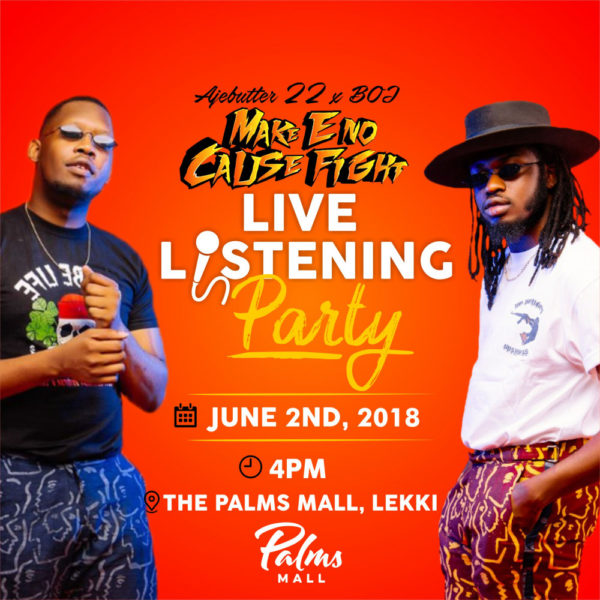 Ajebutter 22 & Boj at the Palms
Come through to hang with Ajebutter as he performs his latest joint EP Make E No Cause Fight alongside Boj. Also, stand a chance to win free Sweet Kiwi yogurt for you and your date from Ajebutter. You don't want to miss out on the fun. Please know that entry is Free.
Date: Saturday, June 2, 2018.
Time: 4 PM.
Venue: The Palms Mall, Lekki.
---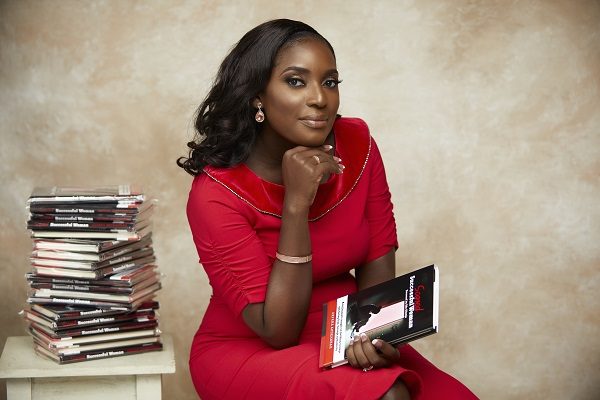 Akpana Ahukannah's Scared Successful Woman Book Launch
Akpana Ahukannah has authored a sensational book on fear titled 'Scared Successful Woman' which is set to be officially launched soon.
Date: Saturday, June 2, 2018.
Venue: Civic Center, Lagos, Nigeria.
---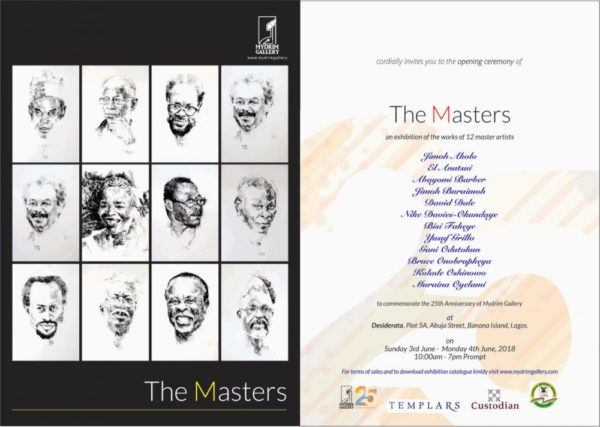 The Masters Art Exhibition
Young artists today need to know the history of those who paved the way for them. The masters in this exhibition have not only created an extensive body of work but they have also changed the ideology of what it is to be an artist, and African at that.
Date: Sunday, June 3 – Monday, June 4, 2018.
Time: 10 AM.
Venue: Desiderata, Plot 5A, Abuja Street, Banana Island, Lagos.