Tiffany Amber, the fashion brand led by Folake Folarin-Coker made its London Fashion Week debut on Saturday 17th September to a jam-packed audience made up of buyers, fashion press and celebrities. The spectacular event took place at the luxurious Charing Cross Hotel and was the backdrop for the presentation of the label's 35-piece Spring/Summer 2012 collection titled 'Siren of the Nile'.
Celebrity guests included solo star and former Sugababe Keisha Buchanan, award-winning Nigerian actress Genevieve Nnaji, Eastenders star Preeya Kalidas, actress Zaraah Abrahams, designer Wale Adeyemi and BEN TV presenter Liz Yemoja.
The Siren of the Nile collection is a conversation with Eastern and Western influences, drawing upon the rich geometry of traditional African craft and combining these elements with bold Western shapes. The alluring feminine silhouettes are enhanced by the spellbinding swirly prints in hues of midnight blue, aqua, green, canary yellow while the horse inspired print brings about strength and stability.
"Siren of the Nile" celebrates the true essence and self-discovery of the elegant and sophisticated woman. A woman who is unfaithful to fashion trends and stays true to that which is most important to her; her own sense of style.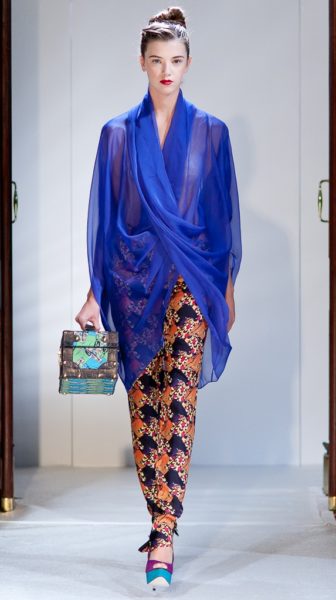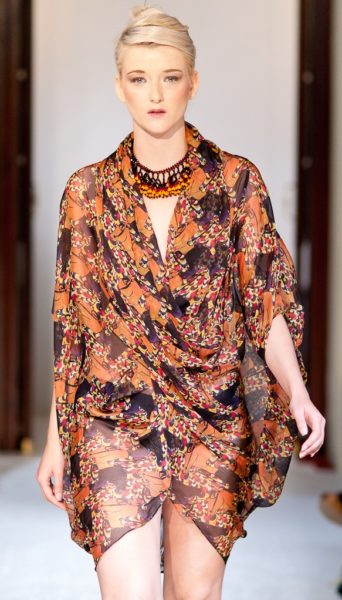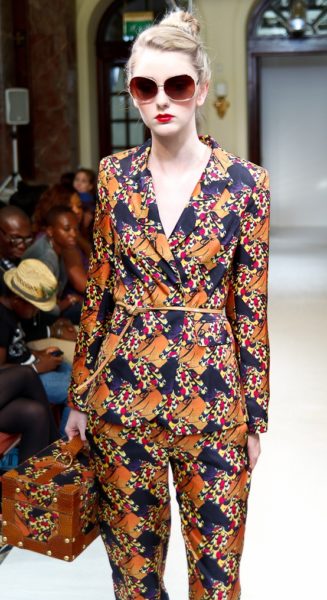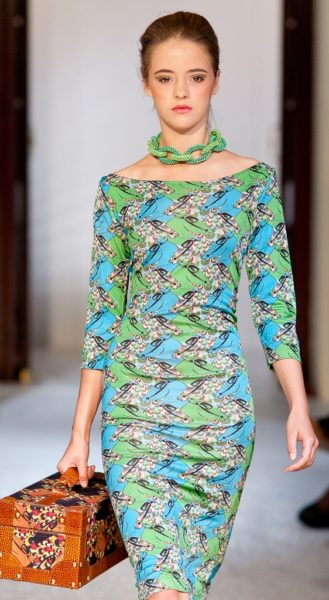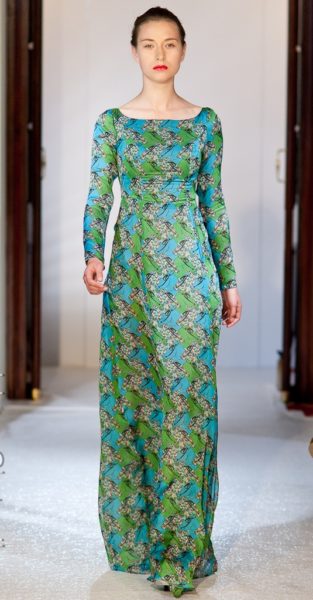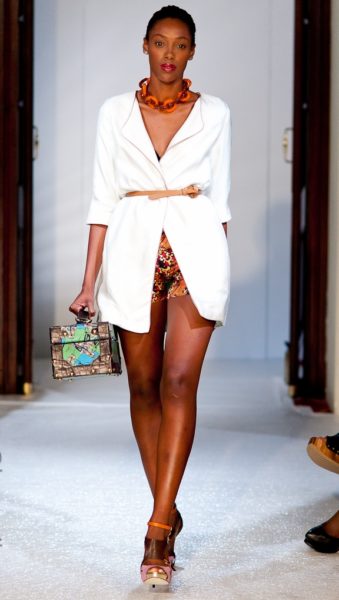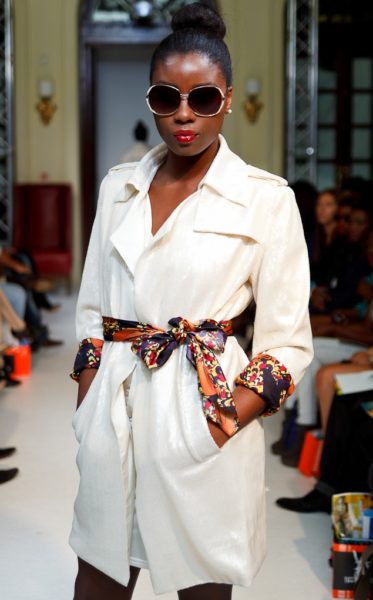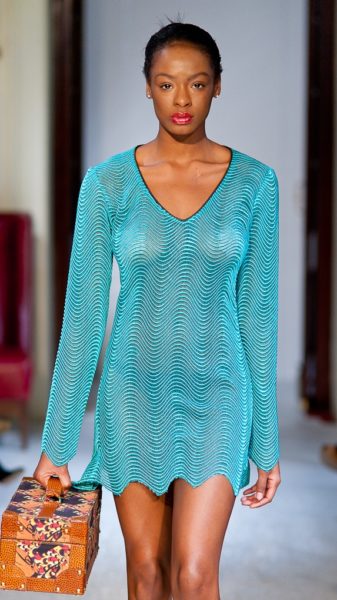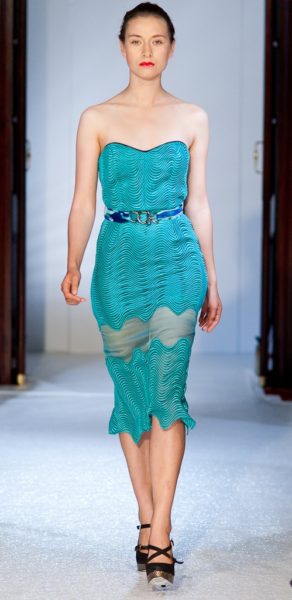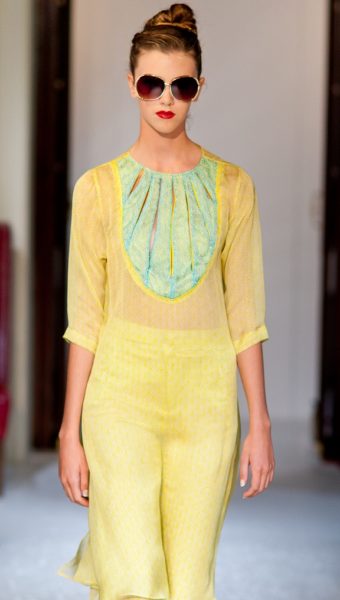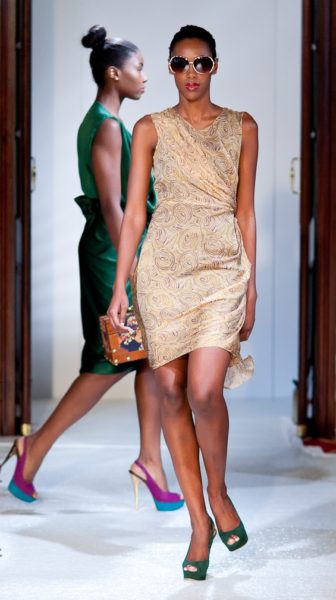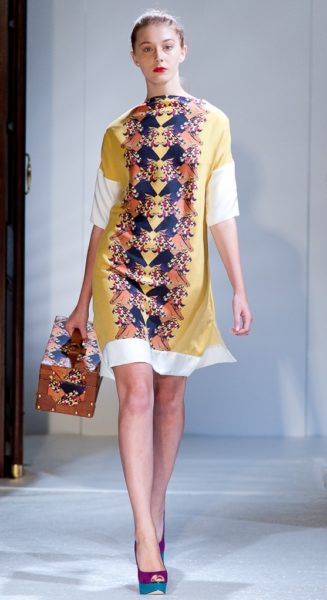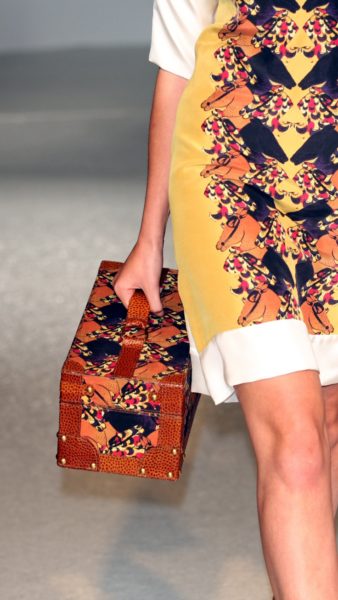 Photo Credit: Carl Leung | VA:PR