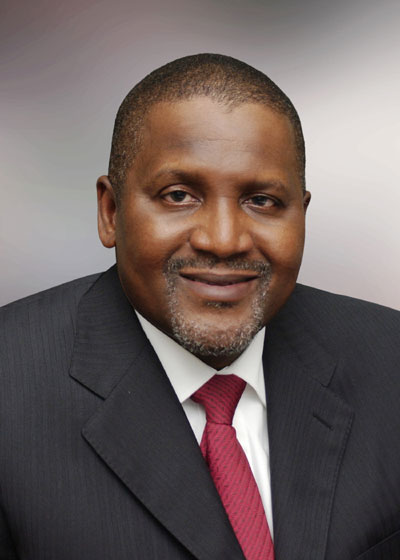 Business mogul and President of Dangote Group, Aliko Dangote, is now the world's 23rd richest man.
He was previously ranked as the 43rd richest man, but has moved up 20 spots on the Forbes List ranking of the world's richest people, Punch reports.
Forbes also ranks Dangote, 57, as Africa's richest man, and Africa's second most powerful person.