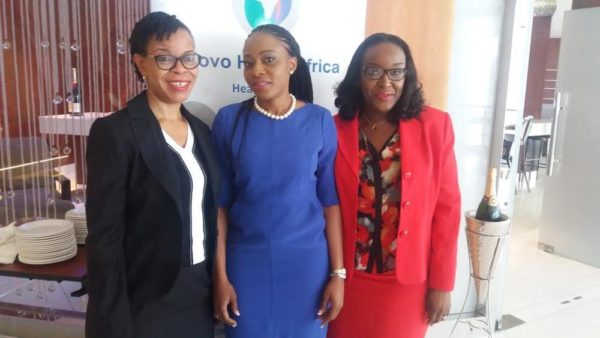 Novo Health Africa, a renowned National Health Maintenance Organization (HMO) providing health care across Africa held a first of its kind executive symposium at the Intercontinental Hotel Victoria Island, on Friday the 30th of October, 2015.
The symposium which was themed: 'Salutem Reditus: What Your Competitors Don't Know', is a continuation of Novo Health's healthy work place series and also in commemoration of 'World Mental Health Day'. The objective is to equip the 21st century business executive on how to tackle work place mental depreciation to impact organization productivity and profitability.
"As esteemed business executives, we all recognize that people are the most important factor in the productivity cycle and therefore their mental well-being is key. Lack of ideas, poor performance due to mental depreciation can kill businesses faster than lack of funds". – MD of Novo health Africa, Dr. Dorothy Jeff-Nnamani commented in her keynote address.
Speaking on the stigma and lack of mental health awareness especially in the work place, human capital expert & MD of Customer Centricity, Uloma Umeano asked if employers, recruiters and businesses stop to consider the mental health of employees and applicants when they list competency requirements. In the same vein, Dr. Maymunah Kadiri, the CEO of Pinnacle Medicals noted that people should resist judgement and offer help instead as anyone could be a victim of mental ill health. She was however quick to add that in the long run, there are no victims; only willing participants. She challenged everyone to take note of their feelings and get to the root of it.
Foremost Life Coach, Psychologist and Chief Catalyst at Olusola Lanre Coaching Academy, Lanre Olusola who was the last speaker at the symposium, led a practical session on 'Lifestyle & Leadership: Finding Balance'. He challenged participants to become more active and avoid the sedentary lifestyle. He added that negative emotions are 6 times deadlier than the effects of alcohol and cigarettes on the human body and cautioned everyone to create lifestyle regulatory skills to master how they respond to people and their environments.
See photos below: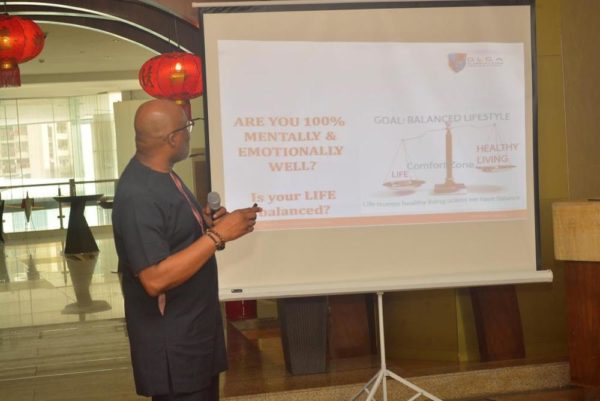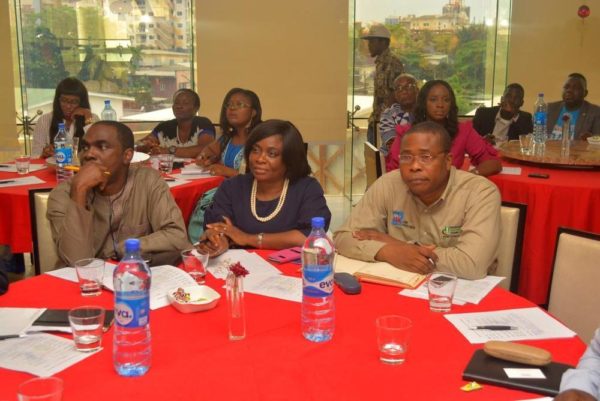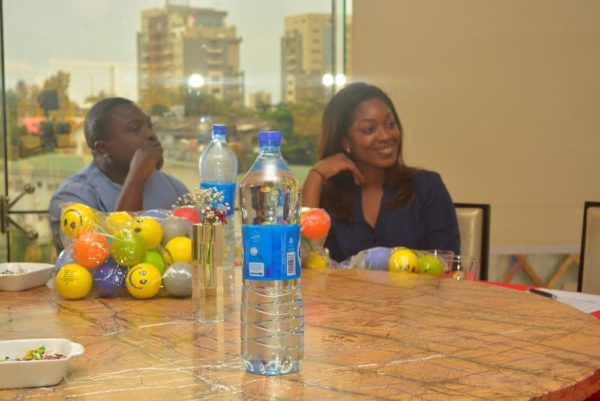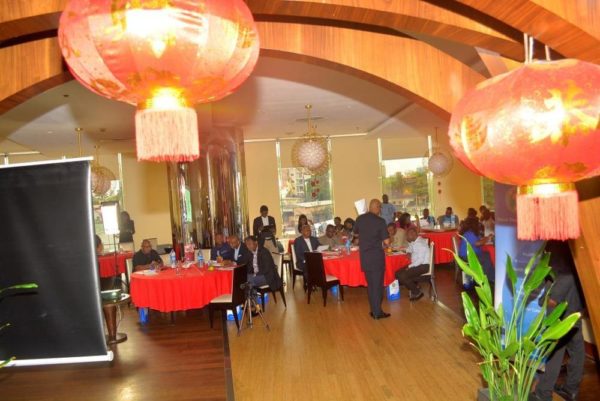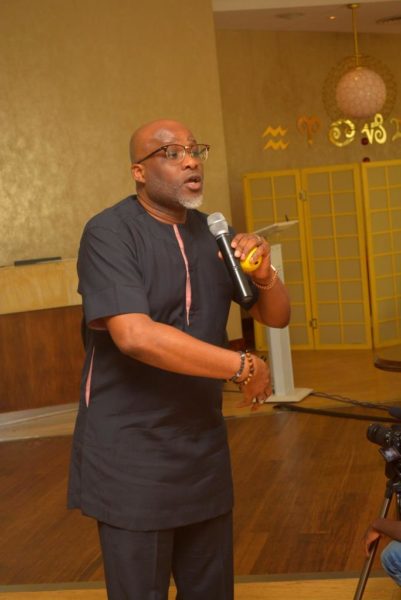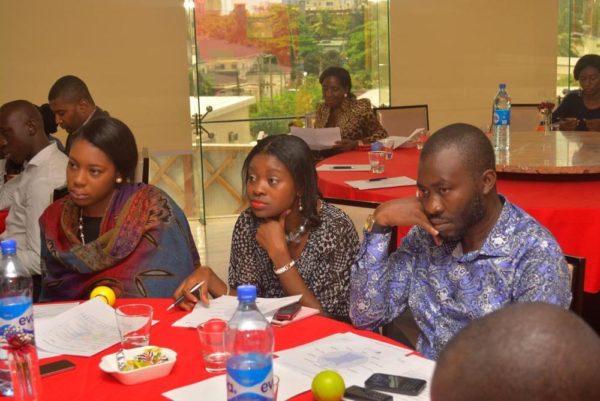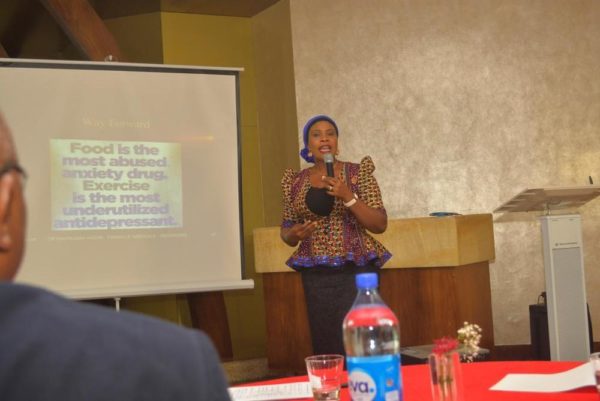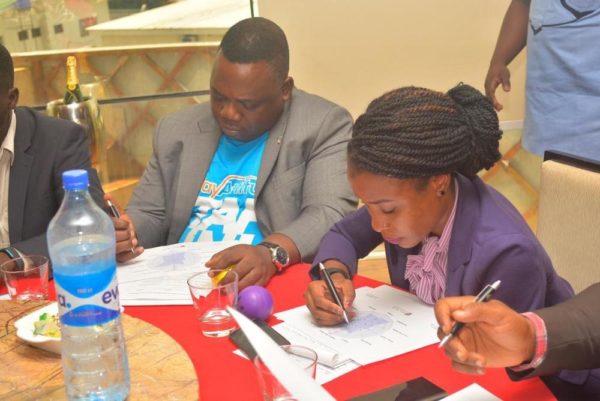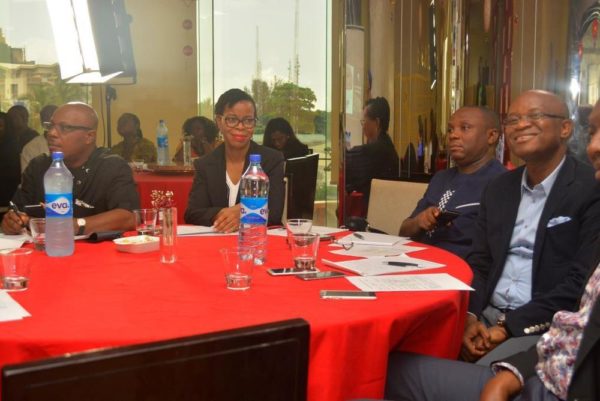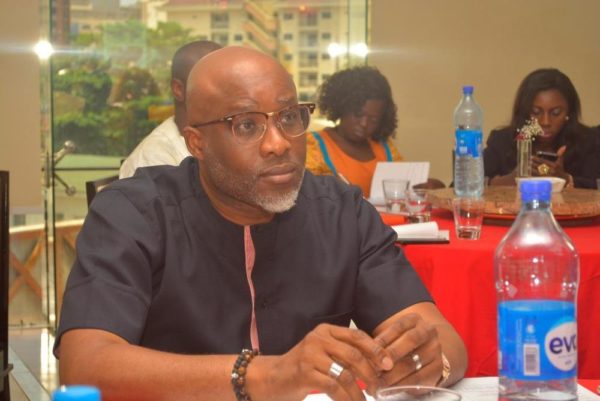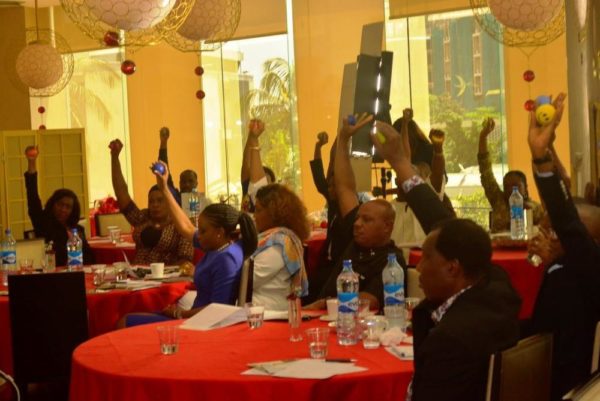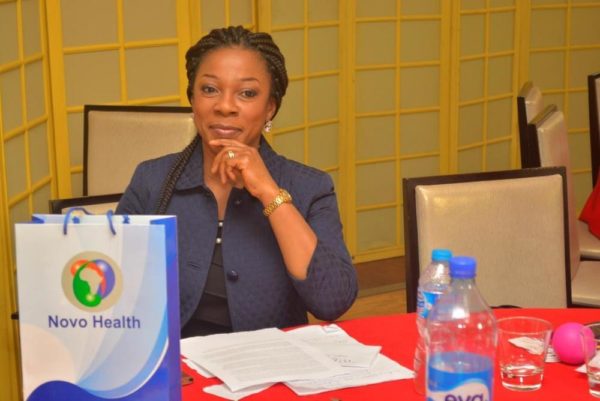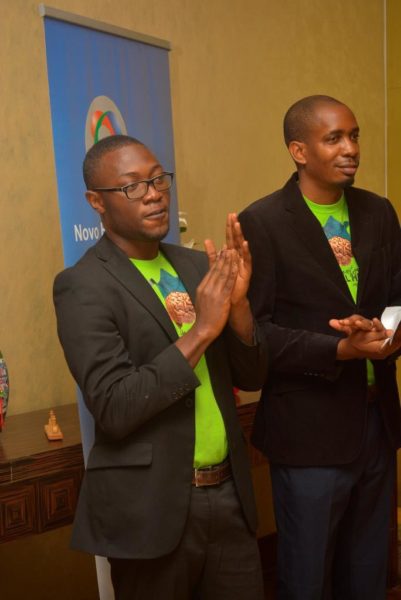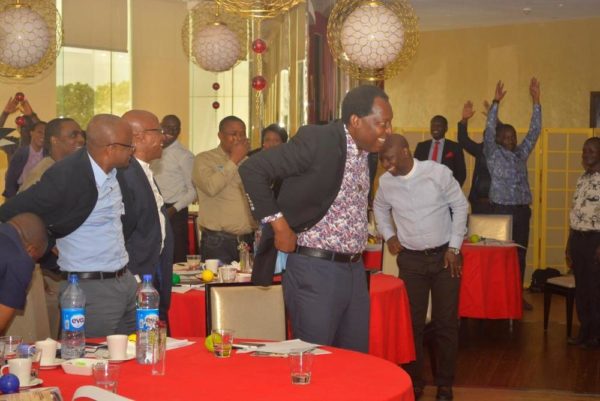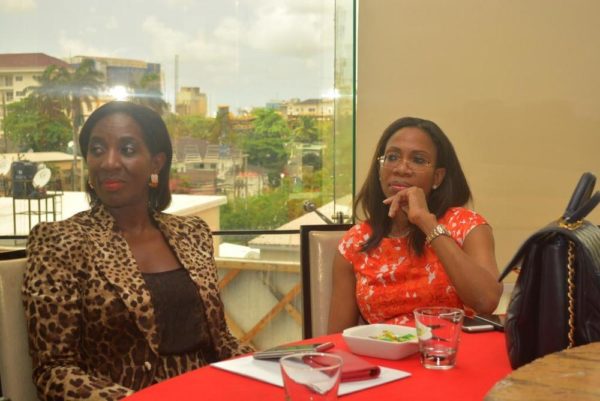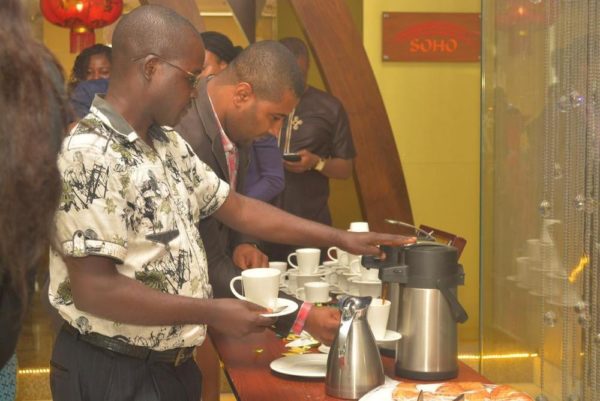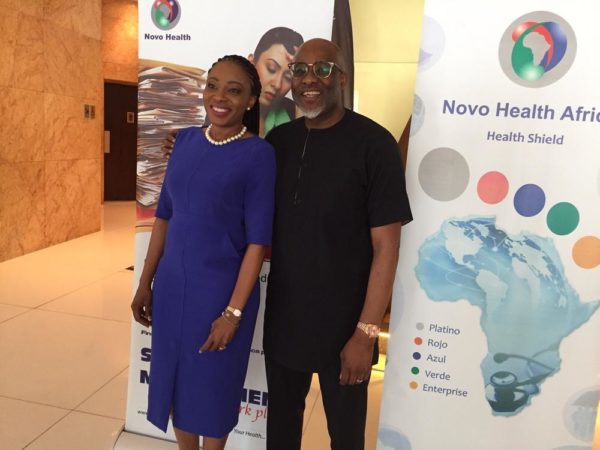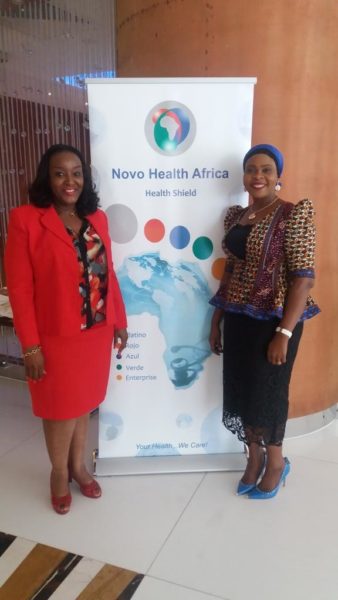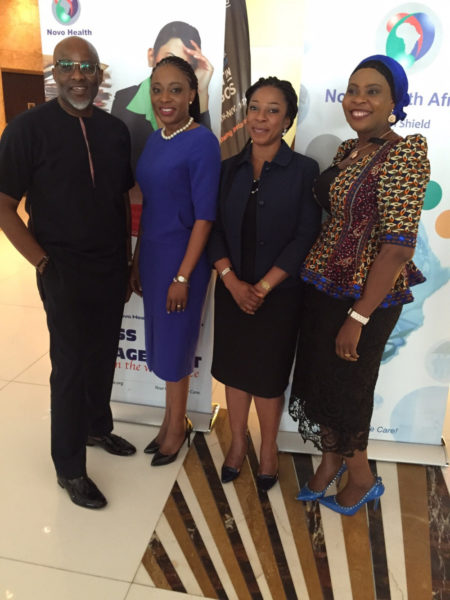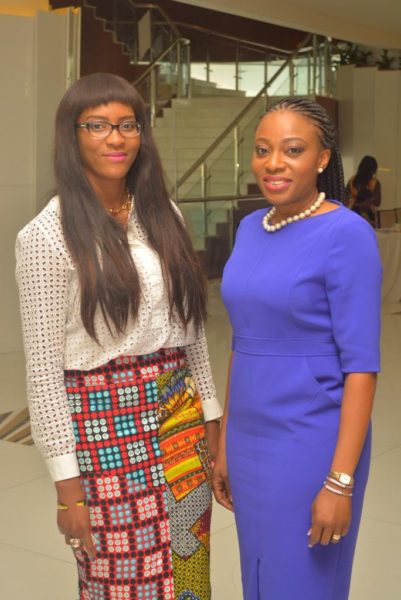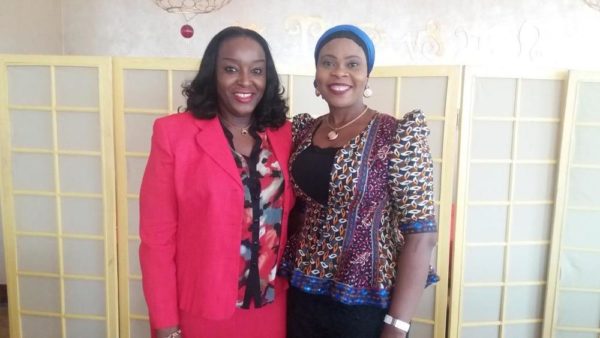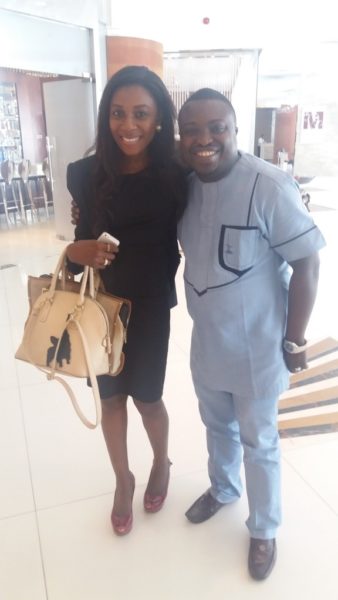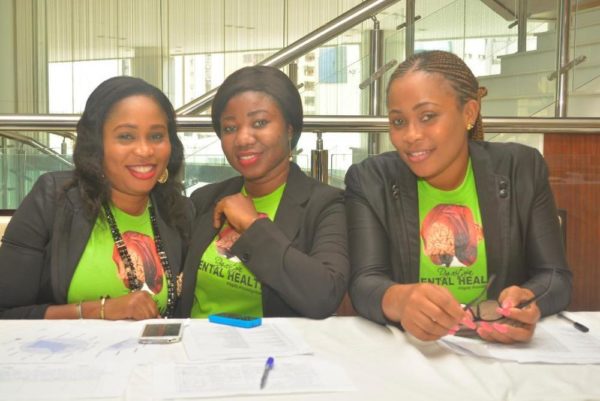 Although the event was by invitation only, the conversation was alive on social media reaching millions of people. You can get more from the event by searching the tag, #NovoSymposium.
Visit http://www.novohealthafrica.org/ng/ for more information about the organization and their Healthy Work Place series.
_____________________________________________________________________________________________________
Sponsored Content