A number of today's African brides are facing the challenge of buying beautiful, elaborate, and expensive statement jewellery for their traditional wedding that they would most likely never wear again. With the increasing pressures of huge wedding budgets, a variety of one-time expenses such as hair and makeup, we at Zuri Perle introduced the rental service on our " HIGH END BRIDAL JEWELLERY PIECES "and "COLLECTIONS " to help those savvy Brides with their ever-burgeoning wedding budgets.
Collections like our most recent "ASIKOMI COLLECTION" (shown below) are available to rent.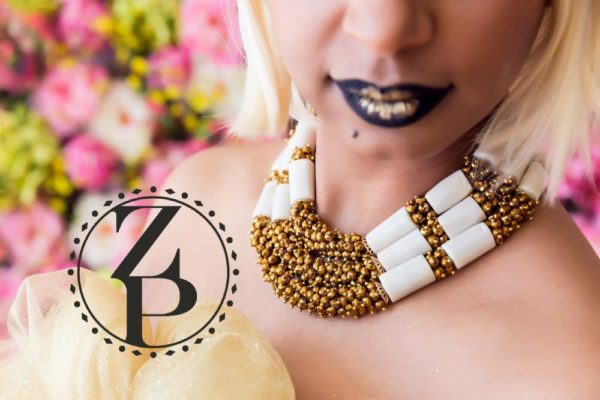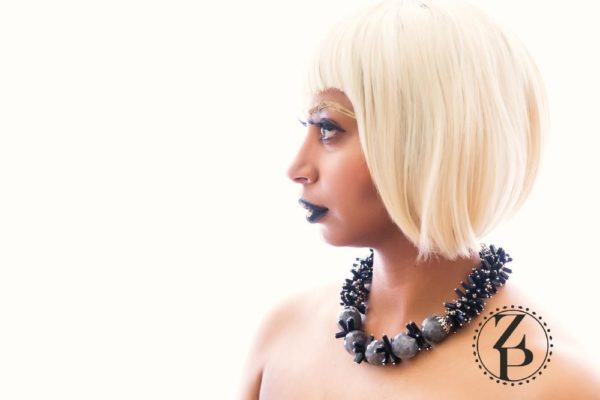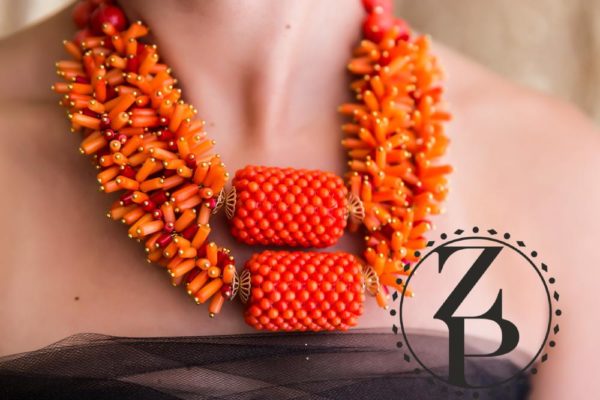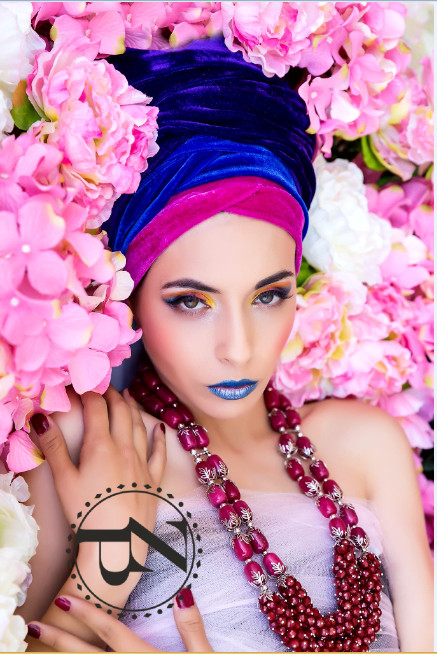 Instead of paying full price for jewellery you most likely will not wear again, you get to pay a low rental fee, use the jewellery of your dreams and funnel the remaining cash to other obligations that help bring your fantasy wedding to life.
HOW IT WORKS
Visit our online store zuriperle.com
Browse through our "Collections" and "Bridal" Pieces
Fill out the Contact Form and complete the rental service agreement
Receive your jewelry and rock it like a star
Simply return in the prepaid return envelope
Fill out our CONTACT FORM today and a representative will respond to your inquiries within 24hrs
———————————————————————————————————-
Sponsored Content